Some easy and fun DIY handmade gift ideas suitable for all ages that you and your children could make this Christmas. There's nothing quite like a handmade gift, I think they are just so thoughtful and personal.
One of the things I enjoy most doing in the lead-up to Christmas is hand-making some of the presents my family and I gift at this time of year. There's just something so special about the personal touch of giving something that you've taken the time to make yourself.  I also love to receive hand-made presents, I really appreciate the thought someone has put into it. Not all hand-made presents need to be time-consuming to make, or require a high level of craftiness! It's also a lovely way to spend time together as a family, have a session where you sit down and make some gifts. It's also a good way to keep your little ones busy during the holidays, bust out some craft supplies and they can make something truly unique to give to Grandma or your neighbours. Have a look at these ideas below for some DIY handmade gift inspiration.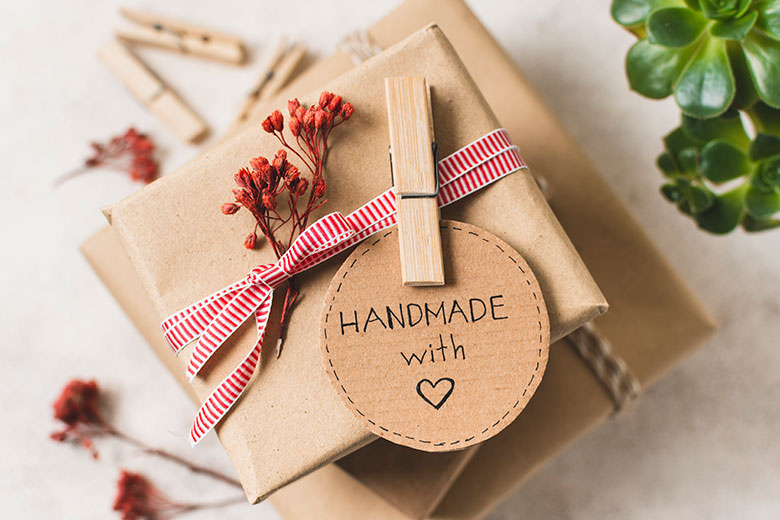 Make Christmas Cookies to Gift
Make a batch of the super easy to make 100+ Cookies Recipe which will mean you have plenty of cookies to gift to friends and family. Make it extra special and give them in a jar to keep and include the recipe card. Everyone loves baked goods, especially at Christmas time so this is a handmade present that is sure to be a winner!
  READ MORE: A Jar of Christmas Cookies and a Recipe Card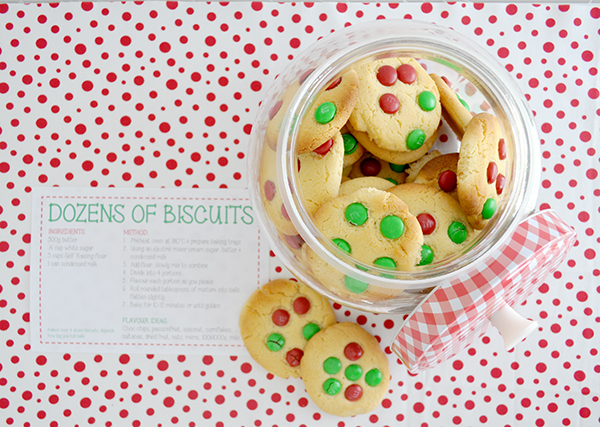 Kids Craft Gift Inspiration
Have a look at this massive collection of kids craft ideas. You're sure to find something that will keep your young ones busy and having fun, that will also be something special and unique to give to family and friends this Christmas.
  READ MORE: 30+ Art and Craft Ideas for Children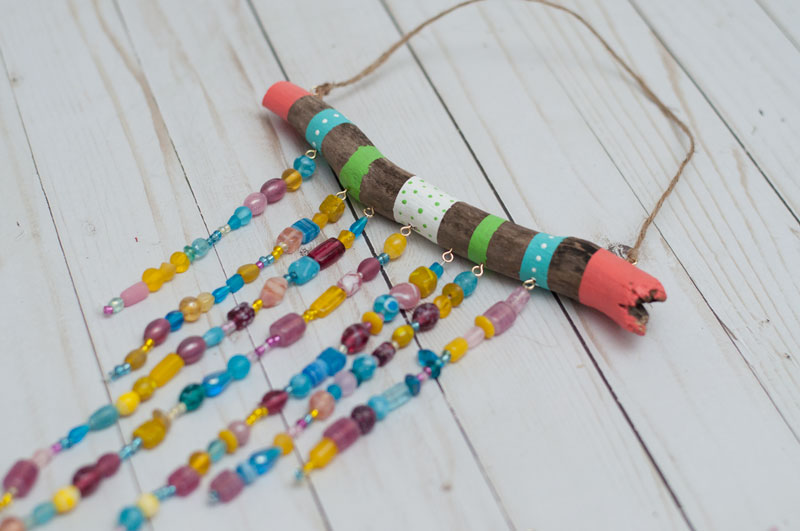 A Handmade Gift For Coffee Lovers
This is a great present idea for the caffeine addicts in our lives. Make up some bottles of homemade coffee syrup so your coffee loving friends can easily make themselves iced coffees. Perfect for our summer months when it feels too hot for coffee! You could gift the syrup with a lovely travel mug or drink bottle for a really thoughtful present.
  READ MORE: Homemade Coffee Syrup 

Homemade Christmas Gifts Using Jars
There's just something about putting a present into a jar that makes it seem so cute! Check out this collection of home-made gift ideas in jars. This is a great way to up-cycle, there's no need to buy a bunch of jars, you could reuse old coffee containers or jam jars!
  READ MORE: 16 Homemade Christmas Gift Ideas Using Mason Jars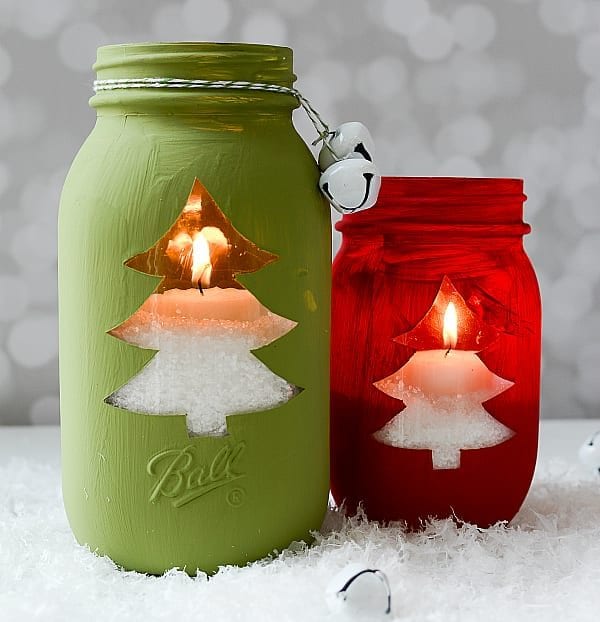 Homemade DIY Fizzy Bath Bombs
Give the gift of relaxation with this handmade gift idea. This is something that seems so impressive but is much easier than you think it would be to make. A lovely present idea for those friends and family that are so busy and could do with some relaxation.
  READ MORE: Homemade DIY Fizzy Bath Bombs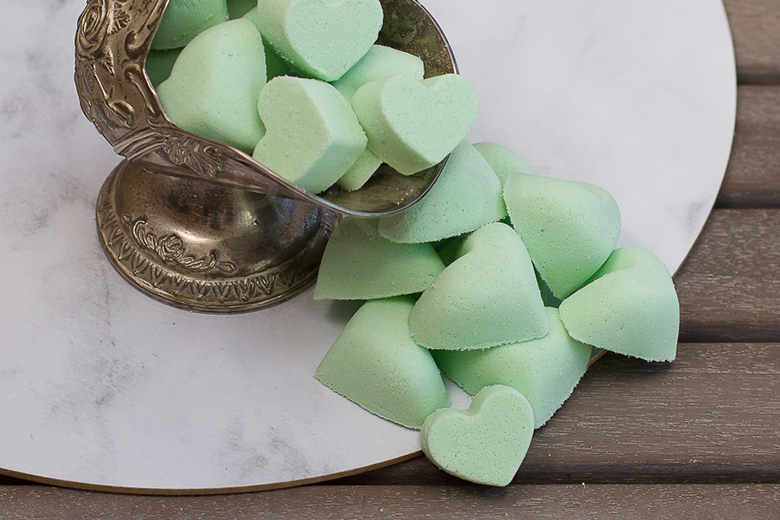 Homemade Gift Wrapping Ideas
You've put all this effort into making a thoughtful handmade present, why not go that extra step further and make the gift wrap as well! Have a look at these beautiful present wrapping ideas.
  READ MORE: Gorgeous Gift Wrapping Ideas
Do you like to give and receive handmade Christmas presents?
---
Pin this image below to Pinterest!