Whether you like to buy your Christmas decorations or make them yourself, these decorating tips for Christmas are sure to inspire some festive flare.
I love to get in the Christmas spirit and what better way to do that than to pop on some tunes and decorate the home and office with tinsel and homemade Christmas creations?! I love embracing the festivities and fun of Christmas by splashing colour around my environment (even my dog gets involved!), and these ideas below are sure to inspire you to do the same!
1. CHRISTMAS TREE DECORATION INSPIRATION
Check out how other people decorate their trees as you become inspired on how you can jazz up your own. This blog features a huge collection of Christmas trees shared by members of The Organised Housewife community last year, as well as a sneak peak of my traditional green and red decorations.
  READ MORE: Christmas Tree Decorating Inspiration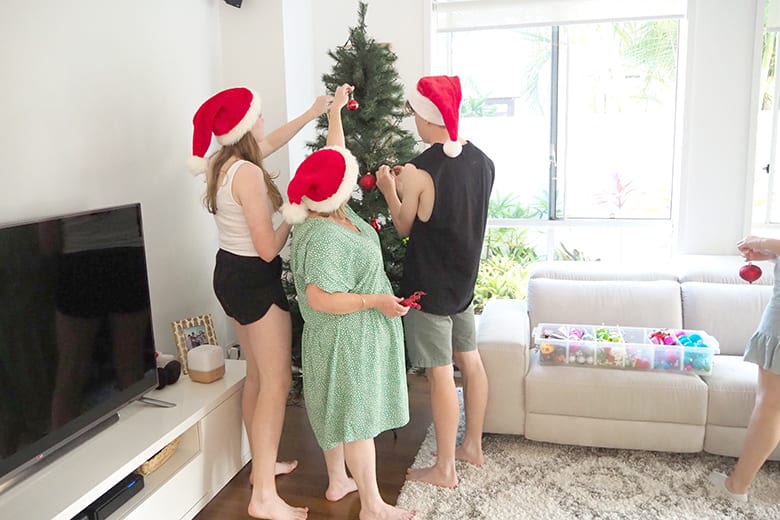 2. DIY HANDMADE CHRISTMAS DECORATIONS
Christmas decorations needn't be expensive. In fact, my favourite decorations are probably the ones that my children have made over the years. Christmas crafts are also a great way to keep you or your children occupied, and serve as a great alternative to screen time.
  READ MORE: Over 100 DIY Christmas Craft Ideas for All Ages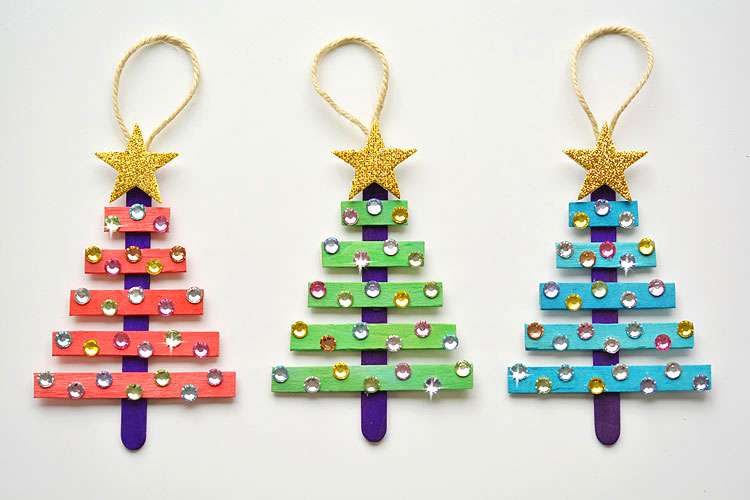 photo credit One Little Project
3. A DIY CHRISTMAS TREE IDEA!
Christmas creativity can go further than just decorations – why not make your own Christmas tree?! If you're looking for a really fun, memorable and environmentally-friendly approach to this year's Christmas tree, consider trying your hand at this craft project.
  READ MORE: DIY Christmas Tree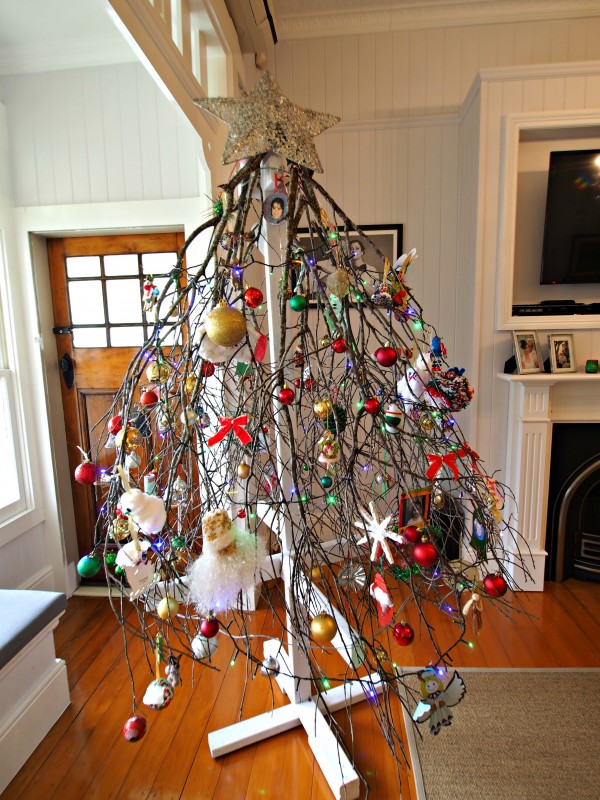 How will you be decorating your home this Christmas?
---
Pin this image below to Pinterest!