This post is sponsored by BIG W
With the final weeks approaching before the kids start school holidays it's a great opportunity to complete your Christmas shopping.  As we all know shopping with kids is hard, the whining, the wanting of everything and especially trying to hide gifts purchased for them so they can't see can be difficult. I'm joining BIG W to share with you a guide and strategies to help reduce the stress of Christmas Shopping, plus I found some really great gift ideas.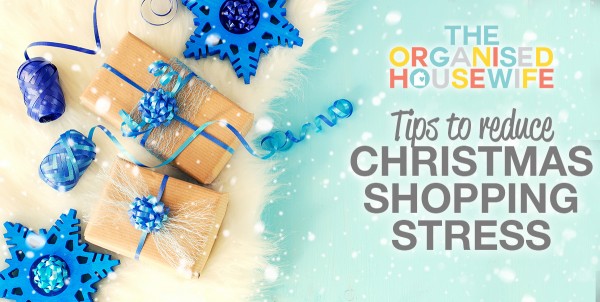 BIG W is making it easier for you to create memorable moments for the whole family and being able to complete your Christmas shopping all under the one roof.
Create your Christmas shopping list – this will ensure you don't forget anybody
Circle items in the catalogue – to give you an idea of the gifts you are wanting.  Take the catalogue with you so you can show the staff instore the item you are wanting and they can then easily point you in the right direction.
Shop solo – drop the kids at grandmas, plan to shop while they are at school or daycare, or leave them at home with your partner and shop at BIG W in the evening, most stores are open till late even through the week! Find hours for your local store here. Shopping without children is ever so helpful so they won't distract you in your mission to complete your shop.  Also, don't plan on shopping with a friend as they too can be a distraction.  You may not want to purchase the same type of gifts and chatting and catching up may interfere with your mission!
Start early – have a healthy breakfast and coffee before you arrive at the shops. You'll be on a mission to complete your shopping list and healthy start to the day will give you all the energy you need!
Be organised – get a trolley so you don't have to carry everything and have on hand your shopping list and a pen.  As you put an item into your trolley cross it off your list, this will make it easier to determine what is left to purchase and that you won't double up on gifts.
Think Christmas – Think BIG W
Spread the joy for less this Christmas, BIG W has a huge selection of gifts to suit everybody in the family with unbeatable prices, the one-stop shop for everything you need #thinkBIGW.  I've shared a few last-minute gifting inspiration below.
Don't forget you can shop online view Big W Christmas website.  Visit their facebook and instagram to keep up-to-date with latest offers.
Gifts for Him
Silverlit Mini Quad Copter – Fly high with the Silverlit Mini Quad Copter. One of the smallest quad copters on the market weighing in at only 2.4g! Undertake your own secret missions with this stealthily small toy helicopter with 4 propellers.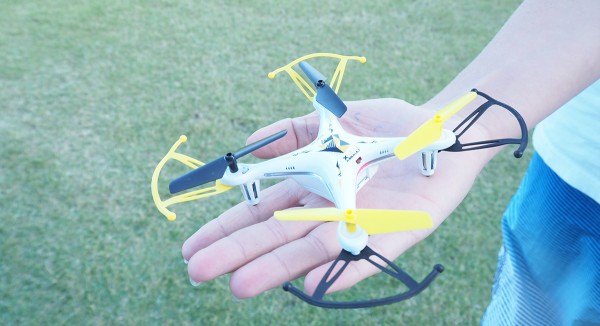 A great gift that father and son can spend some time outside together with.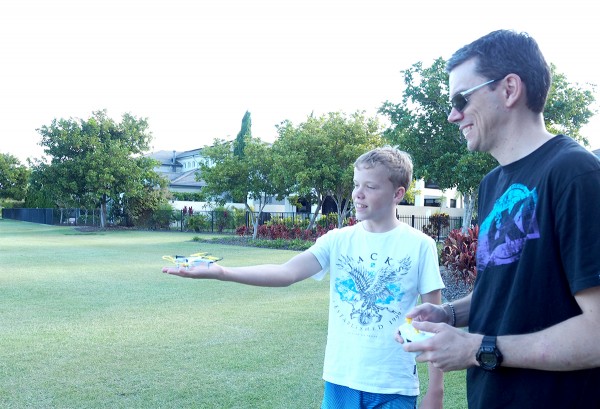 Find more Christmas Gifts for Him.
Gifts for Her
NutriBullet – effortlessly pulverises raw fruits, vegetables and superfoods to unlock the vital nutrition inside. A great gift for those that have very busy mornings, to quickly whip up a fruit smoothie before heading out the door. I love how quick and easy the nutribullet is to use and very easy to clean.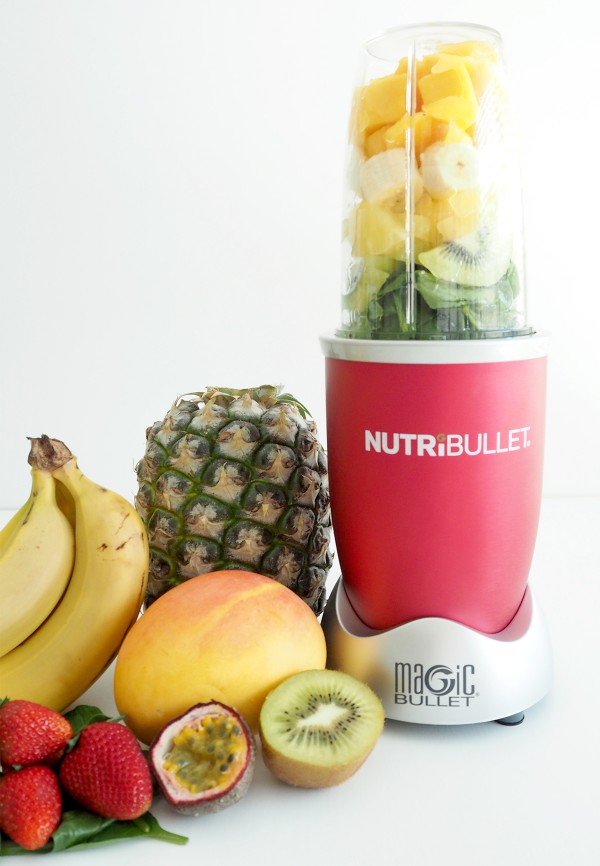 Smoothies and Juices – Or if your recipient already has something to make smoothies, consider a recipe book. This little book is packed with delicious and nourishing smoothie and juice recipes that you can whip up in a jiffy.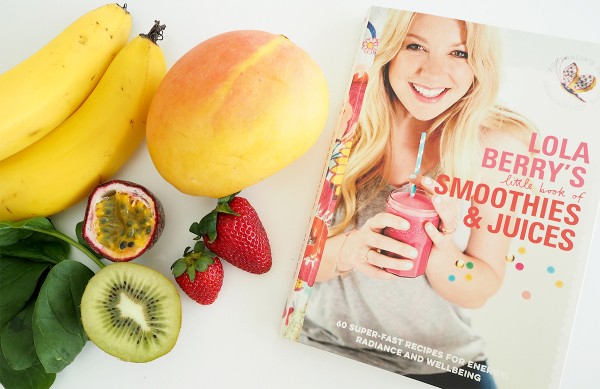 The Ultimate Colouring Experience – The Ultimate Colouring Experience has everything needed to get inspired and find inner calm. Everything you need to doodle, create and colour is in this kit, so go with the flow and see where your imagination takes you!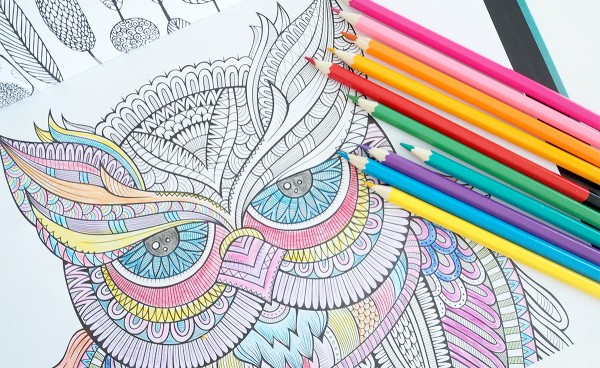 Find more Christmas Gifts for Her
Gifts for Kids
Shopkins – is a popular new line of cute, tiny, grocery-themed characters that kids are going crazy for.  I've been hearing stories of parents madly hunting sets down. It's a little mini kitchen mixer and adorable snow peas!!!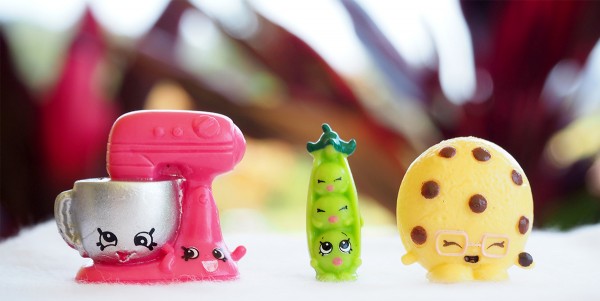 Bunch O Balloons – Bunch O Balloons is the ultimate way to make water balloons! Connect the attachment to a hose, fill the balloons and see them self-tie to make over 100 water balloons in seconds.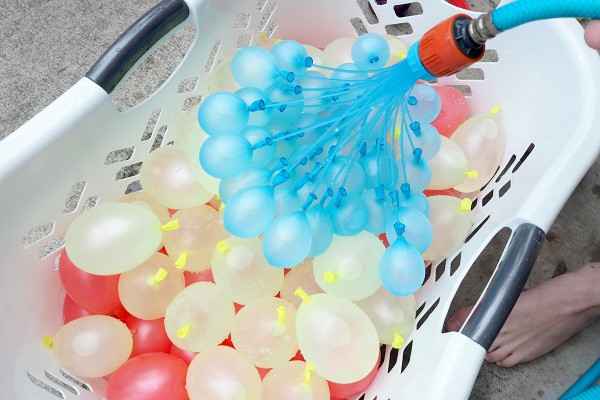 They come in a range of different colours, pick the bright coloured ones so the balloons are easy to find on the grass.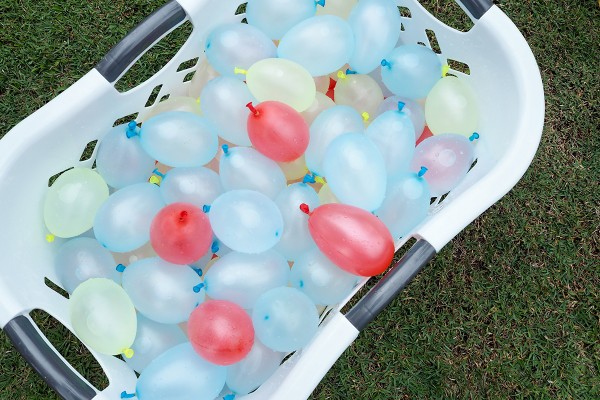 Find more Christmas Gifts for Kids.
This post was coordinated by The Remarkables Group and run in accordance with my disclosure policy.