Christmas with young children is always exciting and fun, however, we have to be aware of the practicalities of Christmas with kids so we don't get caught by surprise!
One of the best things about Christmas is the joy and happiness it brings children. As much as we want everything to be perfect for the festive season, we forget that young kids are still learning and exploring and ask a lot of questions, touch everything and don't have the patience of a grown up! I have you covered for ideas on how to prepare yourself and your kids for this Christmas season, whether it's your child asking "Is Santa real?" or how to make Christmas exciting for kids, how to toddler proof your Christmas tree and diy Christmas crafts to keep them busy!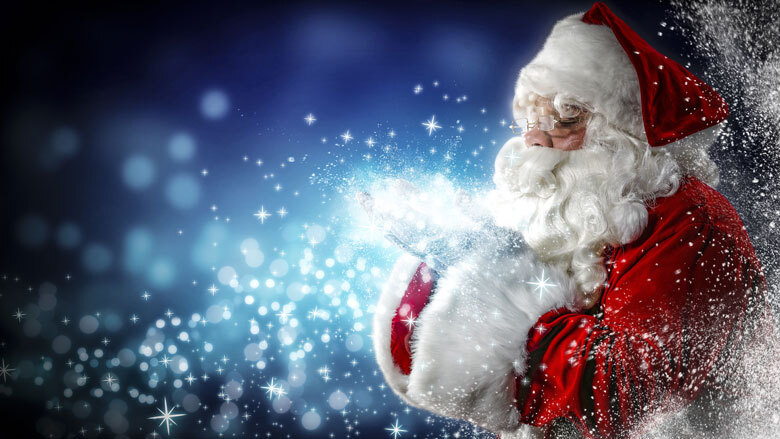 What to say when your child asks "Is Santa real?"
It's the moment every parent dreads, the moment when the magic of Santa slips away, and all of a sudden our little babies seem to lose some of their innocence. It can be a heartbreaking moment for parents and a little confronting for kids too. So what do you do when your child's belief in Santa Claus begins to waver? Whether you decide to keep the magic alive a little longer or bite the bullet and fess up, here are some suggestions for tackling this age-old parenting dilemma. Every child is different, and so is every approach. Depending on whether you want to squeeze another magical year out of your child or cough up and admit defeat, here are a few ideas for both.
How to make Christmas exciting
Christmas has always been one of my favourite times of the year. So many special family memories are made at Christmas time. When my children were small I loved how excited they were in the lead up to to the big day, and how much joy they got from our family's traditions, and making craft and baking together. I've put together some ideas and tips on how you can add some magic and excitement this holiday season.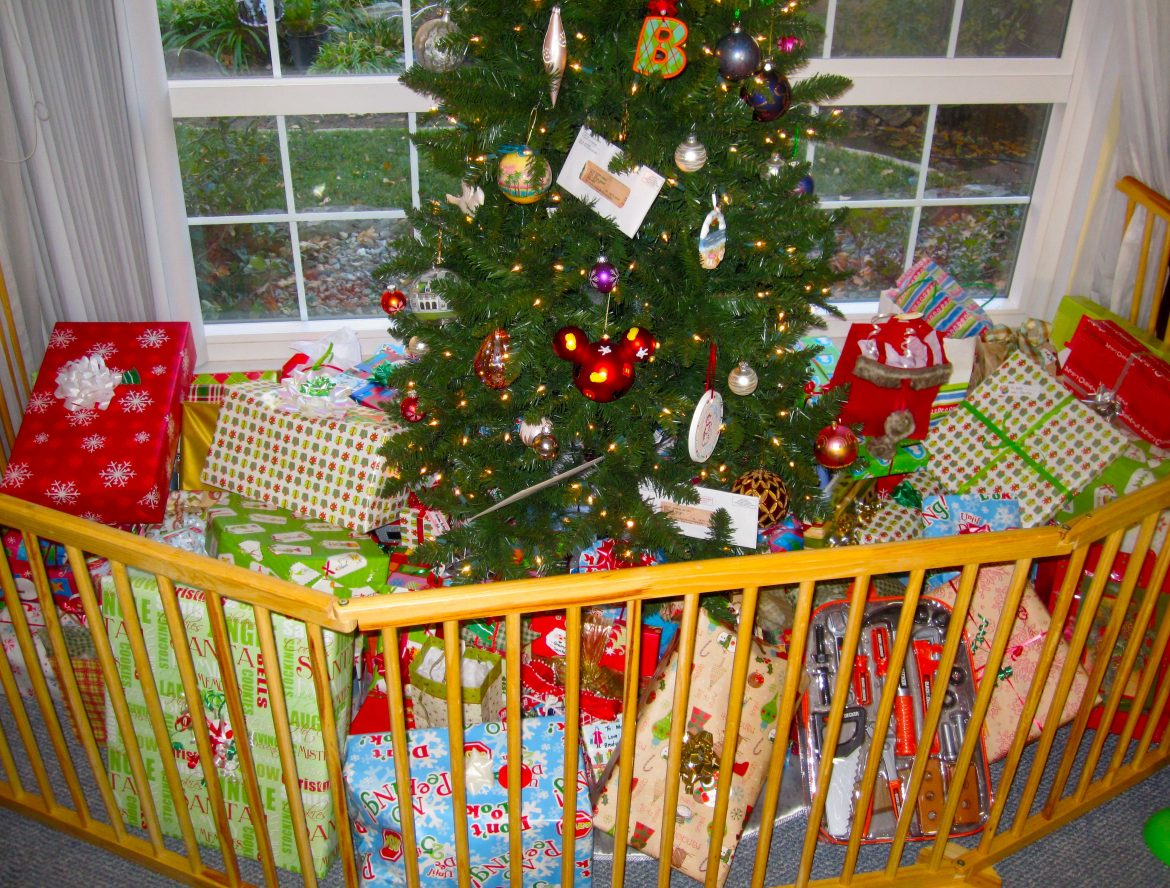 IDEAS ON HOW TO BABY & TODDLER PROOF YOUR CHRISTMAS TREE
If you have a little baby or toddler it's a good idea to 'toddler proof your Christmas tree'. I remember oh to well the days when my kids wanted to pull at the Christmas Tree, our first Christmas with the twins they were 10 months, they loved all the glitter and sparkles and just wanted to touch and if they got close enough I had the vision of them pulling a bauble and the tree falling on them. I don't have photo's to show but we placed the Christmas Tree in the corner of the lounge room and put our lounge suite around it to prevent the babies from getting too close. Read further for more great ideas.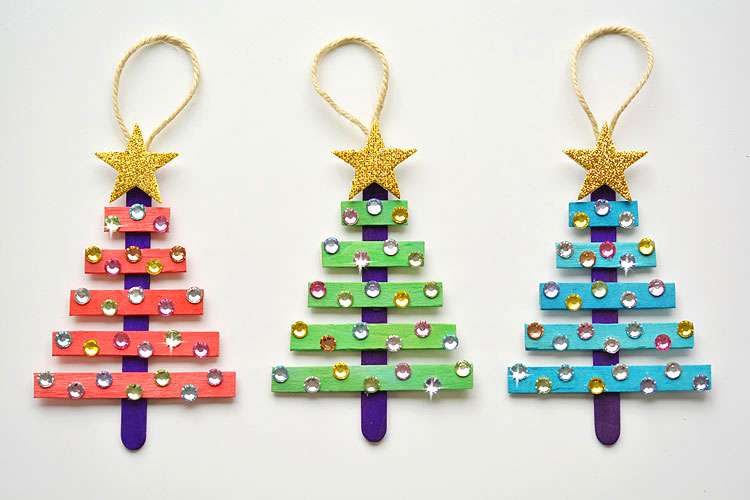 Over 100 DIY Christmas Craft Ideas for all ages
With Christmas just around the corner and with so many kids already on school holidays, now is the perfect time to start thinking about some awesome Christmas craft projects that you can all get into. You all know that I just love Christmas time, so I couldn't help myself and did lots of detective work again to find some beautiful Christmas displays to create, Christmas stockings to sew, Christmas tree ornaments and decorations to put together, handmade Christmas cards to make, lots of kids crafts you can do with your children and loads more. This post is chockablock full of fun activities, in fact, you will find over 100 Christmas craft projects in this post. Some are from me, and the rest are from talented artists from around the world who have shared their Christmas crafts on their own blogs. I hope you enjoy this post as much as I've enjoyed hunting all these down for you.
What do your kids love most about Christmas?