It's officially 3 months until Christmas. Can you believe how fast time has flown this year? I did an interview recently about the benefits of early Christmas organisation and thought I would share it with you too because I know personally I would go a little cray cray if I didn't plan ahead.
There is always so much to do in the lead-up to Christmas and never enough time to do it (or so it feels). Starting early helps to take away the overwhelming feelings during the weeks closer to Christmas where you may be making plans for travelling, getting the house ready for guests, grocery shopping to feed your tribe etc…..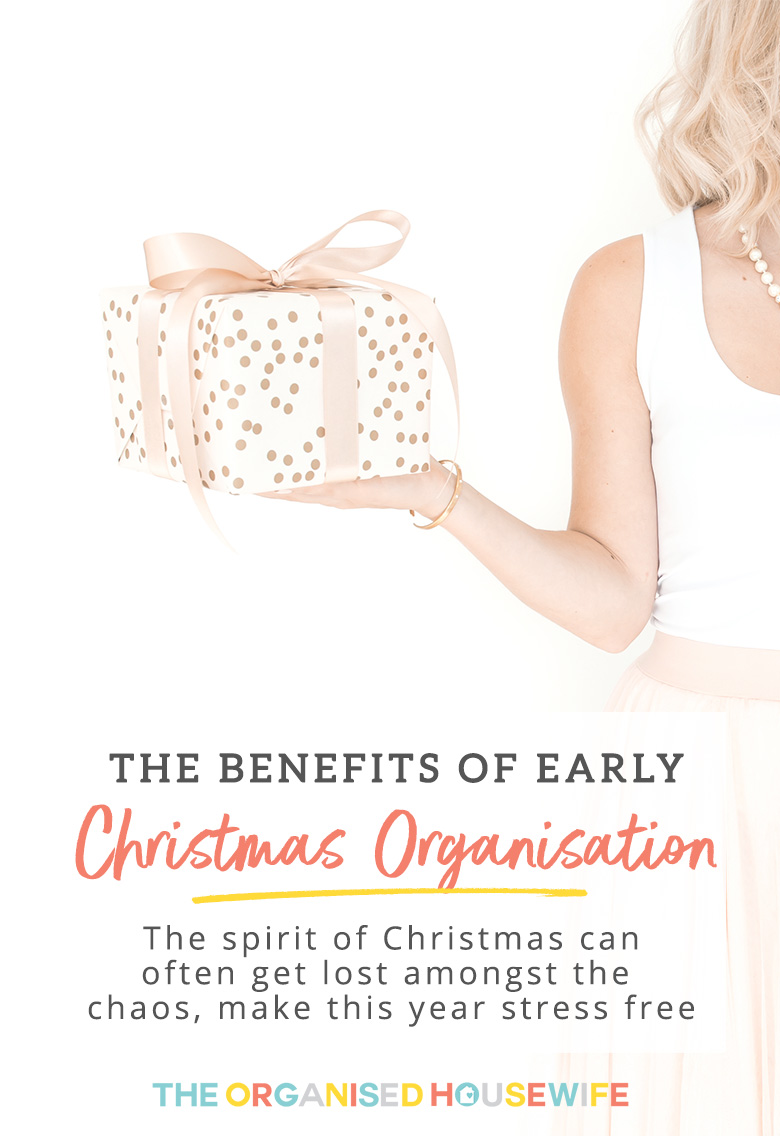 1. Make a plan
Christmas is such a fun time of the year! But unfortunately, it can also be the most stressful. The spirit of Christmas can often get lost amongst the chaos of buying presents, organising family events, planning menus and shopping in preparation for the public holidays. I created a Christmas Planner that helps to make peace with the busiest time of the year! I've included everything you can think of that needs planning and organising during the 'silly season' in my planner, with checklists, planners, budgets, and more in one folder the hard work has been done for you!
SHOP: The Organised Housewife Christmas Planner here.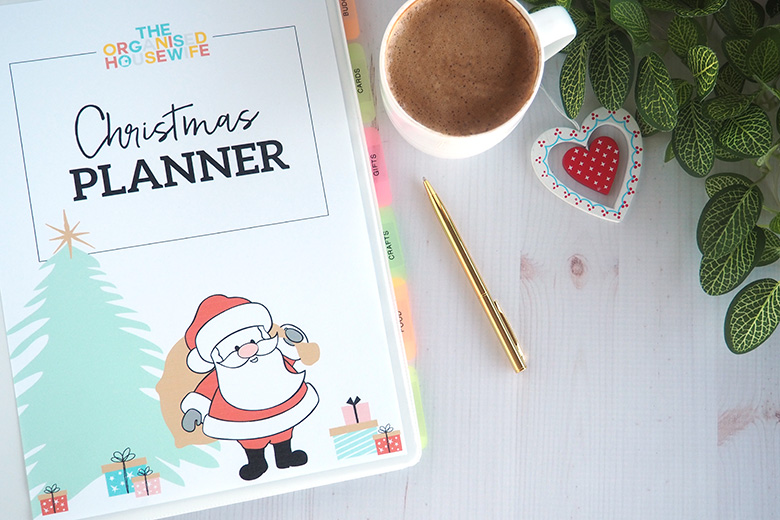 2. Avoid the Christmas Hangover – create a budget
Before you start your Christmas shopping, consider creating a full Christmas budget to determine how much you can spend – you don't want to receive an unexpected credit card bill in the New Year because you forgot to add into your budget the cost of the other elements of Christmas such as events, food and little gifts, like stocking stuffers and advent calendar gifts. These can add up very quickly!
3. Organise and Plan your shopping trips
I'm a planner at heart, I like to write lists of everybody I want to buy for, make a budget for each person and the gift ideas I would like to buy them before I hit the shops. I usually write a few ideas down for each person in case I can't find option #1 and then I don't impulse buy something that they probably won't really use. Also, the benefit of this is if you know what you want to buy a particular person and you see it on sale then you can purchase it at the discounted price, either saving yourself some money or using the extra change to add something else to their gift.
Try and avoid impulse buying, not shopping within the budget and over buying. It's so easy to buy multiple gifts for the kids, and if you do shop through the year it's easy to forget what you have already purchased! As you purchase gifts, tick it off the gift list your prepared (and another tip is to mention where you hid the gift too, in case you're forgetful) so you know you don't need to purchase another book or more clothes as you have this already.
This is a page below from my Christmas Planner.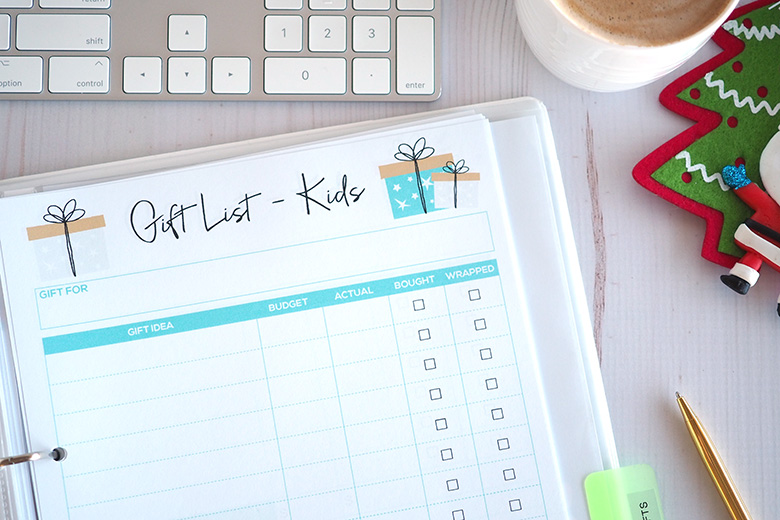 4. Guaranteed Delivery Times
I'm not a huge fan of shopping with crowds, I like the ease of ordering online. However, if you leave ordering online to the last minute you may find that either the product is no longer in stock, the business may be closed prior to the Christmas or have a final shipping date or you'll pay extra for express postage to get to you in time for Christmas Day. Planning ahead with your online orders will save you the stress of having to find another gift last minute.
I released my Christmas Planner last week and noticed that many people are ordering more than one, it would definitely make for a gorgeous Christmas gift!
SHOP: The Organised Housewife Christmas Planner here.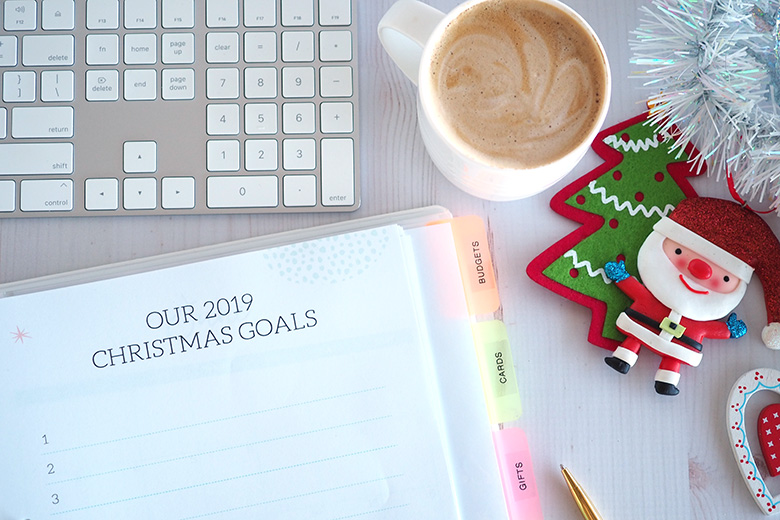 5. Try something new
Perhaps you may have a recipe book filled with Christmas recipes or recipes you ripped out of a magazine year but didn't find the time to make them. Use my Christmas Planner to store all the magazine recipes and write down the recipes you would like to make (yes, I have a page for that in the planner!). Make some before Christmas and if the recipe was delicious and a hit for your tribe, make it up for the extended family to enjoy over the Christmas period.
RECIPE: Cheats Mini Christmas Puddings here.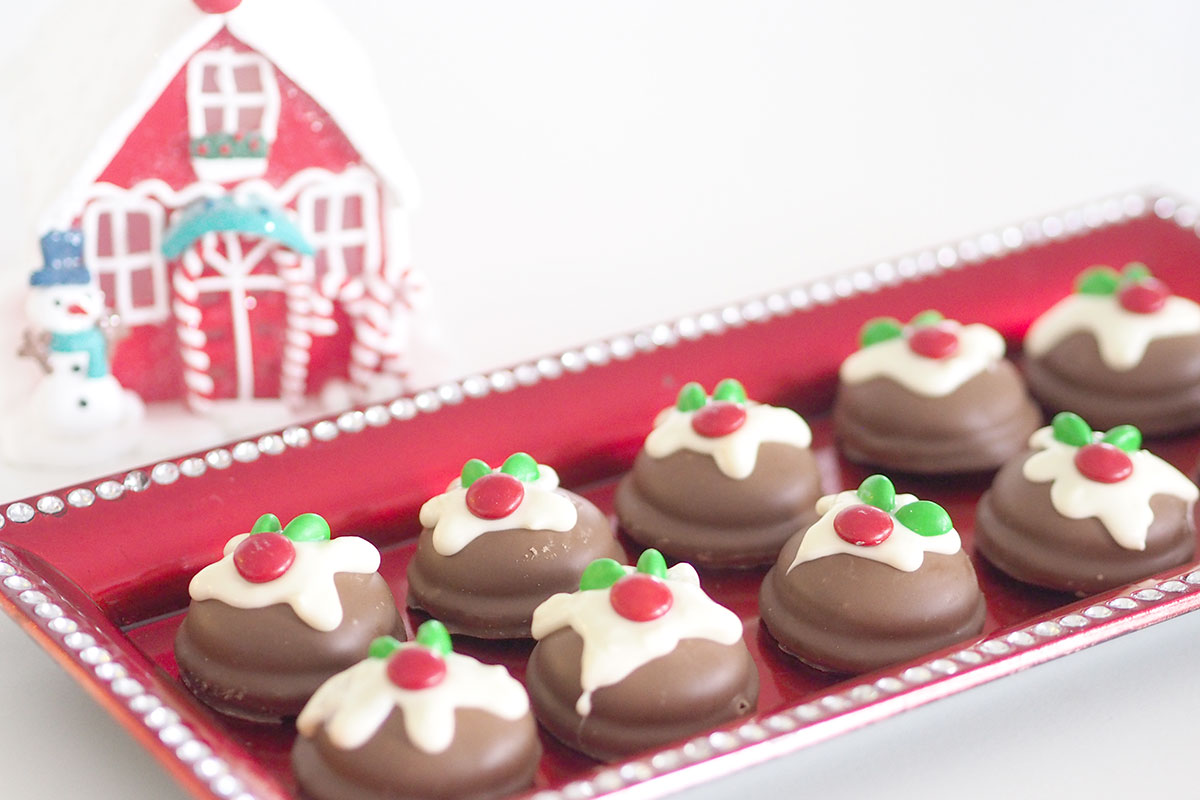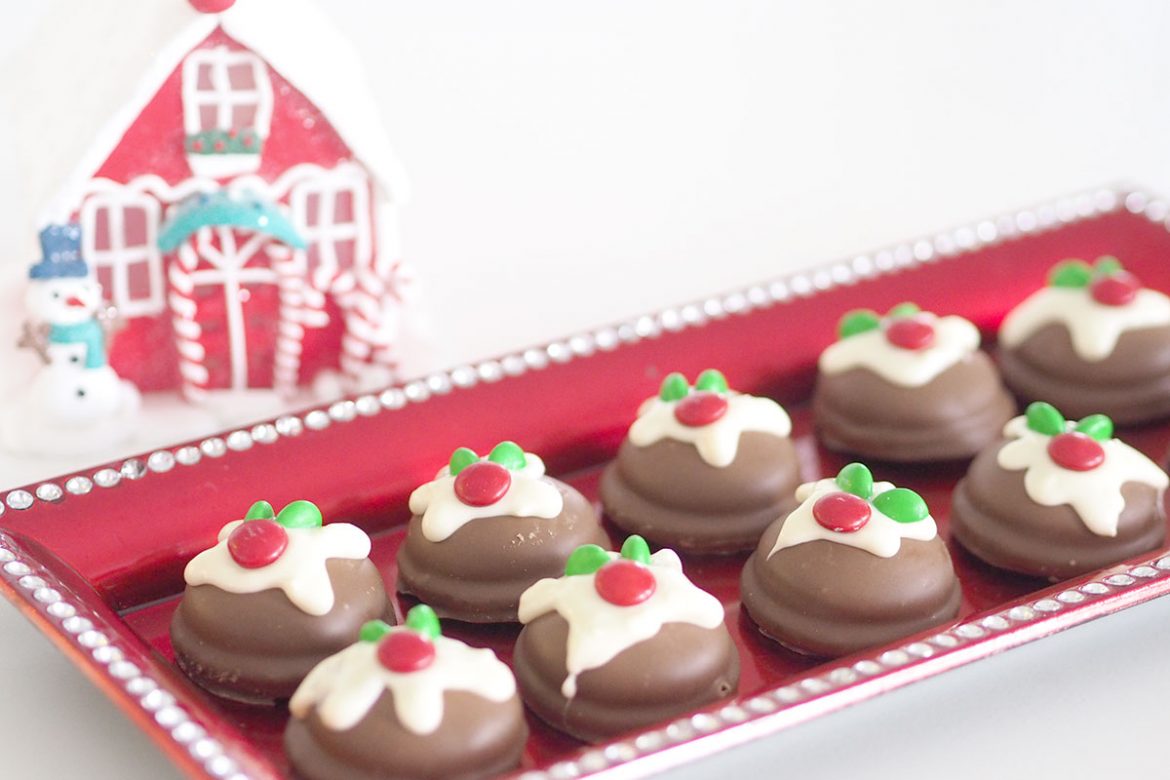 When do you start planning Christmas?