Do you need ideas on what to buy your children for Christmas? Give the kids practical gifts this Christmas and work wonders on your budget!  
Christmas can often mean lots of toys for the kids – and this can get a little excessive, not to mention over-whelming for the kids. Instead of drowning your children in expensive toys this Christmas, opt for a few gifts that they actually need instead. You're going to have to buy these items anyway, so it works wonders for your budget, and it's a great excuse to pick fun, pretty, and good quality necessities that will stand the test of time.
Check out some great gift ideas for your children!

MY CHRISTMAS GIFT LIST RULE
For years now, I have followed a simple formula when doing Christmas shopping for my children, this helps me from over-buying and over-giving.  I get them:
something they want
something they need
something to wear
and something to read
I even made a printable to help me (and you) plan these pressies.
  INSTANT DOWNLOAD: My Christmas Gift List will help keep your gift giving organised and within budget.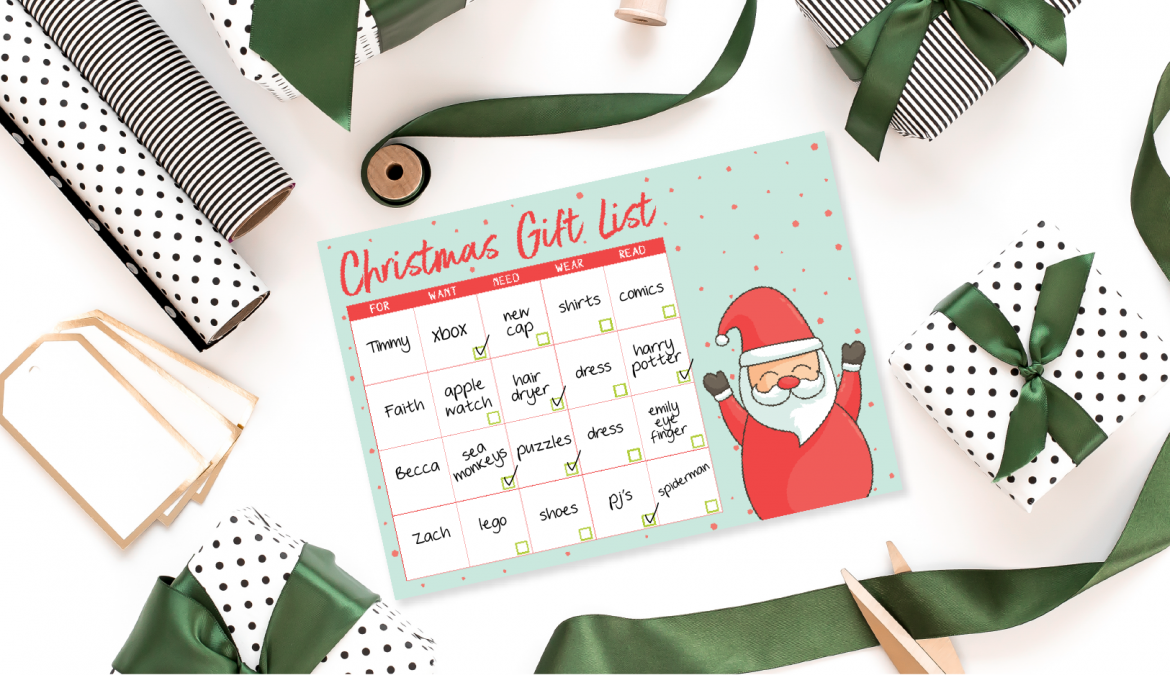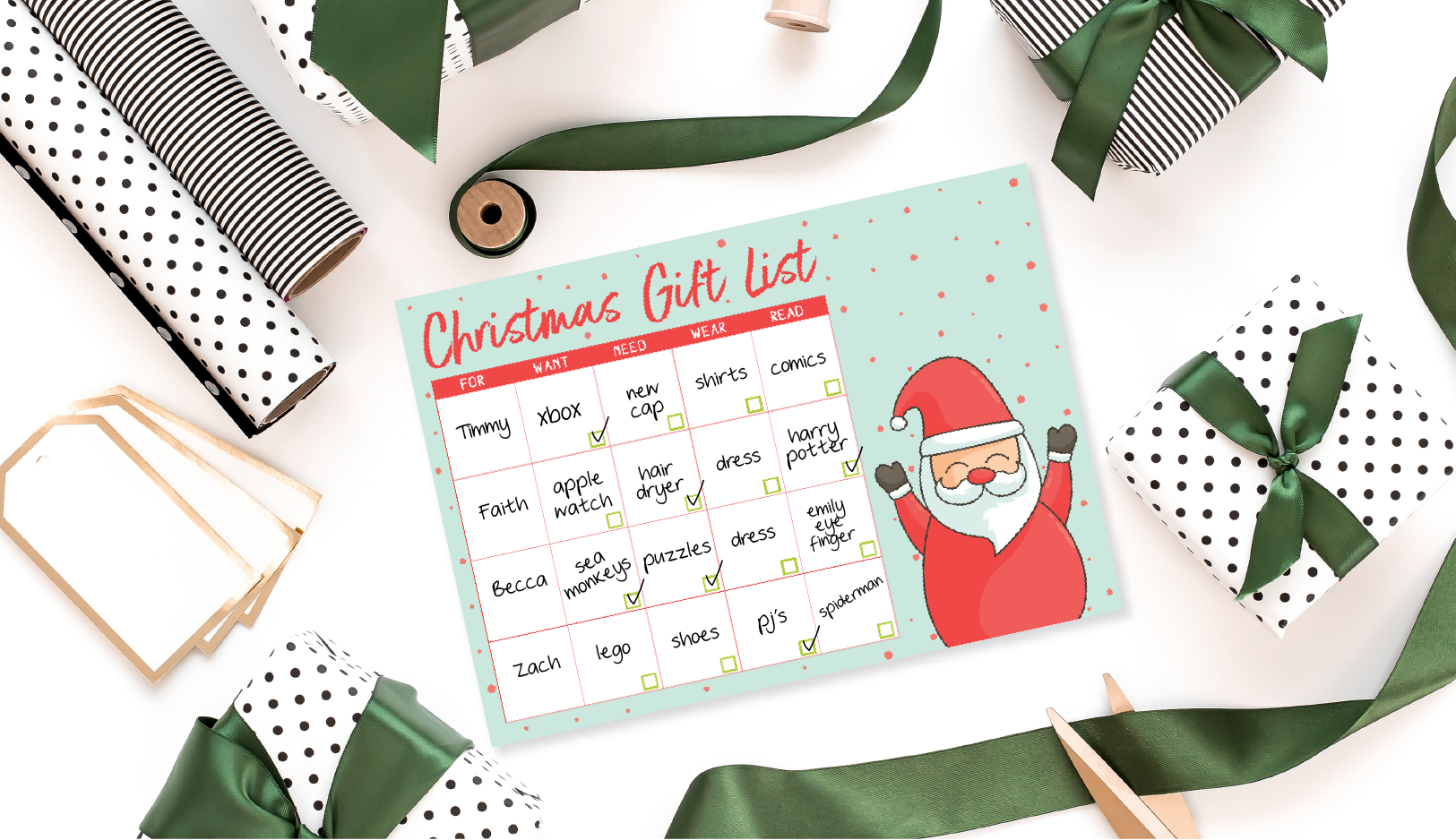 Practical Gifts To Give Your Child This Christmas
Picking awesome toys, clothes and books is pretty easy – not to mention fun – but so too can be picking those items your child needs! Here's a breakdown of some of my favourite kid's essential items to inspire you…
LUNCH BOXES
I like to get my kids a lunchbox that has compartments so I don't add any waste or plastic into their lunchboxes. I buy a large packet of popcorn or crackers and add them to the lunchbox instead of buying individual packs, which also saves me money! Pick your child's favourite design so that they smile when they receive it as a gift.
FULL RANGE: View our full range of Lunch Boxes here. 
Dual Weather Station – Storm Glass & Galileo Thermometer
For the science lover! This Galileo Thermometer is a traditional way to read the temperature and predict the weather. You'll never get caught out without an umbrella again! 
Luckies Scratch Map World Poster 
Let your child discover the love of travelling with this Scratch Map World Poster. As you scratch away your visited country, it reveals golden foil and vibrant colours and detail beneath. 
Little Veggie Patch Edible Flowers Seed Kit 
Kids will love this Edible Flowers Seed Kit. This kit is easy to set up with easy to follow directions. Nasturtium, Viola, Cornflower and Sunflower are here to be grown, admired and then eaten!  
Ever Eco XL Stackable Bento Box – 3 Piece
The 2 compartments in this Bento Lunch Box is customisable with the removable divider. It fits a sandwich or wrap cut in half, with plenty of space left over for sides and snacks. This stainless steel design is great for teens who have outgrown the themed lunch boxes.
Indulge Beauty Package 
This Eco-friendly Indulge Beauty Pack by Brush It On has high-quality natural products which will help to keep your skin soft and healthy. A perfect gift for a teacher who is eco-friendly.
Kikkerland iBED Lap Desk – Wood
A perfect gift for your teenager – this Wooden Lap Desk is great for working at home, car or even a plane! The non-slip surface provides maximum comfort. 
Which practical gift will you buy your child this Christmas?