29 days till Christmas Day

Daily Cleaning Tasks to prepare for the silly season Christmas organisation, recipes, crafts & more
Use 'The Organised Housewife Christmas Planner' to help organise tasks throughout the series.  This 45 page planner will keep all your checklists, planners, budget, travel information and more together in one folder.  It is a digital download , received instantly after purchase so can start organising!
Let's join together and encourage each other over on Instagram @organised_house , I'd love to see your progress.  Use hashtag #organisedxmas

2014 Christmas tasks will begin 3rd November

Organise Kitchen Drawers
Organise your kitchen drawers, removing any utensils you no longer use and tidying up the drawer so you can easily find what you need.
How to organise the 2nd and 3rd kitchen drawers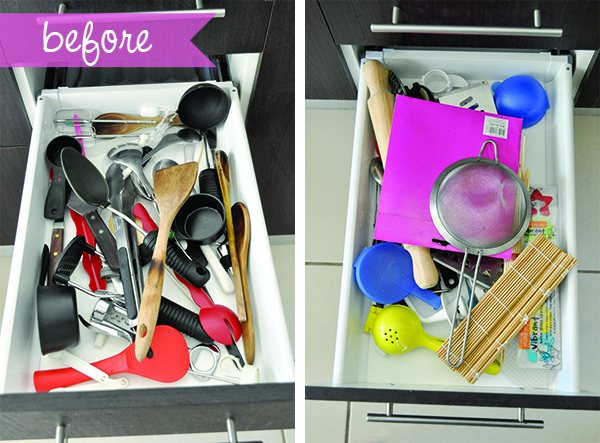 How I organise my kitchen drawers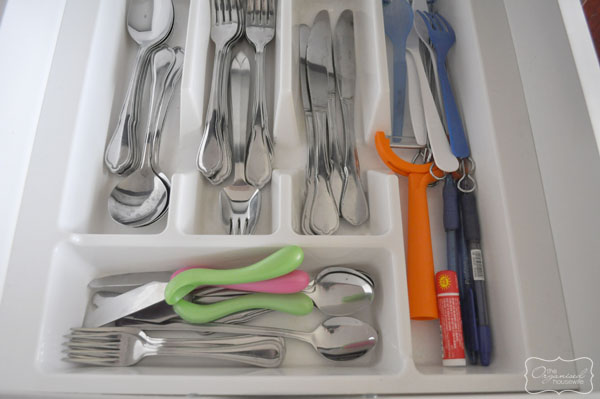 Vulli Magic Treehouse
A world of fun is waiting to be had with the Vulli Magic Treehouse.
This beautiful toy has been in families since 1946 creating endless memories and is a must have for any family. It not only allows for hours of fun, but more importantly promotes imaginative play by encouraging children to make up stories from everyday life.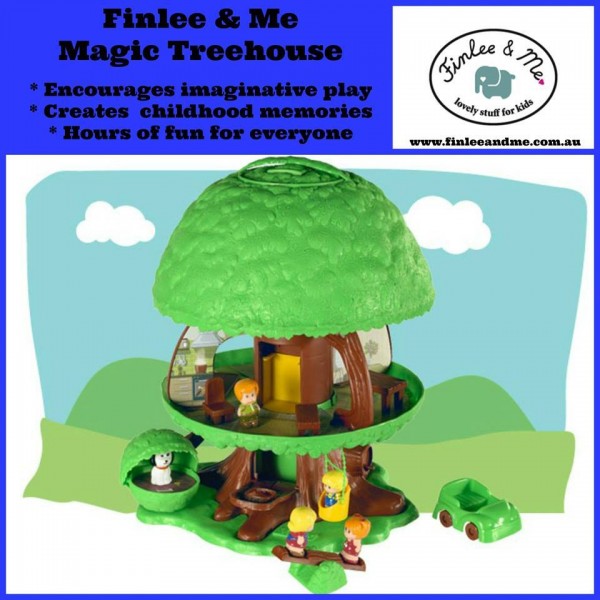 Vulli Magic Treehouse from Finlee & Me

Lolly Christmas Tree
My Miss 10 wanted to make something for her uncle, who loves lollies and all kinds of food, and this is a sugary treat that he just loved, as well as a perfect table centre piece when we visited him recently.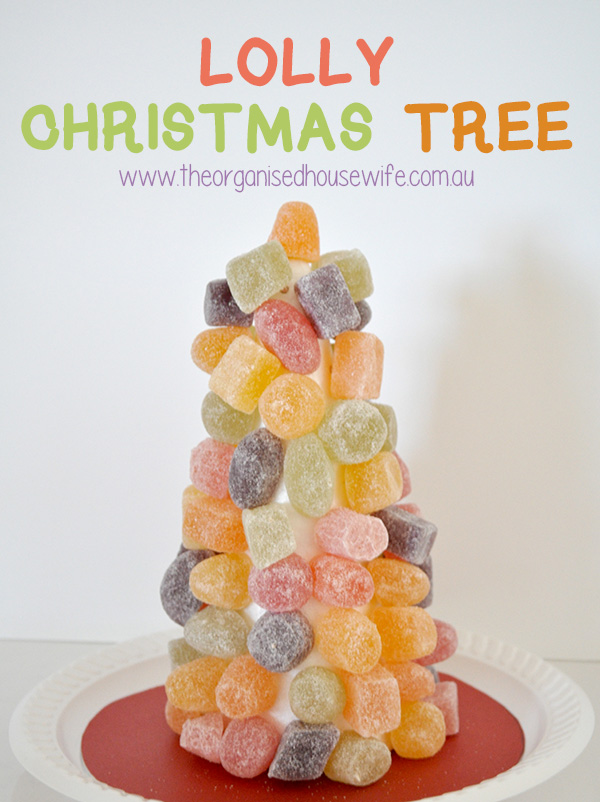 Bloggers/readers are welcome to submit a Christmas craft, see page here

Chocolate Raspberry Muffins  
I found this recipe recently at Yibba Yabba Mama and thought it was a winning combo for muffins, so delicious!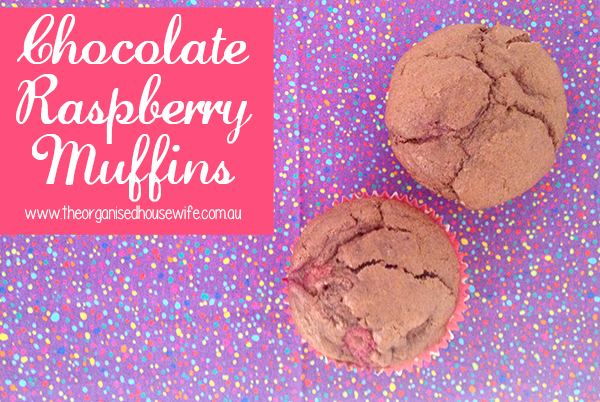 Find recipe at Yibba Yabba Mama

Bloggers/readers are welcome to submit a Christmas recipe, see page here

Purchase an Elf on the Shelf from The Book Depository, they are the cheapest I have found and offer free shipping to Australia.  Use the Elf on the Shelf Planner, notes from Elf, letters from Santa acknowledging good and bad behaviour, plus elf report and more.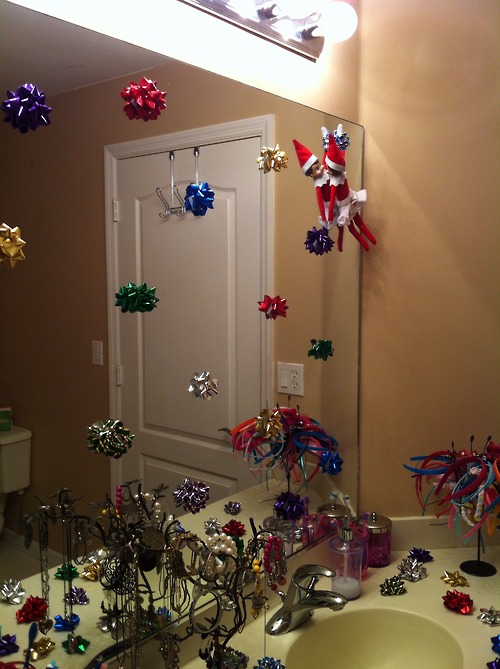 idea found here
Disclosure:  In addition to my own gift ideas I have received compensation to add some businesses.  Paid affiliate links may be used throughout this series.