12 days till Christmas Day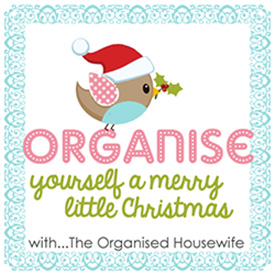 'Organise yourself a Merry Little Christmas' is a series that will help you to have everything planned and ready for Christmas day.
Each day I will be sharing a new Christmas task to ensure you have completed everything needed by Christmas Day,  yummy Christmas recipes, fun Christmas activities. a gift guide with ideas on what to buy or make your loved ones and more.
Use 'The Organised Housewife Christmas Planner' to help organise tasks throughout the series.  This 45 page planner will keep all your checklists, planners, budget, travel information and more together in one folder.  It is available as a digital download so you will receive it instantly after purchase and can start organising!

 Today's Tasks:
Today is catch up day, catch up on a few Christmas tasks you have fallen behind on.
If your travelling this Christmas use one of the packing list below to help you remember all there is pack.

Easy Christmas Candy Cane Cake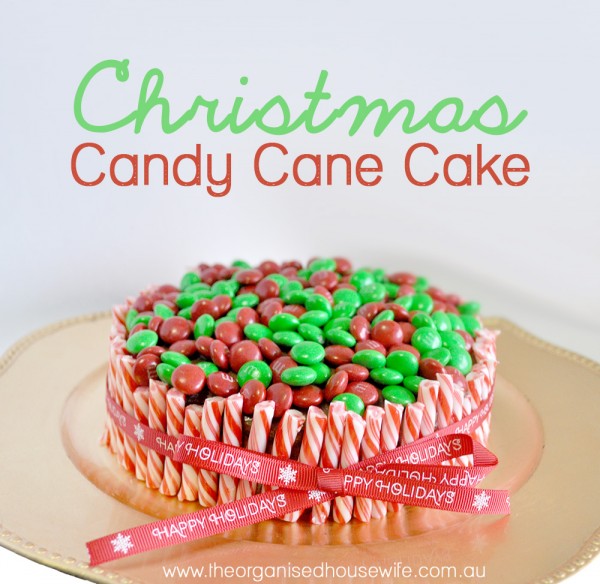 Find step by step instructions here
Bloggers are welcome to submit a recipe, see page here

Yarn Trees 
 Find more details at Mummy to Five

4MyEarth Food Covers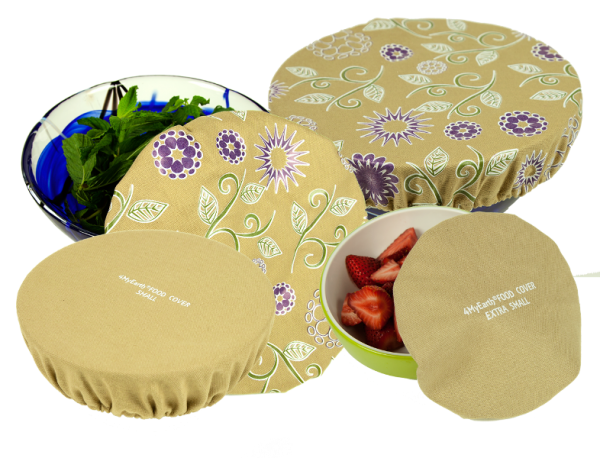 This is an essential item to have in your kitchen drawers.  Food Covers are reusable, easy to wash (in the dishwasher or washing machine), keep your food fresh, will save you money and save from using and throwing away plastic wrap.  When we have guests over I usually make a salad or dessert in a large bowl and on occassions there is left overs.  To save time and washing up, I place a cover over the bowl and place back in the fridge for us to use later.  They are available is a range of sizes.
Visit 4MyEarth for more details

Purchase an Elf on the Shelf from The Book Depository, they are the cheapest I have found and offer free shipping to Australia.  Use the Elf on the Shelf Planner, notes from Elf, letters from Santa acknowledging good and bad behaviour, plus elf report and more.
 idea found via followpics
Disclosure:  In addition to my own gift ideas I have received compensation to add some businesses.  Paid affiliate links may be used throughout this series.

<!– end LinkyTools script –>