15 days till Christmas Day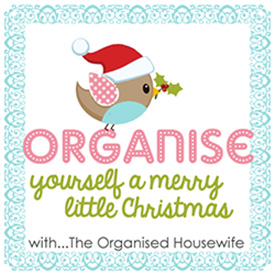 'Organise yourself a Merry Little Christmas' is a series that will help you to have everything planned and ready for Christmas day.
Each day I will be sharing a new Christmas task to ensure you have completed everything needed by Christmas Day,  yummy Christmas recipes, fun Christmas activities. a gift guide with ideas on what to buy or make your loved ones and more.
Use 'The Organised Housewife Christmas Planner' to help organise tasks throughout the series.  This 45 page planner will keep all your checklists, planners, budget, travel information and more together in one folder.  It is available as a digital download so you will receive it instantly after purchase and can start organising!

 Today's Tasks:
Start thinking about getting Christmas Party and/or Christmas Day outfits ready.  I usually give the kids their Christmas Day outfits as gifts on Christmas Day.
Ensure you have completed all handmade gifts.
Do you make a Gingerbread Houses? Consider if you are going to make it from scratch or purchase the gingerbread pre-made ready for you to decorate.  I have seen the pre-made houses at Target and Woolworths.  See here for some decorating ideas.  Also see this facebook thread where I asked about Gingerbread alternatives.
Update your Christmas Budget with latest gift purchases, food, decorations etc.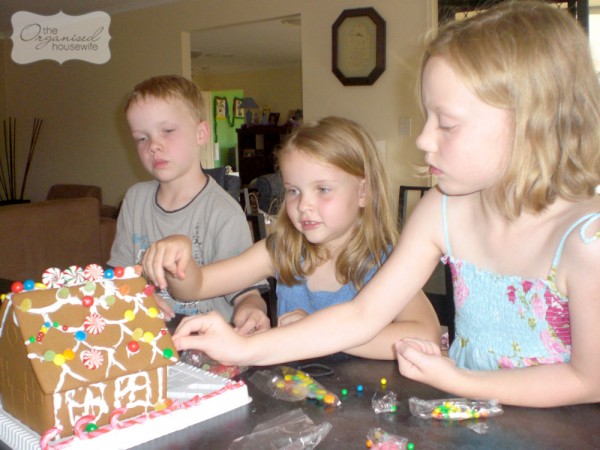 Gingerbread House
Find more details at Exclusively Food

Gift Wrapping Ideas 
Find more details at My Big Nutshell

I was given a silver Pandora bracelet a few years ago for my birthday from hubby and the kids.  I absolutely love it and love that all the charms on it have been gifted to me, they all have a different meaning and reason why they are on there.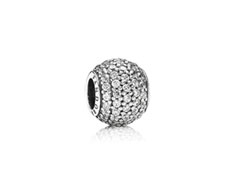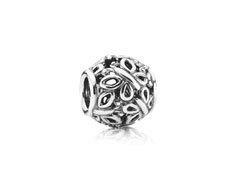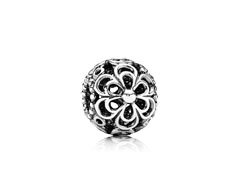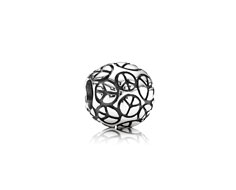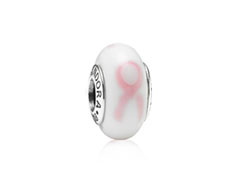 View Pandora website or visit one of the stores

Purchase an Elf on the Shelf from The Book Depository, they are the cheapest I have found and offer free shipping to Australia.  Use the Elf on the Shelf Planner, notes from Elf, letters from Santa acknowledging good and bad behaviour, plus elf report and more.
 idea found via I heart faces
Disclosure:  In addition to my own gift ideas I have received compensation to add some businesses.  Paid affiliate links may be used throughout this series.