I just love Christmas music! I know that Christmas Carols may drive some of you crazy, but I am happy to admit that they make me smile so much and remind me of when my kids were little and used to skip around the house singing them all. I used to sing Silent Night to the twins all year round to help them get to sleep.  There really is no escaping hearing Christmas Carols at this time of year. They even play them throughout Myer and David Jones months before Christmas. It's easy to get tired of the same old, traditional songs we hear each year, so I've created a Christmas song playlist of my top 25 favourite songs that I want to share it with you through Spotify. I've called it "The Organised Housewife Christmas Mix", and you will find the link further down in this post.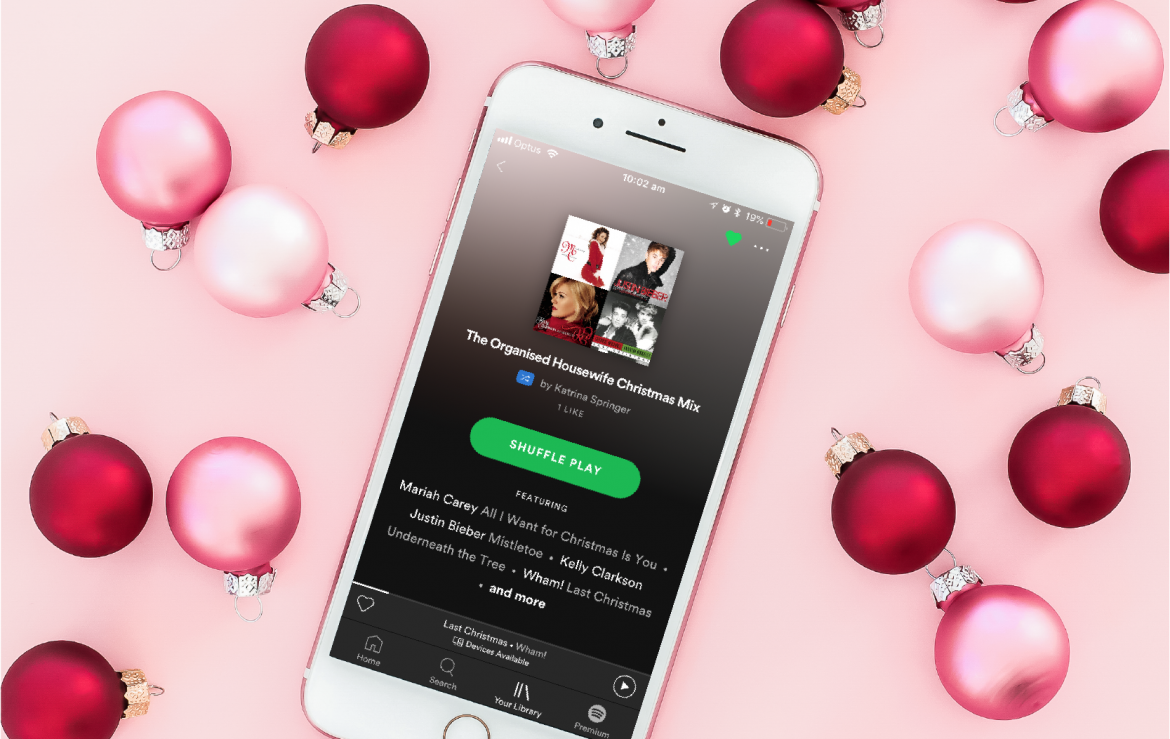 My ultimate favourite Christmas album (you're going to laugh) is "It's a Hi-5 Christmas", it's just so happy and cheery.  Ever since I can remember, we have played this album every year while decorating the Christmas tree. This year my 15-year-old son had a mate over and I couldn't help myself, I completely embarrassed him, blasting the whole album and singing out loud to every song as we decorated the tree.  I'm sure my lovely neighbours either love it or hate it, but they haven't complained to us yet lol. For the full album, you can find it here on Spotify.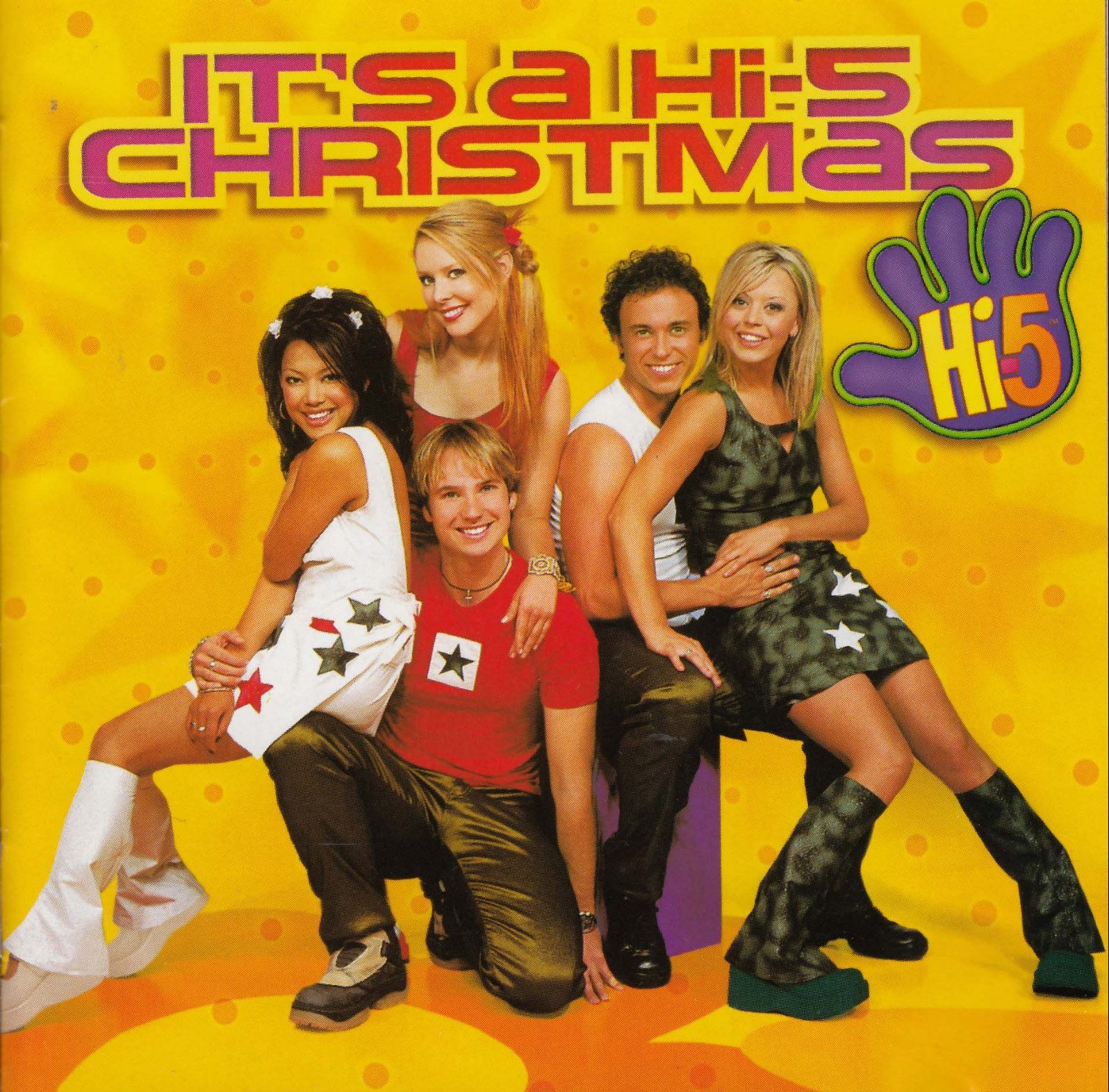 THE ORGANISED HOUSEWIFE 2018 CHRISTMAS CAROL PLAYLIST
I've compiled a list of top 25 Christmas Songs to share with you. I did some research and between my favourite songs and artists, I found a pretty cool mixture of Christmas Songs that I have created as a playlist through Spotify, so you can listen along too. Hope you all enjoy my "The Organised Housewife Christmas Mix" Playlist.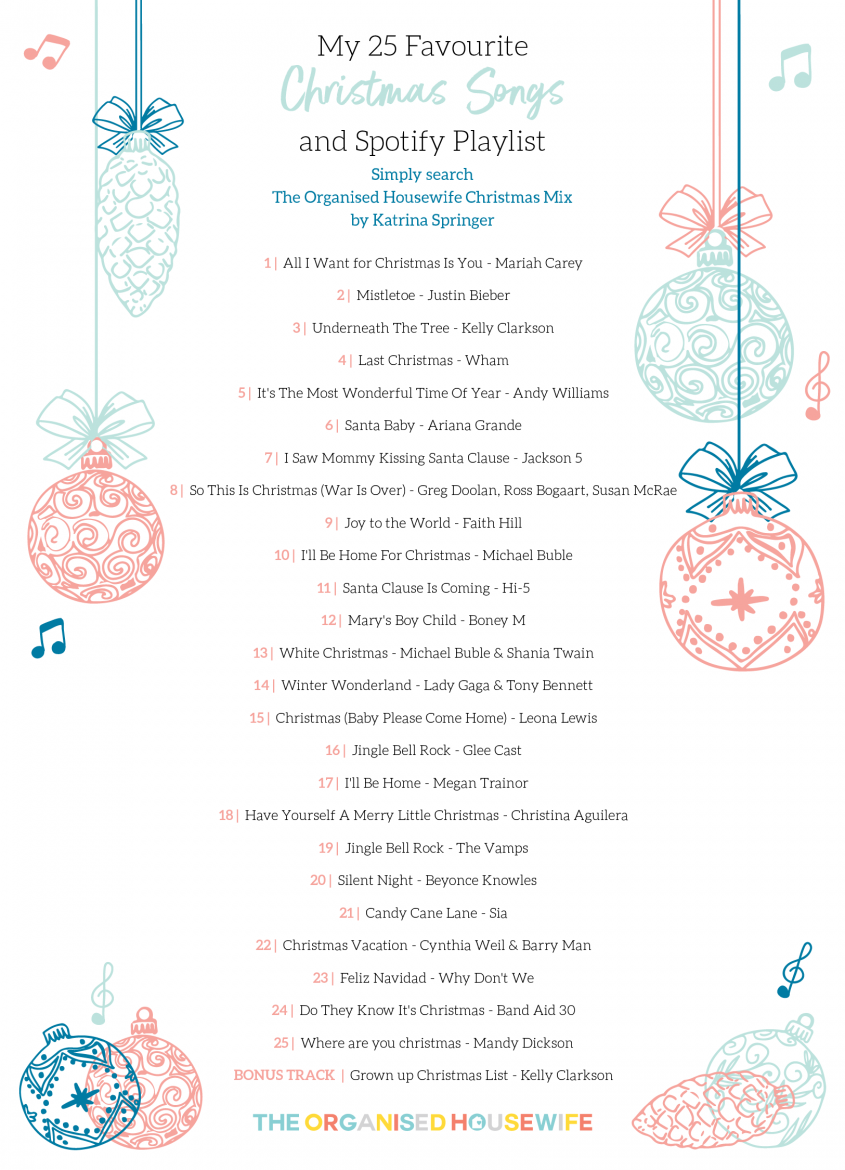 WHAT IS YOUR ALL-TIME FAVOURITE CHRISTMAS CAROL?