Wishing you and your family a Merry Christmas and a Happy New Year. I hope your holiday season is merry and bright, and full of joy.  Thank you for all your support over the past year.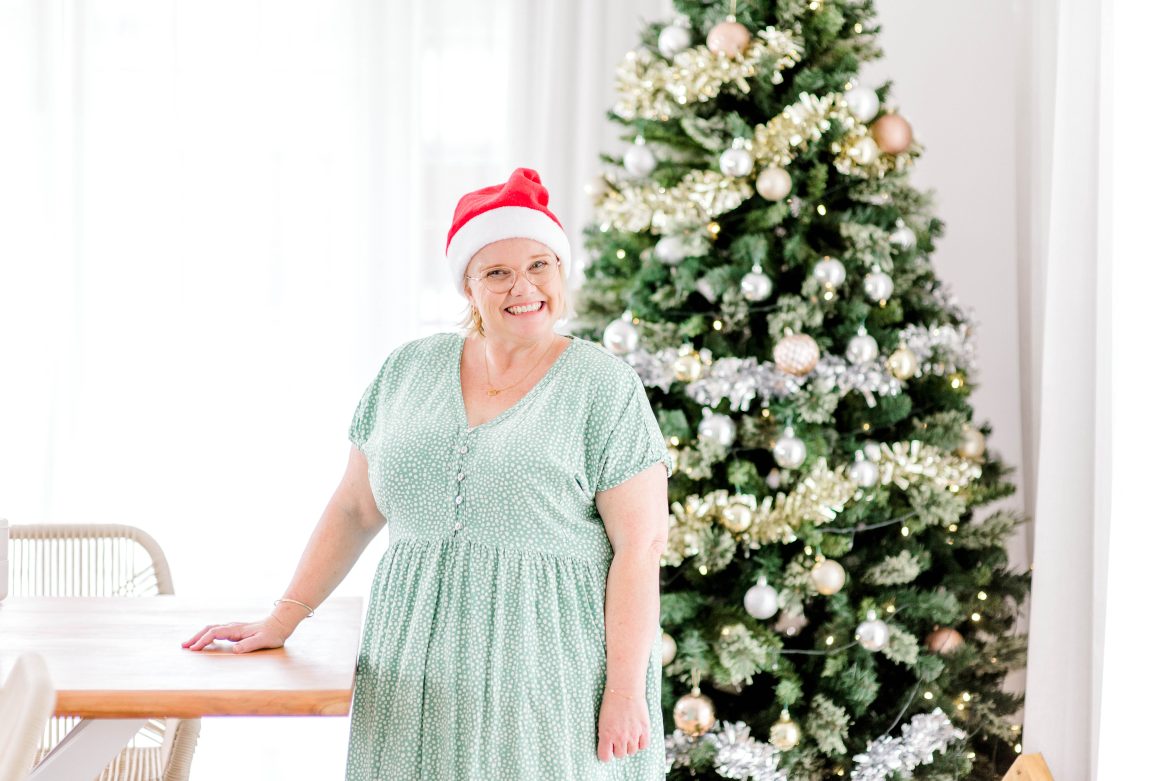 2021 has been a big year! It has been a very difficult year for many people, and we've all had new challenges to deal with over the past year. I know that many people are eager to say goodbye to 2021 and start with the fresh slate of 2022. I do like to try and remember and focus on the positive aspects of the year, and be thankful for the good things that happened and the personal growth we have all experienced. I love that quote from Leonard Cohen:
"Ring the bells that still can ring…there is a crack in everything, that's how the light gets in." 
My entire team has been working hard this last month to ship out all the 2022 planners and calendars, and all the other goodies you've been ordering from Organised HQ, as well bringing you lots of inspiration and useful tips on the blog. I hope you've all enjoyed following along. Thank you so much, from the bottom of my heart, for being part of the journey with me, and all your support in the form of comments, chatting with me on social media, emails and your orders from the shop.
From everyone here at Organised HQ we wish you all a Merry Christmas and hope that you create some wonderful moments and memories with your loved ones. We are all taking a little time now to enjoy our beautiful families, and share in the love, laughter and spirit that makes Christmas so magical. We look forward to checking back in with you all in 2022!