Do you need ideas on how to host Christmas day? Here is everything you need to plan all your Christmas Day recipes, songs and how to get your home Christmas ready!
I love hosting Christmas Day at my home! It's a way for me to shower love over my family and friends by piling their plates high with festive food and filling their cups with delicious drinks, all while listening to Christmas songs! Regardless of how much I love to host Christmas Day, I do understand that it can be a big job. This is why I have pulled together a delicious collection of breakfast, lunch, dinner, snack, dessert, and drink recipes to help you plan your Christmas Day menu. I have also created a playlist of my 25 favourite Christmas songs and Spotify playlist. Consider this the ultimate guide for creating the perfect Christmas Day and being the perfect host!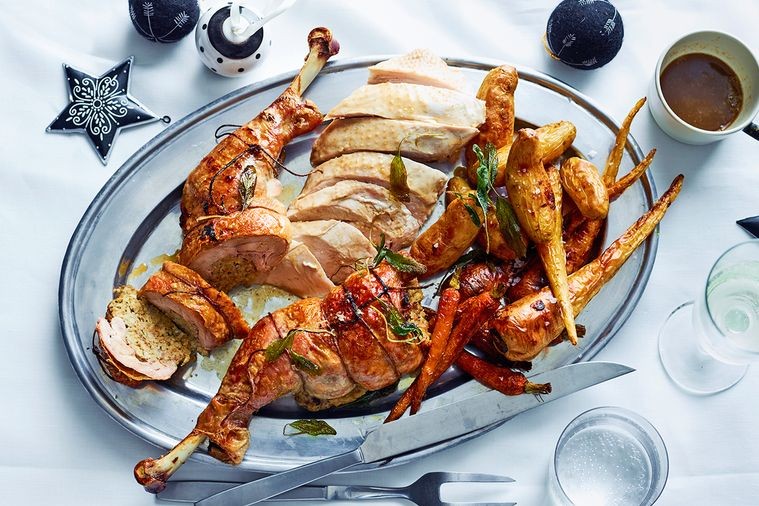 Meal planning for Christmas Day
It can feel a little overwhelming, particularly if you're catering to different tastes and dietary requirements. Hopefully this guide helps take the hassle out of hunting down the perfect recipes for your Christmas Day.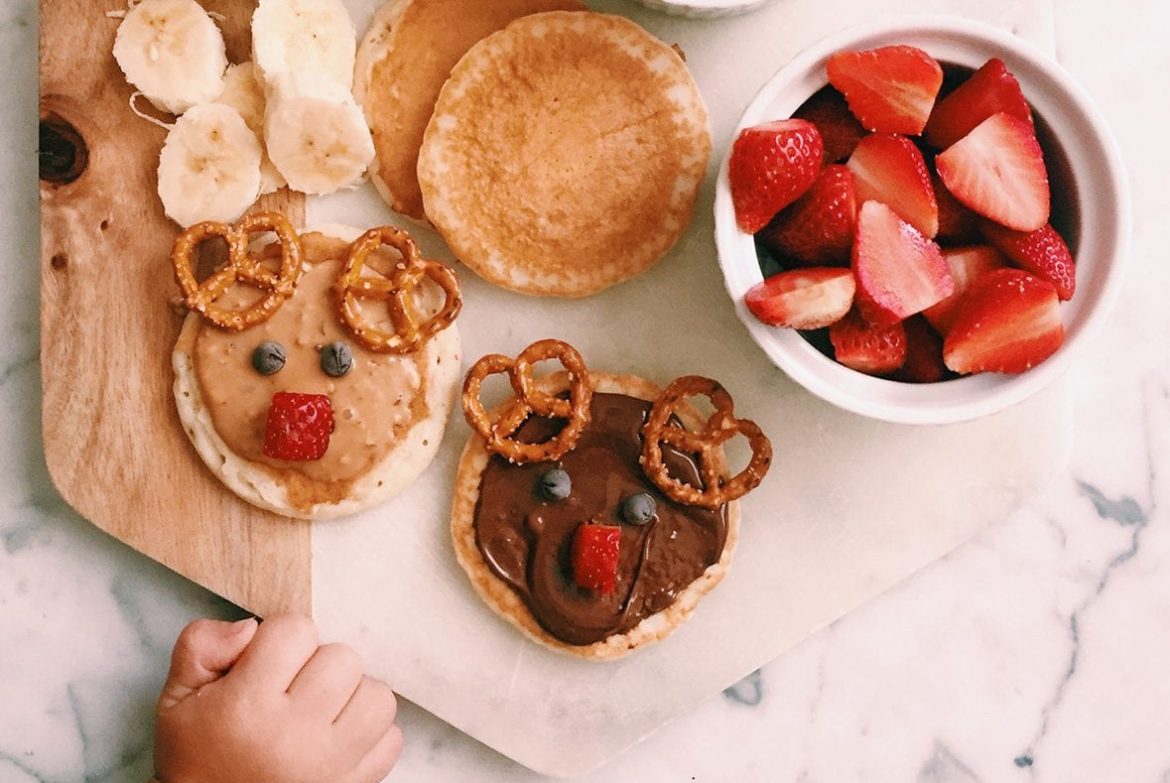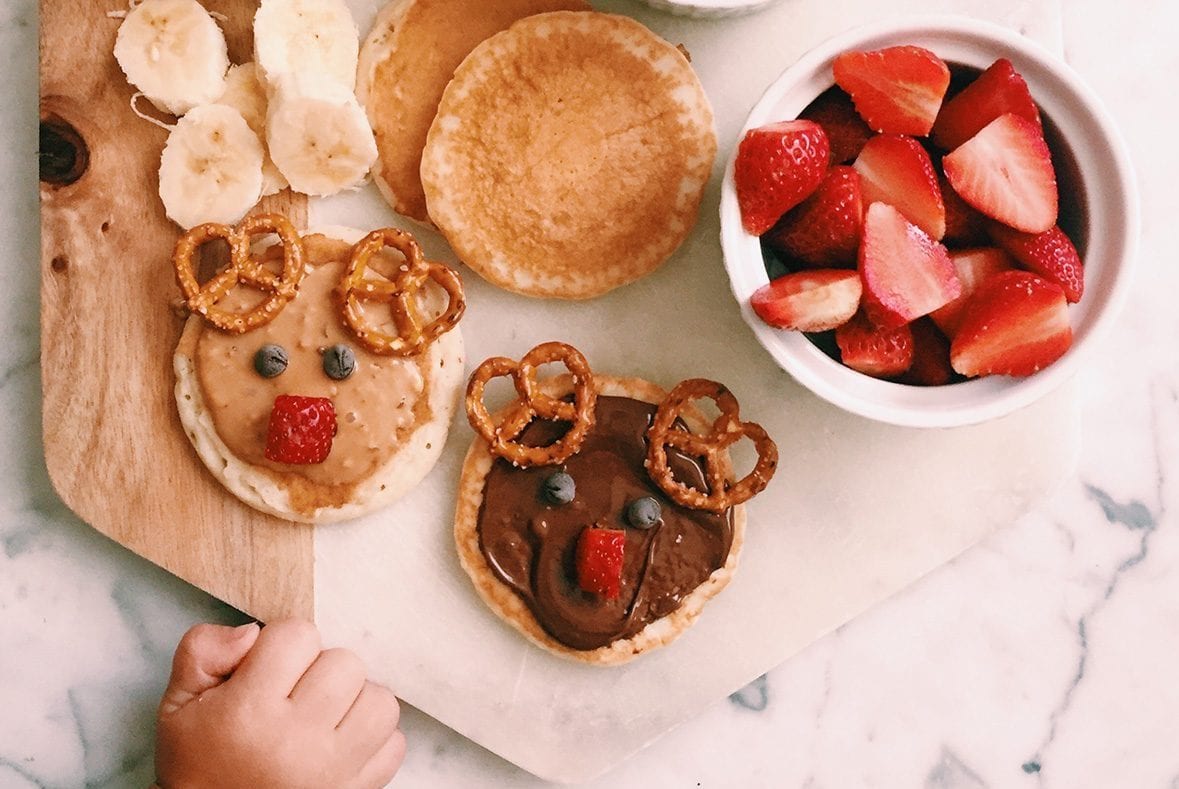 Christmas Day Breakfast
Start Christmas Day off on a festive foot with these absolutely delicious hearty breakfast recipes. Regardless of whether you opt for a savoury or sweet breakfast menu, consider making it beautiful so that it brings a smile to your family's faces. I mean what child wouldn't love eating waking up to Rudolph The Reindeer Pikelets on Christmas morning? Here are some delicious Breakfast Recipes For Christmas Day.
Christmas Drinks
Drinks are so important on Christmas Day! If you're hosting Christmas Day at your place this year, then this list will help you cater to all tastes. Whether guests are drinking alcoholic beverages like Mulled Wine or Eggnog, or non-alcoholic punches like Fruit Punch or Shirley Temples, this list will have you covered. Here are some Drink Recipes For Christmas Day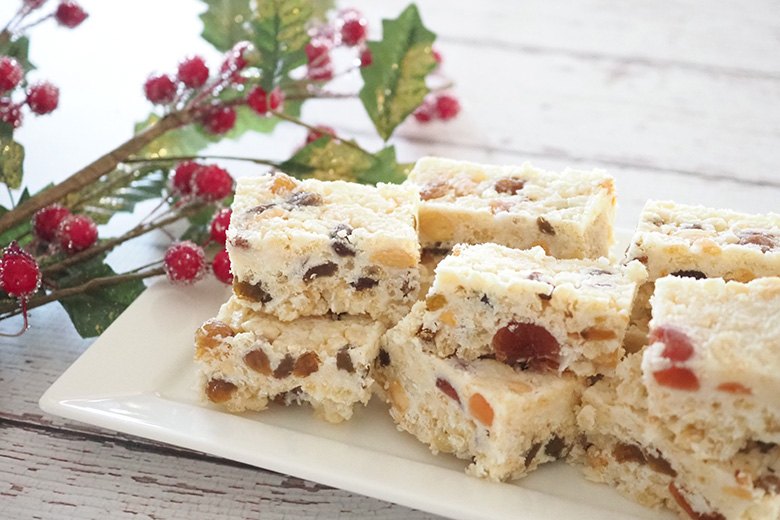 Christmas Day Lunch
If you're looking for inspiration for your Christmas Day lunch, then this collection of recipes will be sure to satisfy. Whether you're planning on a hot or cold Christmas lunch, I'm confident there will be something that gets your tastebuds watering in this list of delicious Lunch Recipes For Christmas Day.
Christmas Day Side Dishes
Side dishes are a great way to cater to different dietary requirements and tastes on Christmas Day, without necessarily having to make multiple main meals. It's also nice to have a variety of tastes for your guests to choose from when enjoying the Christmas Day feast. Here are some Side Dish Recipes For Christmas Day.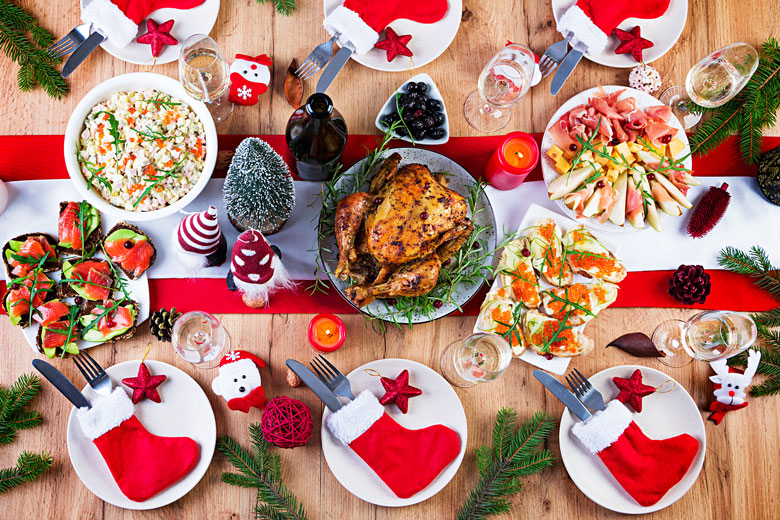 Christmas Day Dinner
If your goal this Christmas is to be able to feed your entire family – including your extended family – and still have left overs on Boxing Day, then these Delicious Dinner Recipes for Christmas Day will have you on the right track.
Christmas Snacks
Christmas Day is the one day of the year where you have permission to eat as much as you like – which means that Christmas snacks to nibble on between meals are a must! Ensure your guests continue to graze with this fabulous selection of tasty snack recipes for Christmas Day. Here are some great Snack Recipes For Christmas Day.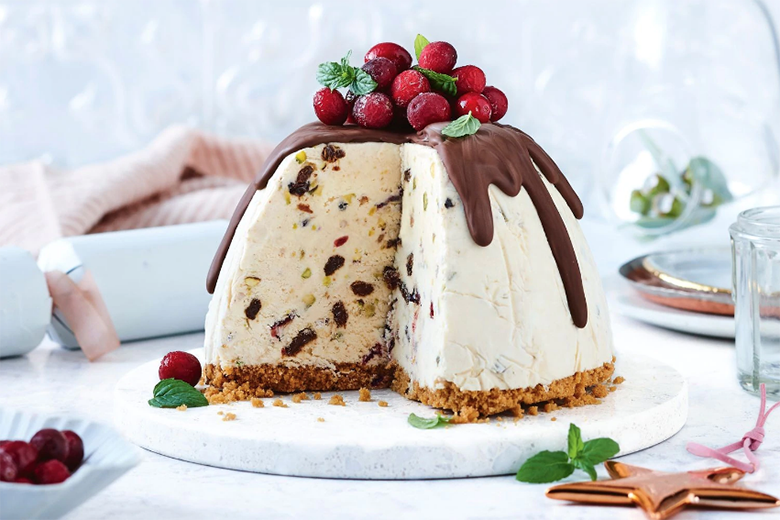 Christmas Day Desserts
Dessert is certainly the most beloved course on the Christmas menu for the kids – it really is the icing on the cake! Whatever dessert you choose to serve for your friends and family on Christmas Day, just remember you can't go wrong as long as the sweetness of the dessert produces happy full bellies and satisfied smiles. Here are some Dessert Recipes For Christmas Day. 
Vegetarian And Vegan Christmas Day Menu
Whether it's for health reasons or personal ethics, many people now choose to live a meat-free lifestyle. If you are catering for vegan or vegetarian diets this Christmas, than this list of recipes will offer inspiration for the main meal, side dishes, desserts and everything in-between. Here are some delicious ideas for Vegetarian & Vegan Recipes For Christmas Day.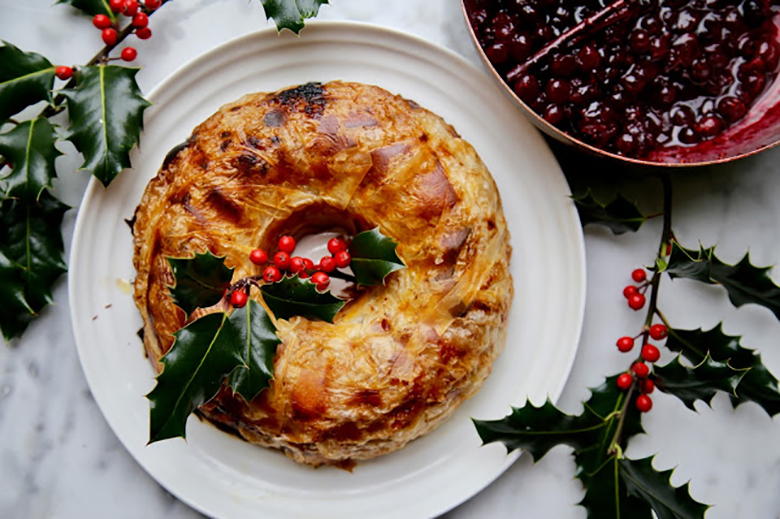 Keto And Paleo Christmas Day Menu
Paleo and Keto diets are becoming more popular but can be confusing for people who don't follow that diet. This collection of recipes will offer you plenty of Christmas Day meal suggestions – from breakfast right through to dinner and dessert – for guests who may follow a Paleo or Keto diet. Here are ideas for Keto & Paleo Recipes For Christmas Day. 
If you're looking for a little more inspiration for planning your Christmas Day menu, check out My Ultimate All Day Christmas Menu that I planned for my family last Christmas.
My 25 Favourite Christmas Songs and Spotify Playlist
I've compiled a list of top 25 Christmas Songs to share with you. I did some research and between my favourite songs and artists, I found a pretty cool mixture of Christmas Songs that I have created as a playlist through Spotify, so you can listen along too. Hope you all enjoy my "The Organised Housewife Christmas Mix" Playlist.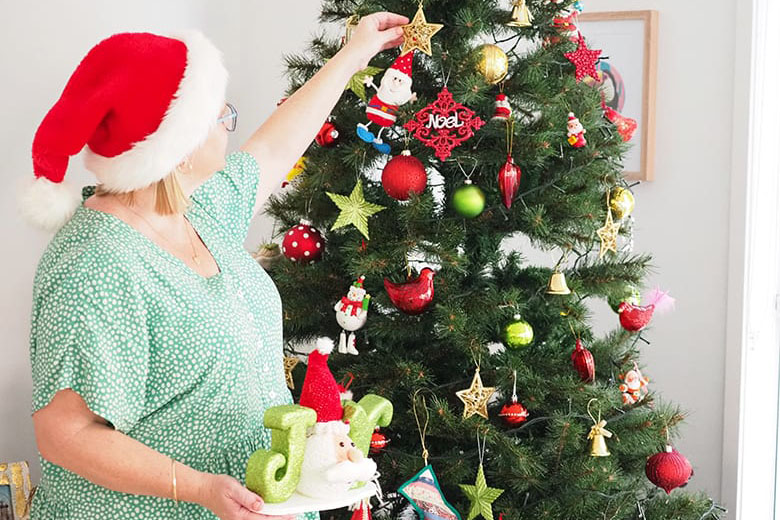 How to clean your home for Christmas guests
Reset and clean your home for Christmas so it's ready for the festivities and your guests. Tips on tackling the areas used the most when you have visitors and get your kitchen ready for Christmas meal preparations. I try to plan to do big reset and clean of my house in the week leading up to Christmas. It's easy to fall behind on standard cleaning tasks during the busyness of December, so a reset means your home is ready to welcome any guests over the holiday season. Also if there's nothing to do cleaning wise, I can focus on my other tasks and when I get the chance, sit down, relax and enjoy my sparkling clean home. During the Christmas holidays certain spaces are used more; such as your kitchen for food preparation and your bathroom when you have guests. Refreshing and cleaning certain things in your home such as the walls, carpets, windows and bathrooms will have a big impact on its appearance.
What is your favourite part of Christmas day?