Do you need suggestions to inspire your menu from breakfast to lunch and dinner with snacks and drinks? Here are ideas on how to cater for Christmas Day. 
Christmas Day and good food just go together, hand in hand. We come together with our loved ones around meals throughout the day. Every family has different Christmas traditions and some families gather for lunch, for others the special meal is breakfast – others it might be an early dinner. If you are catering this Christmas, I have put together a massive list of menu ideas that will cover you from breakfast, snacks, sides, lunch, dinner, desserts, drinks and even options for those looking for keto, paleo, vegetarian and vegan Christmas meal ideas.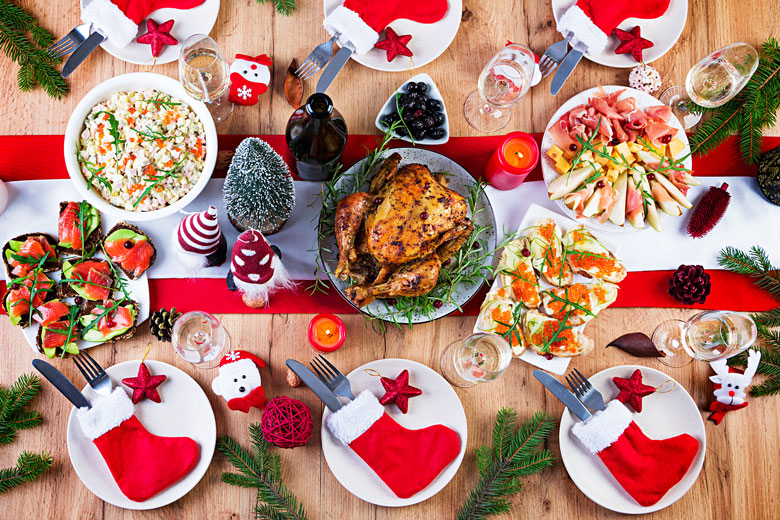 I always like to make and serve some extra special dishes on Christmas, an extra fancy dessert is fun, or a themed cocktail for the day. It adds to the festive feeling.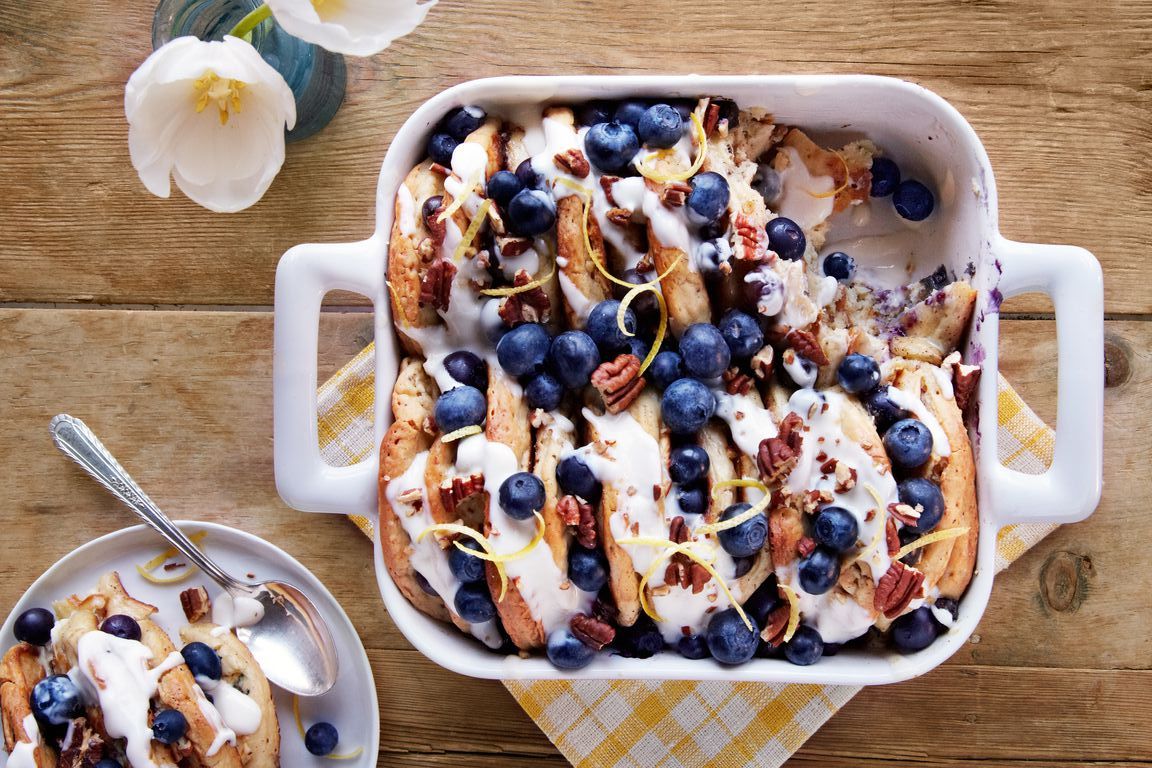 Breakfast Ideas for Christmas Day
It's lovely to sit down at the table as a family for a special breakfast after the presents have been opened. If you're having a later lunch on the day, a good breakfast will keep everyone going until then. Pancakes and croissants are some of my favourites to serve, and there are very yummy ideas for your Christmas Breakfast on this list.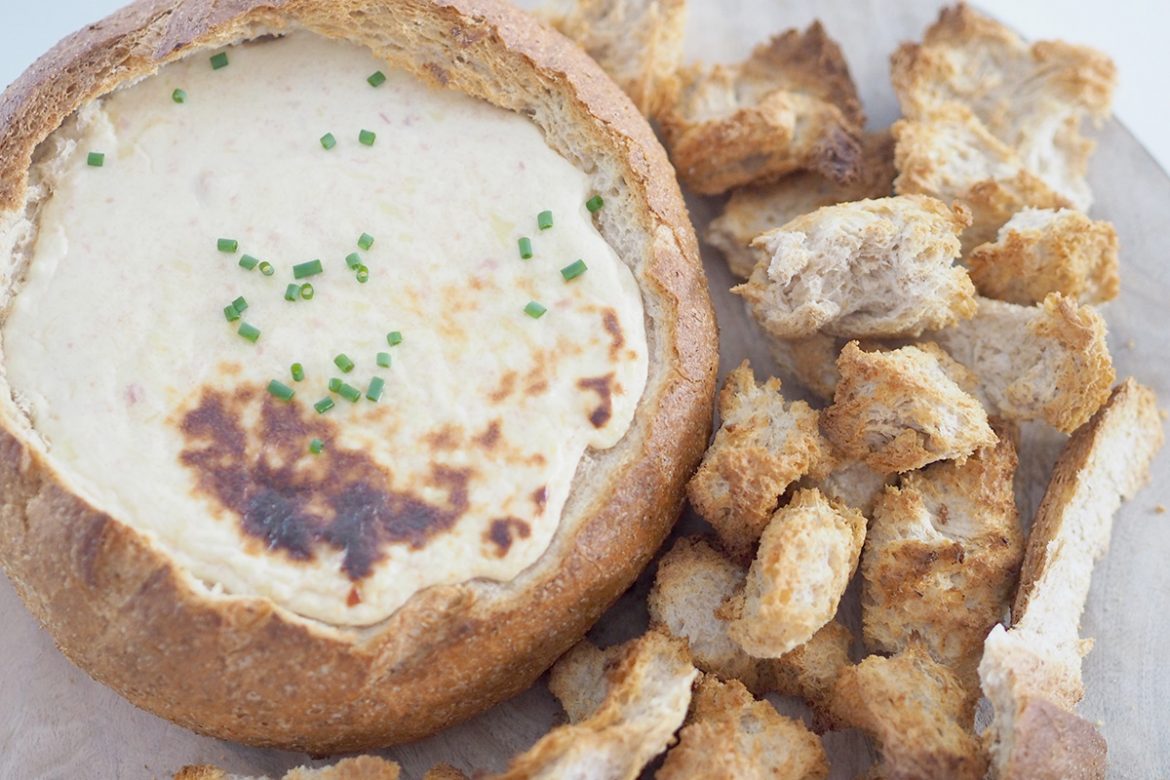 Christmas Day Snack Ideas
Having some snacks on the table is a great idea for Christmas Day. Particularly if lunch takes a little bit longer than you planned and you have hungry guests. Then they have some yummy things to nibble on and tide them over until the main meal is ready.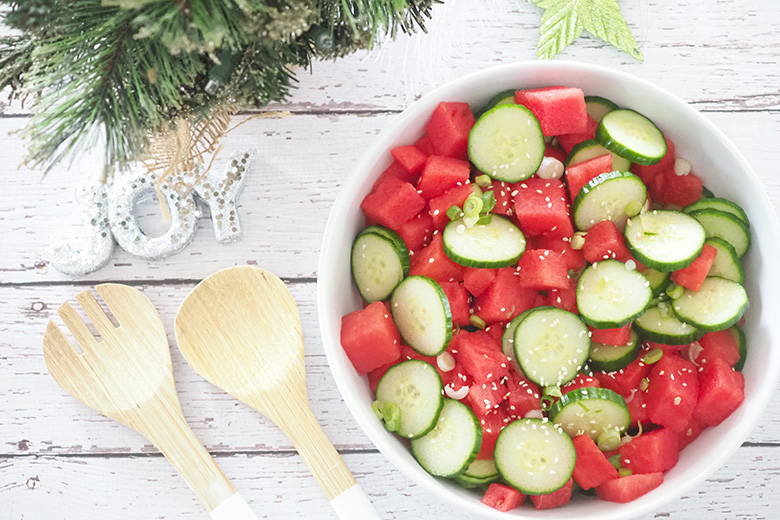 Side Dishes for Christmas Day
Your main Christmas meal is not just about the turkey or ham! The side dishes to go with your mains are just as important. You want to select items that complement your mains, and perhaps add some lightness and freshness. Particularly if you're serving roast meats for the main dishes.
Find this collection of side dish recipes for Christmas here.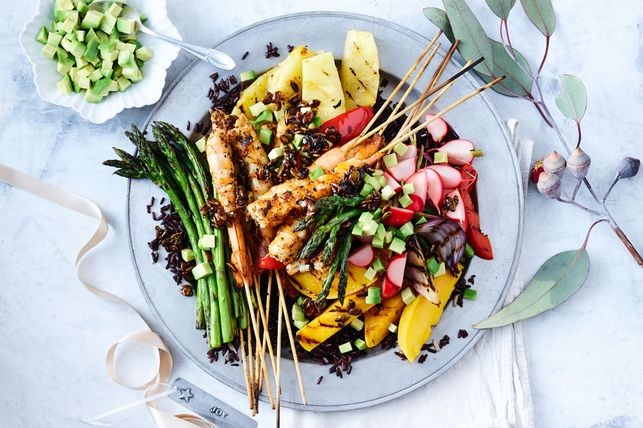 Lunch ideas for Christmas Day
Lunch is the big meal of the day on Christmas for my family. We often like to have a cold lunch spread as it can be quite hot here in Queensland. Be inspired by this great selection of hot and cold Christmas lunch ideas for your table.
Find this collection of Christmas lunch recipes here.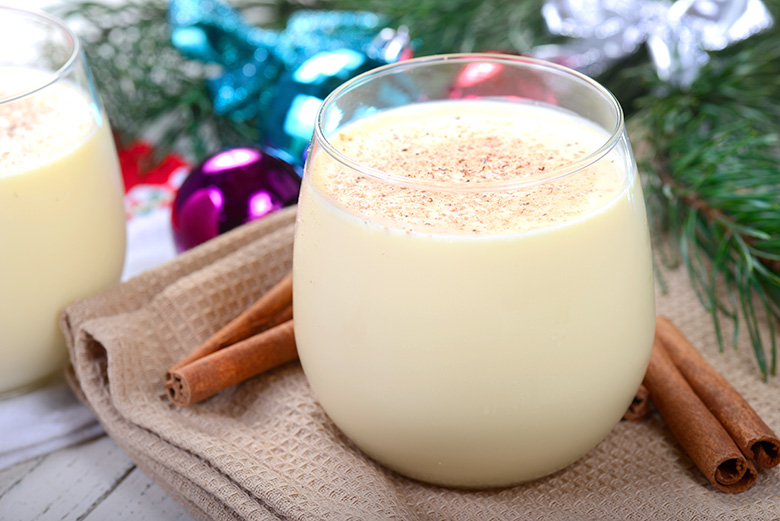 Christmas Drink Ideas
Be inspired for your festive beverages with this big selection of drink recipes with alcoholic and non-alcoholic options. I like to serve egg-nog and punches on the day.
Find this collection of Christmas drink ideas here.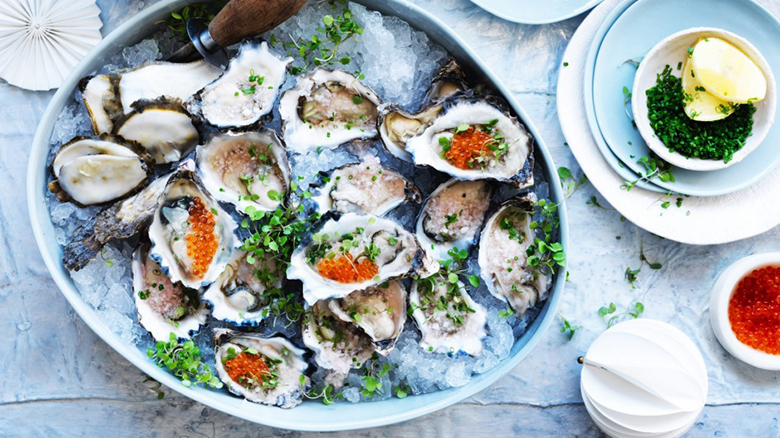 Dinner ideas for Christmas Day
There are some amazing recipes on this list for a Christmas dinner menu, with inspiration from Jamie Oliver, Heston Blumenthal and even a few of my own recipes
Find this collection of Christmas dinner ideas here.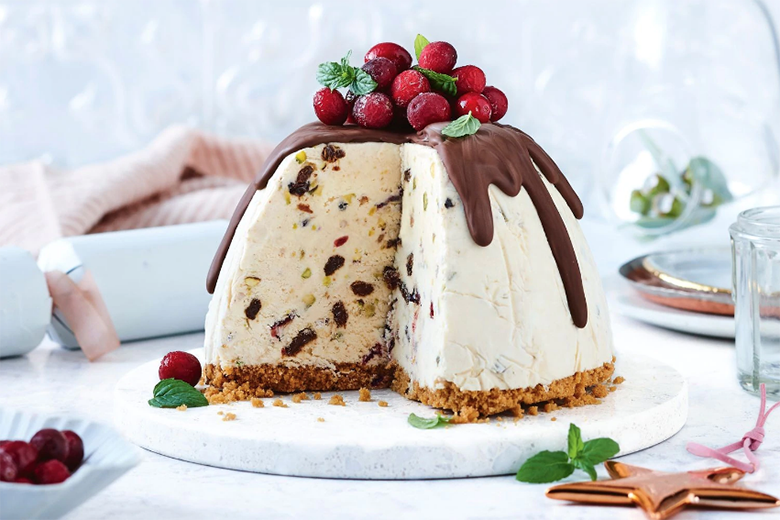 Christmas Day Dessert Recipes
Dessert is perhaps the favourite course on the Christmas menu for kids. This collection of recipes includes some of my personal favourites, and cold options for our summer weather and some traditional classic desserts.
Find this collection of Christmas breakfast recipes here.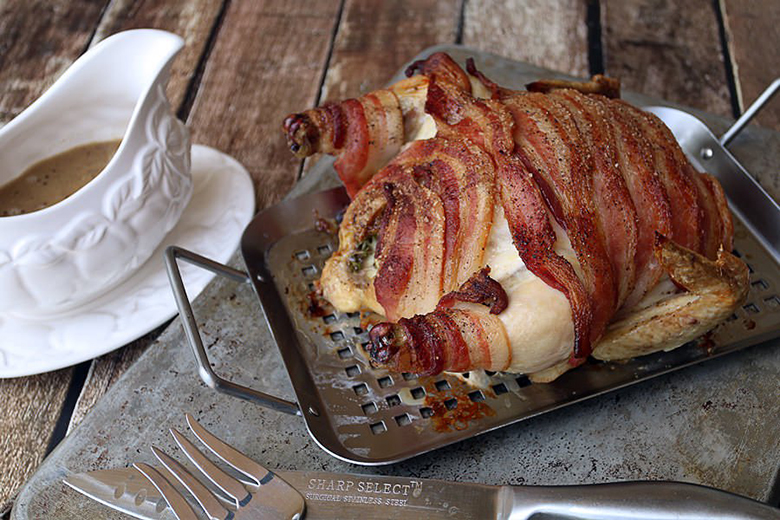 Keto and Paleo Recipes for Christmas Day
If you follow a Keto or Paleo diet have a look at this giant collection of Keto and Paleo recipes to inspire your Christmas Day menu. Or if one of your guests attending has certain dietary requirements you might find a dish that suits them and your menu.
Find this collection of Keto and Paleo recipes for Christmas here.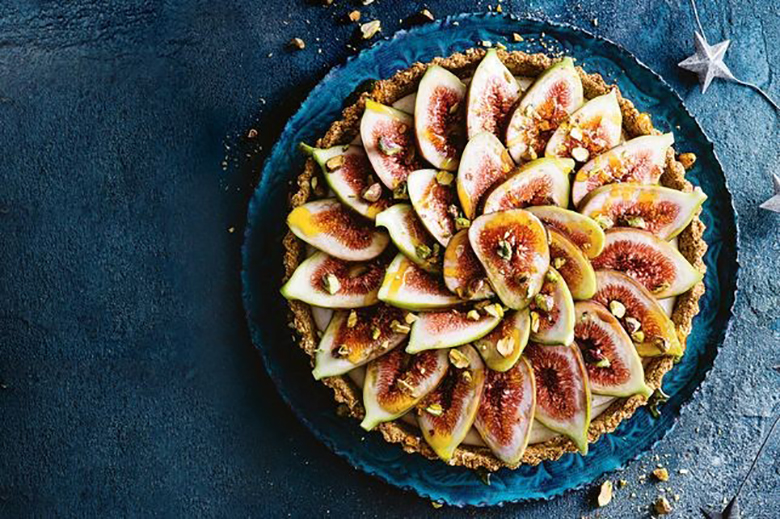 Vegan and Vegetarian Dishes for Christmas Day
Find some delicious vegan and vegetarian options in this collection of recipes for your Christmas Day menu. The Jamie Oliver vegetarian nut loaf looks really satisfying as a vegetarian main option, you could alter the topping and then it would be vegan as well.
Find this collection of Vegan and Vegetarian Christmas recipes here.
What is one of your favourite dishes to serve at Christmas?