This is a guest post by Nicole from The Builder's Wife
As a Step Family, Christmas in our house has always been a little different. It was our first Christmas together, that we as parents decided that we should have a Christmas tree that reflects our family. Both families had always had the traditional green plastic tree before, so we set about thinking of a way to create something really unique, like our family.
After much thinking The Builder and I decided to use his skills to make our own Christmas tree, using natural materials we could source from our own area, and our Christmas tree was born. It's a bit different, but we love it ?
The Builder's Wife DIY Christmas Tree
Step 1. Make the frame or base for your tree. We used a very simple plan to make ours, one that could be copied by anyone, carpenter or not. In fact, as we make our tree from scratch most years, the kids have always made and painted the frame.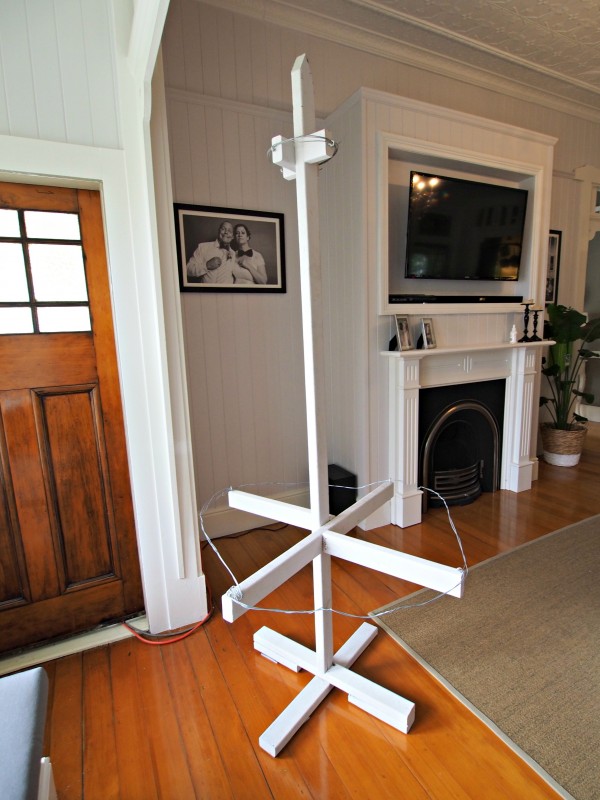 Step 2. Gather the branches, we prefer to take dead branches, so not to disturb the environment, however if you have a tree you need to get rid of, branches with leaves would look beautiful. This is the kids favourite part of the tree journey, they love getting out into the bush and searching for the branches.
Step 3. Cover your tree with branches. Put the pointed end at the top to give it a typical Christmas tree like appearance. You'll need lots of fine branches to hang your decorations off.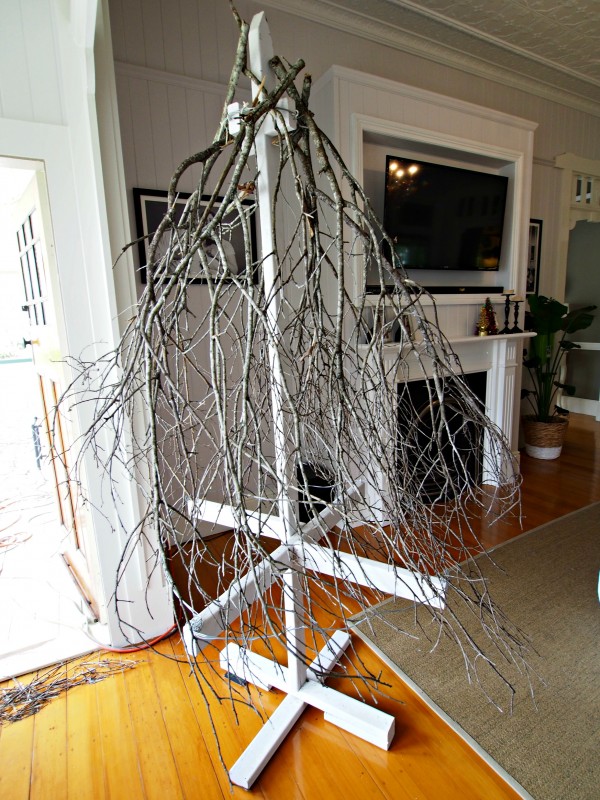 Step 4. Decorate your tree, corny Christmas carols are a must if you are to really get the full enjoyment out of decorating your tree. While humming away have the kids happily find their old homemade treasures to hang on the tree. Our kids laugh for hours about their old decorations.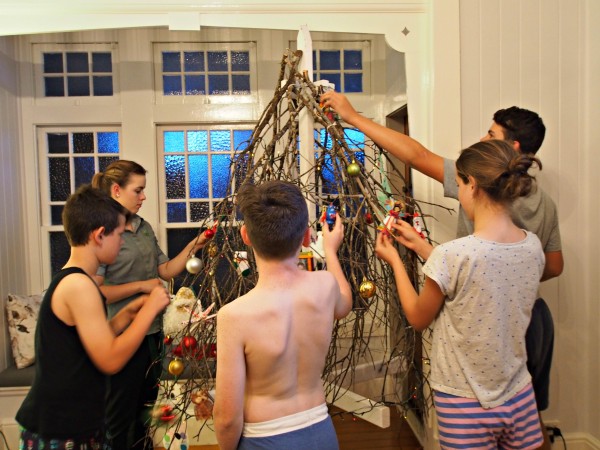 Step 5. Enjoy your tree and the exclamations from visitors about how unique it is.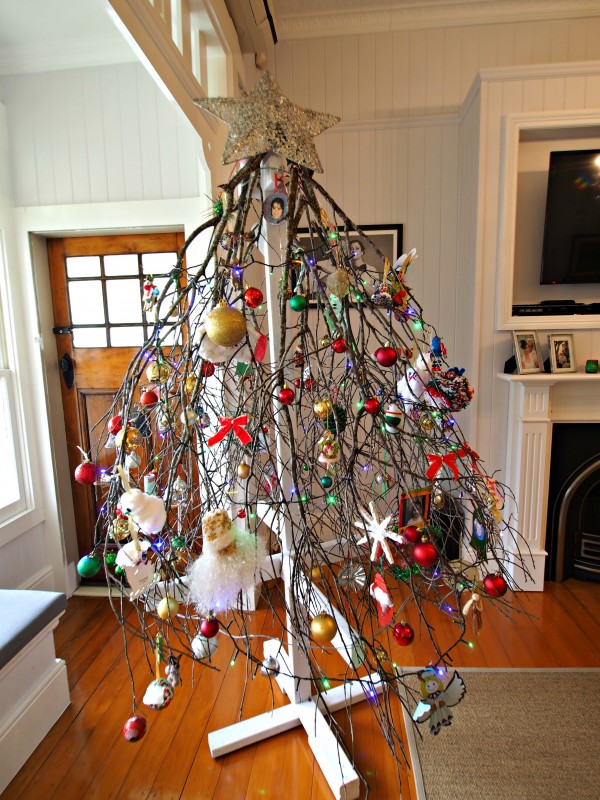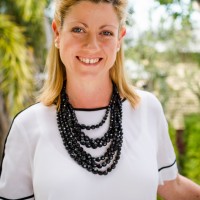 About Nicole
Hi, I'm Nicole, busy business manager to our construction company, life coach to our 5 kids, sharing the construction our lives, one project at a time, with the highlight of our 100+ year old Queenslander.
Find our guest: Blog | Facebook | Instagram