This is a guest post from reader Carissa G
Thank you to one of our readers, Carissa for sending through a step by step tutorial for making a Christmas Lantern, a perfect table centrepiece.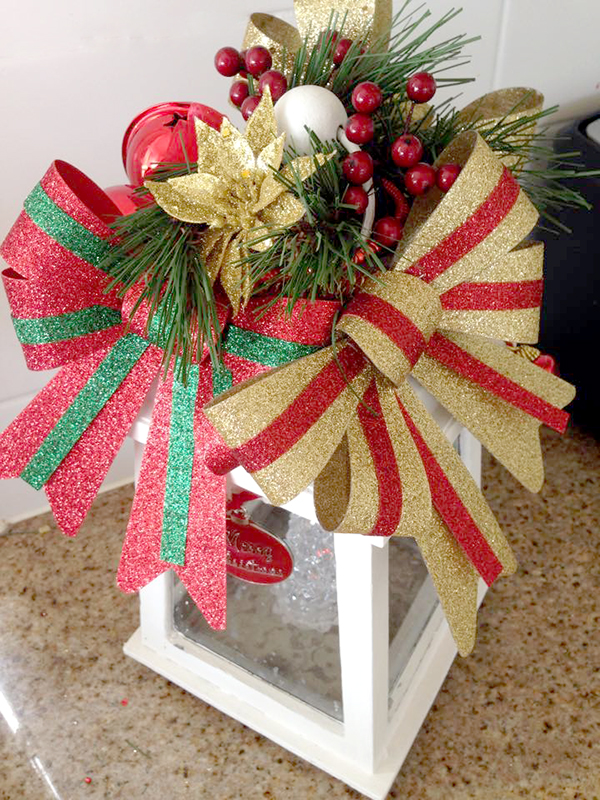 Before
An old unused lantern.

Step 1
Clean lantern ready for painting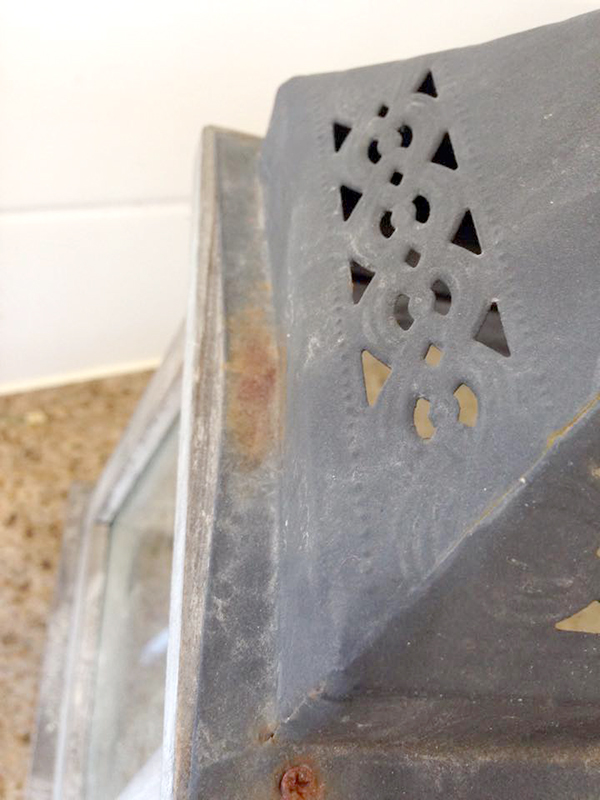 Step 2
Paint lantern.  I used a brush, however you could tape up the glass panels with newspaper and spray paint to save time.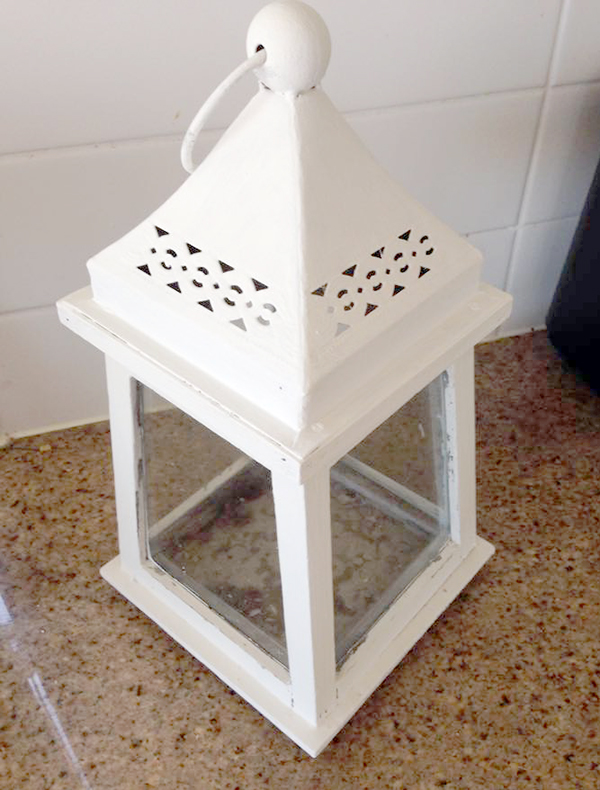 Step 3
Gather Christmas decorations.  Decorations below are from stacks all $2 or less each.  I snipped Christmas greenery from a few inner branches (right at the bottom near the trunk) from my Christmas tree.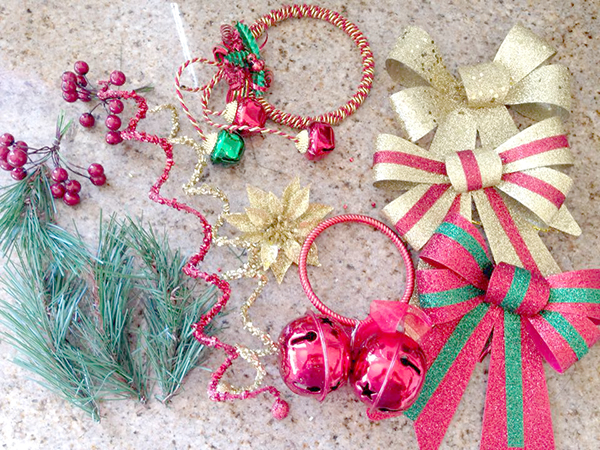 Merry Christmas and light tree from k mart $2.50 each.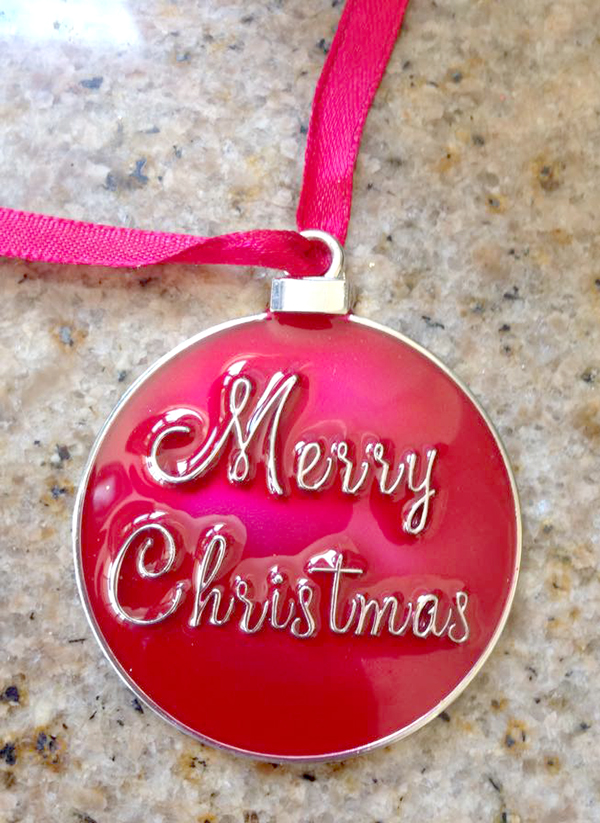 Step 4
Place the decorations onto the lantern – I simply placed elements on using ties around the lantern handle and also tied some deorations onto the circles the bells came on. They simply sat over the top of the handle.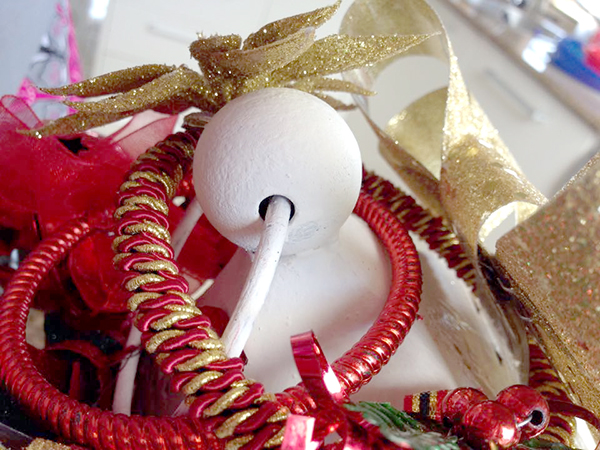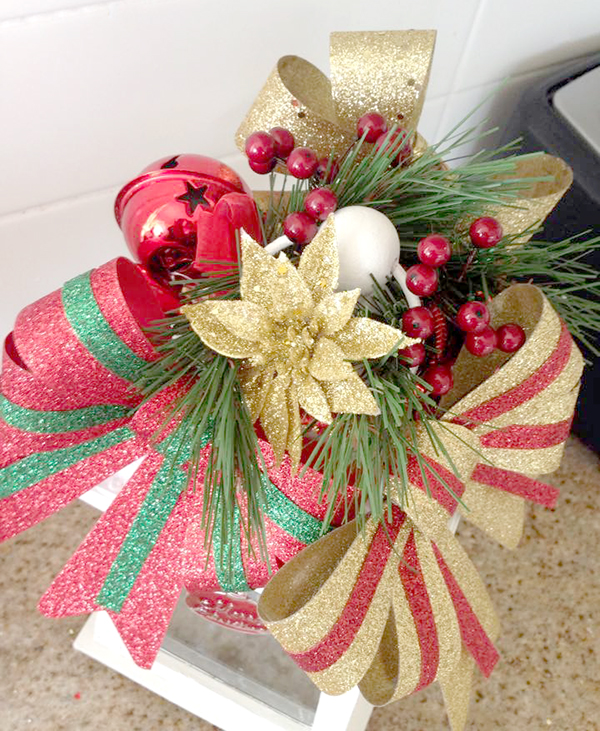 After
I like it, not sure if it's finished yet but because I am sorted early I can quickly grab anything I see while shopping that it might need. This is now my Christmas table centrepiece.
So very clever, thank you for sharing Carissa.  I would love to see more readers Christmas crafts, please email me some photos and step by step instructions so I can share them with the community.