Some Christmas tree decoration ideas to inspire you, plus my Christmas tree this year and some lovely Christmas trees shared by members of The Organised Housewife community!
One of my favourite things about this time of year is putting up the Christmas tree with my family. I hope that no matter how big or grown-up they are, that we continue doing it together! I'll be getting them all to come over and decorate the tree with me even when they are adults with their own families I think.
We put up our tree and decorations this past weekend after all the fun and excitement of my twins' graduation had finished. My favourite colour scheme is always the more traditional red, green and gold. It just makes me feel festive and happy whenever I look around our home.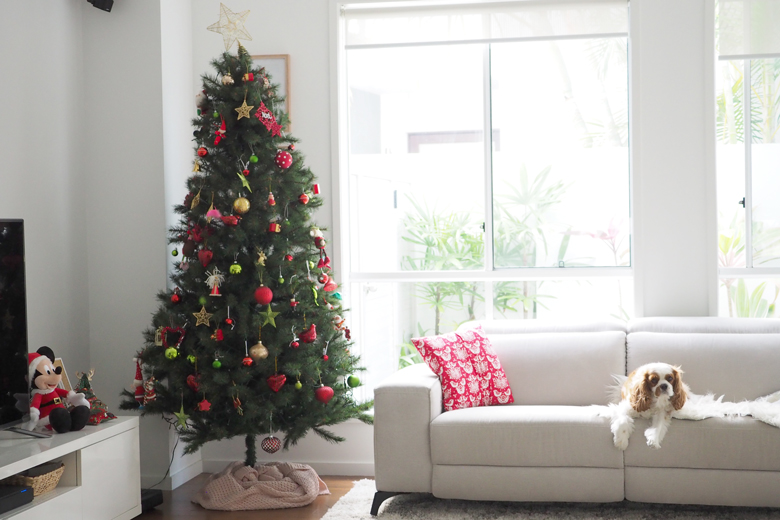 There's just something so magical about Christmas trees. I love seeing how other families trim their trees, and what colour schemes and decorations they have chosen. I've noticed that some decoration trends this year are very luxe trees, full of metallic shimmer,  also very natural earthy tones and styles, and Australiana decorations seem popular too.
Have a look at some beautiful family Christmas trees shared by members of The Organised Housewife community to inspire you when you start decking the halls!
Christmas Tree Decoration Inspiration
Lee is definitely nailing the natural earthy tones with her Christmas tree!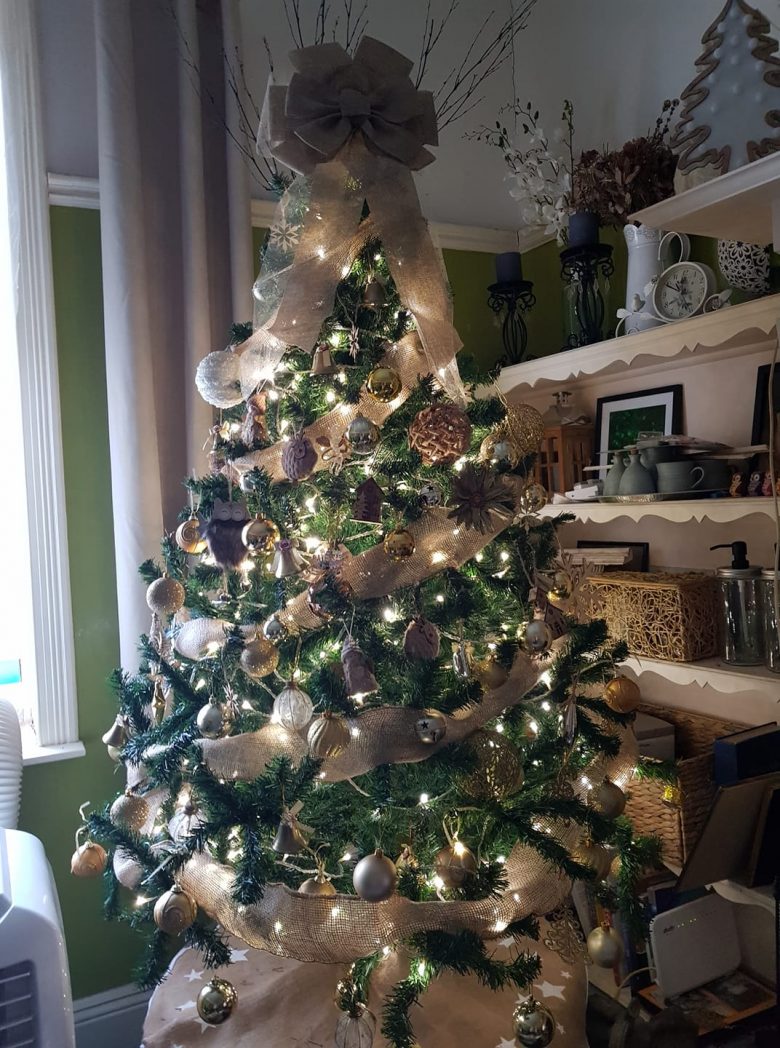 How cute is Nicole's tree that I spotted over on Instagram? She has decorated her tree with lots of little Kmart photo frame decorations with pictures of her kids' Santa photos over the years. I would have to take a trip down memory lane every time I went past it.
The colour scheme on Cee's Christmas tree is so pretty, I love it so much.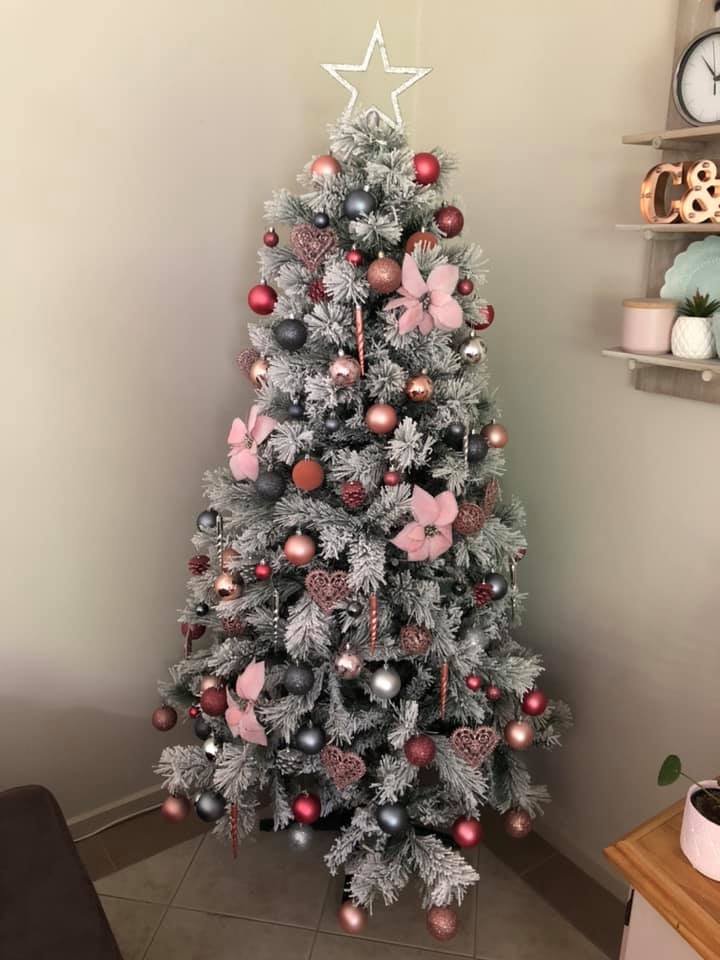 Toni's Christmas decorations are simply stunning. I love the less traditional approach that she has taken. The smaller twig tree would be perfect for those who don't want a large tree taking up floor space.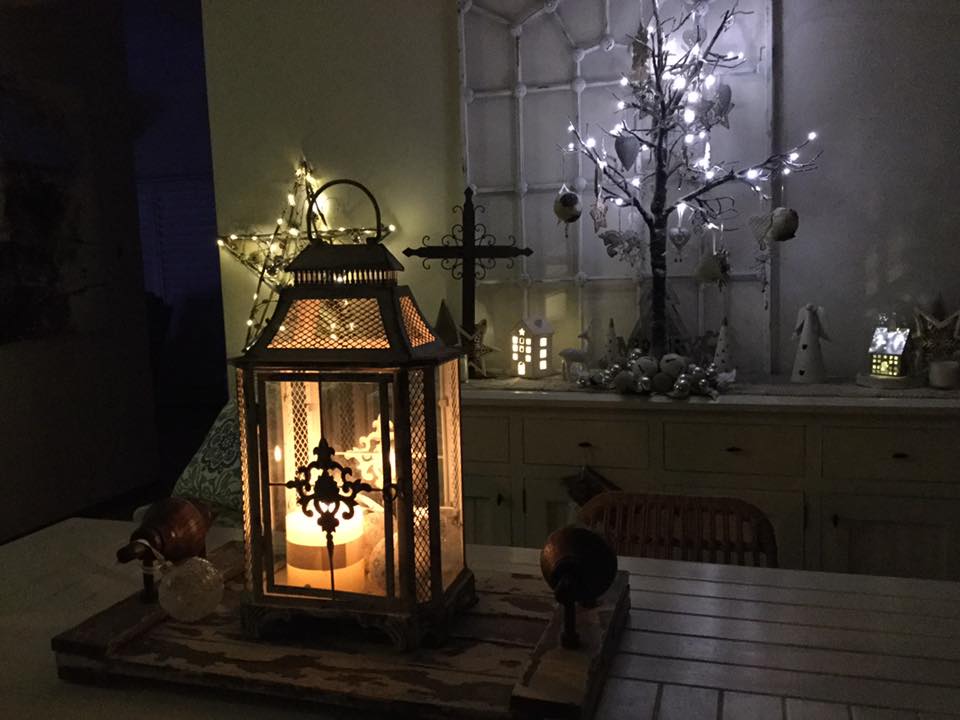 The angel on top of Jade's tree is so sweet and I think it's clever the way she has placed her tree in the corner between her couches. This way she keeps her lounge room space usable still.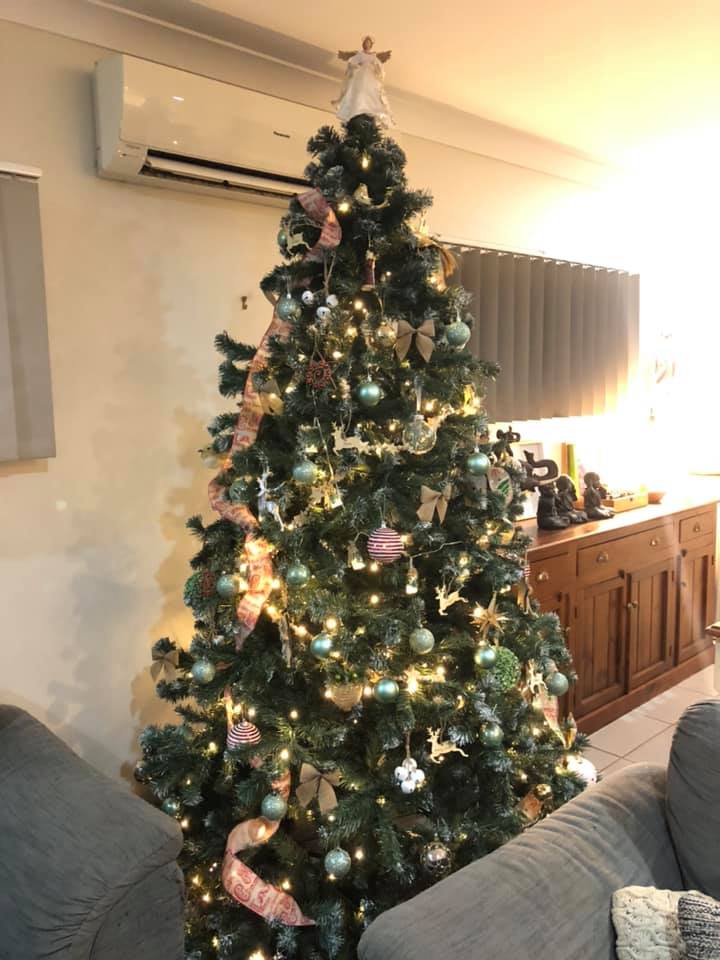 Have you put your Christmas Tree up yet?
---
Pin this image below to Pinterest!