Christmas Tree Cone
A fun, but very sugary treat for the kids
Cover an ice cream cone with green icing and decorate with christmas M&M's.  Red Sprinkles were found at Spotlight and m&m's at Coles.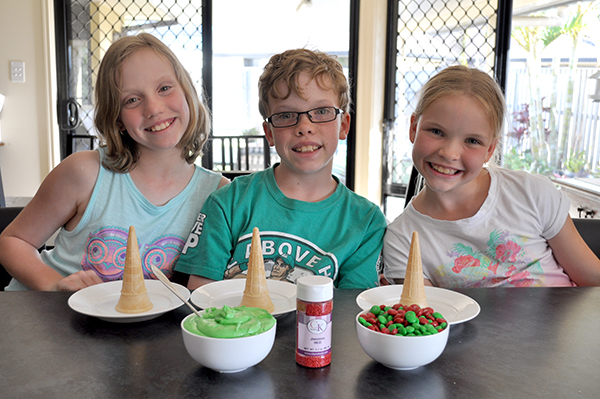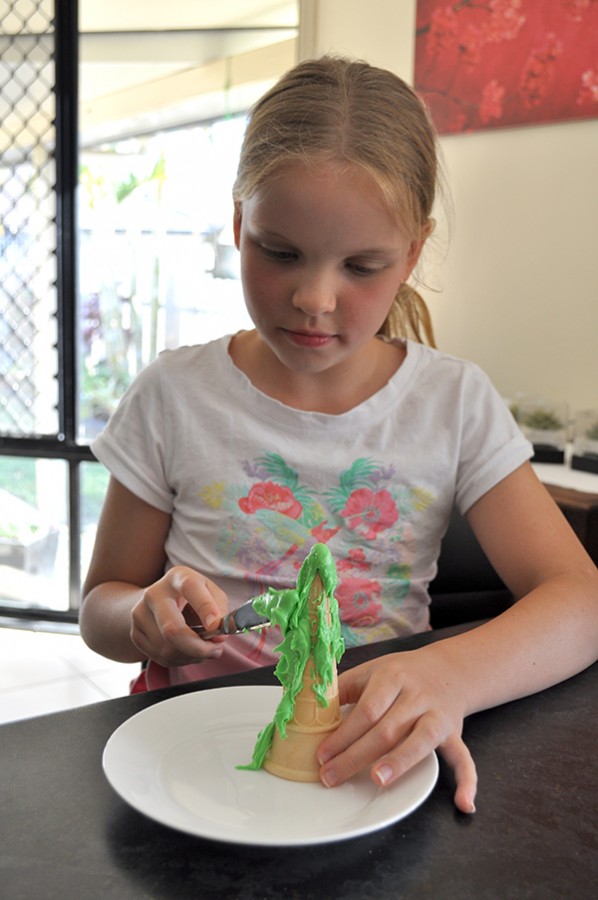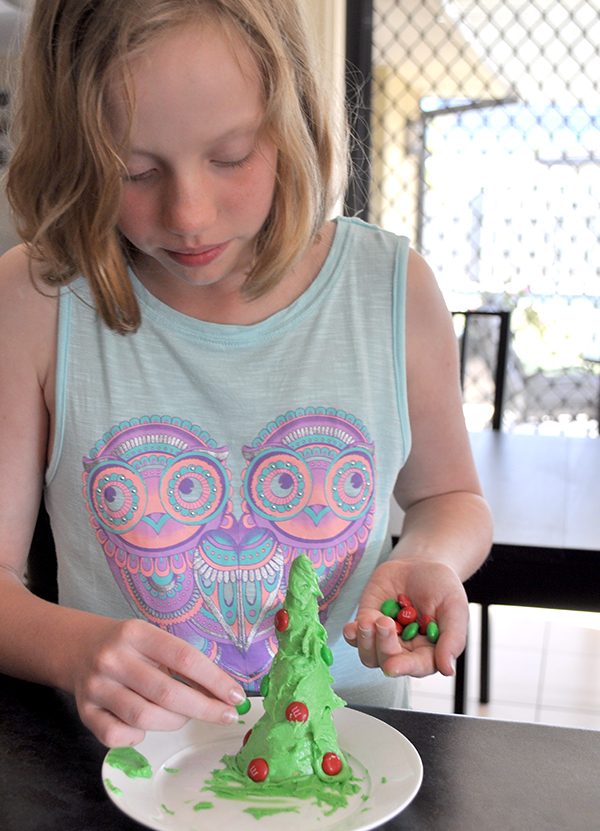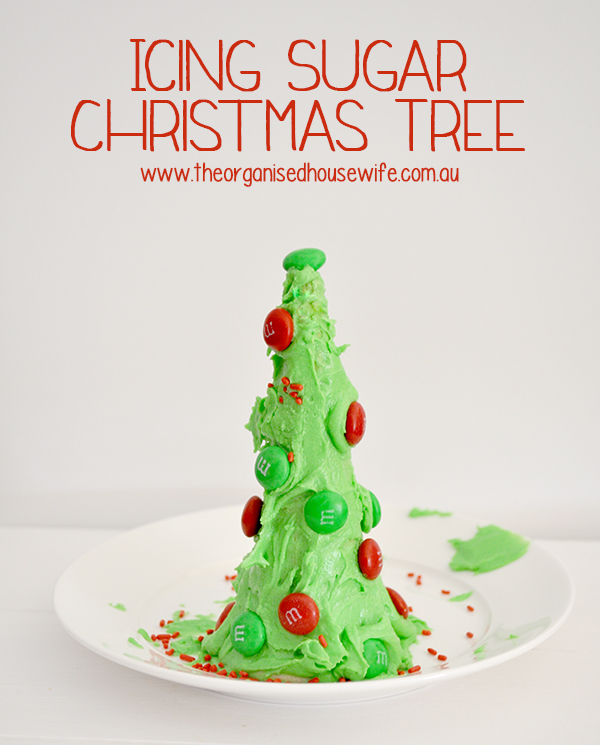 7 THINGS I DO EACH DAY TO KEEP THE HOME CLEAN AND ORGANISED
Subscribe to my weekly newsletter to receive blog updates in our inbox + this FREE eBook sharing some of my top tips that you can adapt in your own home.