End of school year is near! My kids have always enjoyed giving their friends and classmates a little Christmas gift at the end of the year. These treat bags are an easy and inexpensive gift to give. I have had some fun recently making up some new designs and I really hope you like them!
The printable bag toppers are designed to fit over little 10cm cello bags which can be found at most discount stores or in the party section at the grocery and department stores. There are four printable bag toppers per one A4 sheet of paper.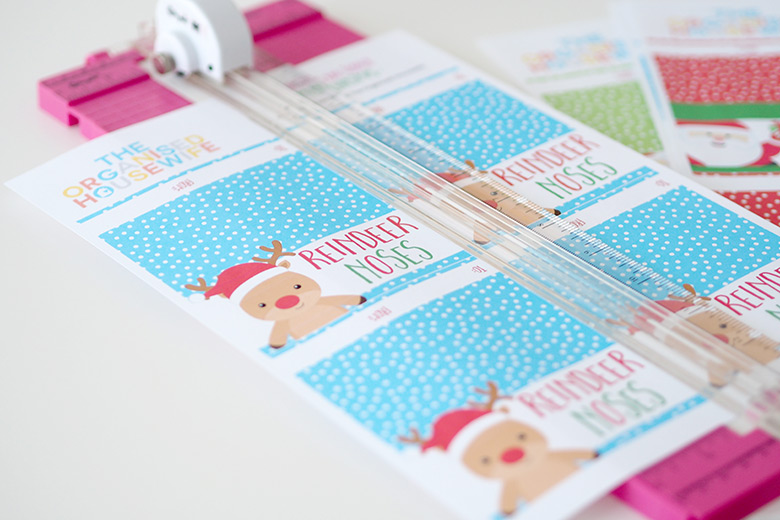 Cut out the labels (use scissors or a craft paper trimmer) and then fold in half and staple to the top of your bag once you have filled with the treats.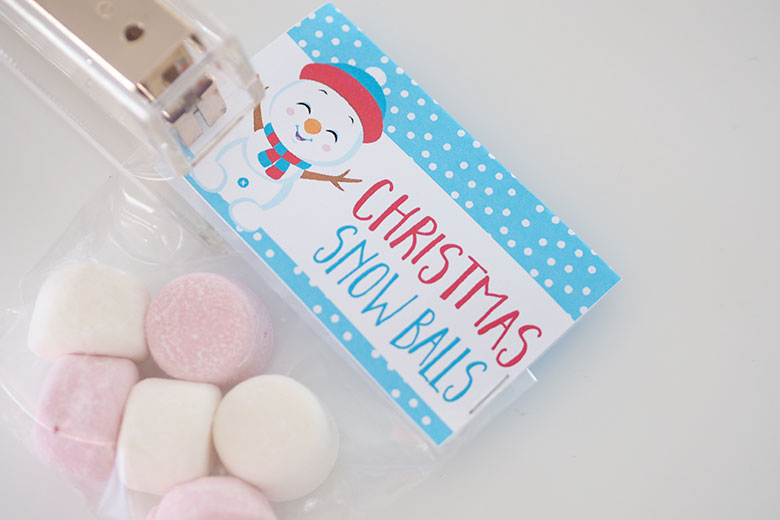 The best thing about these Christmas toppers is that once you buy them from my shop (they're only $4.95!), a digital file will be available for instant download and you can print out as many as you desire. They really are so inexpensive and you can customise the Christmas treat bags adding whatever contents you wish!

WHAT YOU WILL NEED FOR THE CHRISTMAS TREAT BAGS:
your choice of label (available in the shop here)
cellophane bags (I found these 50 for $2 at my local dollar store or you can check the party section at your local supermarket)
scissors or paper cutter
stapler
bag contents ie. chocolates, sweets or little gifts.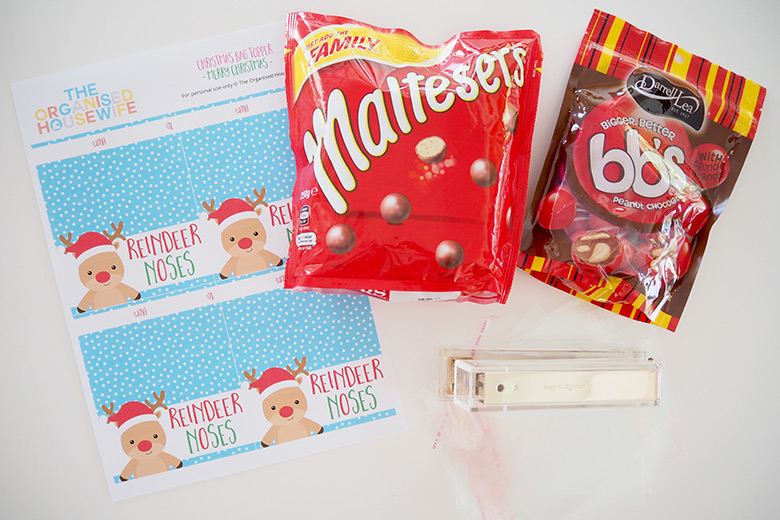 MERRY CHRISTMAS BAG TOPPERS
The Merry Christmas toppers are simple and fun tags. You could fill these little bags with anything you wish. I think red and green m&m's, candy canes or my Christmas Chow.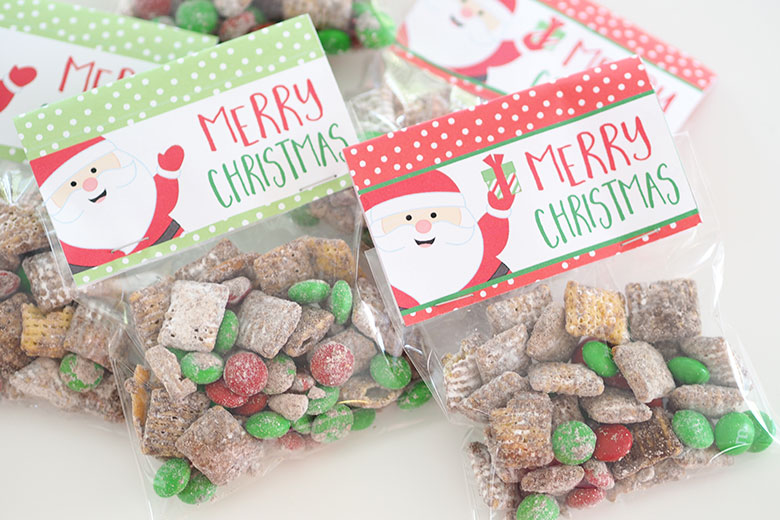 The Merry Christmas tags are available in red, blue and green.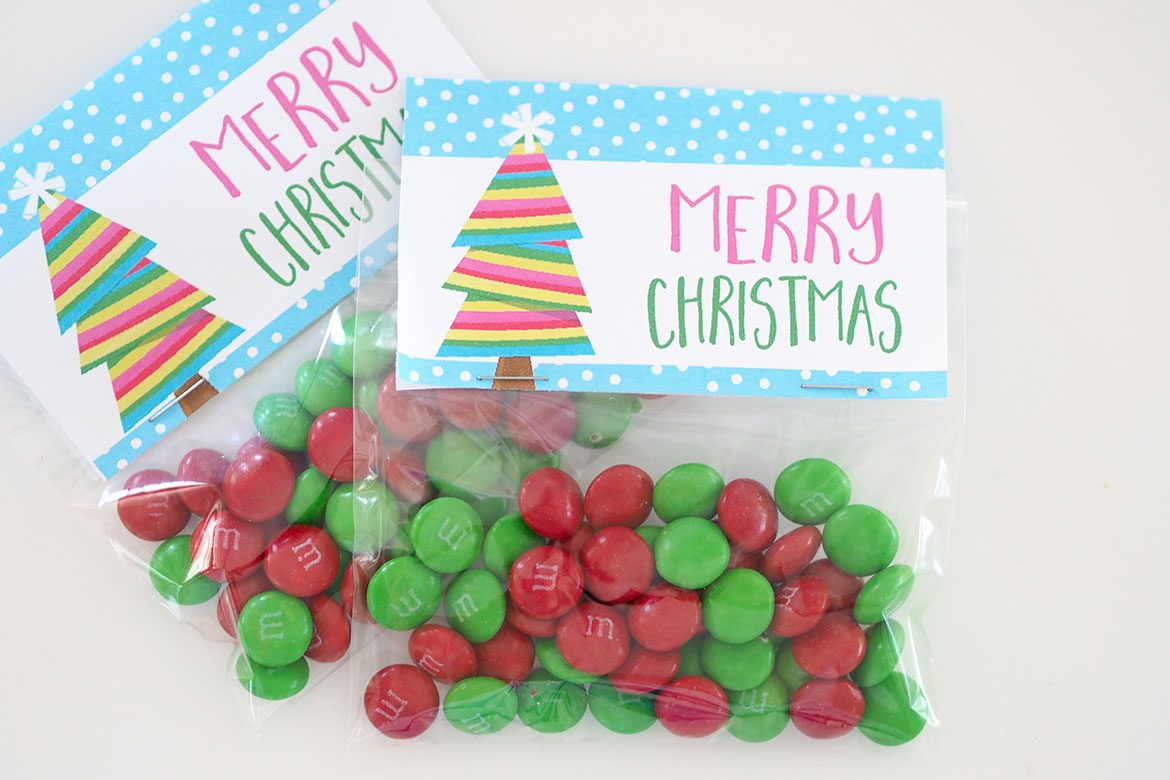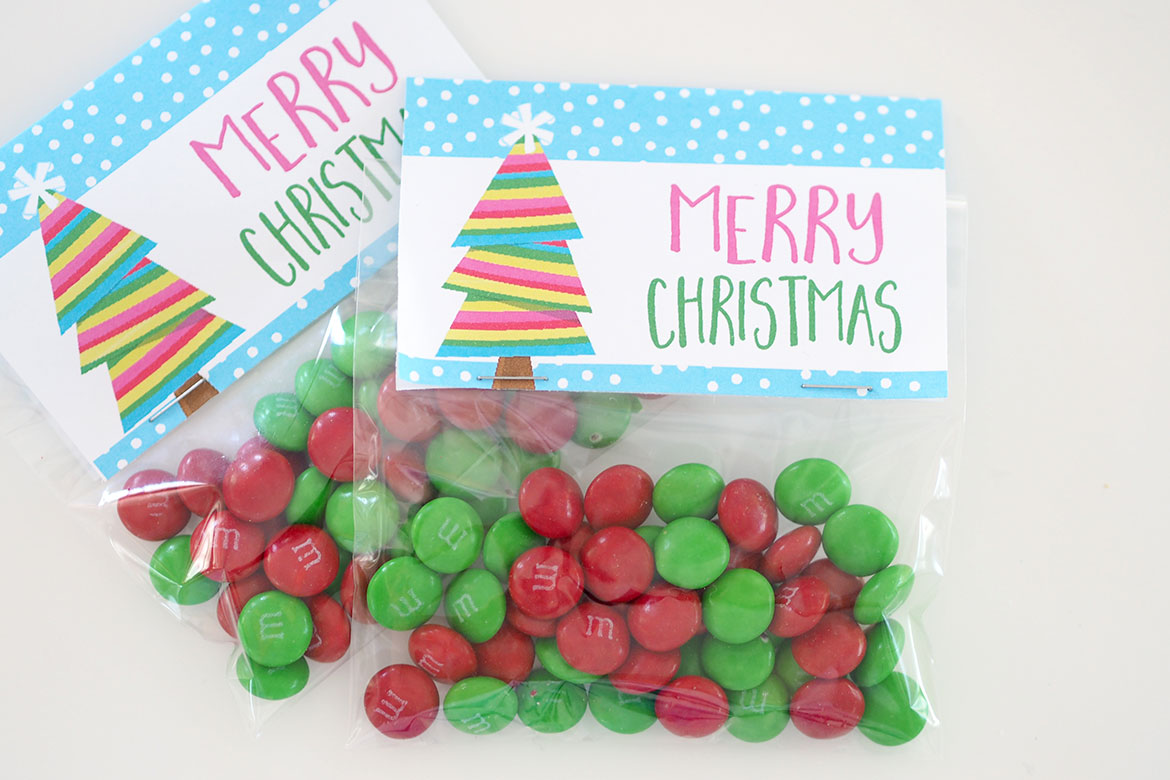 A great way to give little trinkets as well, here I have put together candy cane, nail polish and a stamp that I found at the local discount store.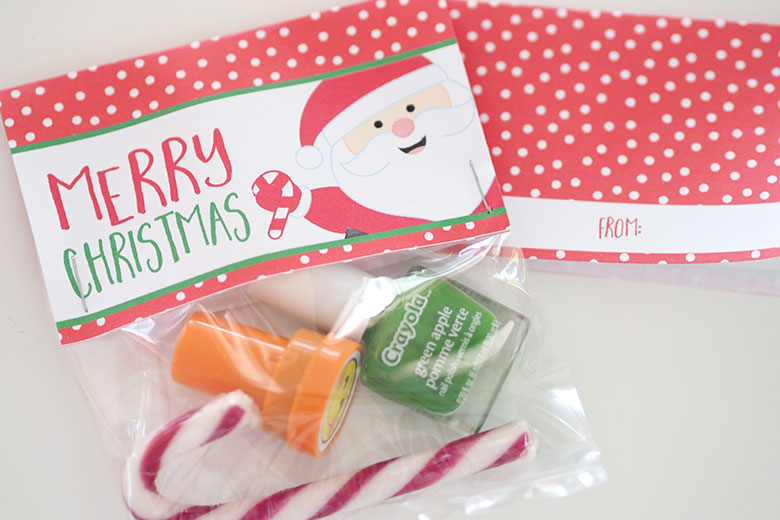 REINDEER NOSES BAG TOPPERS
This Reindeer Nose idea is so cute and fun. Fill little bags with 8 Maltesers and a Jaffa (or red ball type chocolate or lolly) to resemble Rudolph's nose. Reindeer Nose bag toppers are available here.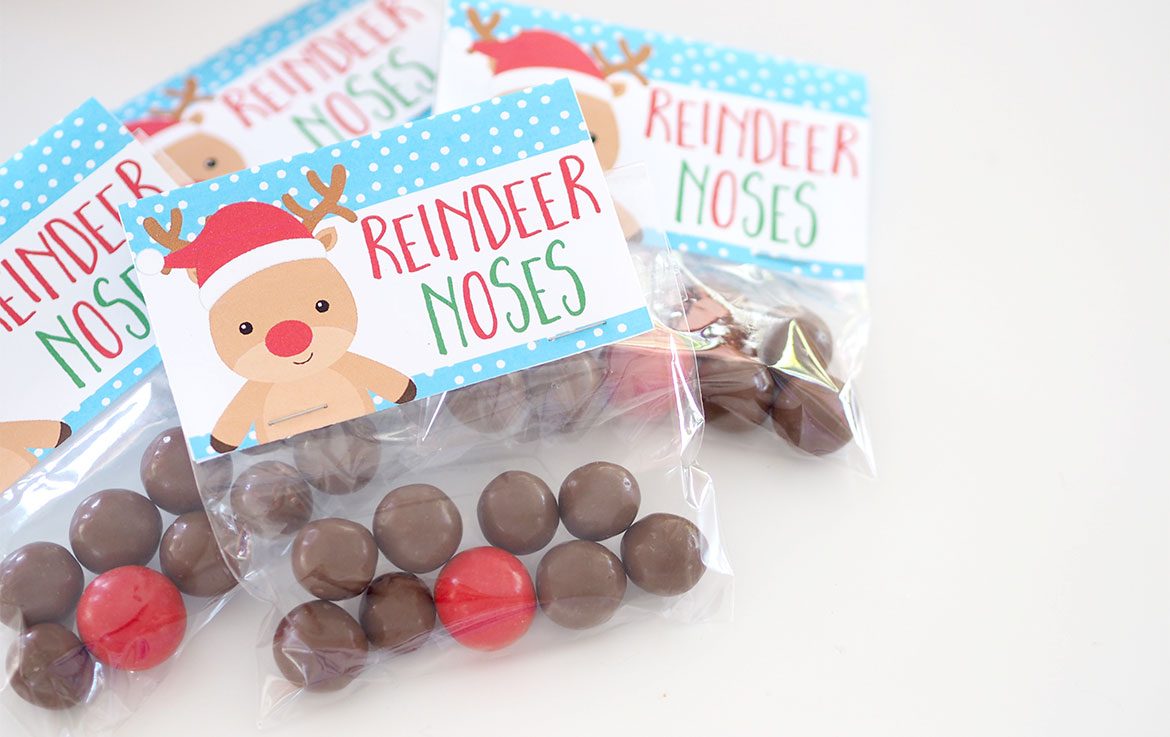 REINDEER POO BAG TOPPERS
This is the treat bag that the kids find hilarious! Fill little bags with liquorice bullets, brown m&ms or Maltesers to resemble reindeer poo. Reindoor Poo tags are available here.

CHRISTMAS SNOWBALLS BAG TOPPERS
This is a really adorable idea that brings a little bit of a winter feel to our hot Australian Christmas. You could add mints or marshmallows to little bags and they pass as snowballs.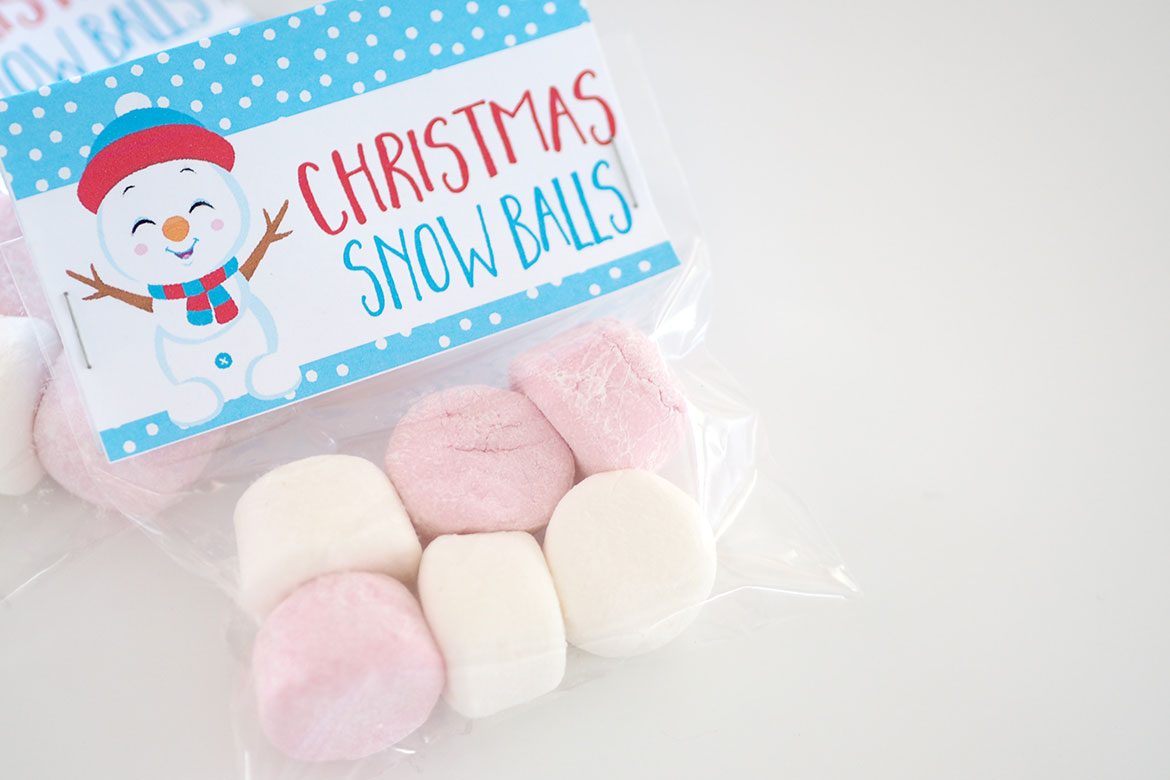 MAGIC REINDEER FOOD BAG TOPPERS
Simply sprinkle the magic food on the lawn on Christmas Eve so the reindeer have something scrumptious to eat. Magic Reindeer Food bag toppers available here.
Add some oats, green sugar and red coconut to a bag, read more about how to make the magic reindeer food here.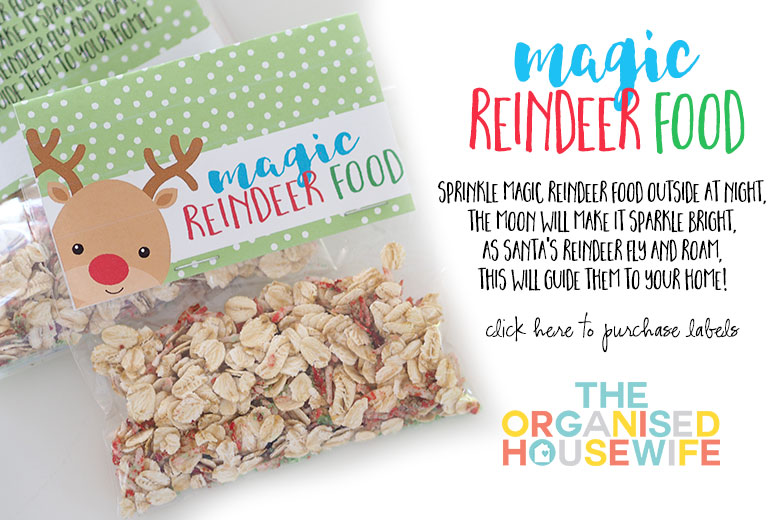 ---
BUY 4 GET 1 FREE OFFER
Select your 5 favourite toppers and only pay for 4! Order Buy 4 get 1 free bundle here.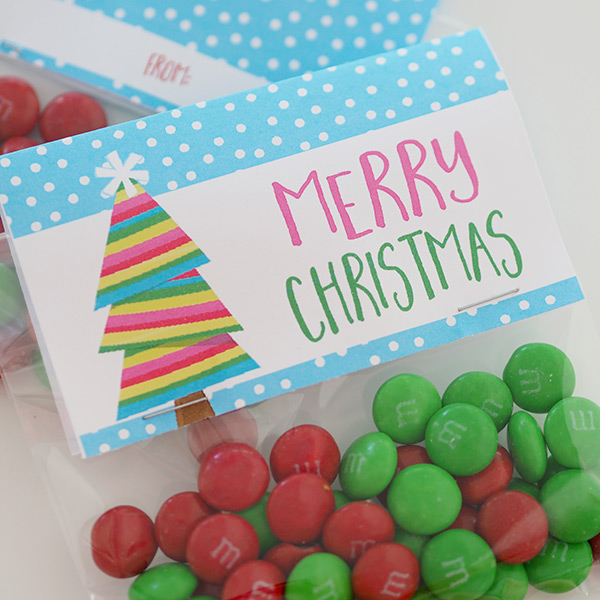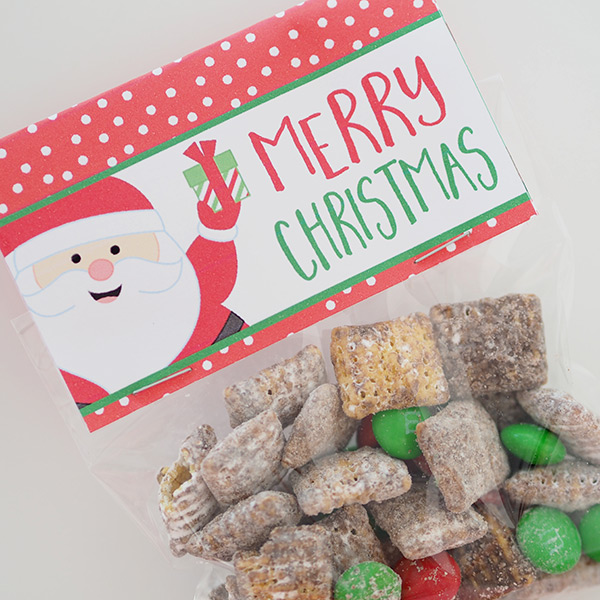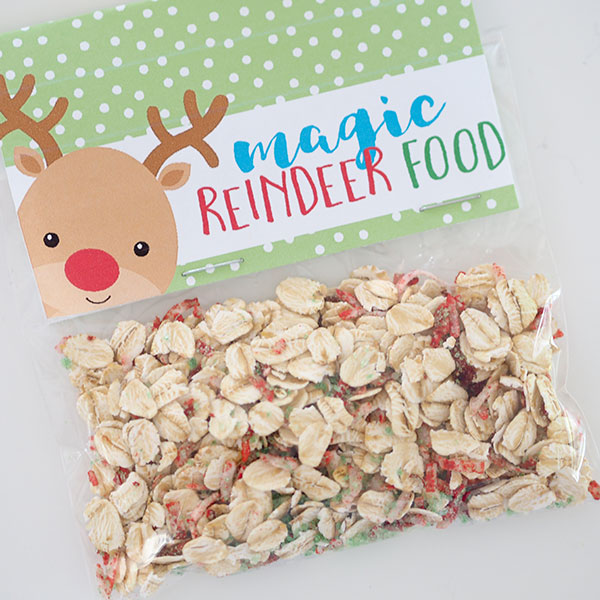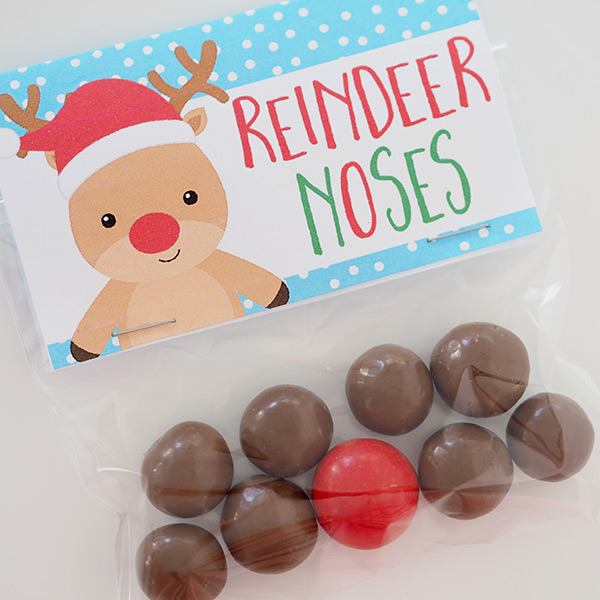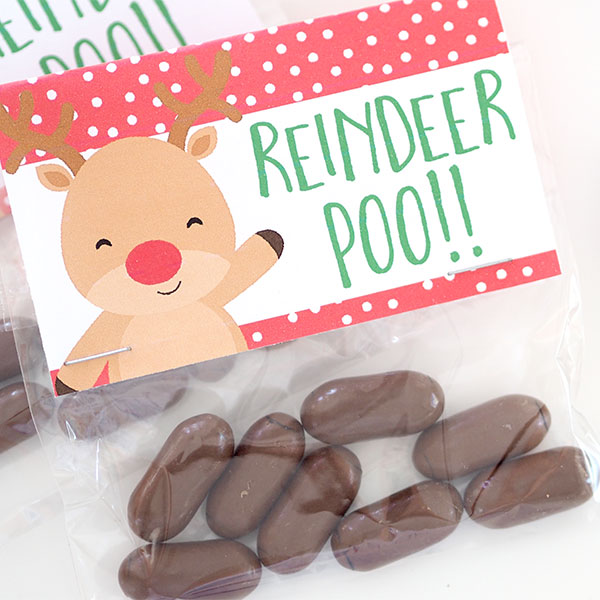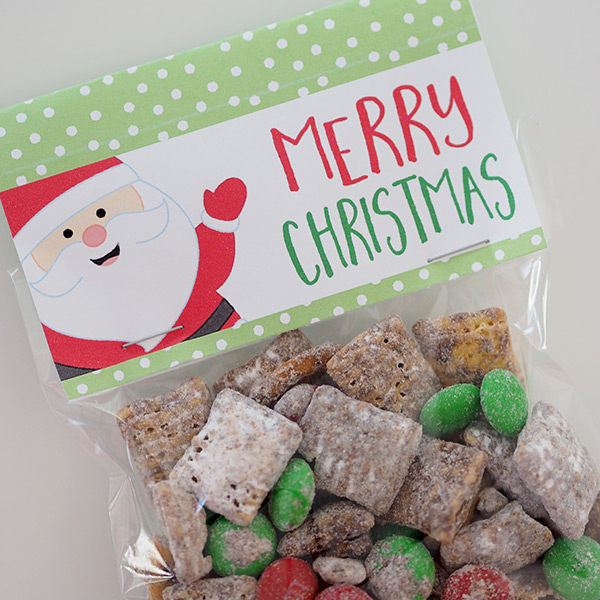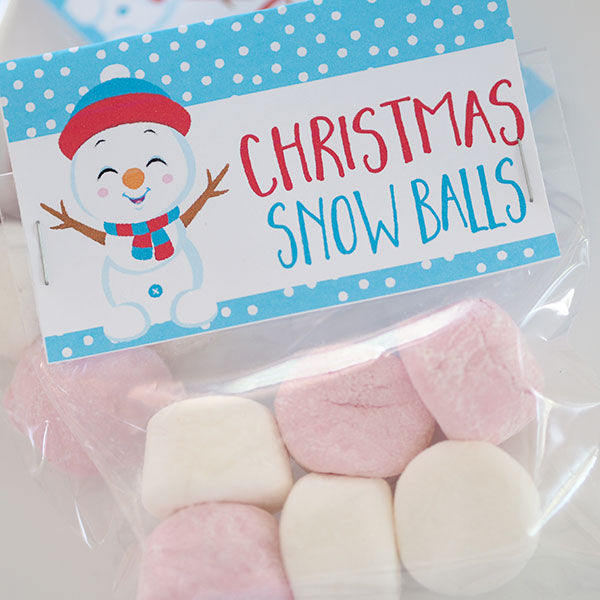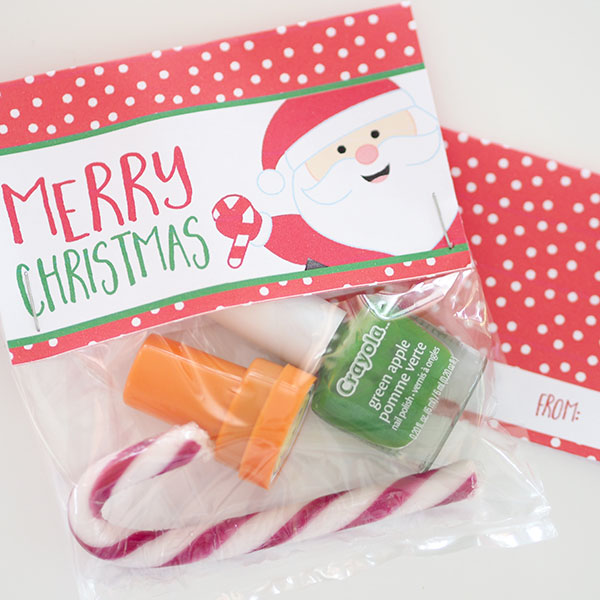 View the range of Christmas bag label designs available in my shop here.
---
CHRISTMAS CHOW RECIPE
Christmas Chow is a crunchy, sweet snack filled with cereal, chocolate, peanut butter, icing sugar and more. It's very easy, my kids actually make it themselves. View recipe here.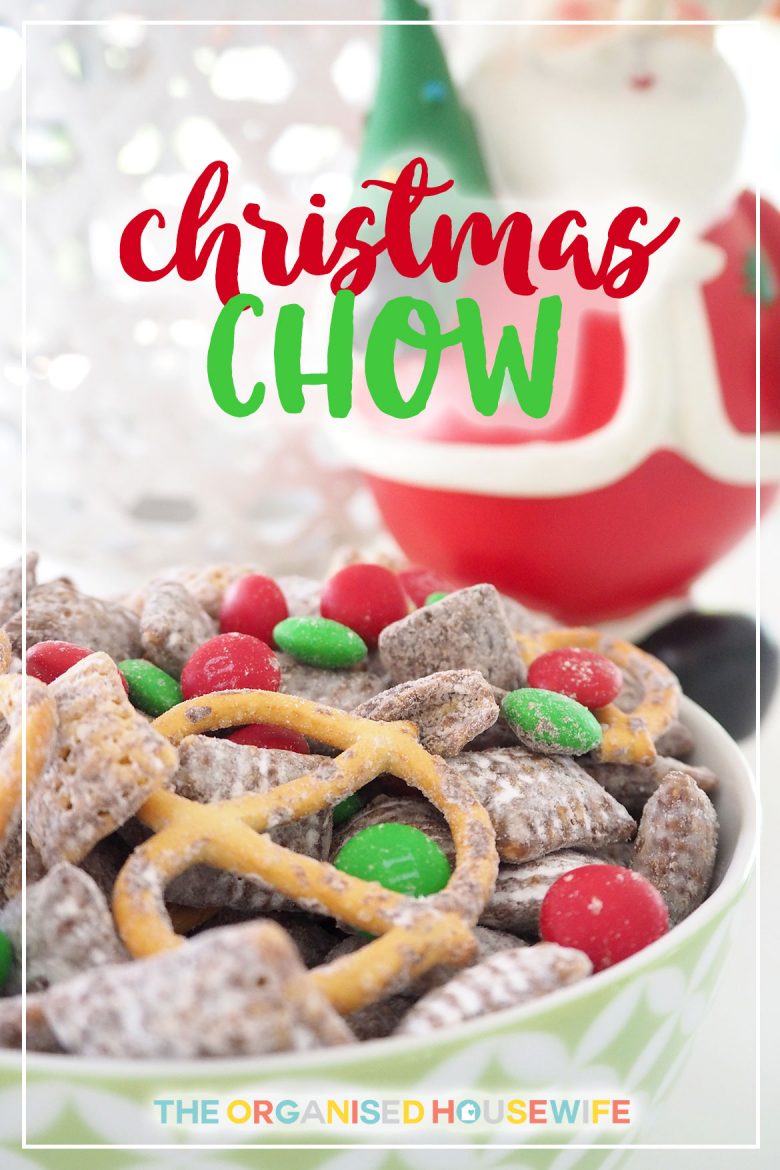 ---
CHRISTMAS COOKIES
Christmas Cookie Mix in a Jar is a fabulous homemade gift idea. Look no further for a creative handmade gift idea for your friends, kids teachers, family, neighbours, work colleagues. The gift of a DIY kit, so they can make their own batch of Christmas cookies (or biscuits). Read more here.