Throughout November I shared daily Christmas tasks to help you prepare, plan and be organised for the upcoming silly season and Christmas Day.  I'm going to change it a little for December and share a week of tasks each Monday, so you can jump ahead with the tasks if you want to.
This will also give me some time to create some more Christmas posts, like some fun Christmas Craft Ideas for the kids and share some of my Christmas recipes!


Usually, there is so much to plan and organise for Christmas.  Make this Christmas calm and stress free by doing a few simple tasks each day to help you keep on top of the holiday madness. View all previous tasks here.
This week's Christmas Countdown Checklists Tasks are:
1. Handmade Gifts
Make sure you are on track to completing all handmade gifts by the end of the week. Find some gift ideas here.
2. Finalise kids friends gifts
My kids like to give their friends gifts at the end of school year.  They don't give them to every child, just their closest friends.  We have made reindeer nose and snow ball treat bags.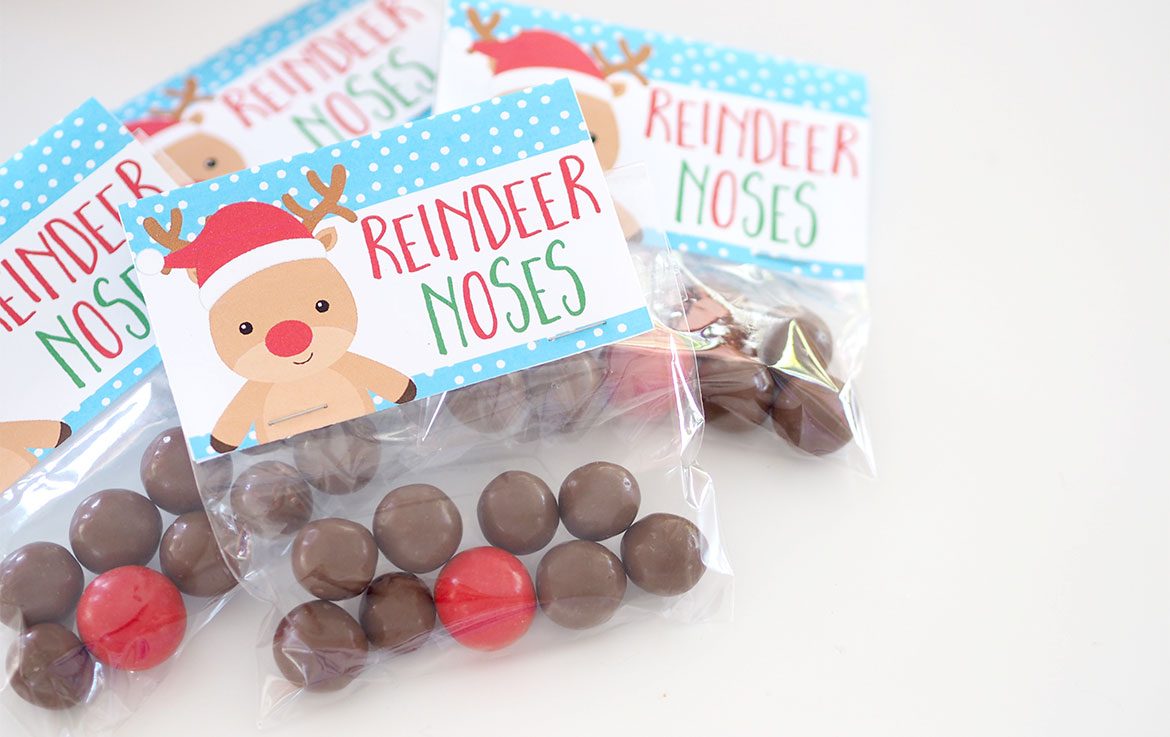 But this reindeer poo label makes me chuckle, at first I thought it wasn't appropriate, but my son on the other hand thought it was really cool, giving pretend poo to friends. These labels are available as an instant download, so you cvan print and pack straight away. Order download labels here.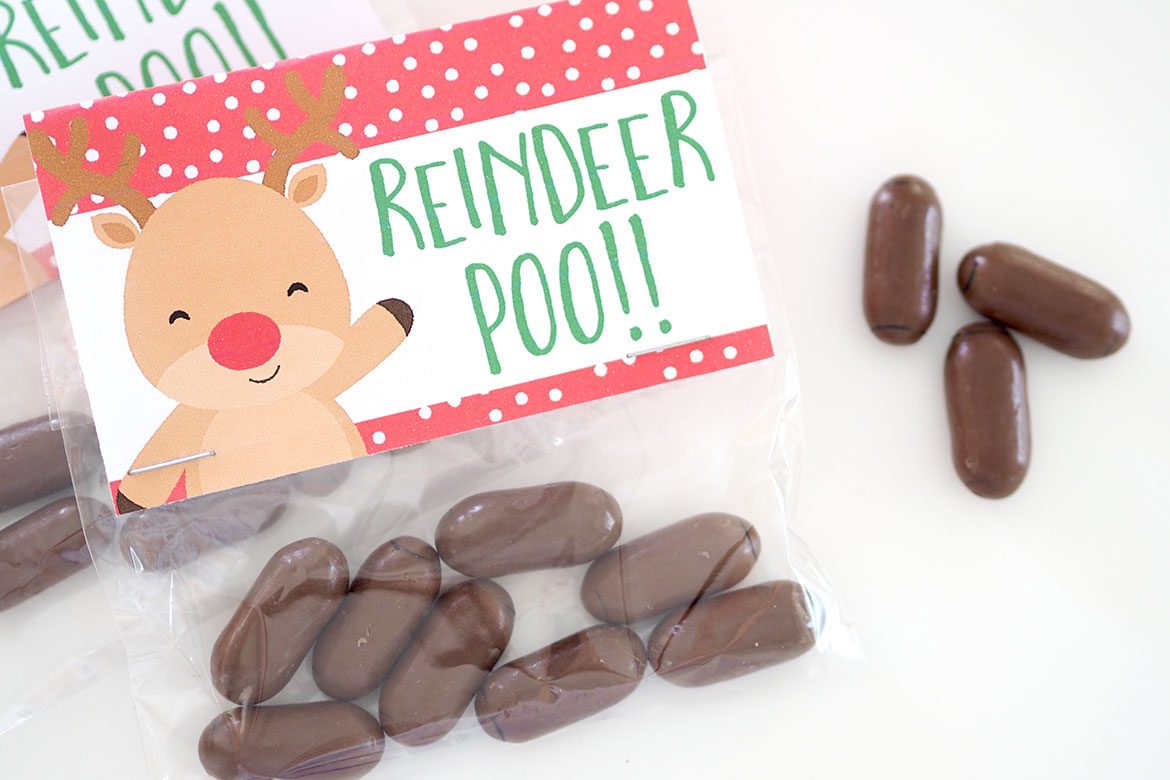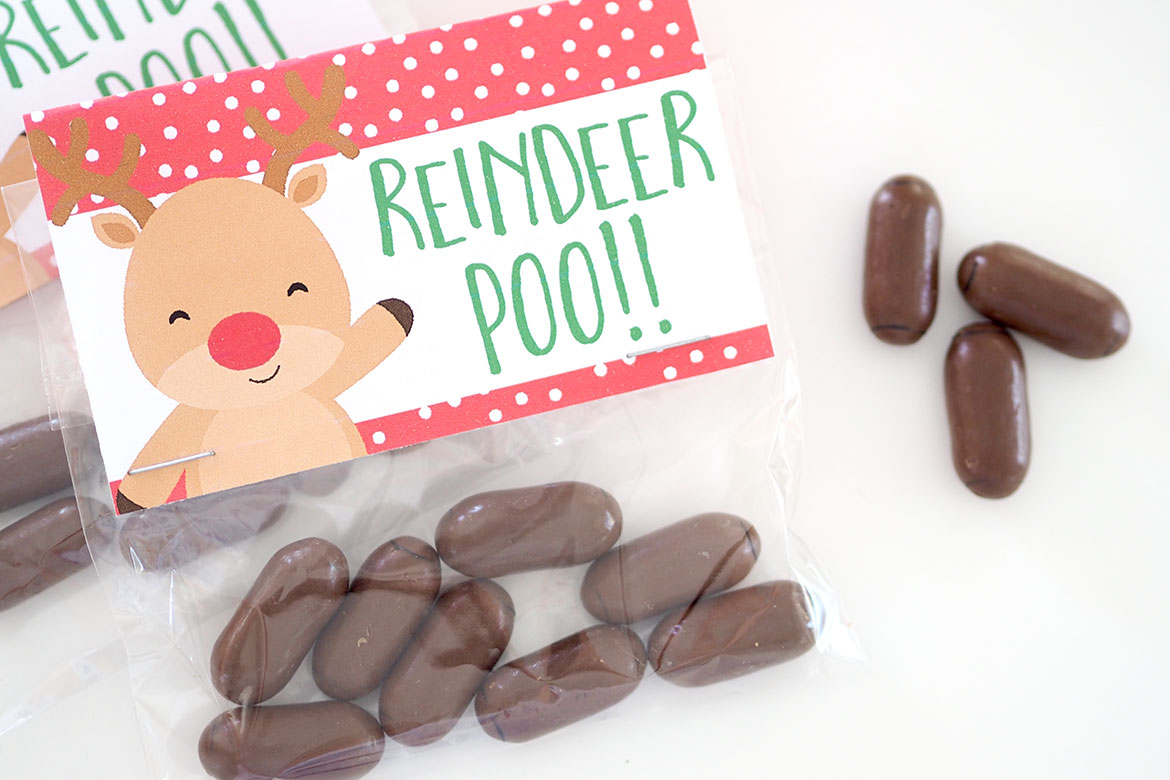 3. Start planning, if you are hosting a party
If you're hosting a party this festive season, you may enjoy some tips in these posts how to host a lunch and spend time with your guests.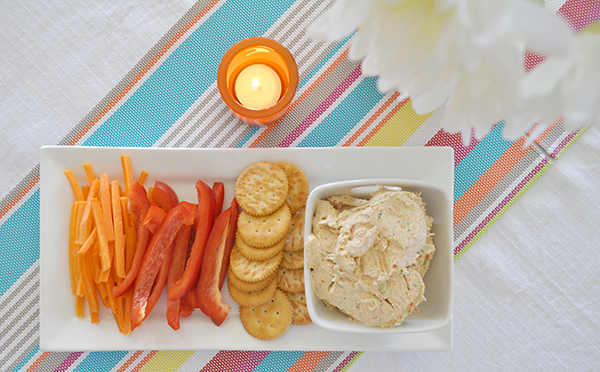 DINNER PARTY PLANNER – Use this planner to help you prepare for a dinner/lunch gathering with your family or friends.  Decide what meals you will be making and plan your strategy for making ahead of time so you can spend time relaxing with your guests rather than being in the kitchen preparing food.  This planner includes a checklist to prepare for the gathering, a meal plan to list your snacks, meats, salads, sides, dessert and drinks, along with a shopping list.  It also includes a blank page so you can prepare some of the steps of your recipes ahead of time.  Download here.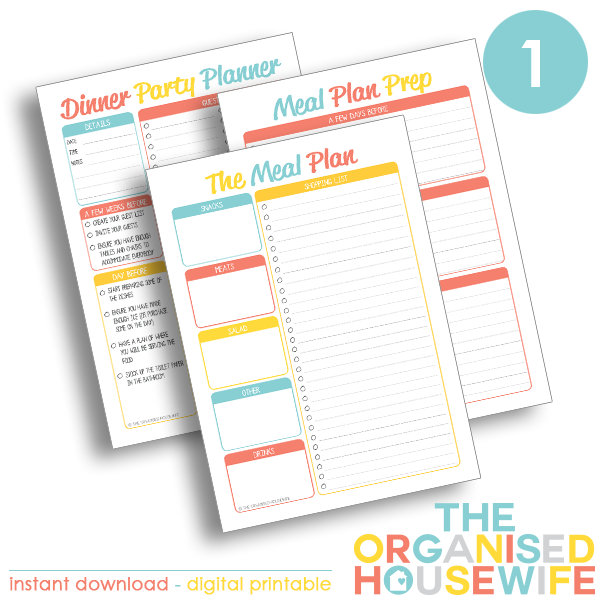 4. Plan your Christmas Baking List
Christmas recipes you would like to cook during the month and your favourites to take to parties. Put copies of all your recipes in the meal planning section of your Christmas planner.  View all my christmas recipes here.
My favourite would have to be the really easy and 'salubrious' Cheats Mini Christmas Puddings as they look so great displayed on a plate and really easy to make. View recipe here and all my other delicious Christmas recipes here.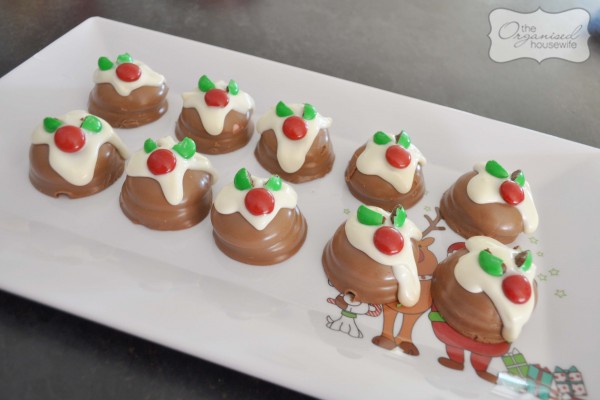 5. Create your Christmas Gift List
Using the page in the Christmas planner, write out your Christmas Day guest list.
6. Prepare for drop in visitors
Stock your freezer with some baking, find freezer friendly recipes here.  Below are some of my favourite freezer recipes, click on image to view recipe.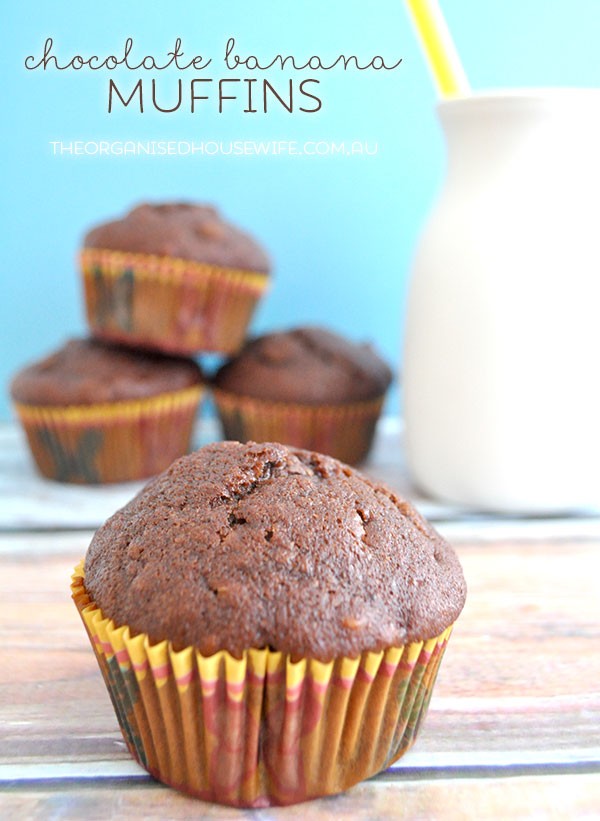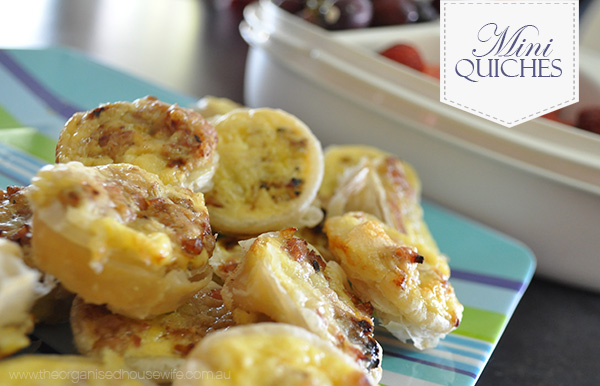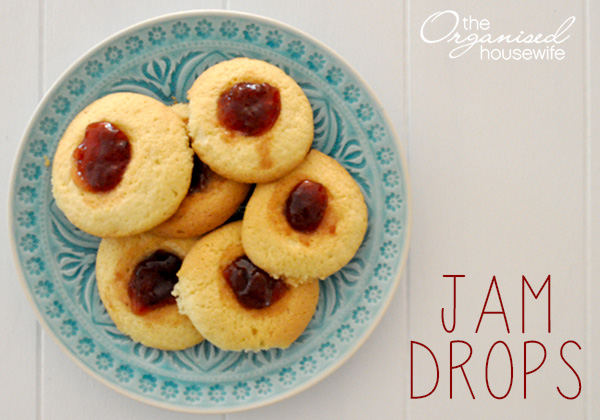 7. Start planning your Christmas menu
Using the page in the Christmas planner, plan your Christmas Day menu.  Writing down all the items you would like to serve for Breakfast, lunch and dinner such as salads, meats, desserts, snacks and more. Find some Christmas recipes here.
Christmas punch is always on our table, view recipe here.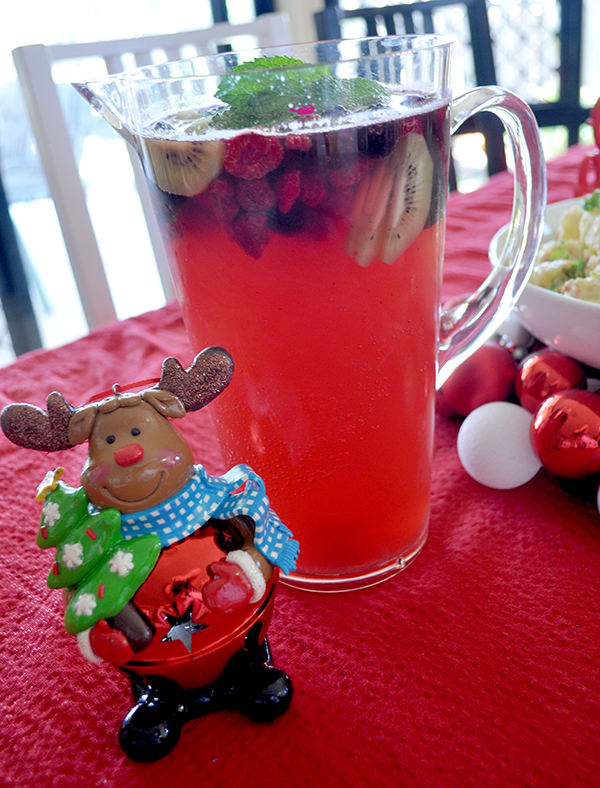 8. Christmas Lights
Go for a drive this weekend and look at the Christmas lights, there is always something magical about Christmas lights.
9. Christmas Day Outfit
Start thinking about getting Christmas Day outfits ready.  I usually give the kids their Christmas Day outfits as gifts on Christmas Day.
10. Mail Christmas Gifts
Make sure you have mailed all Christmas Gifts, to ensure they arrive in time for Christmas Day.
11. Update your Christmas Budget
Update your Christmas budget with latest purchases, read some ideas here on how to stick to your budget.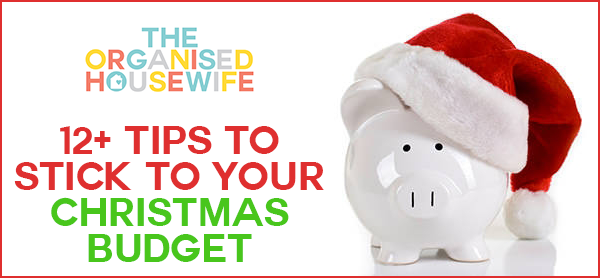 12. Online Gifts
Spend 30 minutes online purchasing some gifts from your favourite online stores, check out our Christmas Gift Guide, with loads of gift ideas for Baby, Kids, Women, Men, Back to School, Outdoors and more.

13. Mail your Christmas Cards
Send all your Christmas cards to your family and friends!!
14. Christmas Stockings
Begin to think about gifts for Christmas Stockings – Purchase/organise stocking stuffer gifts, see great list of ideas here.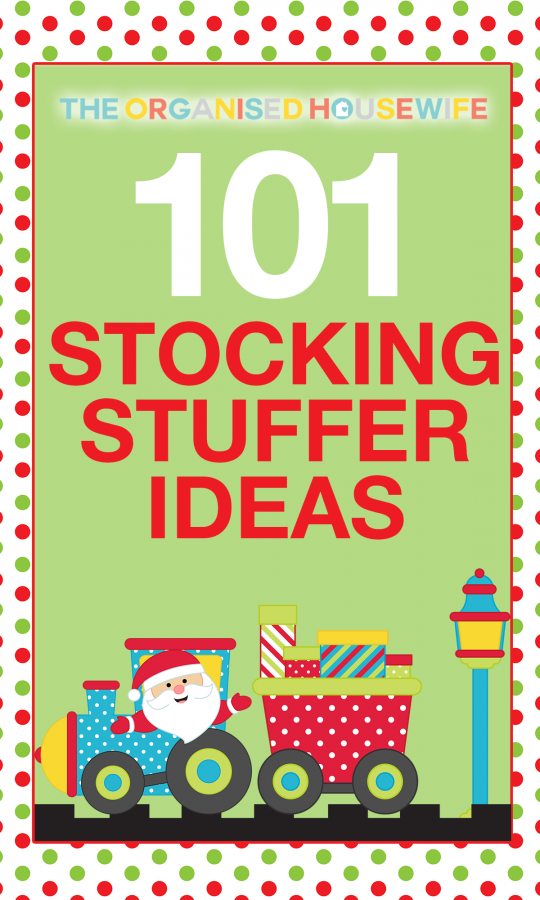 7 THINGS I DO EACH DAY TO KEEP THE HOME CLEAN AND ORGANISED
Subscribe to my weekly newsletter to receive blog updates in our inbox + this FREE eBook sharing some of my top tips that you can adapt in your own home.