During the Christmas Countdown Checklists series I will give you tasks 2do each weekday, to help you prepare, plan and be organised for the upcoming silly season and Christmas Day.  These tasks will help you to find time to write Christmas cards, create your Christmas budget, plan your Christmas cooking and so much more.
This series is published on the blog, free for you to following along.  You can subscribe to my emails to receive an email from me each morning, where I will share a link to the latest Christmas blog post, so you don't miss any of the Christmas Countdown tasks! Find subscribe form here.


Usually, there is so much to plan and organise for Christmas.  Make this Christmas calm and stress free by doing a few simple tasks each day to help you keep on top of the holiday madness. View all previous tasks here.
Today's Christmas Countdown Checklists Tasks are:
1. Personalised Letter from Santa
I did share this last week, but I didn't realise until a few days later the link wasn't working.  Don't forget to Order personalised letters from Santa.  Loads of designs to choose from in my shop, I will post th letters in December.
I will post a personalised letter from Santa to your child.  Includes:
Personalised with child's name
Their behaviour and acknowledge 2 achievements
Envelope addressed to your child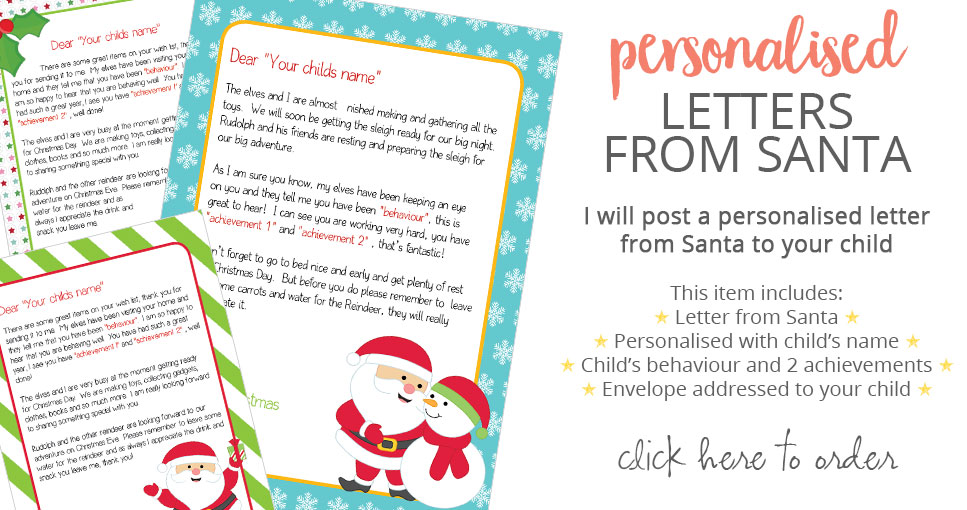 2. Plan to set up the Christmas Tree
Typically the 1st of December or closest weekend to it, is most households traditional time of putting up the Christmas tree. Have fun on this day laughing and dancing with your family!  If you don't put up a tree, put a few decorations, to brighten your day and help you get into the Christmas spirit.
Here's a few Christmas Trees shared in the Christmas Countdown Checklist facebook group.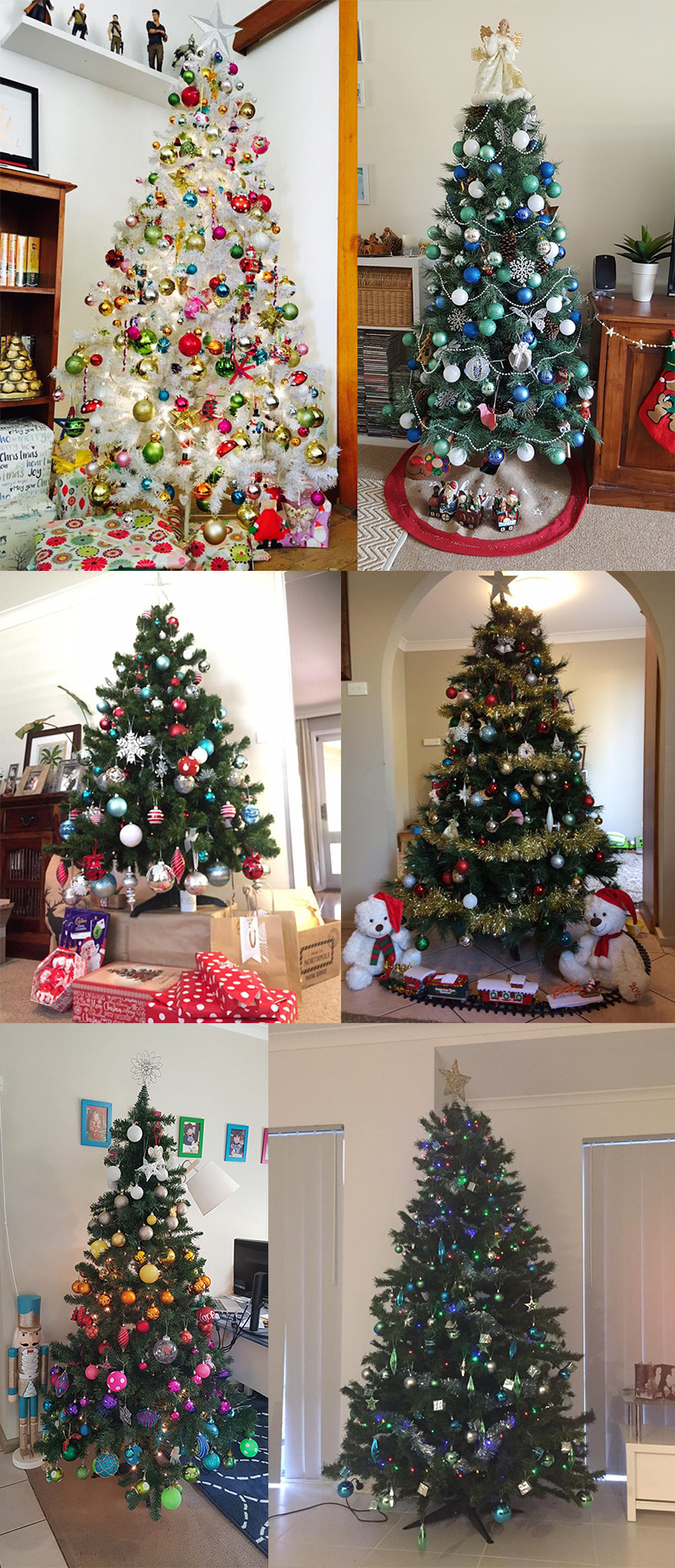 I've put together a collection of Christmas Gift Ideas to help you find the perfect gift for your family and friends.  Gifts for him, the kids, teens and more.  View my full Christmas Gift Guide here. 
PULL OUT PLAY TABLE
This stylish pull out play table is super versitile & compact. It's 2 play tables in 1.Ideal to be used as a Lego table, train table, arts & craft table, project table, chalkboard table, extra storage etc

Santa has many helpers who make the Christmas season fun. His elves visits the home of some children to help manage Santa's naughty and nice list.  Each morning the elf is found in a different place to watch over the kids through the day, he usually get's up to some mischief during the night. I have created The Elf Planner which includes one month of fun elf antics, see more details below.
Not sure what Elf on the Shelf is?  Read my full blog post here.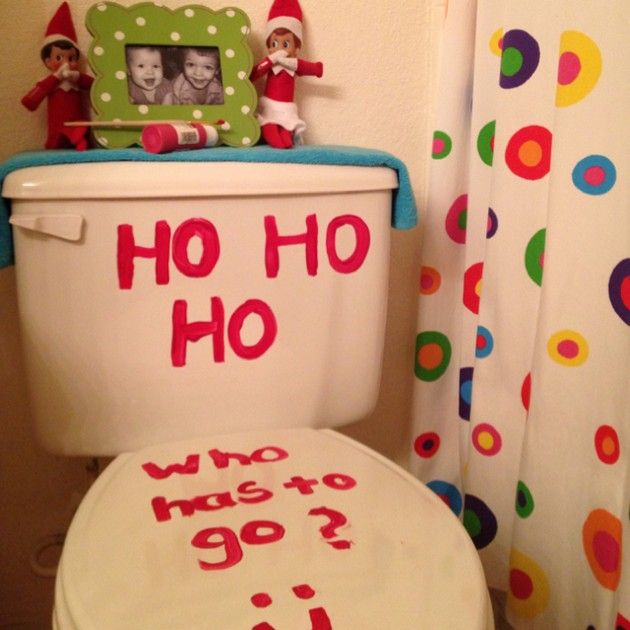 this fun elf antic idea was found via original image credit unknown
7 THINGS I DO EACH DAY TO KEEP THE HOME CLEAN AND ORGANISED
Subscribe to my weekly newsletter to receive blog updates in our inbox + this FREE eBook sharing some of my top tips that you can adapt in your own home.