During the Christmas Countdown Checklists series I will give you tasks 2do each weekday, to help you prepare, plan and be organised for the upcoming silly season and Christmas Day.  These tasks will help you to find time to write Christmas cards, create your Christmas budget, plan your Christmas cooking and so much more.
This series is published on the blog, free for you to following along.  You can subscribe to my emails to receive an email from me each morning, where I will share a link to the latest Christmas blog post, so you don't miss any of the Christmas Countdown tasks! Find subscribe form here.


Usually, there is so much to plan and organise for Christmas.  Make this Christmas calm and stress free by doing a few simple tasks each day to help you keep on top of the holiday madness. View all previous tasks here.
Today's Christmas Countdown Checklists Tasks are:
1. Start online shopping
If you know your going to be time poor over the next few weeks consider purchasing some of your gifts online.  No parking, waiting in line and it's stress free!! Look through our Christmas Gift Guide.

2. Don't forget about teachers and coaches
Get the kids to make a start writing Christmas cards for their teachers and sporting coaches.
After all they do for our kids, it's really hard to find the right words to thank a teacher and coach. They usually receive an abundance of candles and chocolates, but here are some unique Teacher Gift Ideas below:
A GREAT TEACHER – NEW PRINT – available in my shop as an instant download here.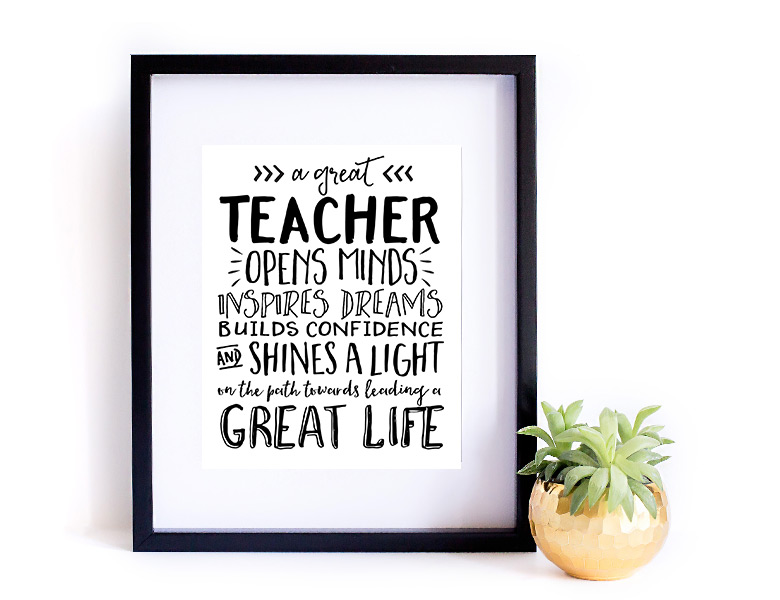 A GREAT COACH – NEW PRINT – available in my shop as an instant download here.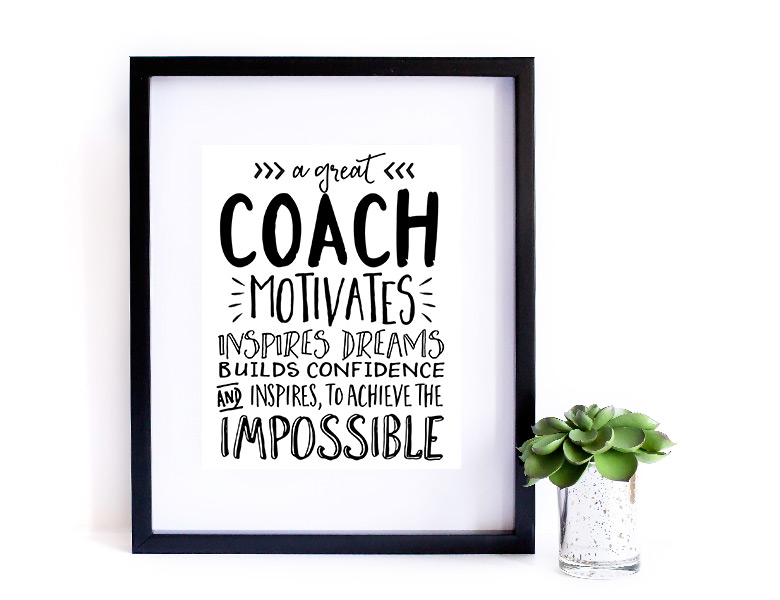 MAGIC BEAN SEEDS – Magic beans are laser engraved with 4 different words of gratitude: Dynamic, Dedicated, Brilliant and Thank you! It comes as a complete gift, the tin includes the seeds and littel bag of soil ready to plant directly in the tin! The beans quickly sprout to reveal a special personalised message engraved on the  plant's central bean. A guaranteed hit to watch them grow! Your child's teacher can take them home and plant over the holidays, or keep them till next year to grow with her new class. Available online here.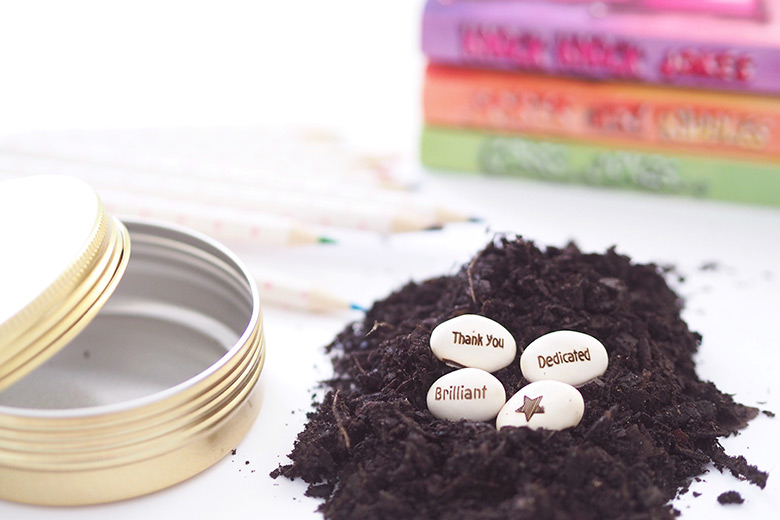 COOKIES IN A JAR – Christmas Cookie Mix in a Jar is a fabulous homemade gift idea.  Look no further for a creative handmade gift idea for your friends, kids teachers, family, neighbours, work colleagues. The gift of a DIY kit, so they can make their own batch of  Christmas cookies (or biscuits). Read more here.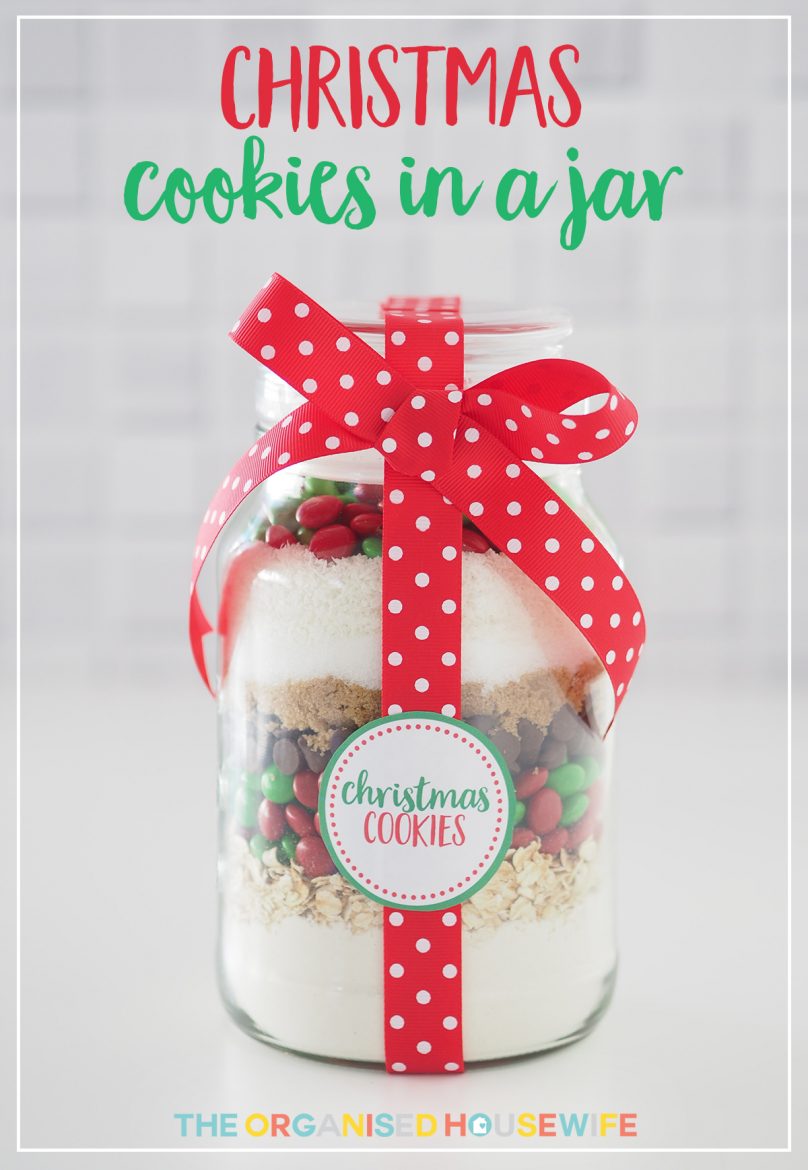 THE ORGANISED HOUSEWIFE 2017 CALENDAR – Now I'm adding this to my list, because my children are super adamant they want to give my calendar to their teachers….. and they want me to sign it before they wrap it (I'm totally blushing and wondering if I do or don't give a calendar, only cause I'm a parent). But, I totally agree it's a great gift to give. The quotes are what I love most about the calendar, it's pretty on the wall and it inspires at the same time! My 2017 Calendar is the perfect way to help your busy teacher stay organised, inspired and motivated at home.  Click here for more details.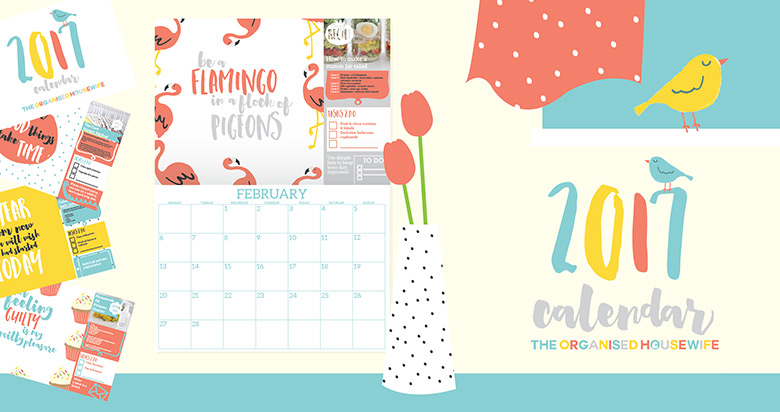 PERSONALISED TEACHER APPRECIATION PRINTS – These prints are available in my shop, I will personalise, email to you so you can print and frame.  Click here to order.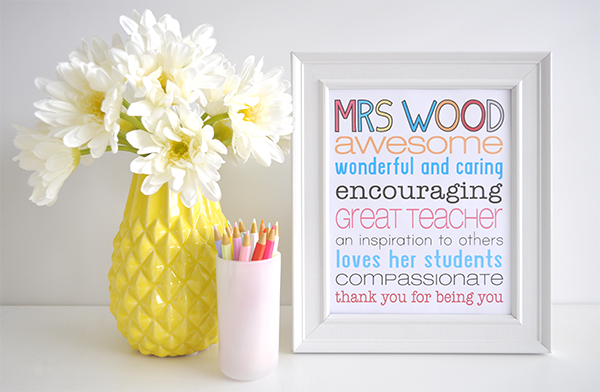 ---
THE ULTIMATE GUIDE TO THE ELF ON THE SHELF
he Elf on the Shelf is a fun tradition to do with your kids through December. It's a little bit of magic that fills our home with laughter every Christmas. My 2016 Elf Planner is filled with 1 month of Elf on the Shelf antic ideas, 30+ notes from Santa and Elf to be left alongside Elf each night, editable (you can add your child's name) letters from Santa and Elf, official warning letter from Santa, an Elf Report, pages to help improve and acknowledge good and bad behaviours and more.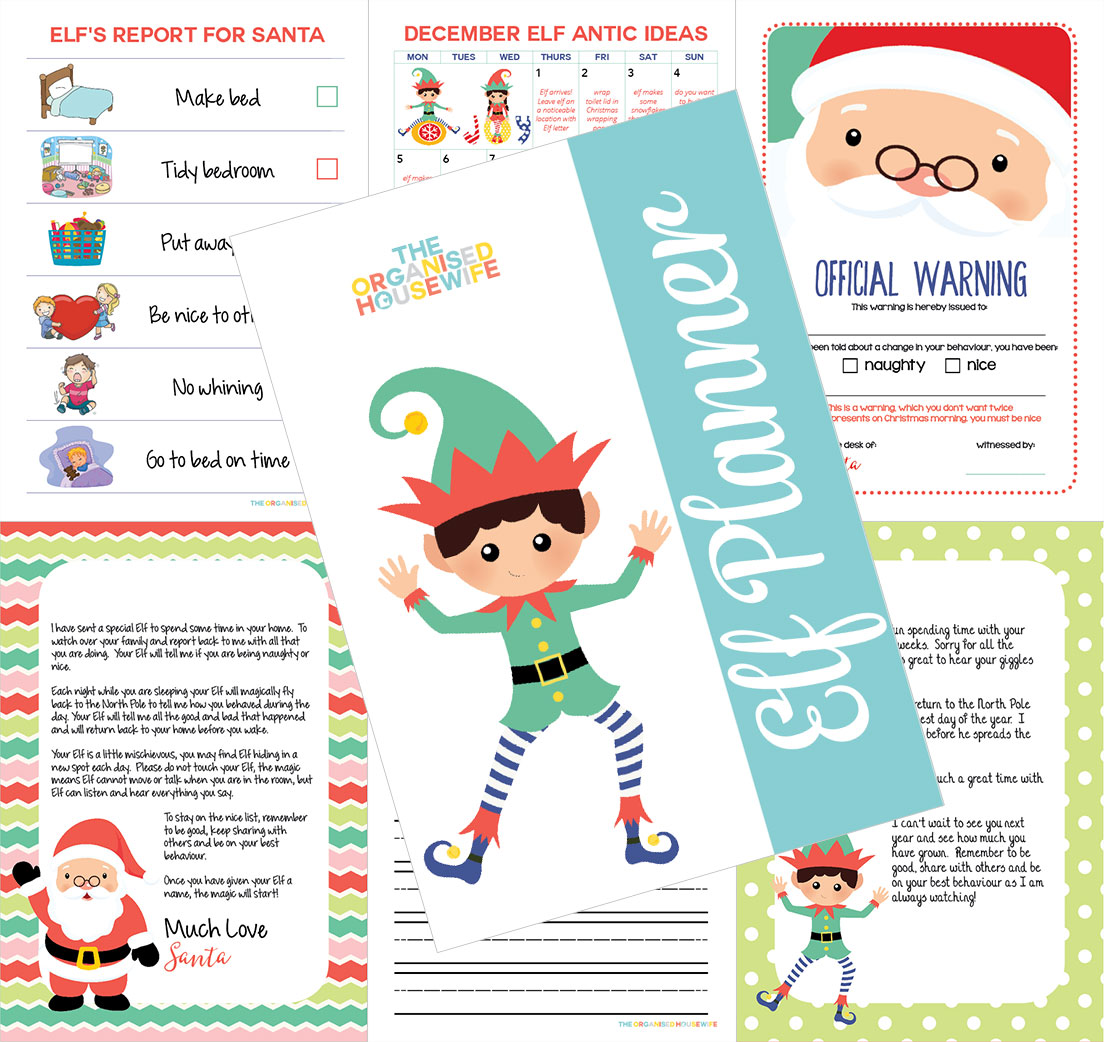 What gifts do your kids like to give their teachers?
7 THINGS I DO EACH DAY TO KEEP THE HOME CLEAN AND ORGANISED
Subscribe to my weekly newsletter to receive blog updates in our inbox + this FREE eBook sharing some of my top tips that you can adapt in your own home.