During the Christmas Countdown Checklists series I will give you tasks 2do each weekday, to help you prepare, plan and be organised for the upcoming silly season and Christmas Day.  These tasks will help you to find time to write Christmas cards, create your Christmas budget, plan your Christmas cooking and so much more.
This series is published on the blog, free for you to following along.  You can subscribe to my emails to receive an email from me each morning, where I will share a link to the latest Christmas blog post, so you don't miss any of the Christmas Countdown tasks! Find subscribe form here.


Usually, there is so much to plan and organise for Christmas.  Make this Christmas calm and stress free by doing a few simple tasks each day to help you keep on top of the holiday madness. View all previous tasks here.
Today's Christmas Countdown Checklists Tasks are:
1. Order personalised letters from Santa!
I will post a personalised letter from Santa to your child.  Includes:
Letter from Santa
Personalised with child's name, their behaviour and acknowledge 2 achievements
Envelope addressed to your child
I will post the letter to your requested address, sealed from Santa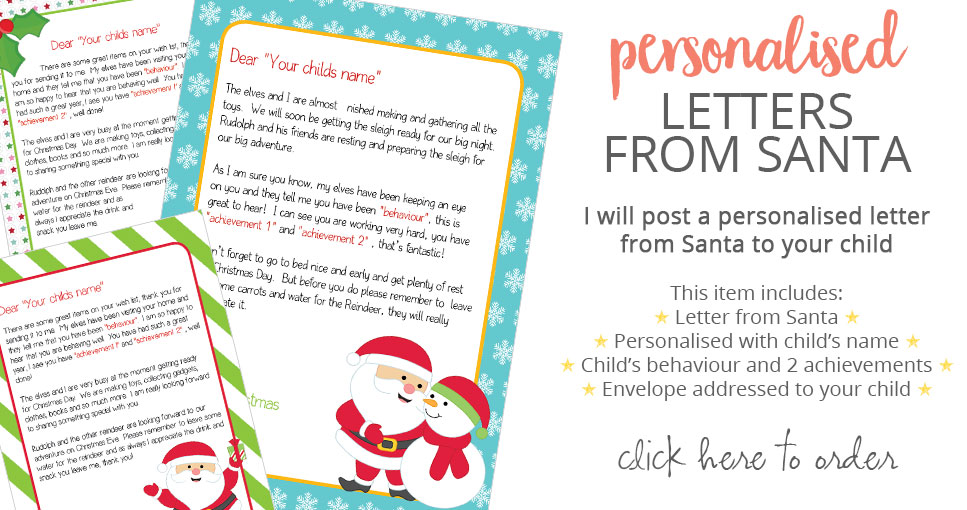 2. Continue to write Christmas cards
Continue to write 8 more cards from your Christmas card list

I've put together a collection of Christmas Gift Ideas to help you find the perfect gift for your family and friends.  Gifts for him, the kids, teens and more.  View my full Christmas Gift Guide here. 
BEACH BOOTIES
Protect little feet against hot sand, sharp rocks and little critters these coming months.
For hip little surf lovers, beach goers and rock explorers, Minnow booties solve a very Australian problem – protecting tiny toes from the elements whilst enjoying the sun, sea, sand and salt.
Available in 6 colour options – earth, geo love, ink, splash, coral and wild jungle – the booties are made from quality neoprene and suitable for kids aged 10 – 36 months.
Minnow Beach Booties are the summer essential for toddlers nation-wide.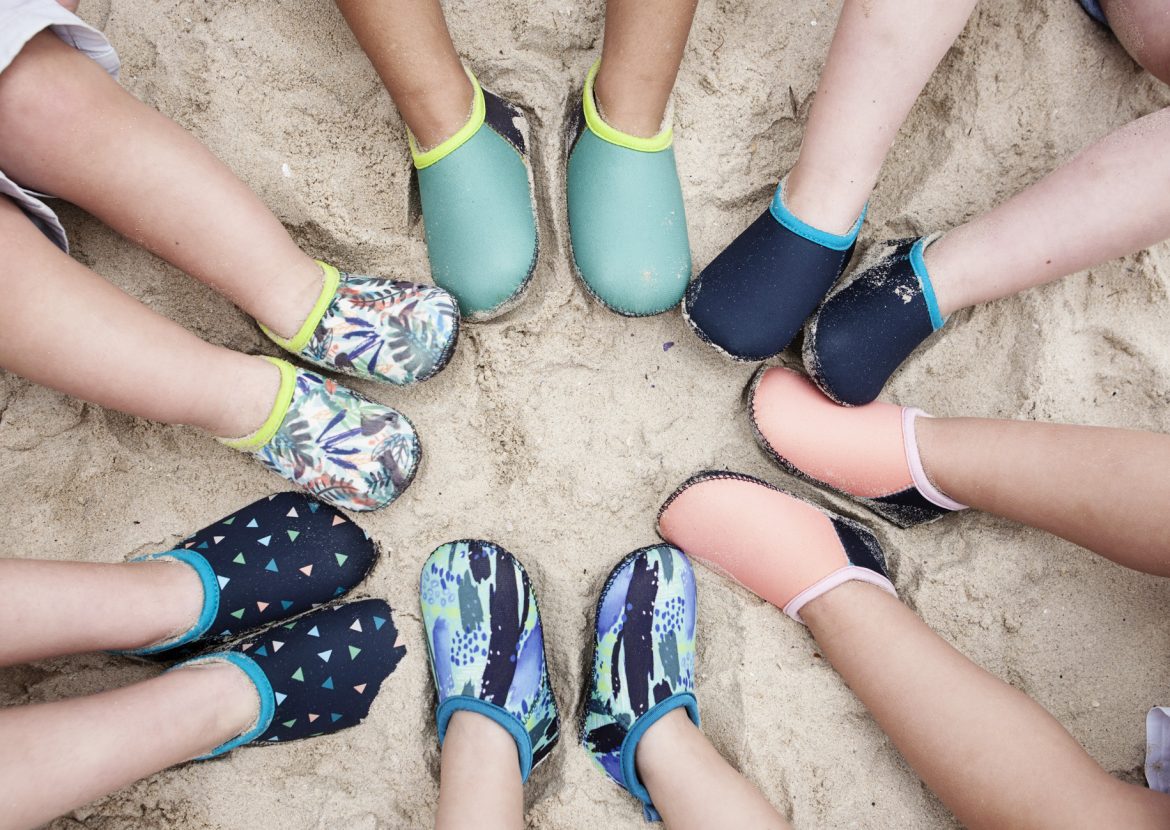 Santa has many helpers who make the Christmas season fun. His elves visits the home of some children to help manage Santa's naughty and nice list.  Each morning the elf is found in a different place to watch over the kids through the day, he usually get's up to some mischief during the night. I have created The Elf Planner which includes one month of fun elf antics. Not sure what Elf on the Shelf is?  Read my full blog post here.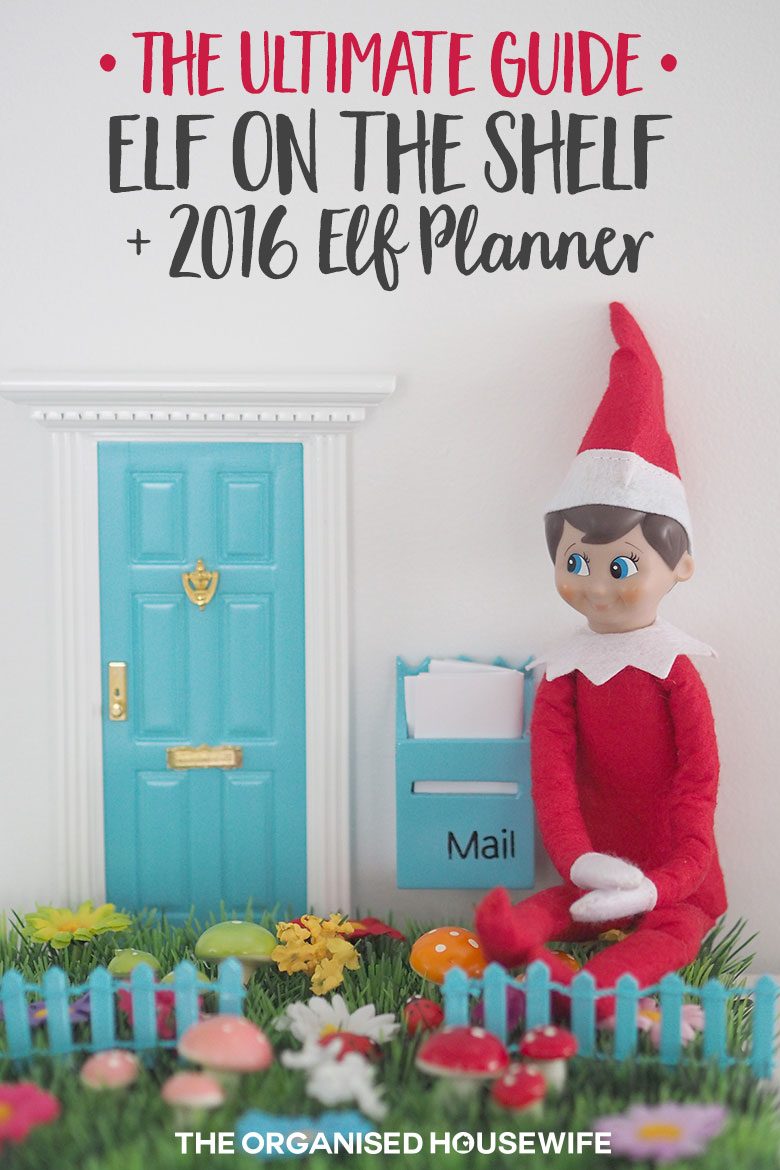 7 THINGS I DO EACH DAY TO KEEP THE HOME CLEAN AND ORGANISED
Subscribe to my weekly newsletter to receive blog updates in our inbox + this FREE eBook sharing some of my top tips that you can adapt in your own home.