During the Christmas Countdown Checklists series I will give you tasks 2do each weekday, to help you prepare, plan and be organised for the upcoming silly season and Christmas Day.  These tasks will help you to find time to write Christmas cards, create your Christmas budget, plan your Christmas cooking and so much more.
This series is published on the blog, free for you to following along.  You can subscribe to my emails to receive an email from me each morning, where I will share a link to the latest Christmas blog post, so you don't miss any of the Christmas Countdown tasks! Find subscribe form here.


Usually, there is so much to plan and organise for Christmas.  Make this Christmas calm and stress free by doing a few simple tasks each day to help you keep on top of the holiday madness. View all previous tasks here.
Today's Christmas Countdown Checklists Tasks are:
1. Confirm details of your Christmas guests
If you have guests visiting over Christmas confirm the dates they are coming and put the details into your calendar.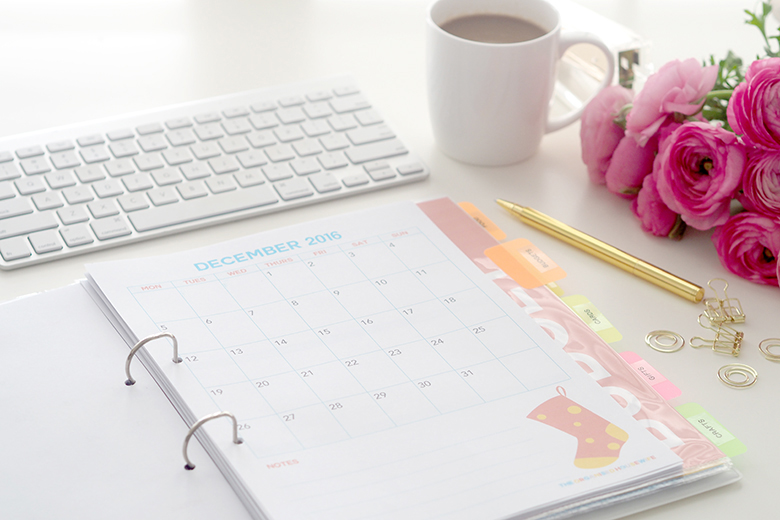 2. Sort through kids toy boxes
Christmas is always a good time to sort through the kids toy boxes.  It's up to you to do it with them or while they are not home.  However, you will be able to see what is broken, what has been sitting at the bottom for a while and what they have outgrown.  This will help you with creating Christmas gift ideas for the kids.
You may like to read:
HOW TO GET KIDS TO CLEAN UP THEIR TOYS – Kids toy messes driving you crazy? It's important to teach them when they're older enough that they have a responsibility to tidy up their toys after they make a mess. I've put together a collection of ideas to minimize your children's mess. READ MORE HERE.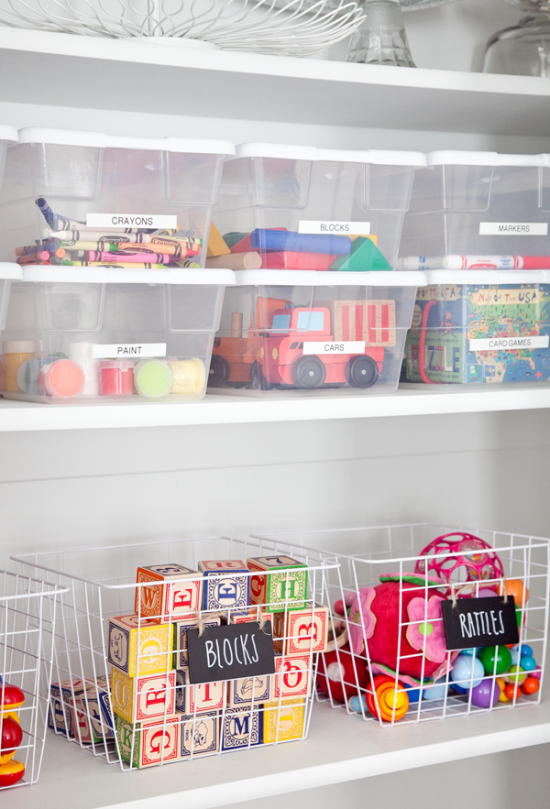 3. Update your budget
Update your budget with any items you purchased for Christmas, be it decorations or gifts, so you can keep on track with your spending.
4. Write some more Christmas cards
Write at least 8 more cards from your list.

I've put together a collection of Christmas Gift Ideas to help you find the perfect gift for your family and friends.  Gifts for him, the kids, teens and more.  View my full Christmas Gift Guide here. 
PRINCESS FRANCESCA
Princess Francesca is the true princess and next queen of the enchanted forest. She is admired and loved by her subjects as she has a kind heart. Another beautiful bendable wooden character from Budkins.
Princess Francesca is 10cm tall and can be positioned to stand, sit, kneel, and more.
---
CHRISTMAS PLANNER
The Organised Housewife 2016 Christmas Planner has a whole new look!  With 70+ pages to keep all your checklists, planners, budget, recipes ideas and more together in one folder. No more losing notes scribbled on the back of envelopes, receipts somewhere on your office desk, this planner will help you cut through the clutter.
7 THINGS I DO EACH DAY TO KEEP THE HOME CLEAN AND ORGANISED
Subscribe to my weekly newsletter to receive blog updates in our inbox + this FREE eBook sharing some of my top tips that you can adapt in your own home.