During the Christmas Countdown Checklists series I will give you tasks 2do each weekday, to help you prepare, plan and be organised for the upcoming silly season and Christmas Day.  These tasks will help you to find time to write Christmas cards, create your Christmas budget, plan your Christmas cooking and so much more.
This series is published on the blog, free for you to following along.  You can subscribe to my emails to receive an email from me each morning, where I will share a link to the latest Christmas blog post, so you don't miss any of the Christmas Countdown tasks! Find subscribe form here.


Usually, there is so much to plan and organise for Christmas.  Make this Christmas calm and stress free by doing a few simple tasks each day to help you keep on top of the holiday madness. View all previous tasks here.
Today's Christmas Countdown Checklists Tasks are:
1. Start to make a plan
This weekend sit down with your family and make a plan:
what you would like to do this Christmas?
where you will be spending Christmas day?
who you would like to visit?
2. Are you travelling this Christmas?
Use the 'book' section of the pre-travel checklist below to ensure you have booked everything required.
Download this printable, for free, from my printable shop, link button below.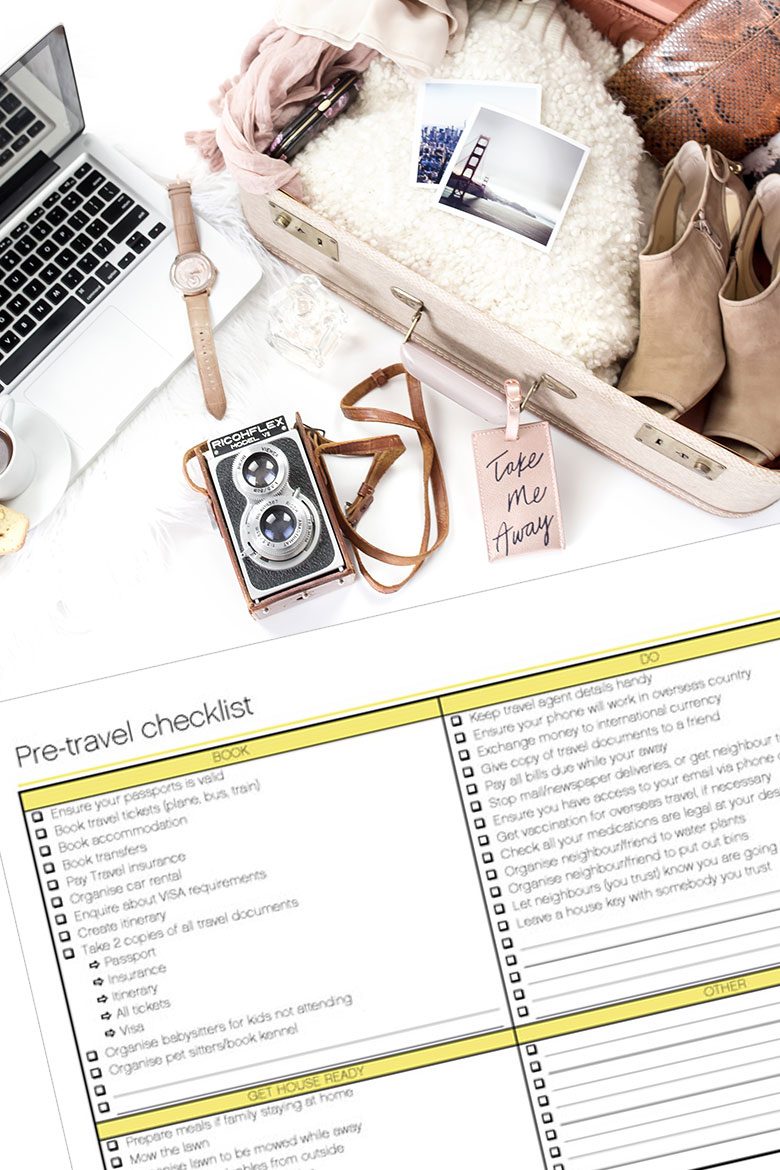 I've put together a collection of Christmas Gift Ideas to help you find the perfect gift for your family and friends.  Gifts for him, the kids, teens and more.  View my full Christmas Gift Guide here. 
PAWPRINTSID TAG
Don't forget your pets this Christmas! Just launched in Australia, PawPrintsID tags utilise the power of smartphones and the Internet to connect lost pets with their vital info in a variety of important and sometimes emergency situations. With a quick scan of the tag's individual QR code via your smartphone, that animal's 'Rescue Page' details appear in an instant providing its owner's contact info, important medical info, vet contact details and more. Forget microchips that can only be scanned at rescue shelters and by vets. PawPrintsID provides access to a lost pet's details 24-7, anywhere in the world, to get that animal home sooner.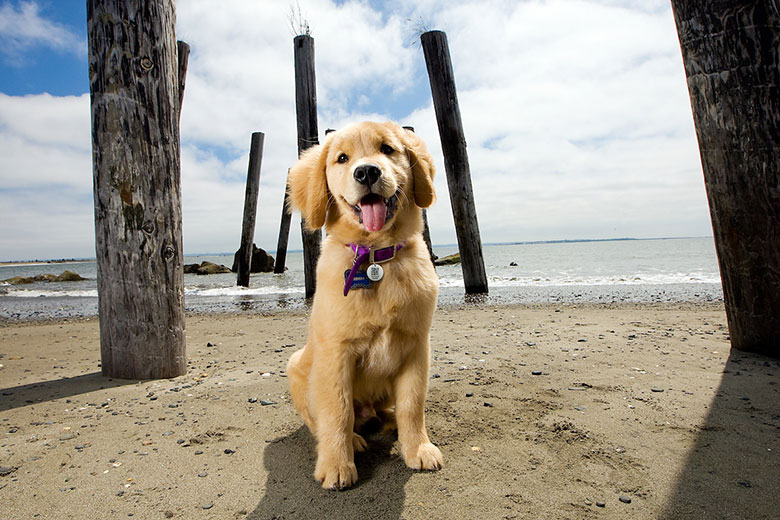 PawPrintsID has many other added benefits. Unlike a microchip, your PawPrintsID account can be easily and instantly updated online – eg. when your pet is being cared for while you are away, you can include your pet sitter's contact details. Or if you are taking your pet on holidays with you, you can include your accommodation provider's local details. Your pet's full medical history and X-rays can be saved within your PawPrintsID account and accessed/updated by your vet and it can also be used as an online filing cabinet for all your pet's important documentation and even image storage. Easy.
PawPrintsID tags are available along with a host of unique novelty items for your pets this Christmas.
7 THINGS I DO EACH DAY TO KEEP THE HOME CLEAN AND ORGANISED
Subscribe to my weekly newsletter to receive blog updates in our inbox + this FREE eBook sharing some of my top tips that you can adapt in your own home.