Teach your child the gift of giving this Christmas with unique, affordable and incredibly thoughtful Christmas card and gift ideas for school friends.
When my kids were younger they liked to give Christmas cards to each of their friends before school finished, and add a little gift too. It was a great way to get the kids to practice their handwriting and learn the joy of giving. This lead me to create a really simple and affordable gift idea for their school friends, along with a checklist so my children could keep track of who they were writing Christmas cards for.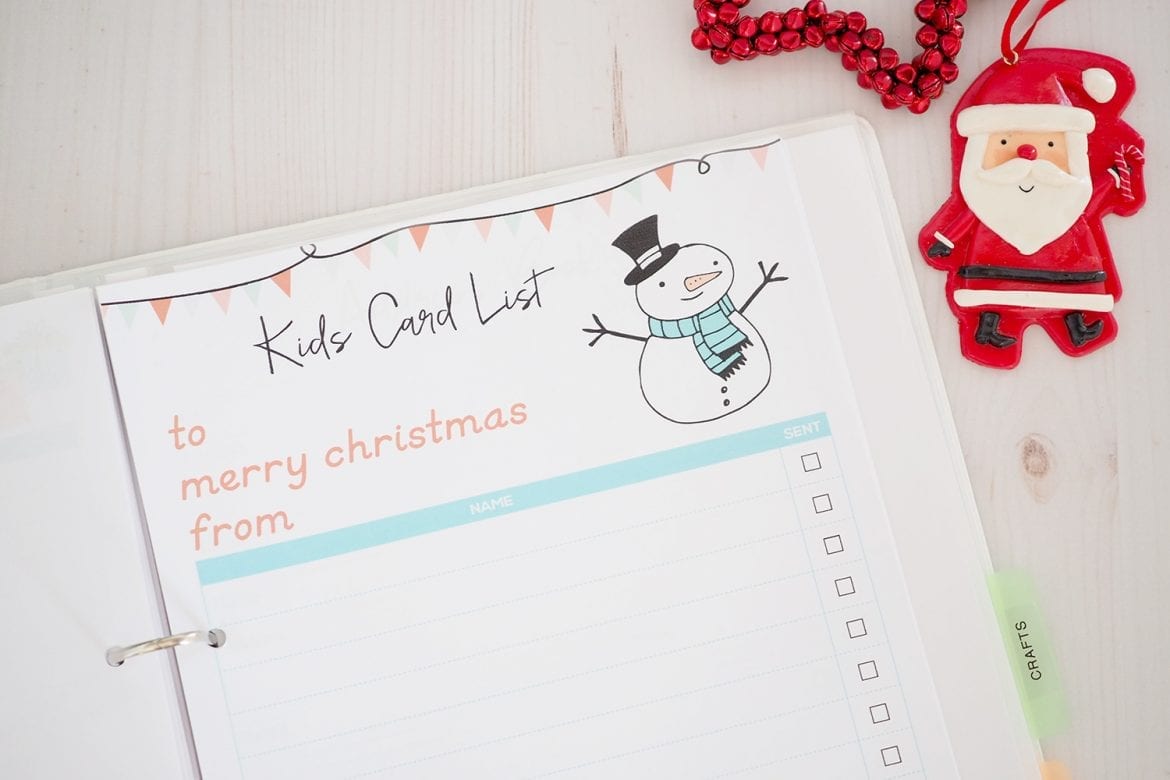 Writing Their Christmas Cards
Encouraging your children to write Christmas cards is a great way to teach them the importance of giving (and not just getting!).
Here are some ideas of who kids can give Christmas cards to:
Family members
School friends
Neighbourhood friends
Sporting friends
Family friends
Teachers
Sporting coaches
I created a printable to make it easy for kids to write down who they want to give Christmas cards to, a template to prompt and help them when writing their cards, and then a check box for when they've written or given their cards. Encourage your child to start writing a handful of cards each night, this way they will have them all done and ready for the last week of school.
This Kids Card List printable is available for download as part of my Christmas Planner.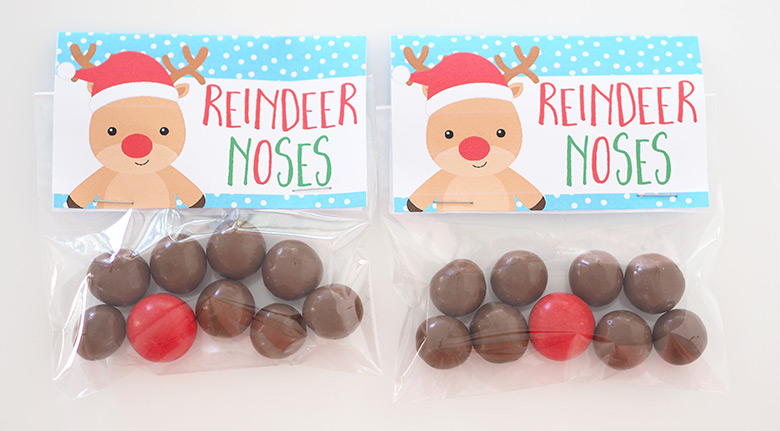 Christmas Gift Idea For School Friends
Candy canes are an easy and affordable idea to include with Christmas cards at school. My kids used to receive a lot of candy canes as gifts in their Christmas cards which they were most excited about receiving! Over time though we started experimenting with other ideas, and found these little bagged treats were inexpensive winners – school friends liked receiving them, and the kids loved making them too! You can buy Christmas Bag Topper printables here.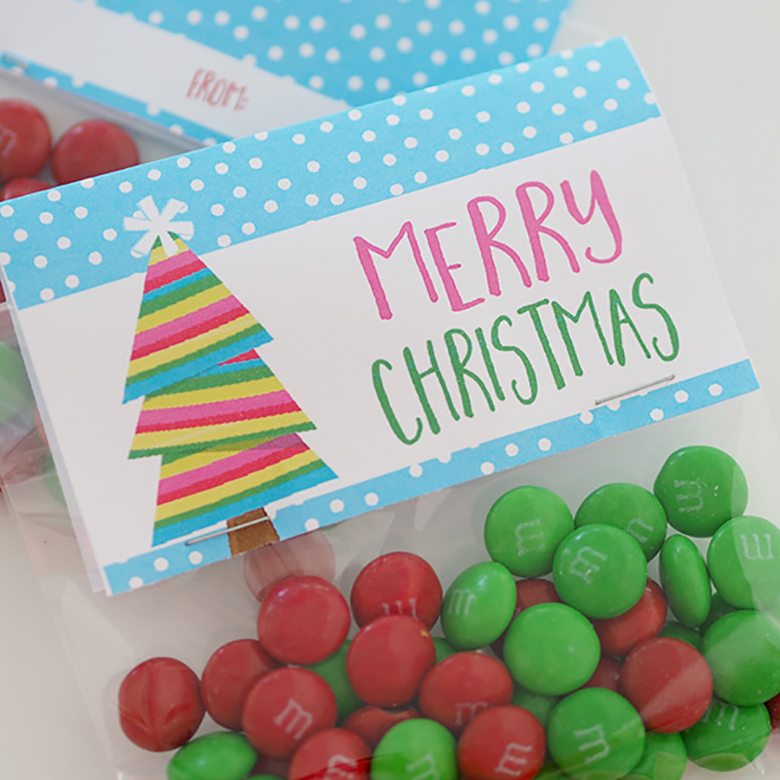 These fun Christmas bag topper printables are designed to fit 10cm cello bags which can be found at most discount stores or in the party section at Woolworths. Four printable bag toppers fit one A4 sheet of paper, and then you simply cut, fold and staple. Presto! The Christmas Bag Toppers are available in my shop as an instant download.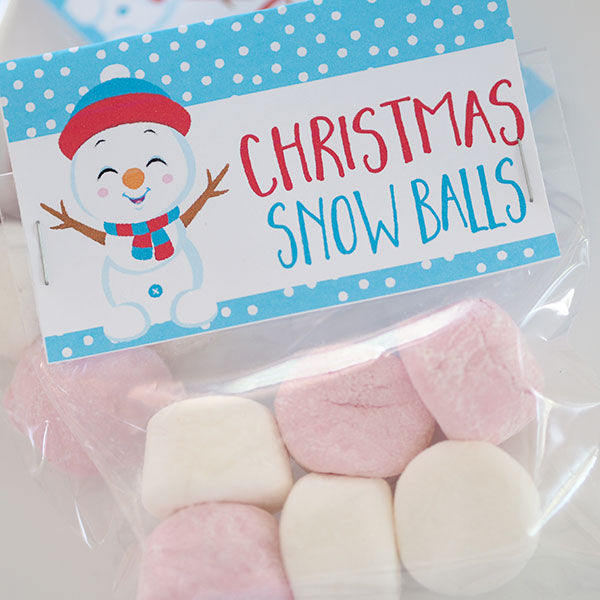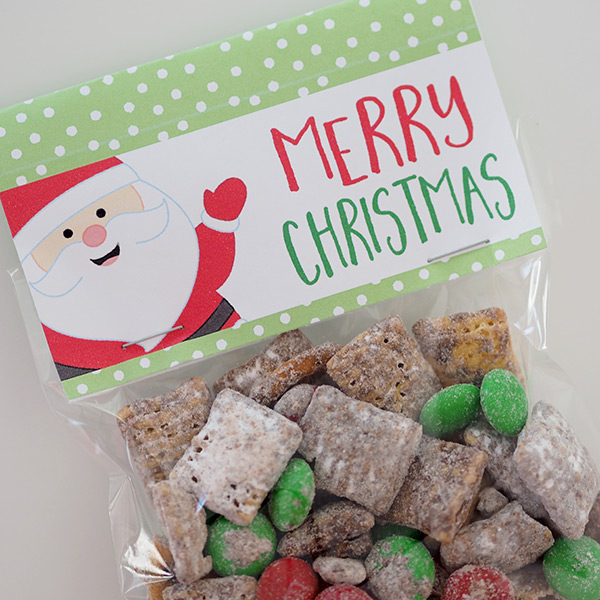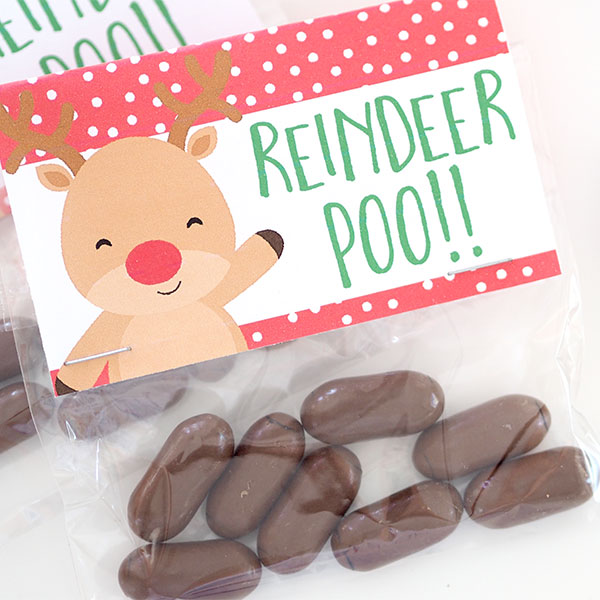 What do your children like to give their friends at Christmas?