I was so honoured when asked by Stockland if I would contribute some of my Christmas Organising Ideas to their easychristmas.com.au website …. would love to, you know me I LOVE Christmas!
Easychristmas.com.au is filled with some Christmas inspiration, recipes gift ideas and handy tips so that you can enjoy all your special Christmas moments. Pop into your local Stockland shopping centre, there will be a range of activities and events to bring Christmas to life. Santa will be arriving, having breakfast, posing for photos with kids and pets plus there'll be any number of kids' activities happening across the country.
Here are some of the posts I shared:
TOP ORGANISING TIPS TO CREATE A STRESS FREE CHRISTMAS
The end of the year can become really busy with end of school events, work Christmas parties, possibly working longer hours to prepare for a break over Christmas and then on top off all that… you need to get organised for Christmas. Instead of leaving Christmas planning to the last minute start now. By simply completing a few tasks each week you will be creating yourself an organised and stress free Christmas. Read my top tips here.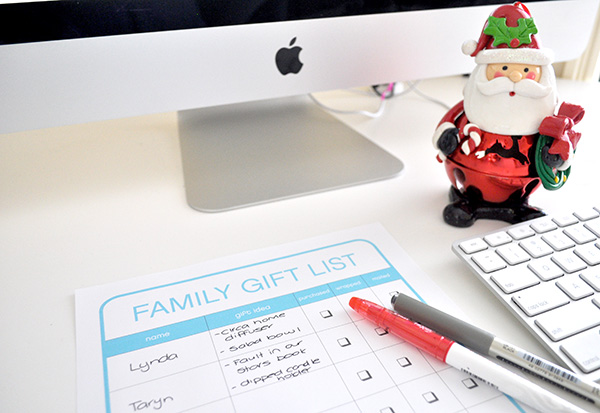 GIFT WRAPPING TIPS
I really enjoy giving a beautifully wrapped present. I'm a stickler for wanting to see each person unwrap their presents on Christmas Day. We don't hand out all the presents at once, instead we take it slow watching one person at a time to open their gift. It's great to see their reaction to what we have given them, after all there is a lot of thought that goes into gift giving. When it comes to wrapping gifts there are a few rules to remember. Read my tips here.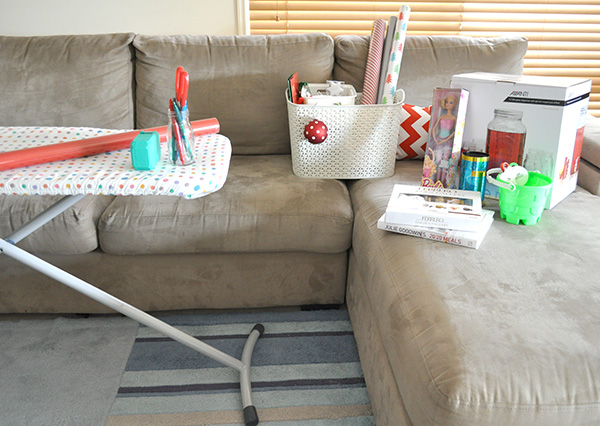 There are loads more Christmas tips on the easychristmas.com.au website, like these DIY Advent Calendars below, click here to read further.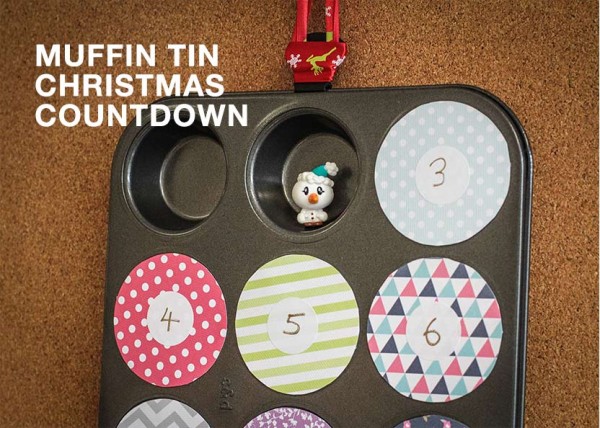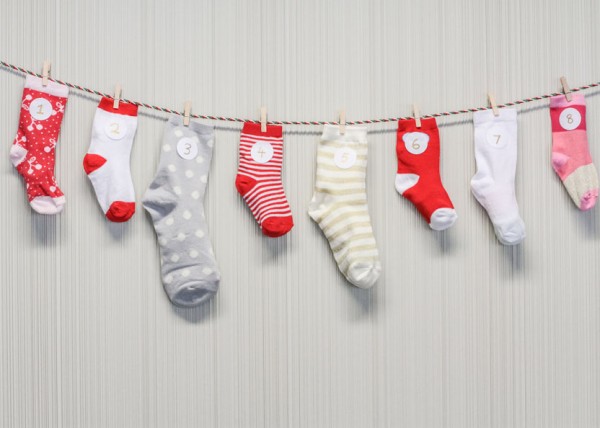 What part of Christmas gets out of control for you?