Some like to celebrate Christmas in July, mainly because it's a good reason to get friends and family together, espcially if you can't catch up in December. Here in Australia it's really warm at Christmas, so we tend to have cold meats and salads on our table, July is cold so it's a good excuse to cook up some delicious roasts and puddings.
If you are thinking of celebrating Christmas in July I have put together a selection of recipe ideas for you.
Christmas in July Snacks & Drinks
Christmas Punch – I love to create delicious non-alcoholic drinks for our parties/gatherings. This Christmas Punch is so good, filled with delicious cold fruit, it's a must have on your Christmas table. It's really easy to prepare, so easy my Mr 11 made this for us! This is a 2L jug, Mr 11 made enough to fill the jug (as per recipe below), we drank it so fast that he had to made another! view my recipe here.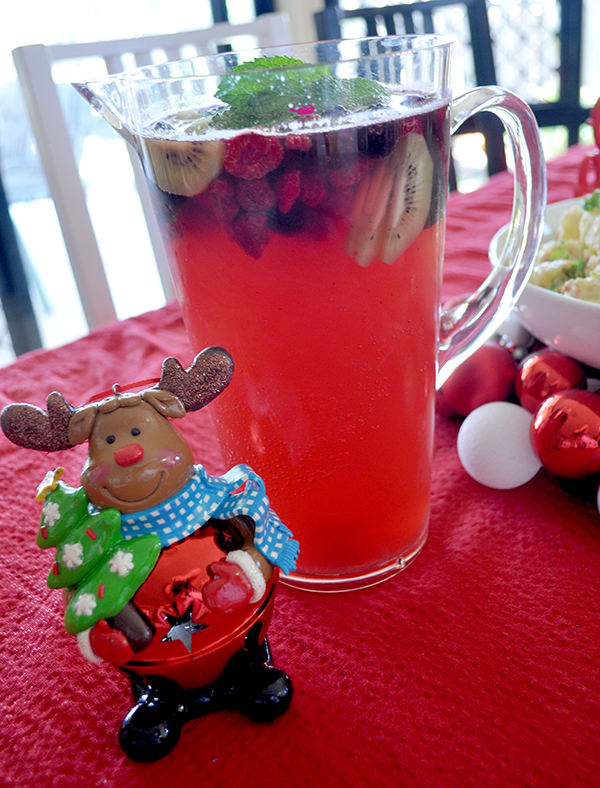 Reindeer Gingerbread – Make and bake gingerbread man, turn upside down and decorate. Use the legs for antlers, arms for ears and the head to place the eyes and nose. view loads of reindeer gingerbread ideas here.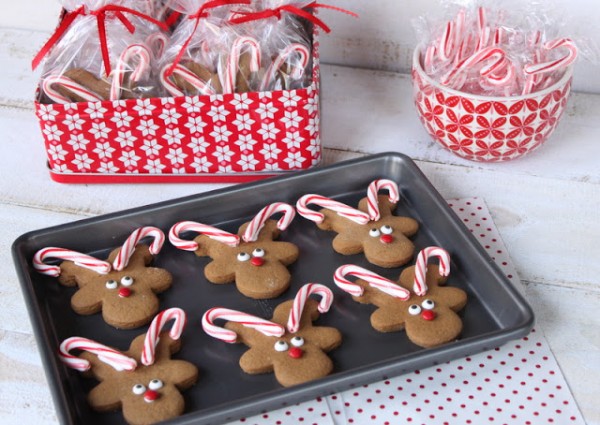 Cheats Mini Christmas Puddings – These cheats Mini Christmas Puddings are super easy to make and take less than 10 minutes. Perfect if you need to take a plate to a Christmas gathering. View my recipe here.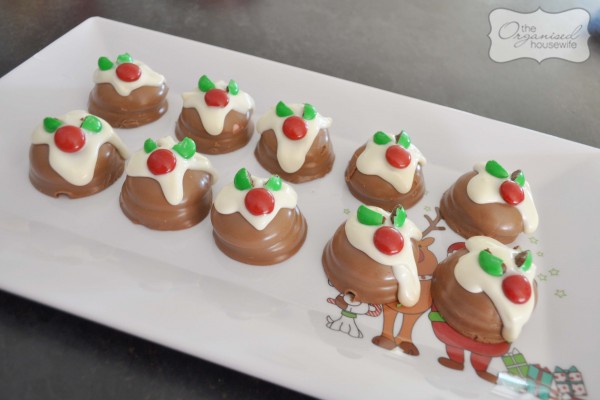 Christmas in July – Meal idea
Baked salmon with salsa verde – This warm wonderful festive salmon dish has Christmas colours and tastes just like summer! View recipe here.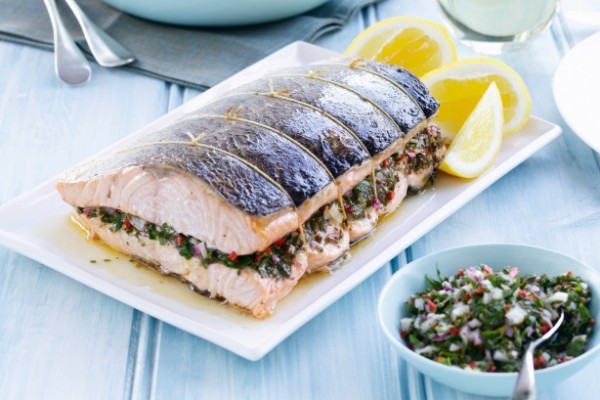 image credit taste.com.au – Photography by Rob Palmer
Easy Chicken Lasagne – Don't have time to bake a roast, make thsi really easy Chicken Lasagne. View my recipe here.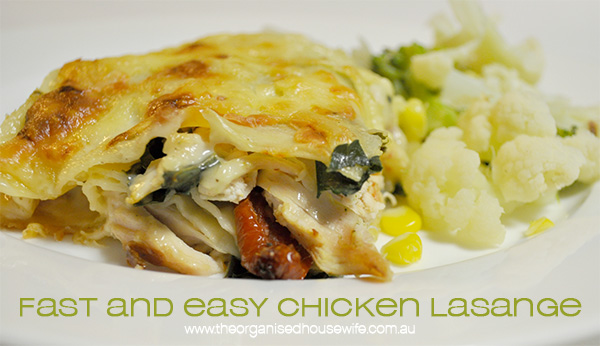 Turducken Beef Wellington – A surprisingly easy recipe made easier using a boneless turducken. The turducken is baked then topped with mushroom duxelle and then encased in a puff pastry layer. It is decorated with holly leaves and berries cut out of puff pastry and baked until golden. The holly leaves and berries are then painted red and green. The result is moist, tender meat and crispy, buttery pastry much like a classic beef wellington with a festive touch. View recipe at Not Quite Nigella.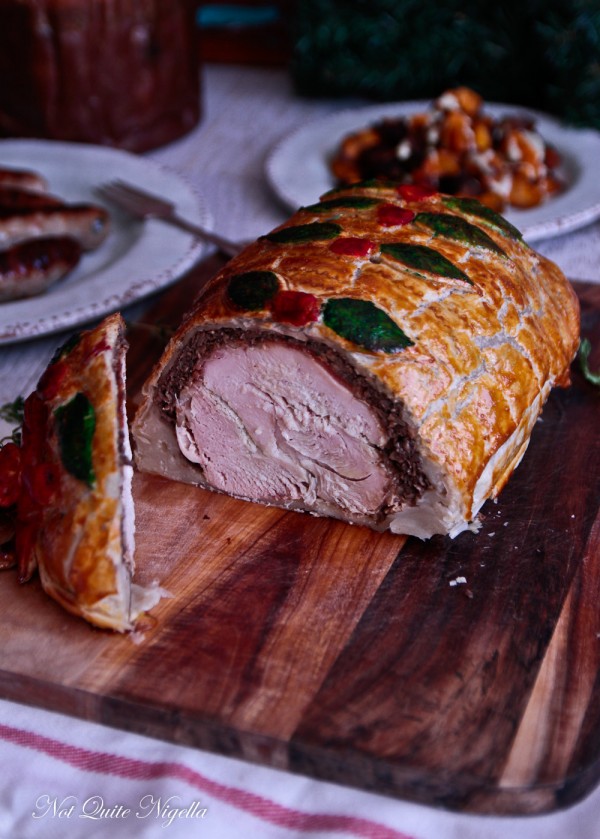 Slow cooker silverside – I love this silverside, fuss free, very simple to put together and tastes so good with some mashed potato, vegetables and mustard sauce! View my recipe here.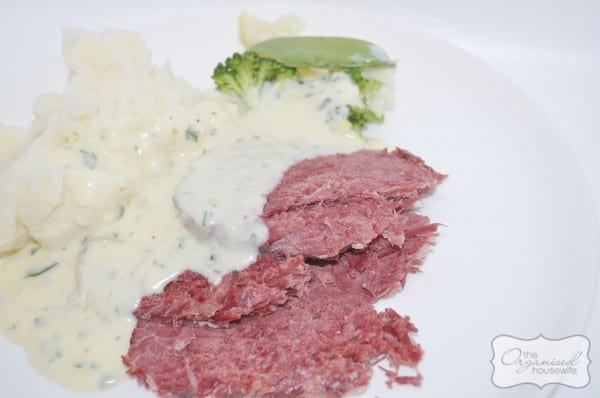 Roast lamb with honey, mustard & thyme glaze – For easy entertaining serve up this delicious roast lamb with honey, mustard & thyme glaze. View recipe here.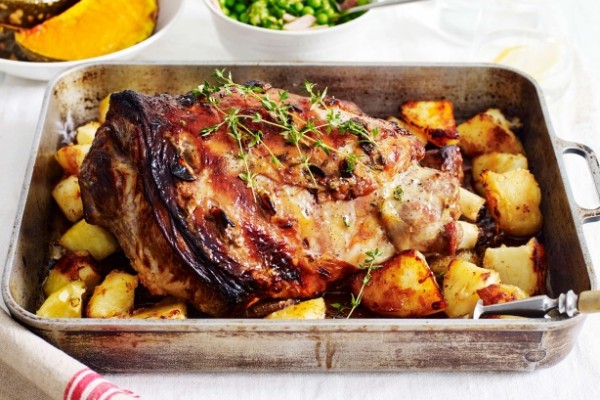 image credit Coles
Curried Fish and Vegetable Pot Pie – This pot pie would make enough to feed 8 people, I used an extra large rectangular casserole dish. Use the rest for left overs for following day, dinner or lunch or halve the recipe for a serving of four. View recipe here.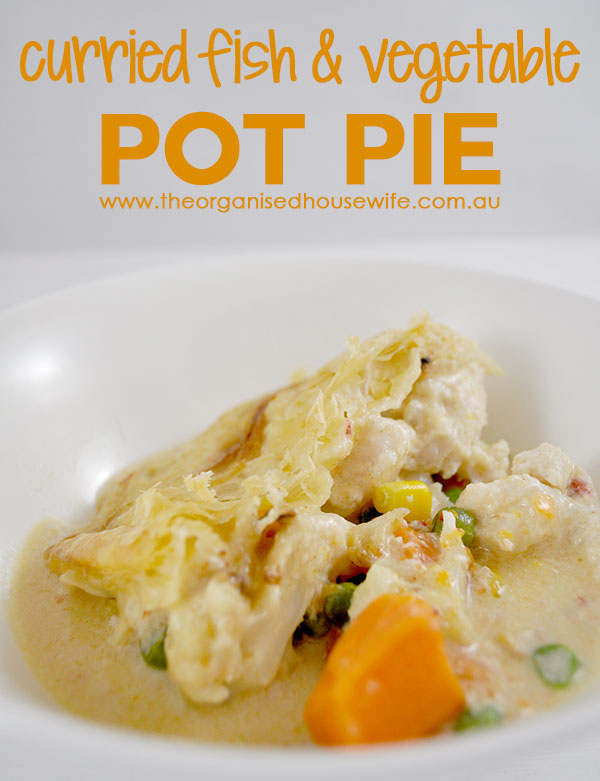 Crustless Quiche – This quiche is very quick to make and while baking will make it's own delcious crust around the quiche, very light and fluffy. View my recipe here.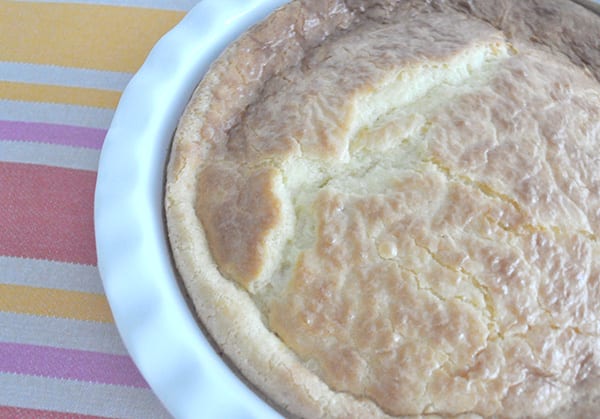 Creamy potato bake – An alternative to roast potato. View my recipe here.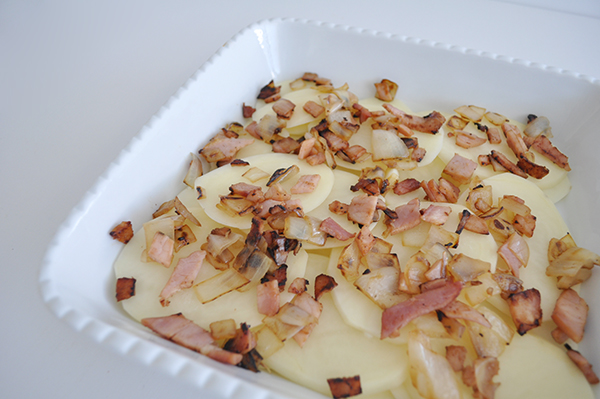 Christmas in July – Dessert
Summer Berry Trifle – this trifle is a great center piece for your christmas table, creamy and filled with sponge cake and fruit. View recipe here.
Vanilla Custard – pour over your pudding and a delcious warm elemnet of your dessert. View my recipe here.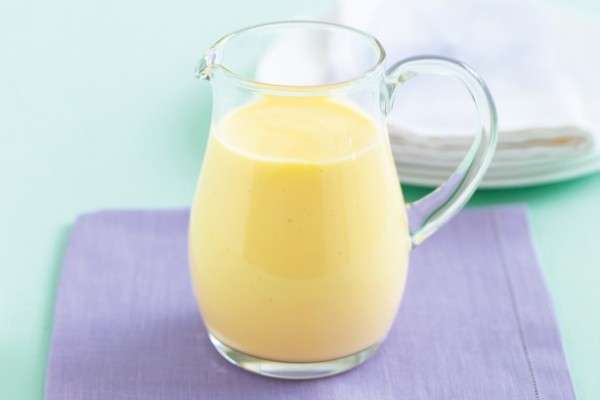 image credit taste.com.au – Photography by Mark O'Meara & John Paul Urizar
Super Easy Caramel Tarts – These tarts have become a 'requirement' when I catch up with girlfriends for morning tea or dinner parties. They are extremely yummy and super easy to make, everybody will love them and think you slaved in the kitchen for hours. View my recipe here.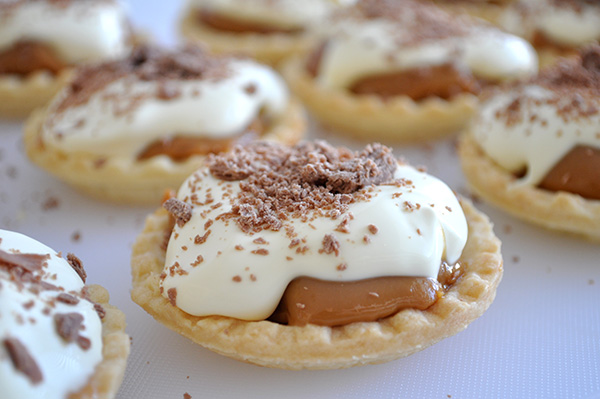 Nutella Croissant Pudding – This recipe is so easy the kids can make it, crossants, nuts, nutella and custard, yummo!! View my recipe here.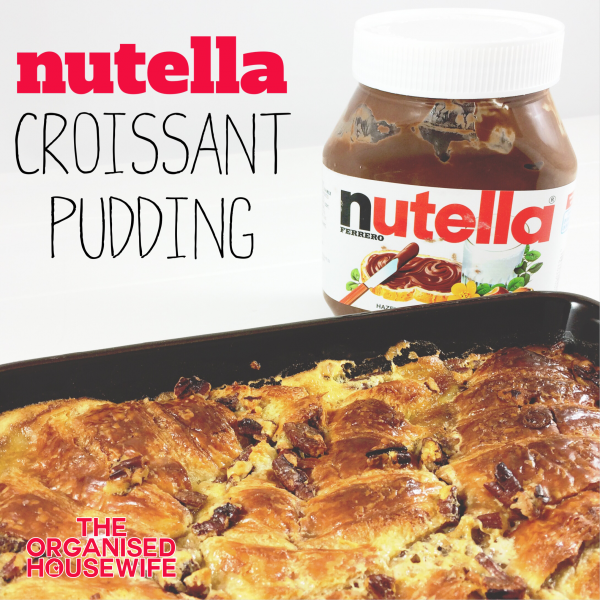 Triple Chocolate Cheesecake – The crust on this cheesecake is unlike the traditional version, it's filled with the typical chocolate biscuit but then you add dates, walnuts, honey and my new favourite ingredient coconut oil, it made a deliciously light base. View recipe here.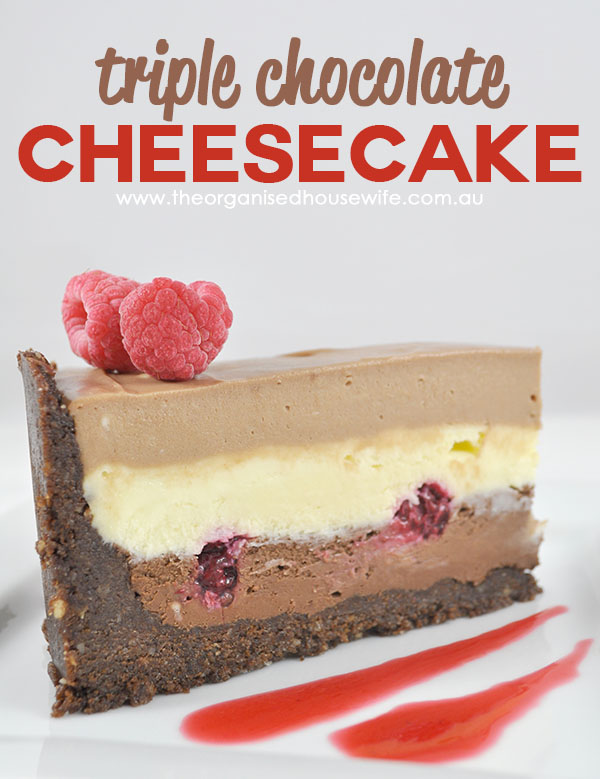 Rhubarb and Apple Crumble – Rhubarb always gives me fond memories of my childhood, mum used to always serve us stewed rhubarb and custard. This is my twist, to a delicious childhood favourite, Apple & Rhubarb Crumble. View my recipe here.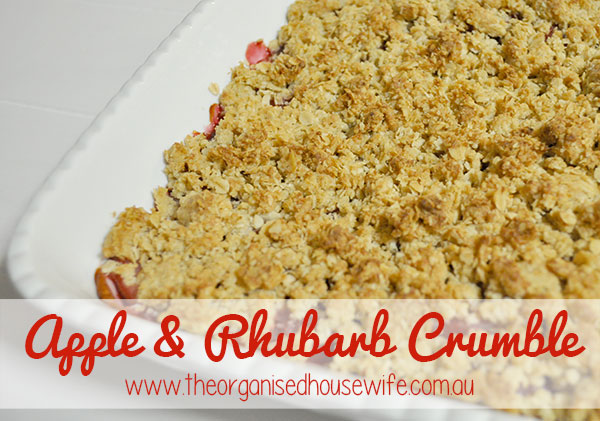 Christmas Sago Pudding – a delicious christmas pudding that our grandmas used to make. View recipe here.