This Christmas I'm strictly sticking to my Want, Wear, Need and Read Christmas gift giving strategy for my kids. My kids love to read so I have purchase them a bundle of books each. I've put together a little Book Guide for you, these are some books my kids enjoy.
I have purchased my kids 3 novels each, plus a book about Body & Health for Children & Teenagers. My youngest is a tween and the twins will be teens in a few months, they are all going through stages of changes and whilst I talk about it with them, perhaps I may have missed something that they are too embarrassed to ask about, which makes these books great to have on hand.
BOOKS FOR BABIES – TODDLERS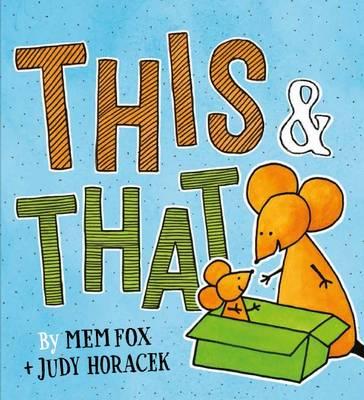 THIS & THAT – A story of THIS, and a story of THAT. An utterly delightful bedtime tale.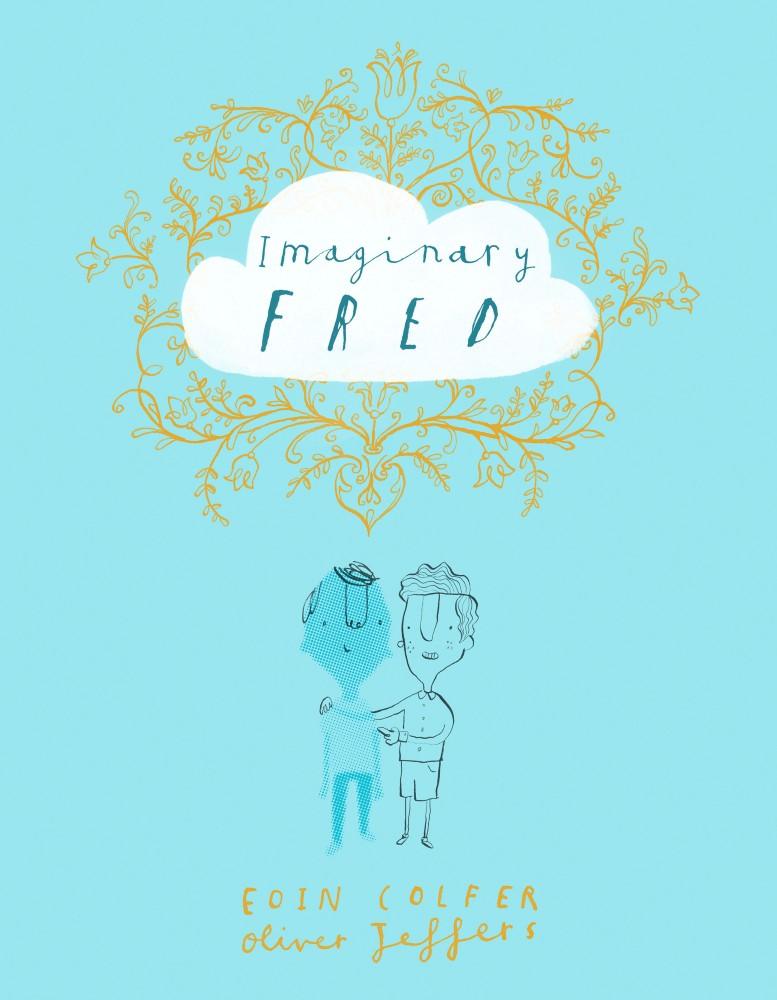 IMAGINARY FRED – Sometimes, with a little electricity, or luck, or even magic, an imaginary friend might appear when you need one. An imaginary friend like Fred… Fred floated like a feather in the wind until a lonely little boy wished for him and found a friendship like no other. The perfect chemistry between Eoin Colfer's text and Oliver Jeffers' artwork make for a dazzlingly original colour gift book.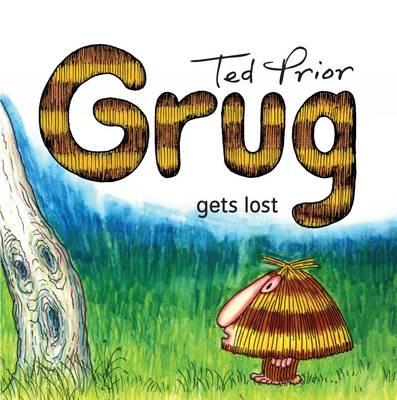 GRUG GETS LOST – One day, on his way home from shopping, Grug finds his path blocked by a fallen tree. Grug walks around the tree, but then he can't see the path. He keeps walking, but he's never been into this part of the forest before.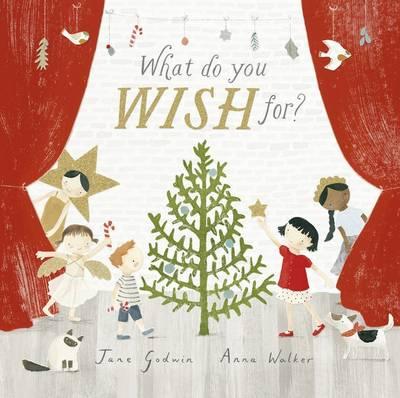 WHAT DO YOU WISH FOR? – All the children in the street are writing down a special Christmas wish. But what is Ruby's wish? What does she wish for at Christmas time? Ruby thinks of all the things that make Christmas special …From this much-loved creative partnership comes a sparkling and beautiful story, full of the wonder of Christmas, the magic of wishing, and the timeless dreams of a child.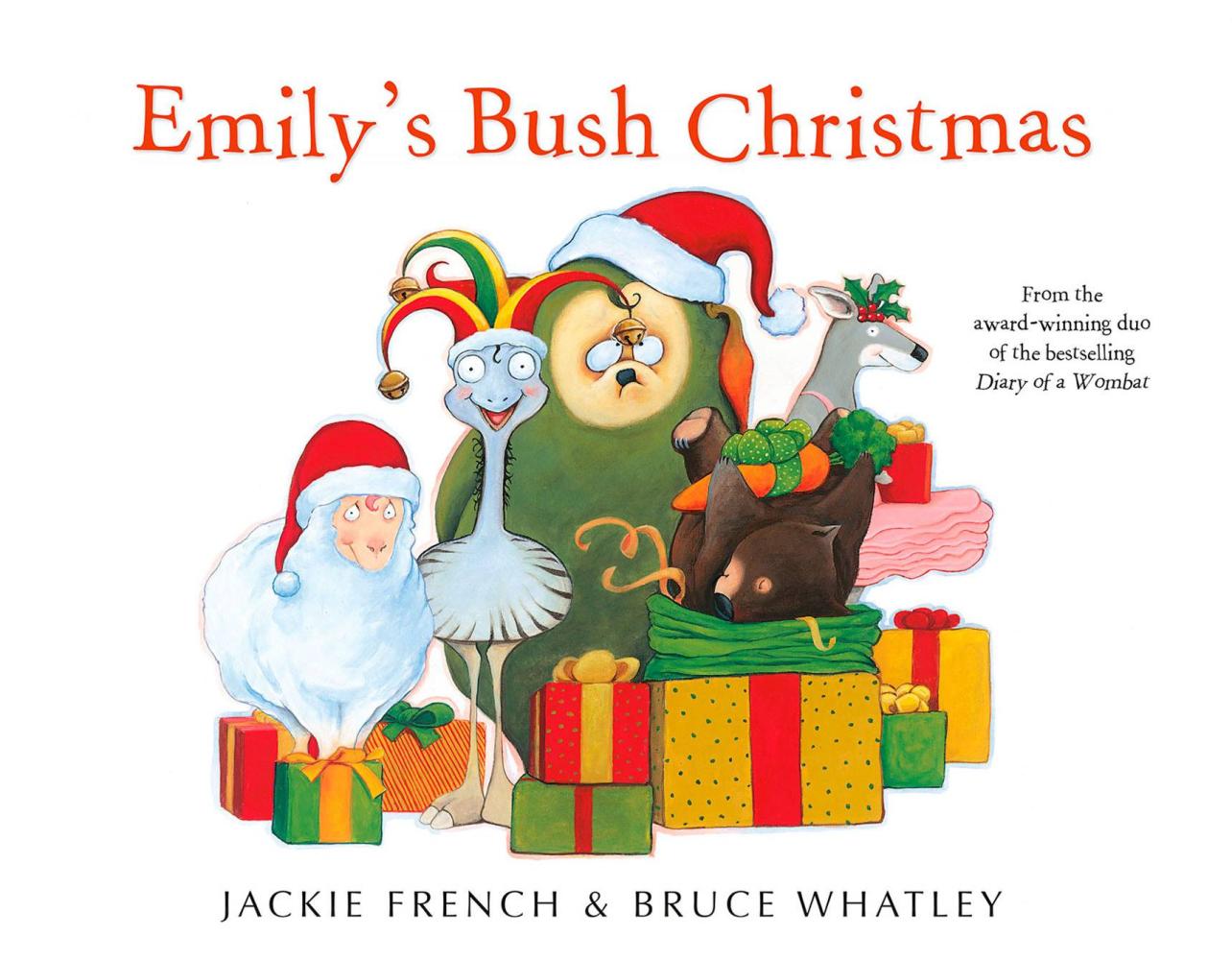 EMILY'S BUSH CHRISTMAS – It's Christmas Day in Shaggy Gully. The kangaroos are feeling bouncy, the echidnas are being prickly, the emus are feeling peckish and the possums are just hanging around. Only the Bunyip is gloomy. 'I'm mad and I'm mean! Bunyips don't like Christmas!' Meanwhile, Dawn and her chorus are playing Christmas carols, but somehow Emily Emu can't get a note right. Her musical mishaps float down to the creek, where the Bunyip lives…
Available online here.

BOOKS FOR YOUNG CHILDREN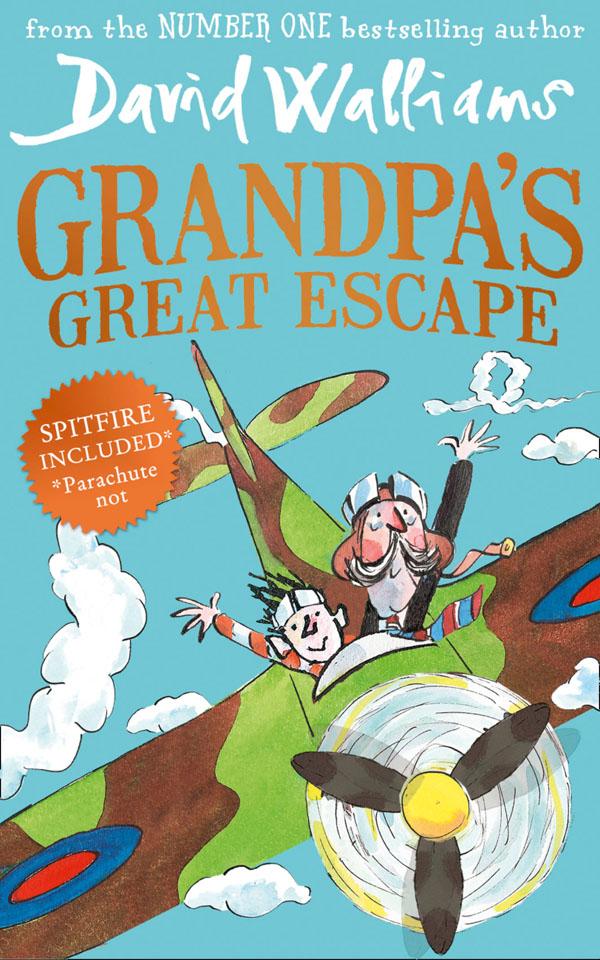 GRANDPA'S GREAT ESCAPE – Grandpa's Great Escape is the story of the bond between a small boy and his beloved Grandpa – this book takes readers on an incredible journey with Spitfires over London and Great Escapes through the city in a high octane adventure full of comedy and heart.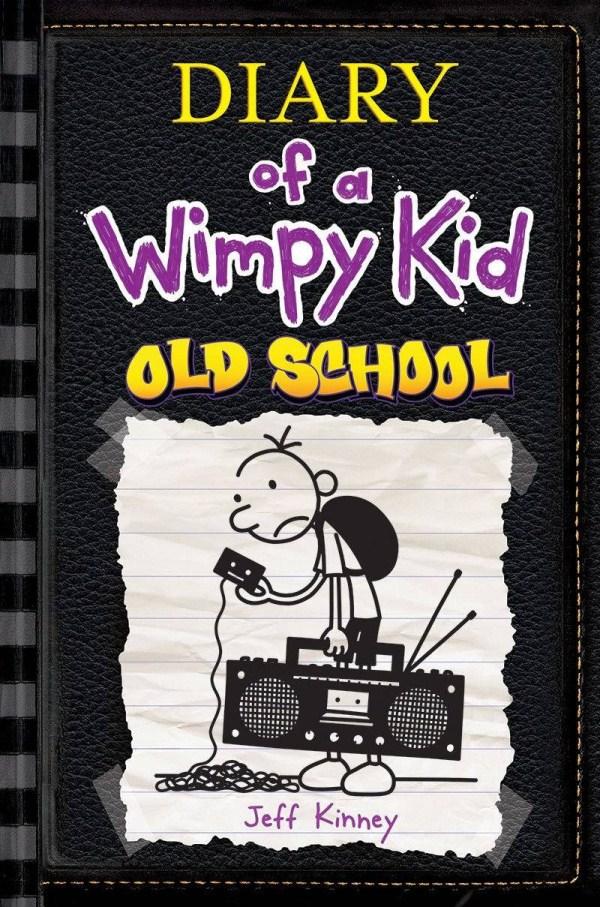 DIARY OF A WIMPY KIDS OLD SCHOOL – The Diary of the Wimpy Kid series of books, by best-selling author Jeff Kinney, charts the highs and lows of our middle school hero, Greg, as he stumbles and fumbles from childhood to teenhood via school-hood. Sometimes helped by his friends and family, often not helped by himself!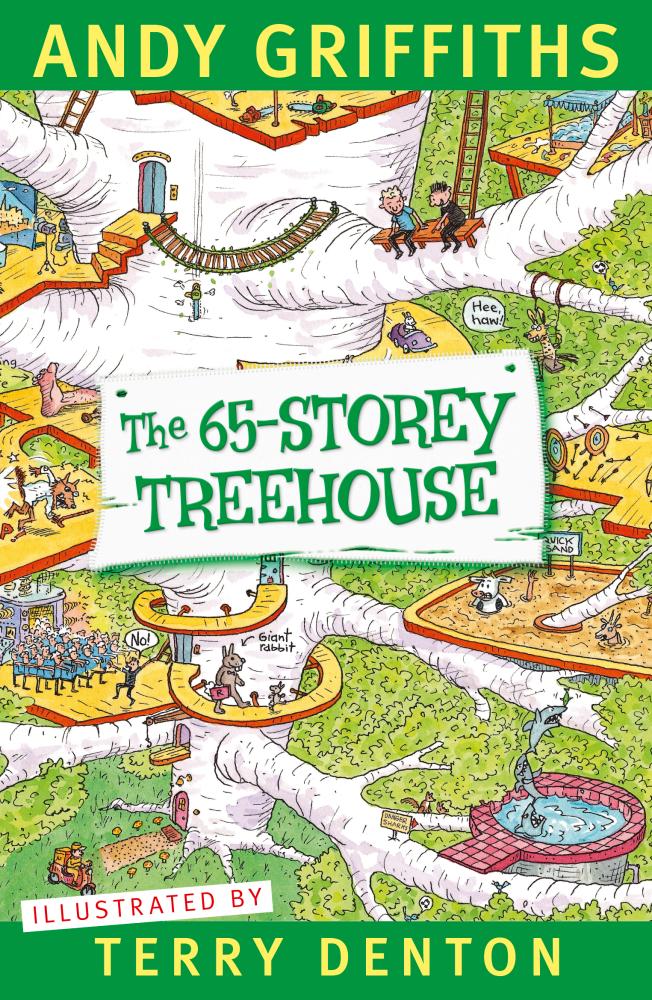 THE 65 -STOREY TREEHOUSE – Andy and Terry's amazing 65-Storey Treehouse now has a pet-grooming salon, a birthday room where it's always your birthday (even when it's not), a room full of exploding eyeballs, a lollipop shop, a quicksand pit, an ant farm, a time machine and Tree-NN: a 24-hour-a-day TV news centre keeping you up to date with all the latest treehouse news, current events and gossip.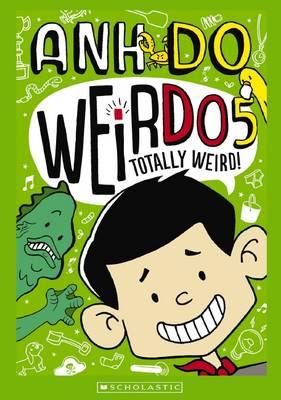 TOTALLY WEIRD! – The Camp Kangaroo Challenge is on, and Weir's team is up against Bella and the new kid, who has the coolest name ever . . . HANS SOME! Yep, that's really his name! Weir Do vs Hans Some!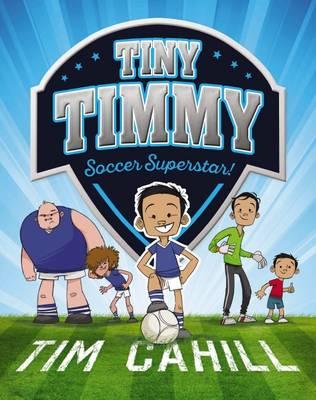 TINY TIMMY: SOCCER SUPERSTAR! – The coach tells him he's just not big enough to cut it with the other kids. Devastated, Tim tries some unconventional ways to make himself taller with not-very-successful but hilarious results! He finds the best thing to do is practise hard with his brothers and friends. Confronted with a tricky situation, Tim comes to realise that although he isnt as big and tall as the other kids, he can jump really high. And because hes been practising so much, he has better skills and shooting than the other kids.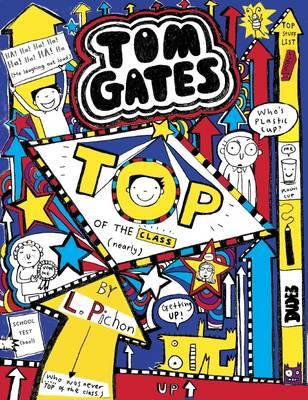 TOP OF THE CLASS – Top of the Class (Nearly) is the ninth book in the super successful Tom Gates series by Liz Pichon!

T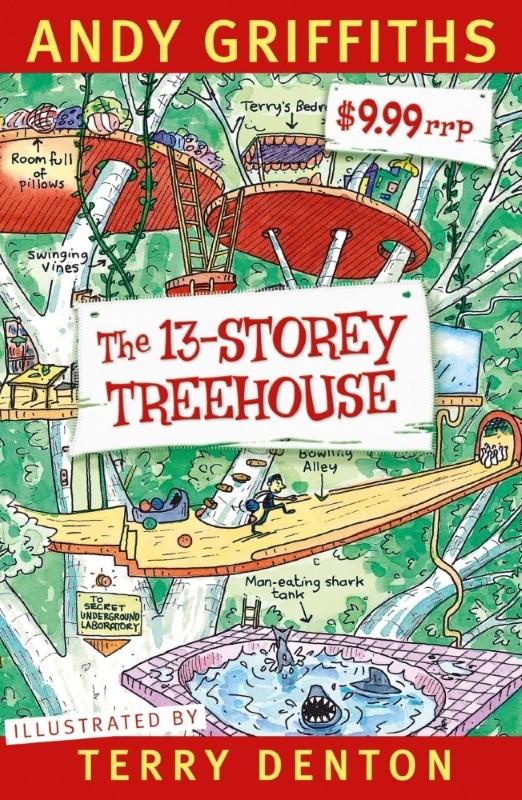 HE 13- STOREY TREEHOUSE – Who wouldn't want to live in a treehouse? Especially a 13-storey treehouse that has a bowling alley, a see-through swimming pool, a tank full of sharks, a library full of comics, a secret underground laboratory, a games room, self-making beds, vines you can swing on, a vegetable vaporiser and a marshmallow machine that follows you around and automatically shoots your favourite flavoured marshmallows into your mouth whenever it discerns you're hungry.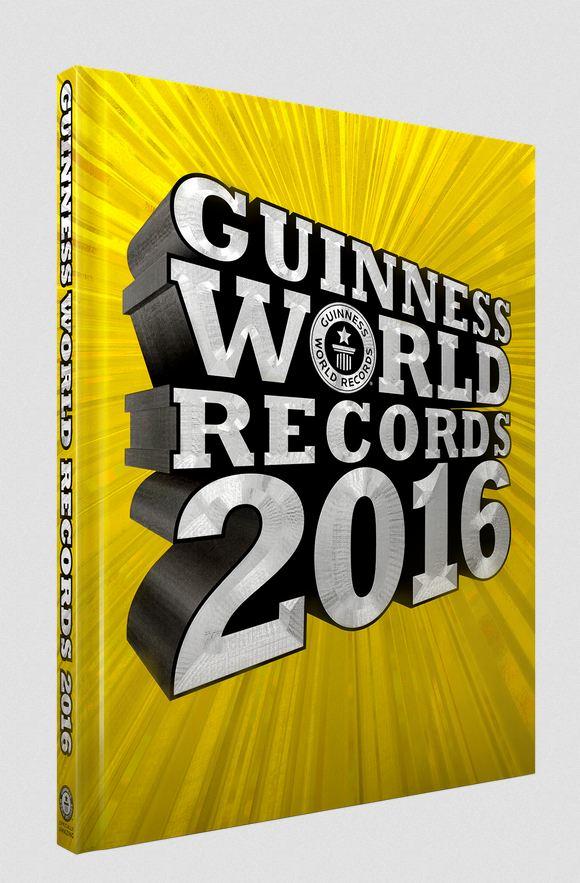 GUINNESS WORLD RECORDS 2016 – The world's best-selling annual is back and bursting with thousands of amazing new records, never-before-seen images, fact-packed infographics and mind-boggling trivia. And as always, we have a few more surprises in store for you…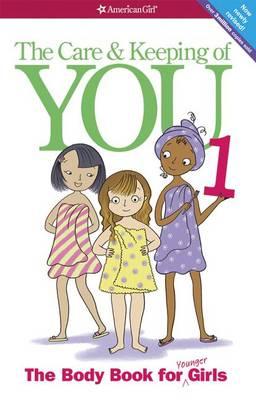 THE CARE AND KEEPING OF YOU -body book for girls just got even better! With all-new illustrations and updated content for girls ages 8 and up, it features tips, how-tos, and facts from the experts. You'll find answers to questions about your changing body, from hair care to healthy eating, bad breath to bras, periods to pimples, and everything in between. Once you feel comfortable with what's happening, you'll be ready to move on to the The Care & Keeping of You 2!

BOOKS FOR TWEENS – PRE TEENS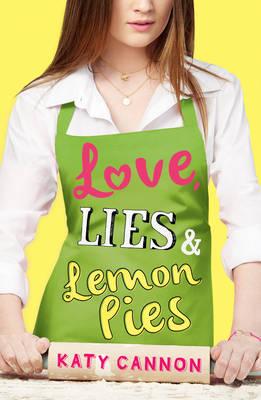 LOVE, LIES AND LEMON PIES – With a Bake Club recipe at the start of each chapter, this book perfectly captures the current appetite for all things baking! Sixteen-year-old Lottie is on a mission to protect her biggest secret, and it'll take every lie and every baking trick she can muster. Since her dad died, life hasn't been the same for Lottie.

THE SINGING BONES – In this beautifully presented volume, the essence of seventy-five fairy tales by the Brothers Grimm is wonderfully evoked by Shaun Tan's extraordinary sculptures…
Nameless princes, wicked stepsisters, greedy kings, honourable peasants and ruthless witches, tales of love, betrayal, adventure and magical transformation: all inspiration for this stunning gallery of sculptural works.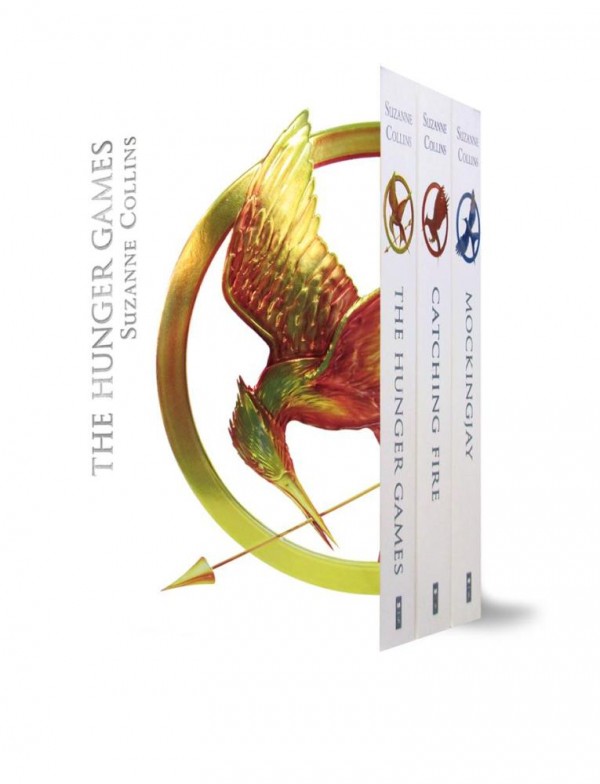 THE HUNGER GAMES – In the ruins of a place once known as North America lies the nation of Panem, a shining Capitol surrounded by twelve outlying districts. Each year, the districts are forced by the Capitol to send one boy and one girl between the ages of twelve and eighteen to participate in the Hunger Games, a brutal and terrifying fight to the death – televised for all of Panem to see.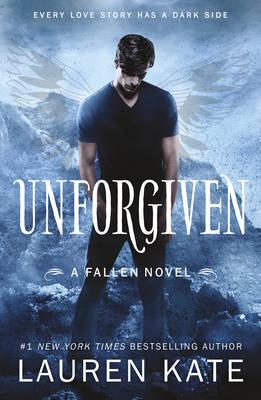 UNFORGIVEN – Cam knows what it's like to be haunted. He's spent more time in Hell than any angel ever should. And his freshest Hell is high school, where Lilith, the girl he can't stop loving, is serving out a punishment for his crimes.
Cam made a bet with Lucifer: he has fifteen days to convince the only girl who really matters to him to love him again. If he succeeds, Lilith will be allowed back into the world, and they can live their lives together. But if he fails . . . there's a special place in Hell just for him. Tick-tock.
Available online here.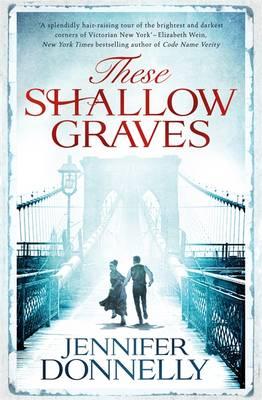 THESE SHALLOW GRAVES – Josephine Montfort is from one of New York's oldest, most respected, and wealthiest families. Like most well-off girls of the era her future looks set—after a finishing school education, she will be favourably married off to a handsome wealthy gentleman. But Jo wants a more meaningful and exciting life: she wants to be an investigative journalist like her heroine Nellie Bly.
Available online here.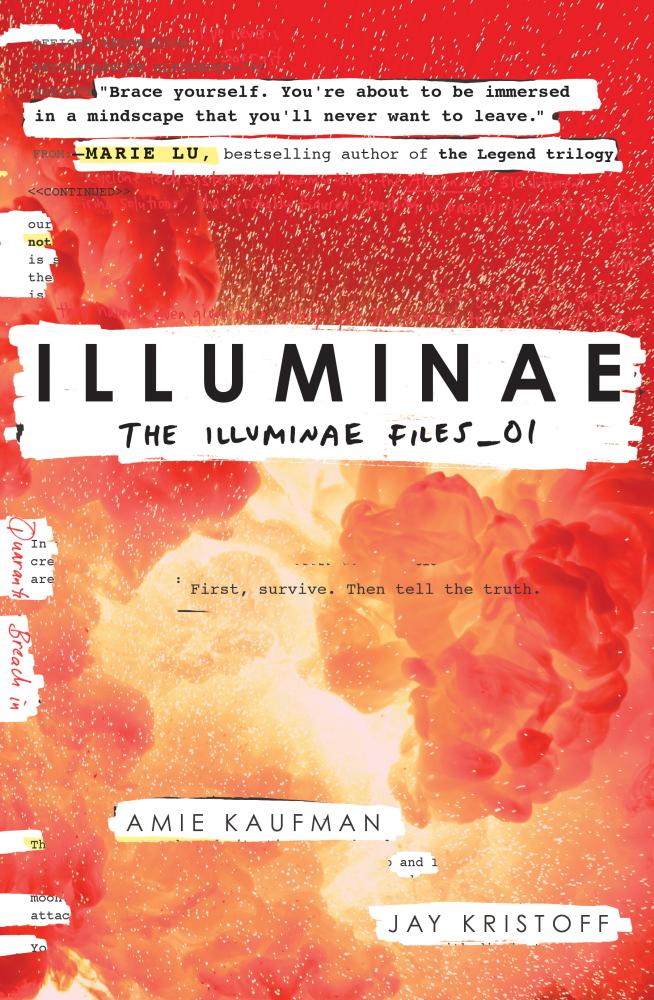 ILLUMINAE – The year is 2575, and two rival mega-corporations are at war over a planet that's little more than an ice-covered speck at the edge of the universe. Too bad nobody thought to warn the people living on it. With enemy fire raining down on them, exes Kady and Ezra – who are barely even talking to each other – are forced to fight their way onto the evacuating fleet, with an enemy warship in hot pursuit.

What books do your kids enjoy?