A gorgeous selection of women's dresses, jumpsuits, pants and tops, that will have you pretty and prepped for any upcoming event this Christmas.
Picking up the perfect dress for your Christmas party, relaxed BBQ with friends, or summer holiday away is simple with this beautiful selection of easy-to-wear stylish outfit ideas. All these outfits can be effortlessly transformed from day to night with the addition of a few easy touches.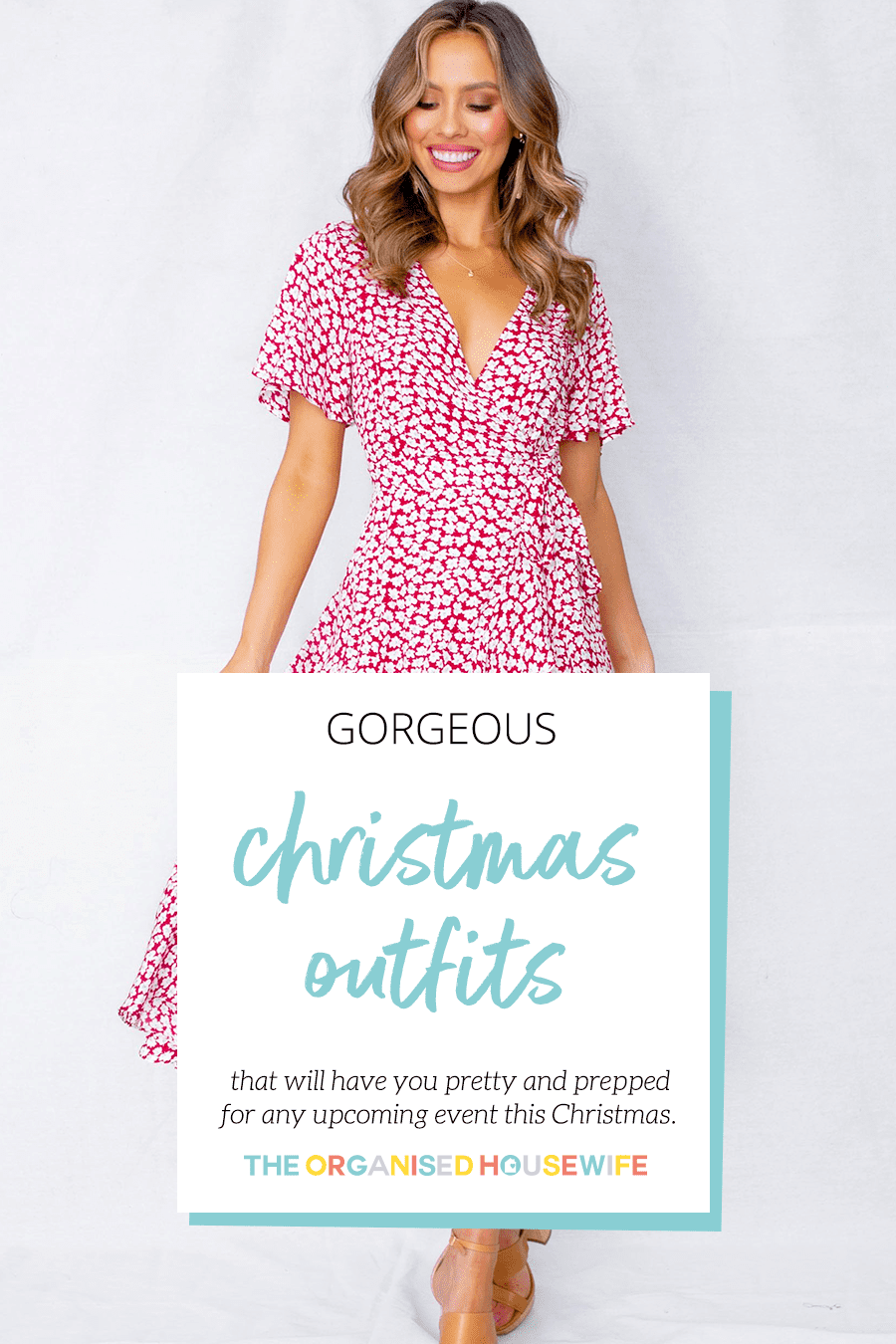 IT'S ABOUT TIME DRESS
This playful red and white party dress is perfect for any Christmas catch-up! Dress down with a pair of flats, or opt for heels and some red lippy if you're heading out at night.
SHOP THIS STYLE HERE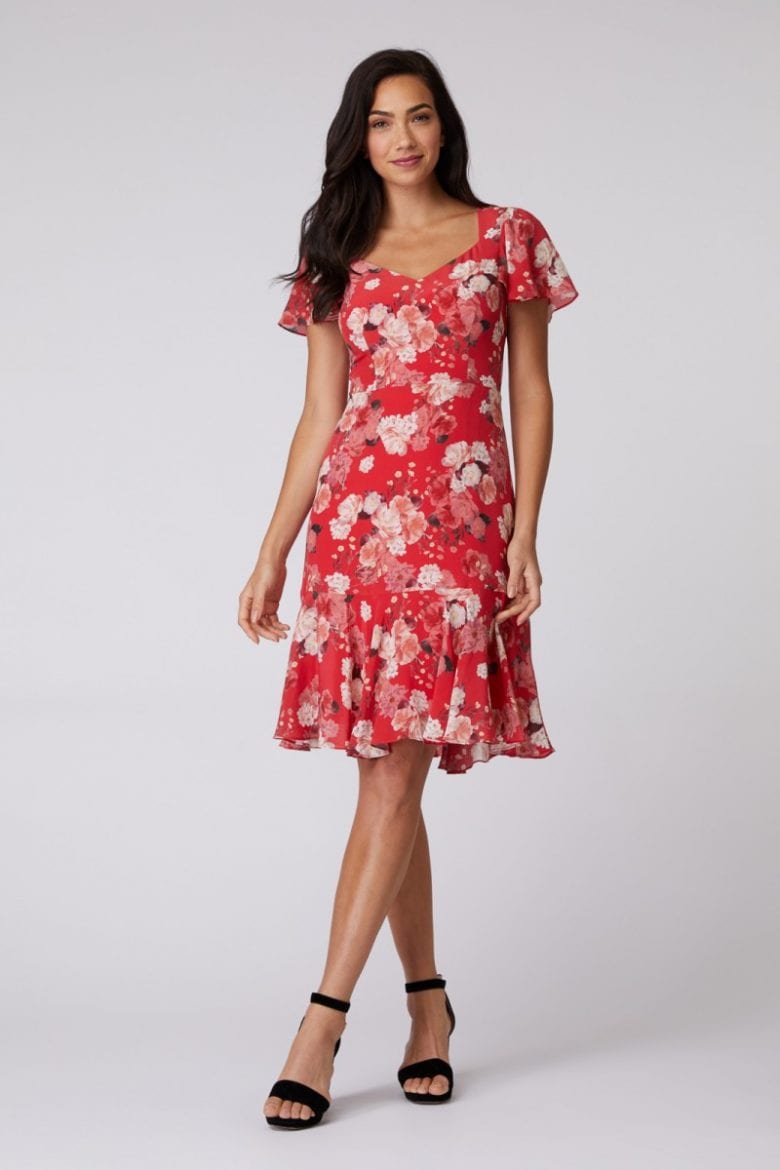 WHEN LIFE GIVES YOU LEMONS
Sky blue and lemon… who would have thought it would look this good?! The perfect summer Christmas attire if you ask me!
SHOP THIS STYLE HERE – VIEW COUPONS HERE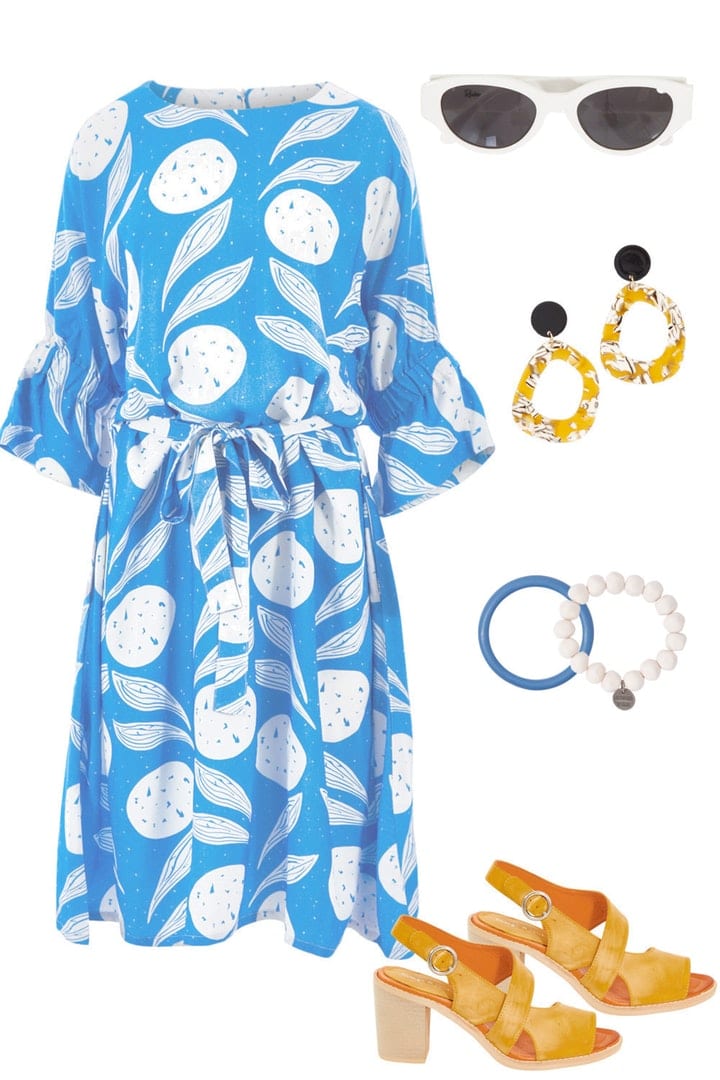 BLACK CROSS FRONT JUMPSUIT
Step out in effortless style with this jumpsuit. This jumpsuit is as versatile as it is comfy and will soon become your new go to wardrobe piece.
SHOP THIS STYLE HERE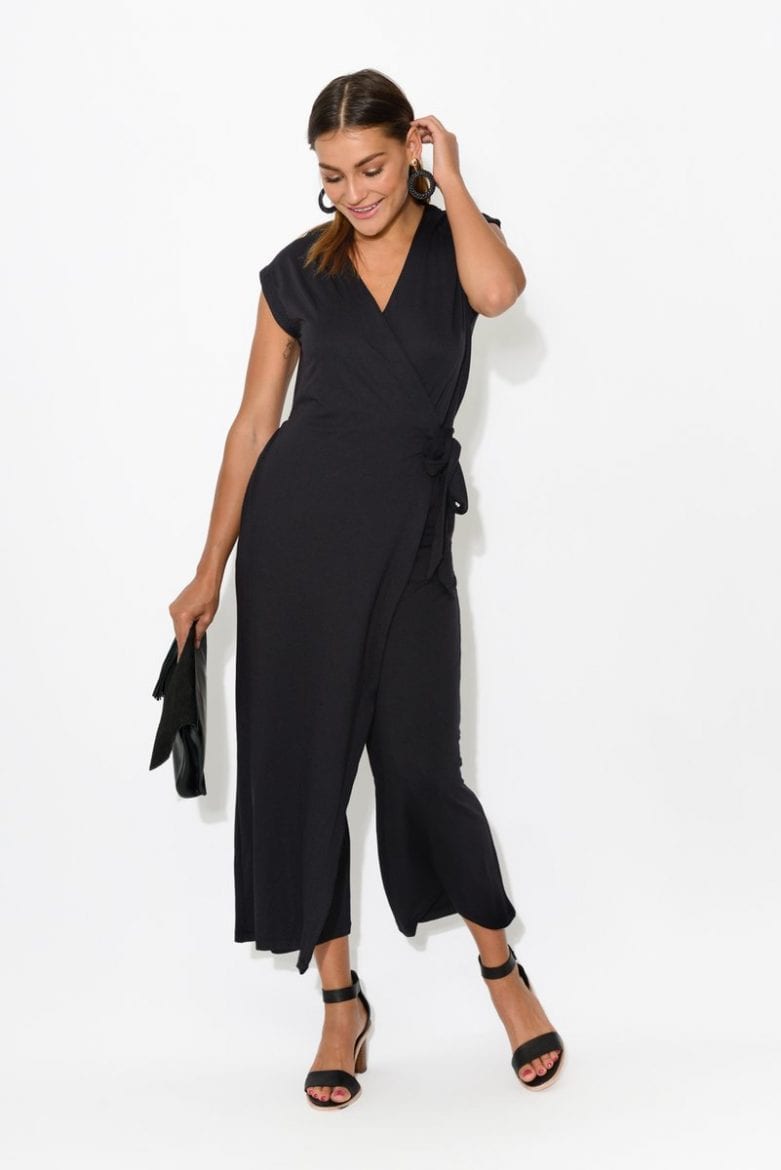 LAVINA MIDI DRESS
Style this dress with some sandals for the daytime or dress it up with some heels for a night time look!
SHOP THIS STYLE HERE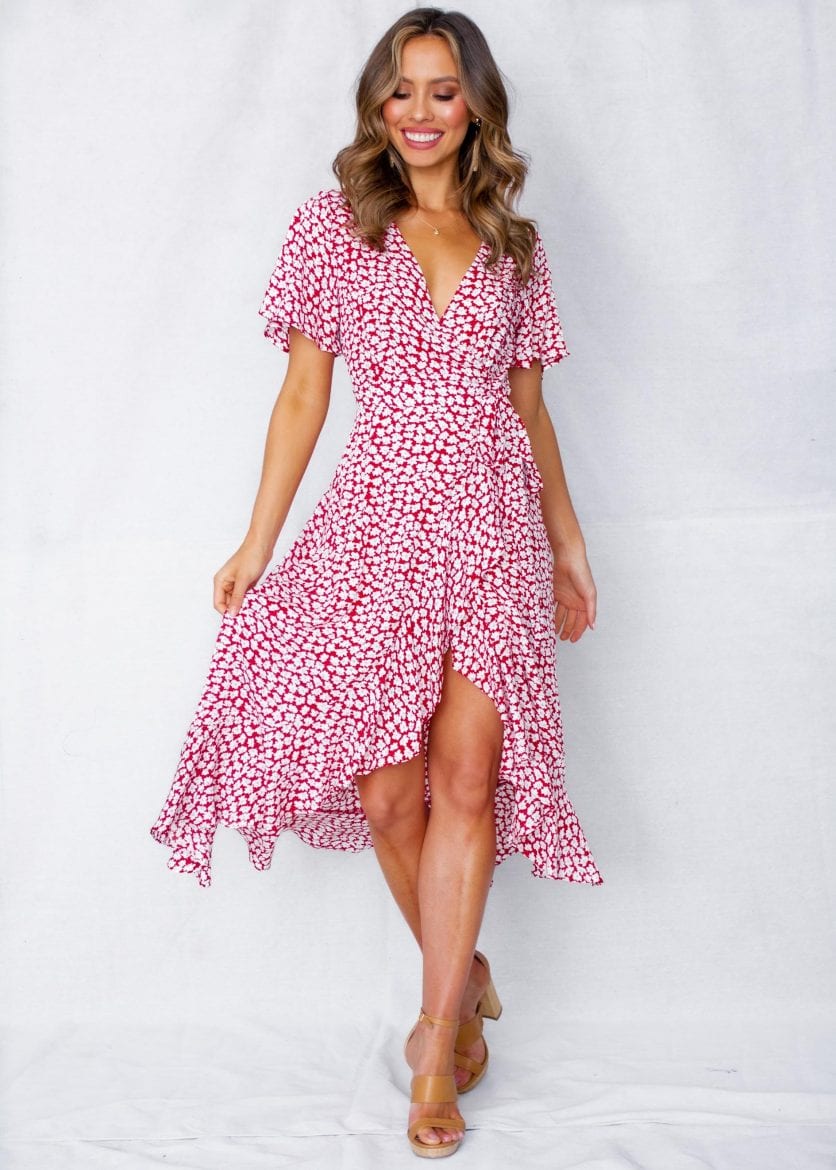 DUCKEGG DRIFT DELILAH DRESS
This slip-on tee dress is soft, flattering, and virtually crease-proof, making it an easy and quick go-to dress this Christmas.
SHOP THIS STYLE HERE

ANITA SILK MAXI DRESS
If you want to feel like a goddess this Christmas, this gorgeous silk dress with keyhole detail and beautiful billowing silhouette will definitely tick that box!
SHOP THIS STYLE HERE – VIEW COUPONS HERE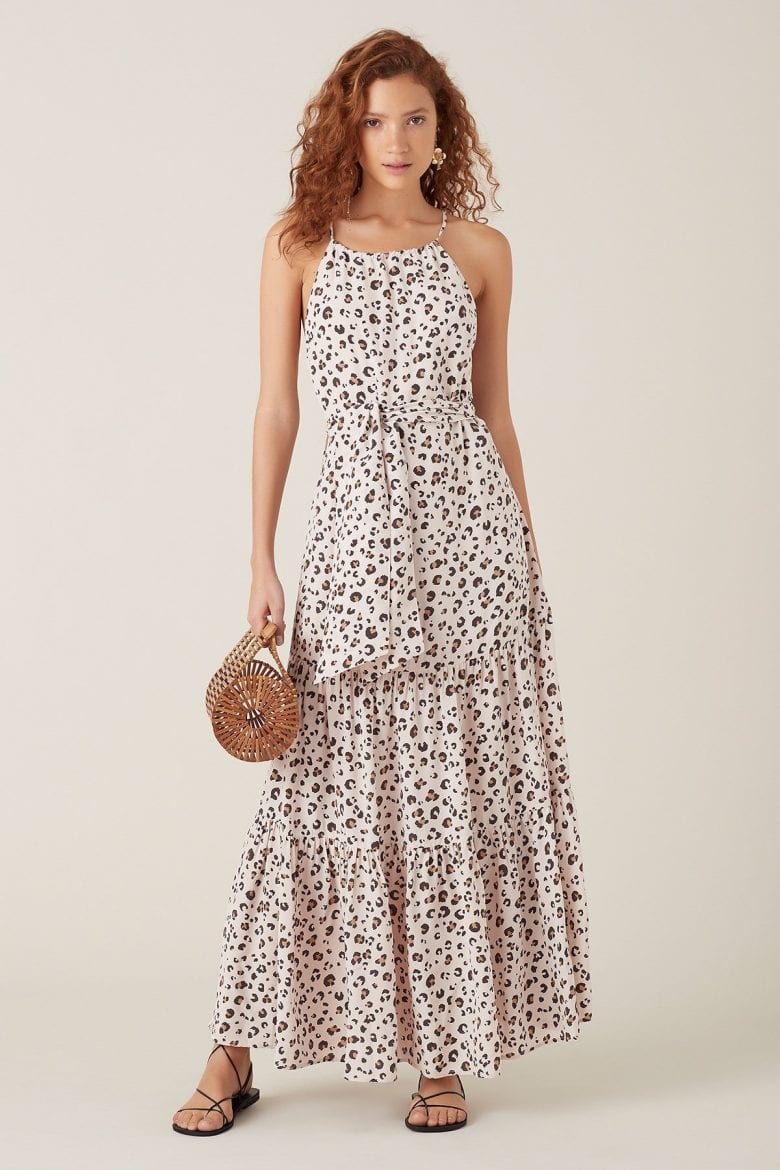 ANASTASIA JUMPSUIT
Delicate sweetheart neckline and frilly straps with smooth tailored pants means this jumpsuit is set to impress! Oh, and don't forget the pockets…
SHOP THIS STYLE HERE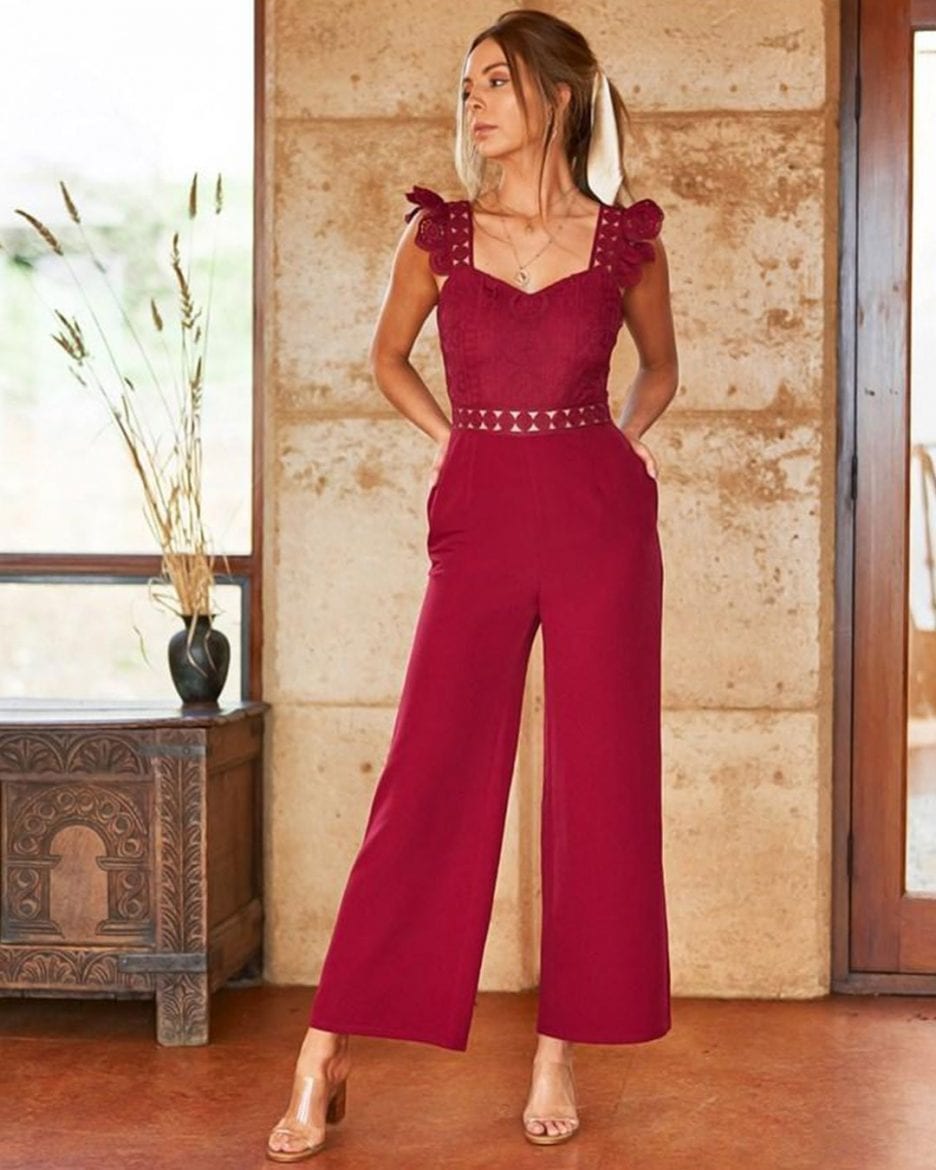 BRIGHT AND BUBBLY
This is the bright, colourful and comfy summer outfit you've been searching for! What's not to love?!
SHOP THIS STYLE HERE – VIEW COUPONS HERE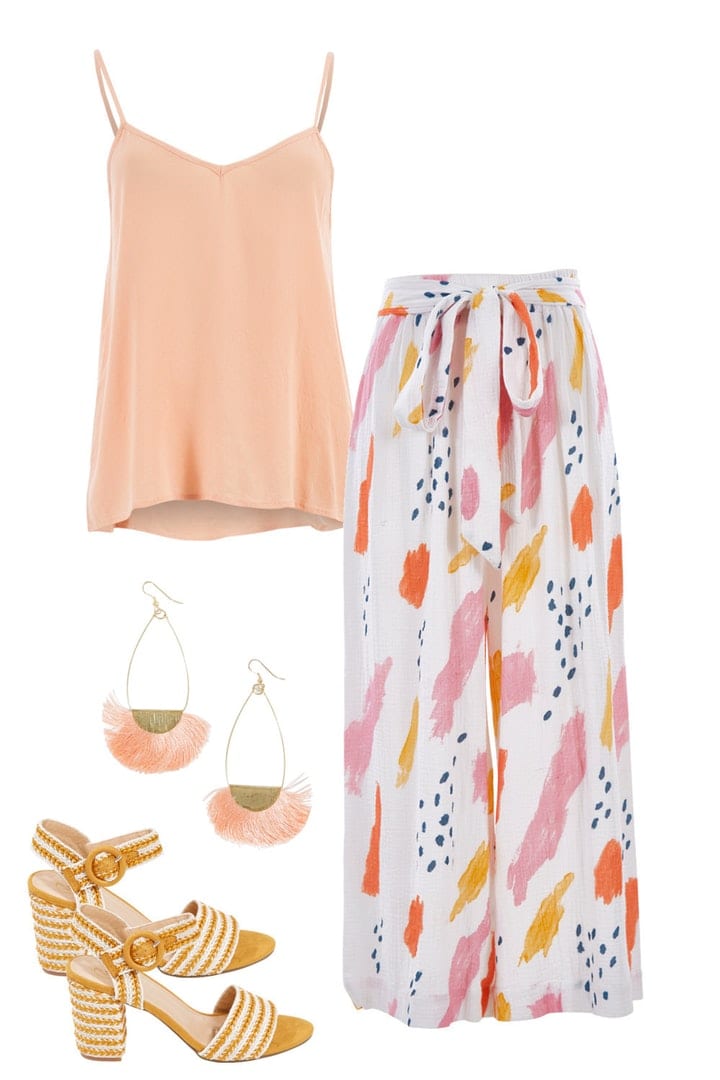 STRAPLESS LEOPARD MIDI DRESS
Perfect for a breezy lunch or end-of-year do, this leopard print dress is easy to style and comfortable too!
SHOP THIS STYLE HERE – VIEW COUPONS HERE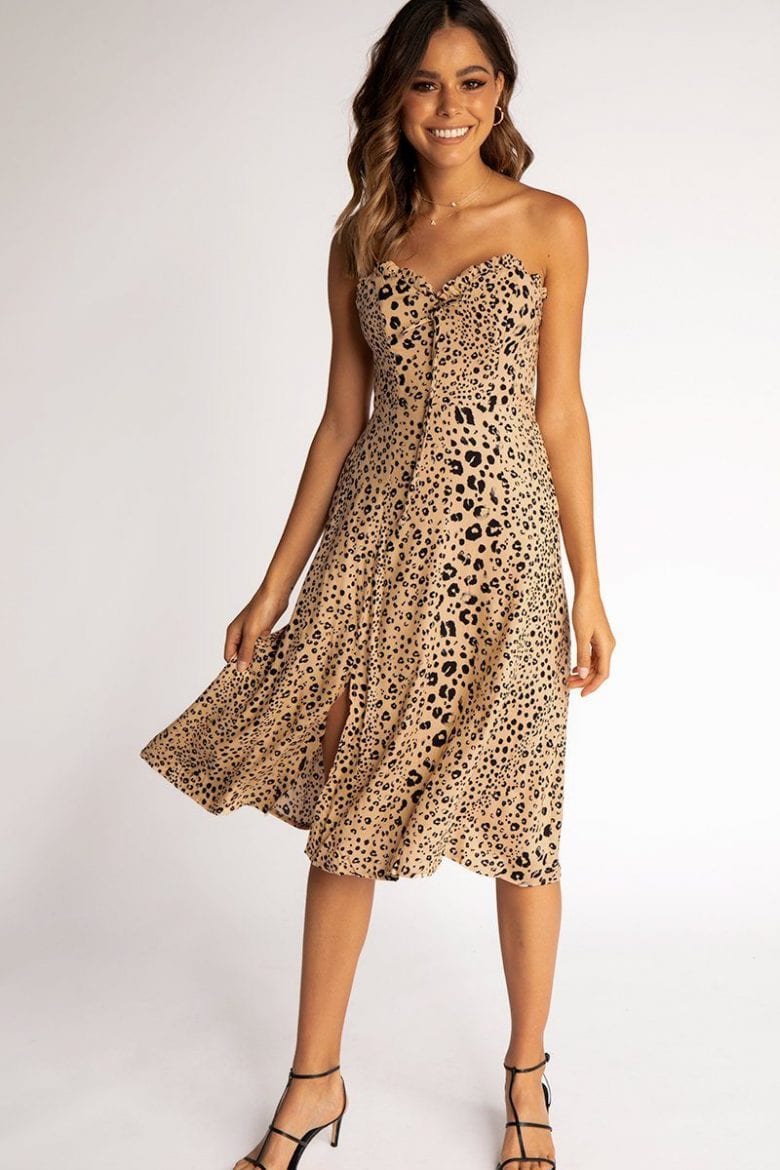 ANIKA FRILL MATERNITY DRESS
This is the perfect outfit for any expecting mum. Designed in a stylish polka dot print, this comfy dress features a pretty frill hem and sleeve, plus the elasticated waist will accomodate your growing belly.
SHOP THIS STYLE HERE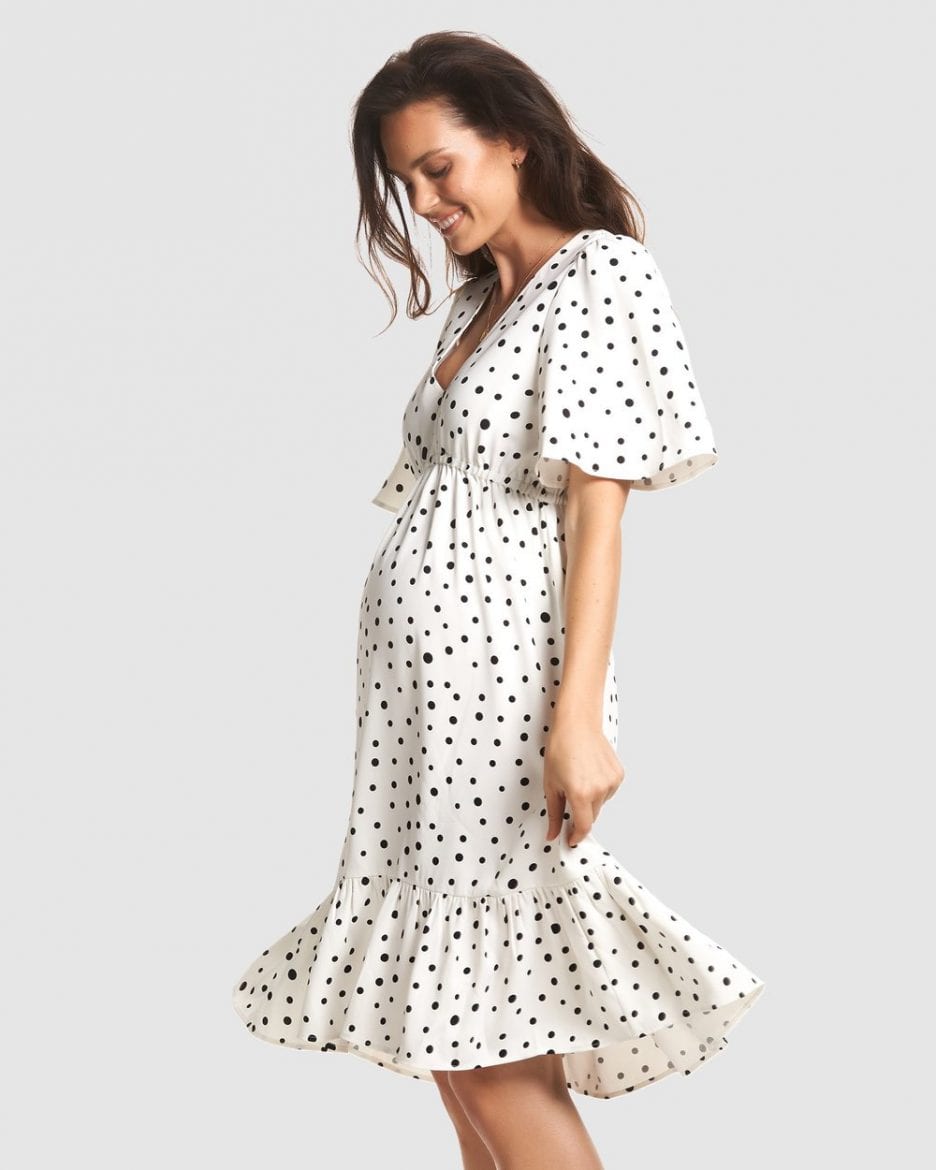 WHITE FLORAL HI-LO CAMI
I love this easy-to-wear and flattering white floral cami, and it that looks perfect layered over white jeans or pants.
SHOP THIS STYLE HERE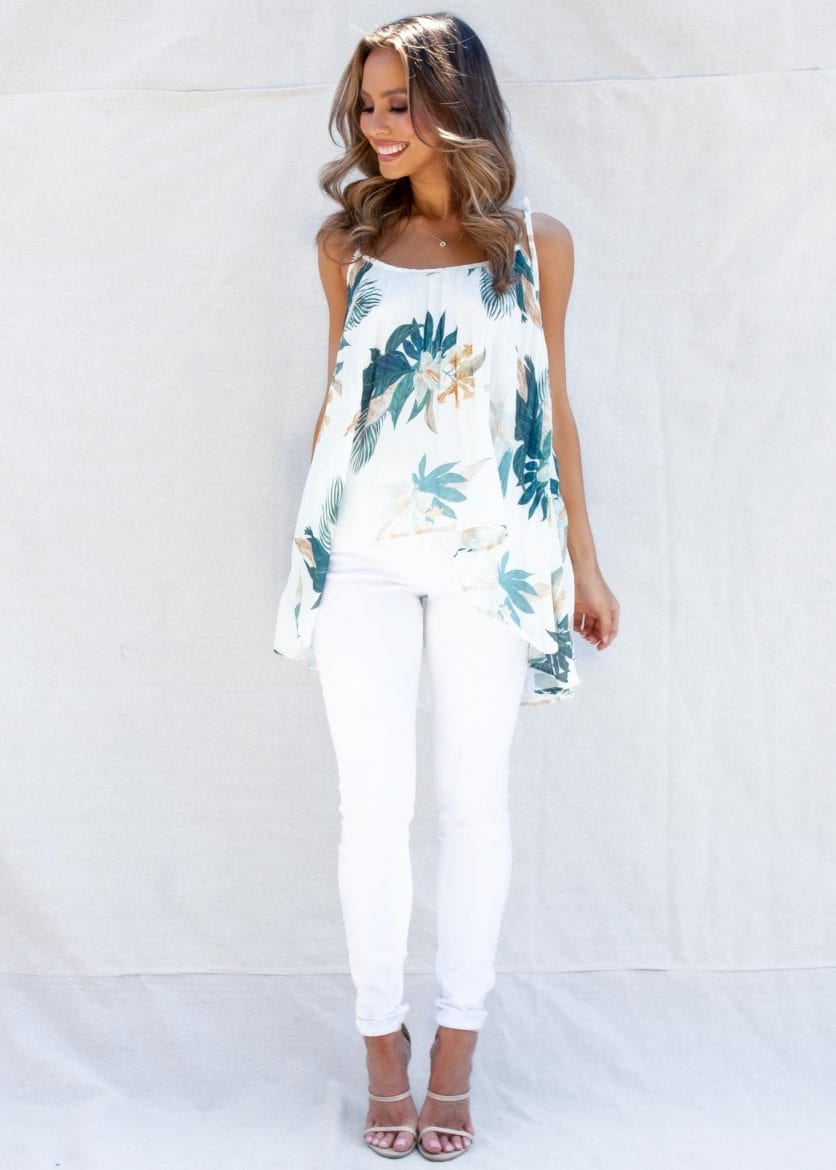 SASHA FLIPPY MINI DRESS
Patterned with pretty florals, this bold red linen-blend flippy mini dress is perfect for Christmas parties and events!
VIEW COUPONS HERE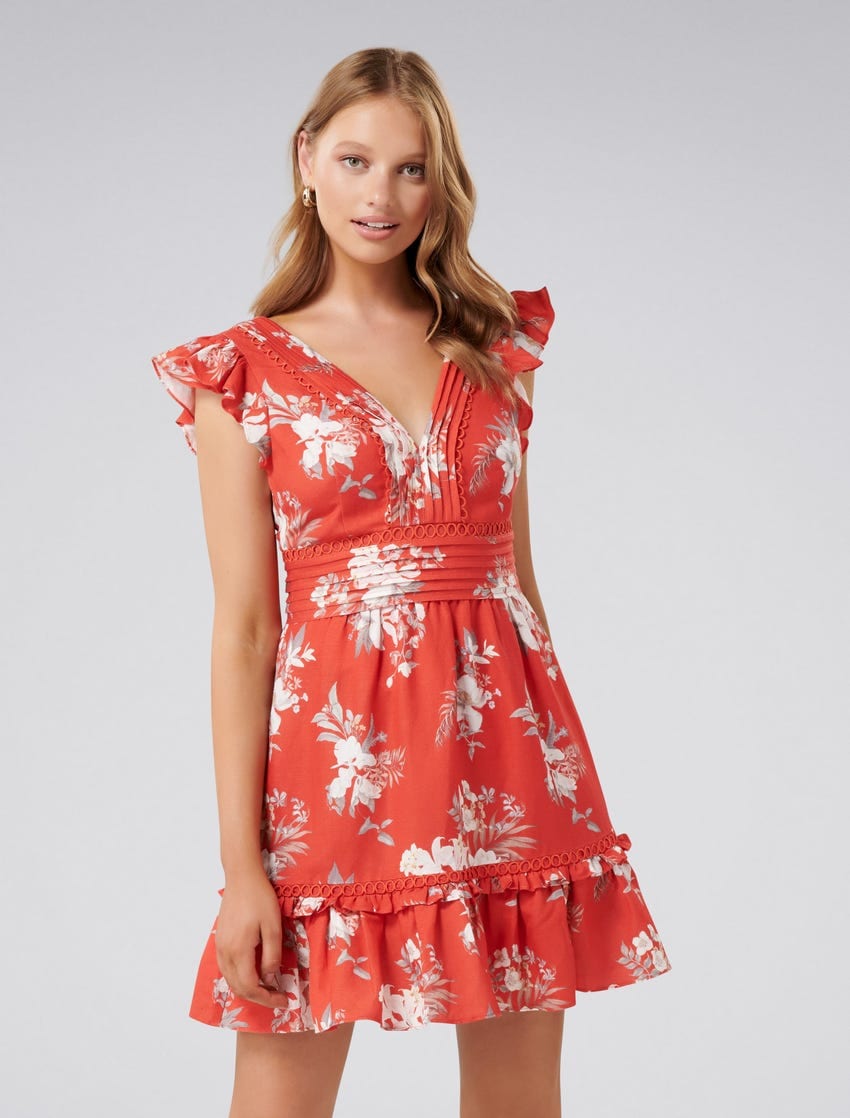 JOLIE YELLOW CRINKLE COTTON DRESS
This stunning dress is both flattering and easy to wear. Pair with a natural hat and slides for an effortlessly chic Christmas look.
SHOP THIS STYLE HERE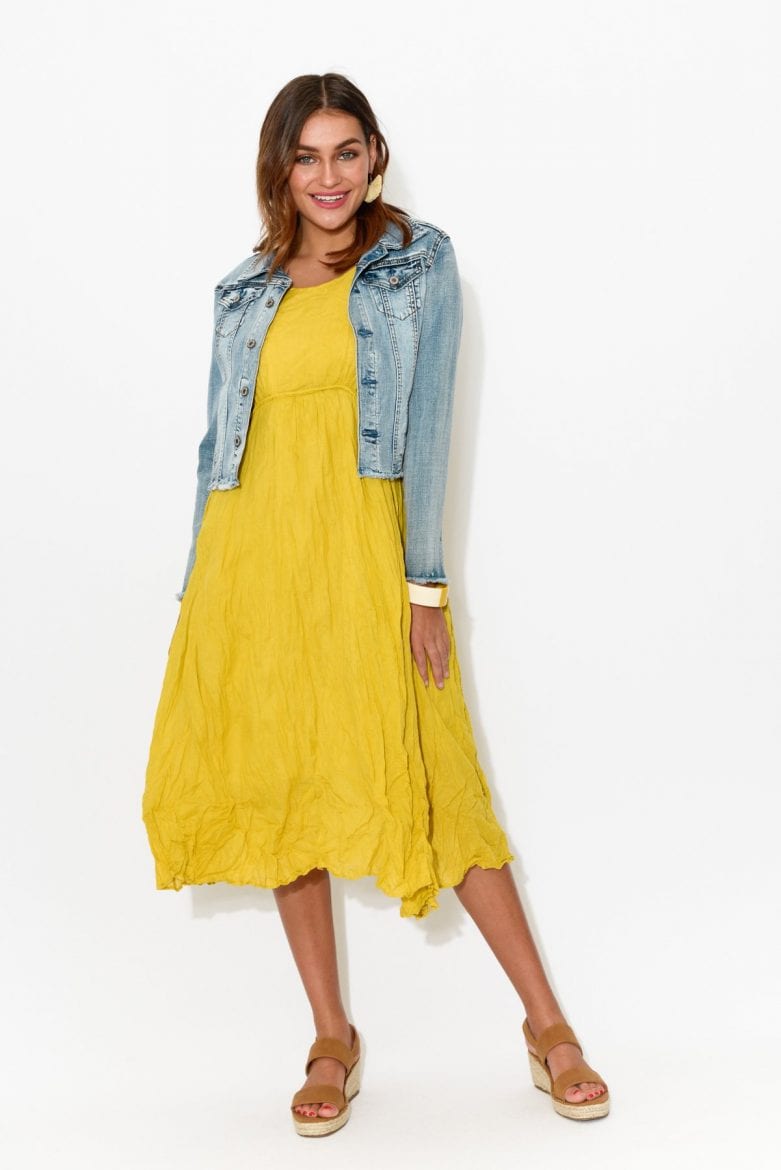 CHARLOTTE DRESS
The most comfortable and versatile outfit you can add to your wardrobe is the Charlotte Dress. A must have like this one just wouldn't be complete without pockets too!
SHOP THIS STYLE HERE 
BOHO PARADISE
You can't go wrong with a stunning neutral outfit to get you through your day in style!
SHOP THIS STYLE HERE– VIEW COUPONS HERE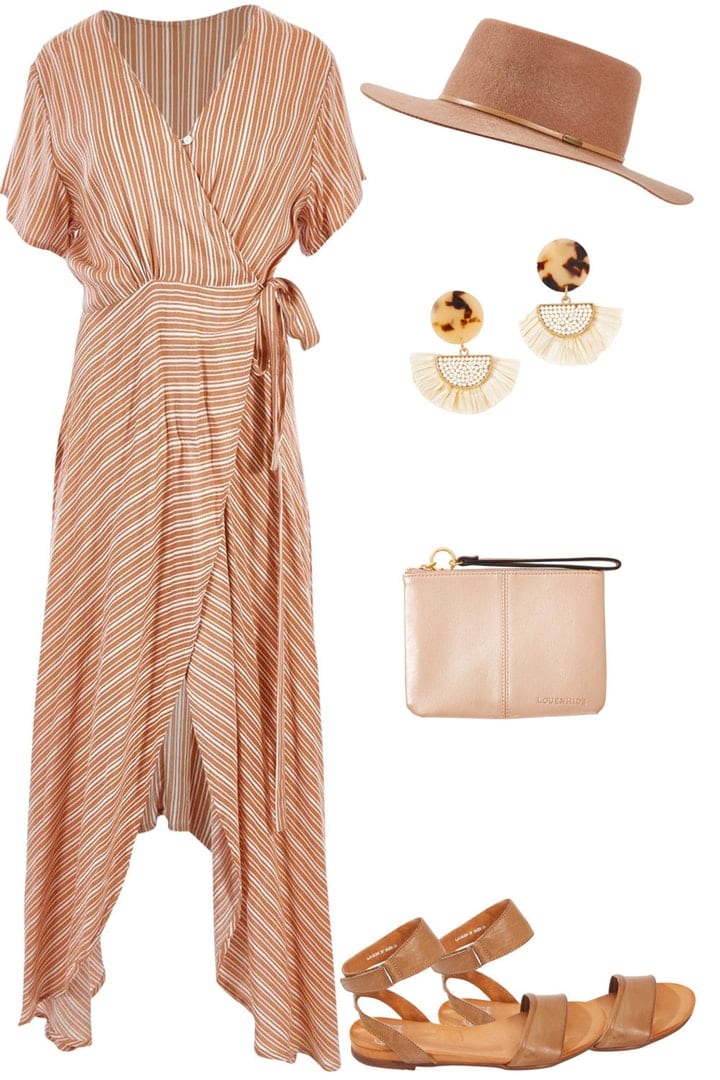 CHARMAINE ONE SHOULDER BLACK DRESS
This stunning black dress with one shoulder design will have you on the forefront of this season's latest trend. The perfect little black dress for your Christmas event!
SHOP THIS STYLE HERE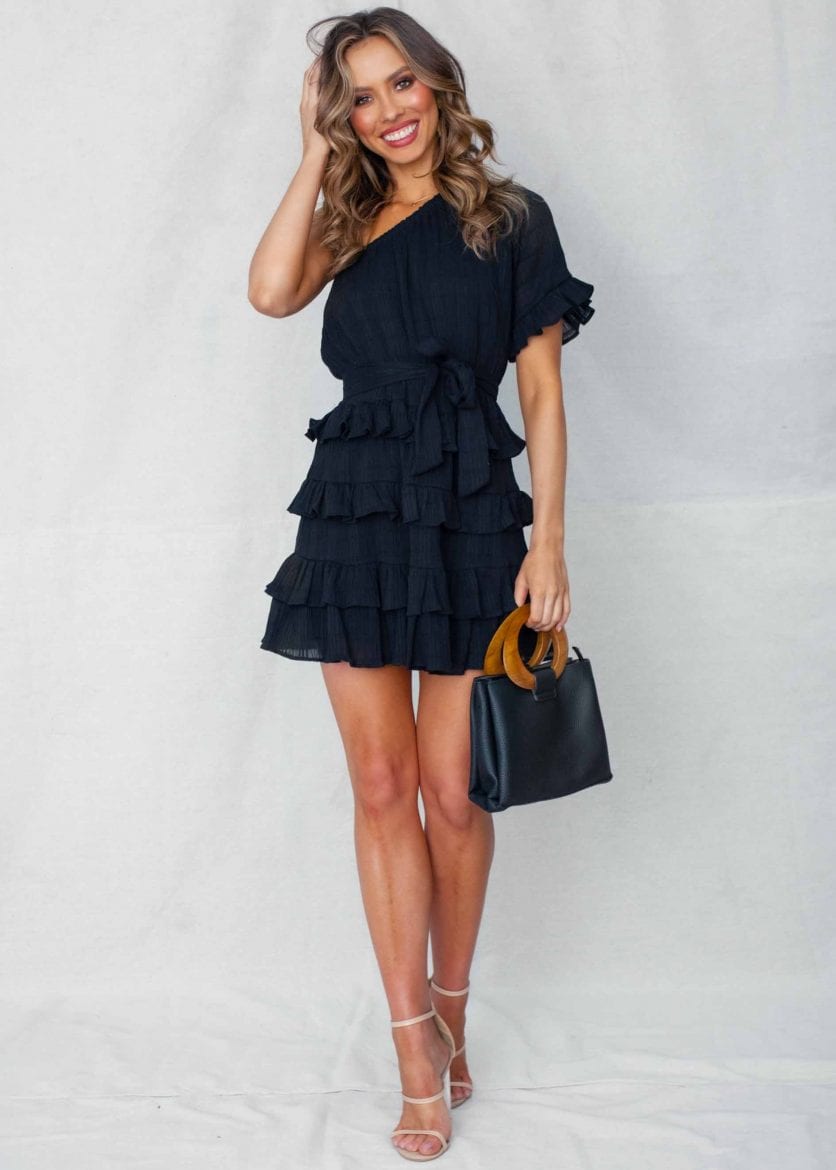 LIKE YOU KNOW MORANGE FRILL DRESS
Team this gorgeous vibrant dress with some thin gold necklaces and flats or go for a bolder look with solid black or white accessories and a pair of heels.
SHOP THIS STYLE HERE – VIEW COUPONS HERE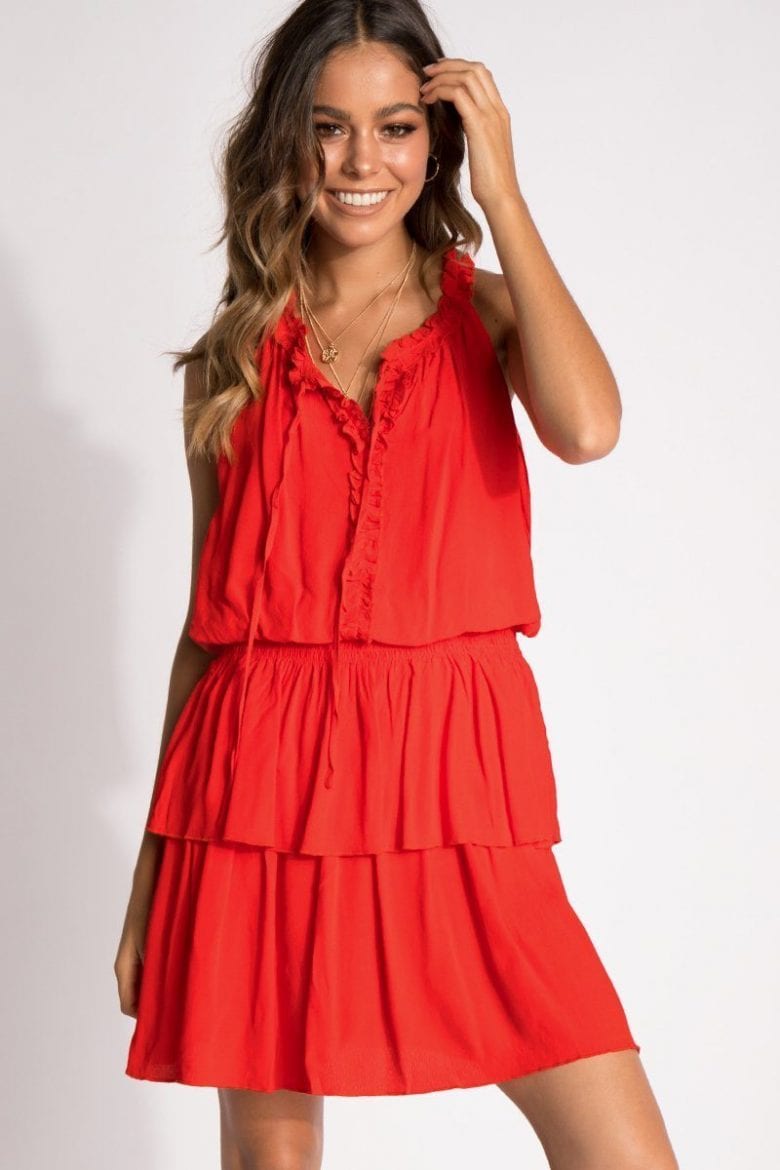 READ MORE: Mum On The Run Makeup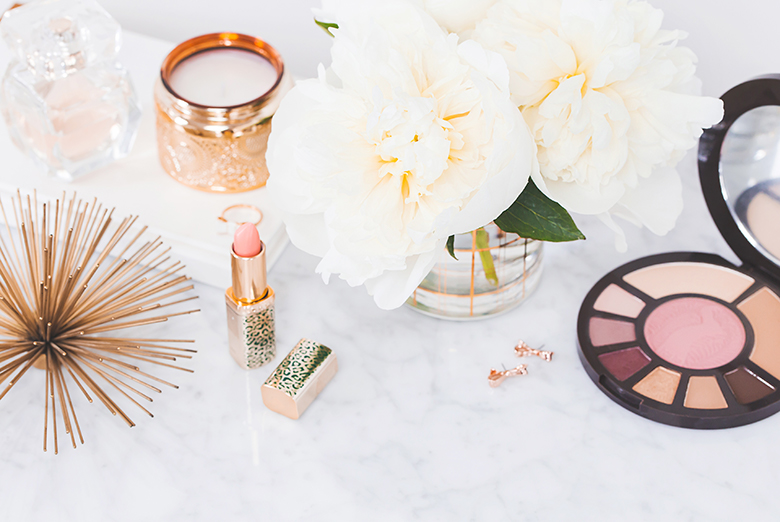 WHAT EVENT DO YOU NEED AN OUTFIT FOR THIS CHRISTMAS?