This post is sponsored by Big W
It is that time of year that you need to start to consider shopping for Christmas gifts. Some love this time of year, like me. I really enjoy deciding what gifts to buy, finding the right one, wrapping it and most of all watching them open it. However, my hubby is the opposite he loathes the Christmas shopping experience from the very beginning, finding a car park drives him nuts, the crowds and wondering around at a slow pace looking for gifts.
Christmas shopping really doesn't need to be difficult. I think the big key to a stress free shopping trip is to go in with a plan, make sure the one shopping centre has everything you need or even better the one store that has a variety of gifts to suit everybody and Big W is just that. They stock just about everything, from clothes, toys, books, linens, appliances, jewellery, DVD's, electronics and so much more. With many big brand names like Lego, Frozen, Apple, Samsung, Jamie Oliver and I even spied a new Cake Boss range in the homewares department, you will find something for everybody within your budget.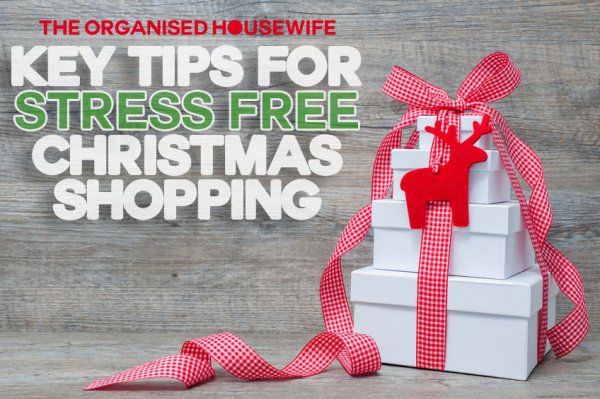 My three key tips for stress free Christmas shopping
Create a budget
Determine how much money you want to spend on each person. A great way to do this is browse through the catalogues and get a good indication of how much some of the items are that you want to purchase close family members, add those items to your budget first, than work on the remainder of your budget. If your budget is stretched very thin really consider the people who you are wanting to buy presents for. Sometimes you don't need to buy extravagant gifts for everyone, just a small gesture is enough for co-workers, teachers, neighbours, friends etc.
Create a list
Based on your budget, determine what you want to buy for each person, we typically give the kids a few gifts (see more below) and one gift from the whole family to extended family and friends.
When considering gifts for the kids I use this rule:
something to wear
something to read
something they want
something they need
This method really helps us to stay within budget as well as not buy excess gifts as this can become really easy to do which then blows the budget. Use this chart below to help you create a gift list for your kids. Use the code ' bigwgifts ' at checkout to download the Christmas Gift List page for FREE, download here.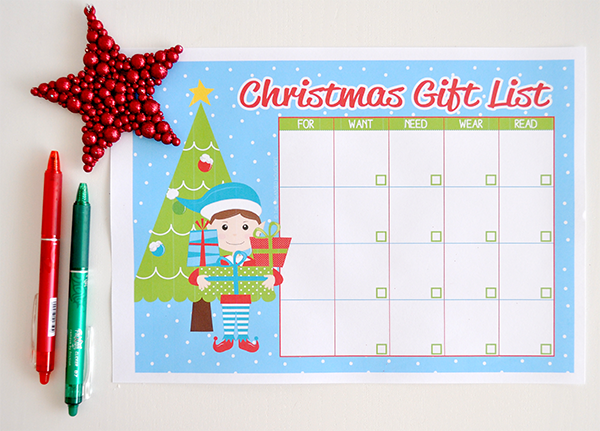 Create some time
For those who loath the Christmas shopping experience they might put off their christmas shopping to the last-minute and understandably this is why they find it so frustrating.
Plan some dates in your diary to go shopping, don't put the pressure on yourself to get it all done in the one outing, over the next 4 weeks put aside two dates in your calendar to spend time Christmas Shopping. This will then allow enough time for your to wrap the gifts and put them under the tree. If you need to post gifts make sure that you have purchased these gifts in your 1st shopping trip.
Gift Ideas at Big W
Check out the electronics section for Dad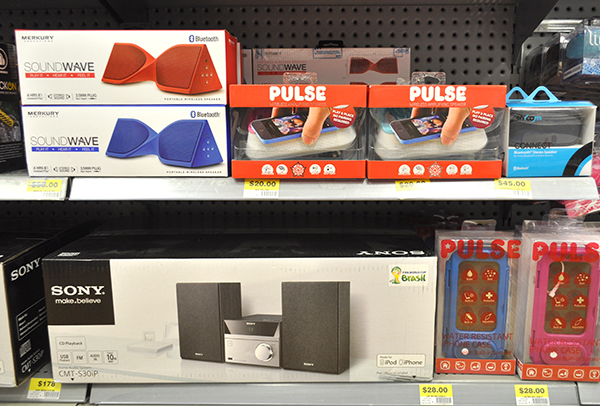 Loads of bikes to choose from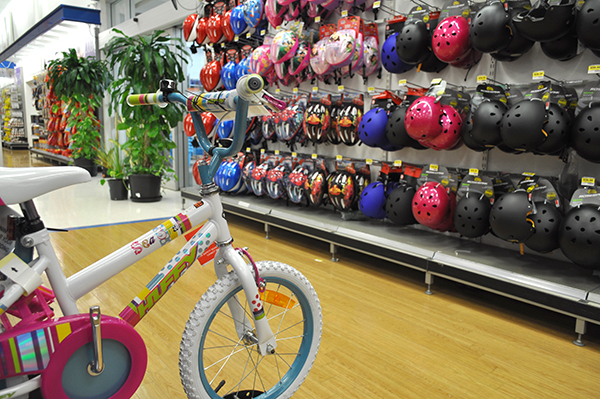 Sporting equipment for the fitness fanatics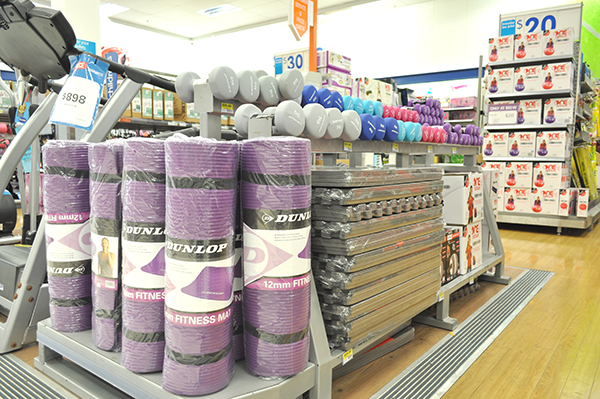 A plant for Grandma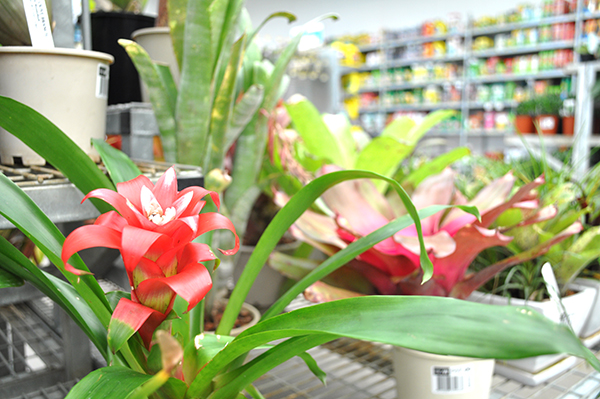 Can't forget the pets!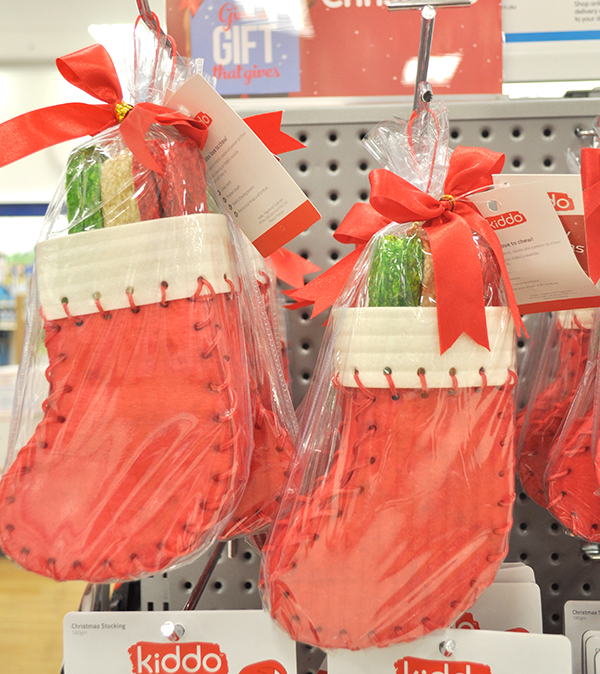 Eskies, drink bottles and more for those who love the outdoors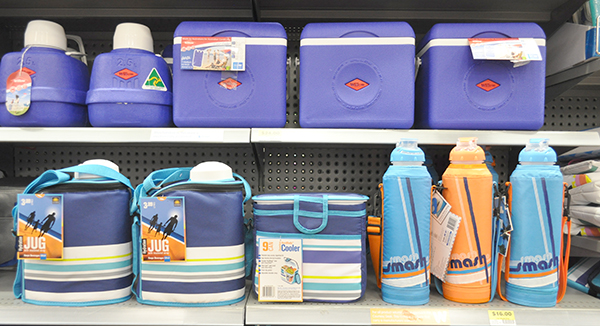 Books for everybody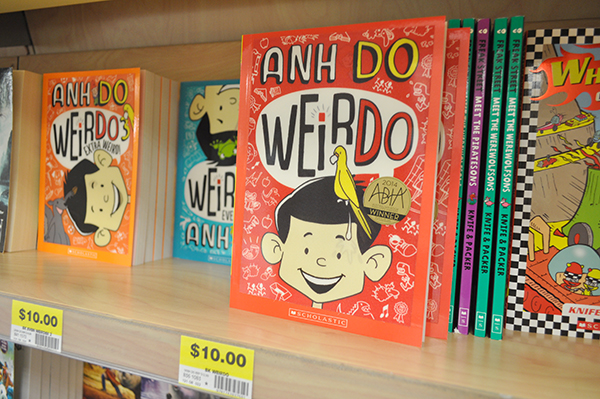 Something for the creative minds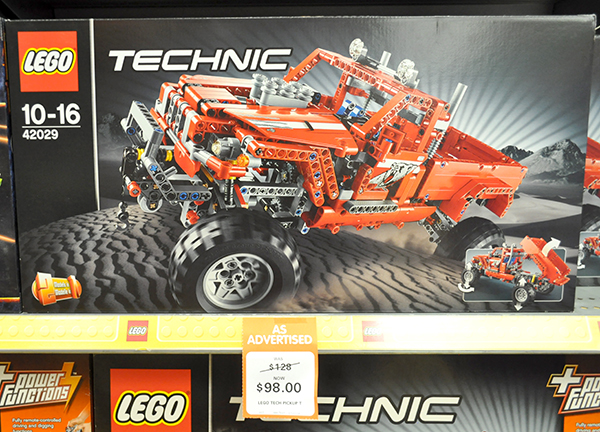 Great range of perfumes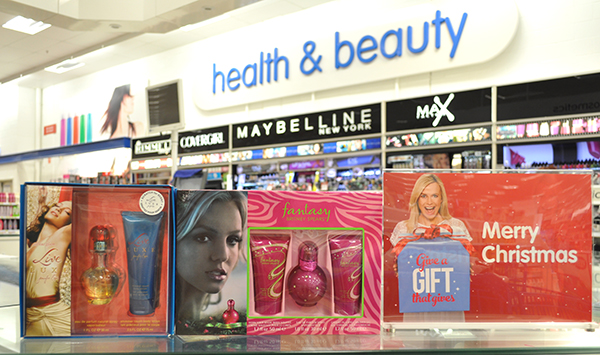 Any female will happily enjoy receiving some clothes, love that they have added matching accessories in the isle as well, this makes it easier for the men to pick out a lovely new outfit with matching necklace or clutch for his special lady!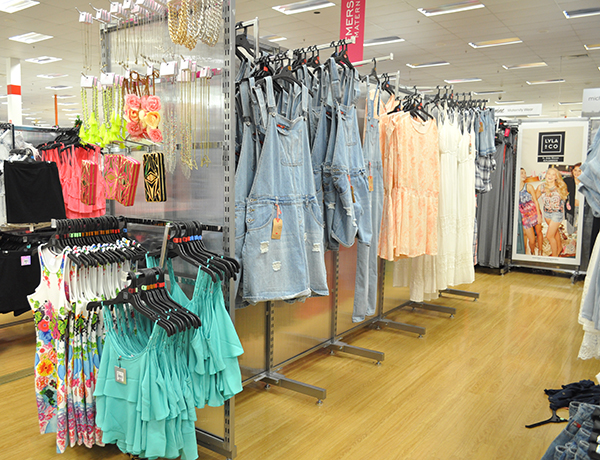 Can't forget the essentials like nighties for Grandma and Mum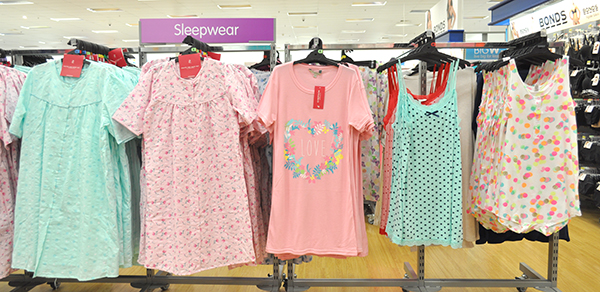 and the good ole jocks!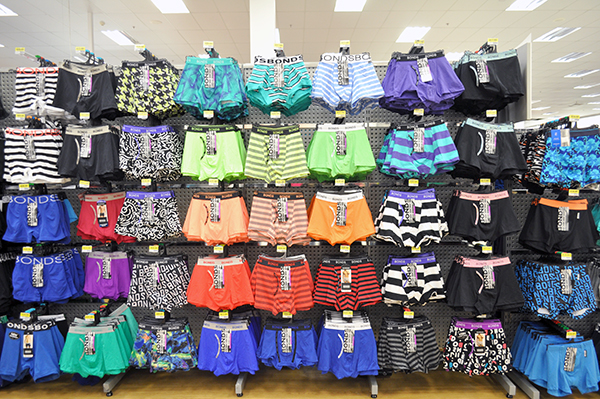 After you have all your gifts stop by the Christmas section to pick up some wrapping, ribbon and tags and you will just about have your shopping complete!!
What is your best
Christmas Shopping tip?
This post was coordinated by The Remarkables Group and run in accordance with my disclosure policy