Whether it's your mum, sister, friend or yourself, here are some Christmas gift ideas for the women in your life.
This year, I have a few wonderful women to buy Christmas gifts for. Although a gift voucher is always a good option, sometimes it's also nice to give them a gift, something they may not buy for themselves. Here are some ideas I came across while looking.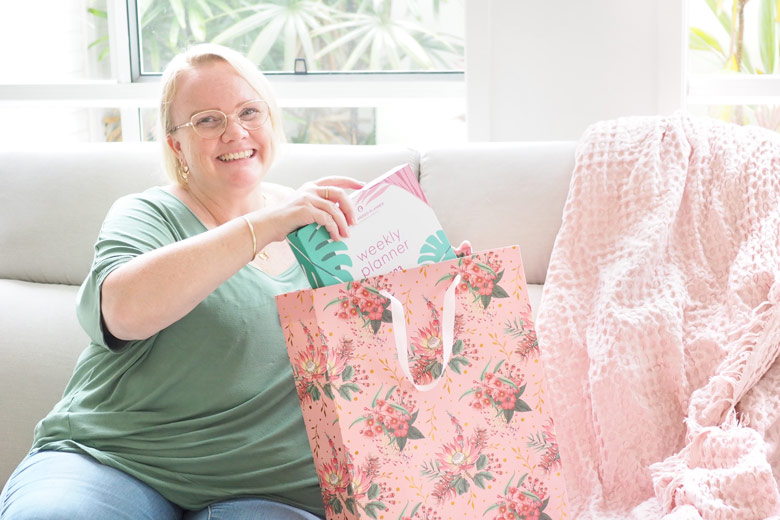 These gift ideas for women are a mix of personal and practical – hopefully you find some ideas to help with your own Christmas shopping.
tea taster pack
This beautifully packaged gift called Sip Sip Hooray from T2 Tea includes 20 individually-wrapped tea bags of all different kinds, making it a lovely and affordable gift this Christmas.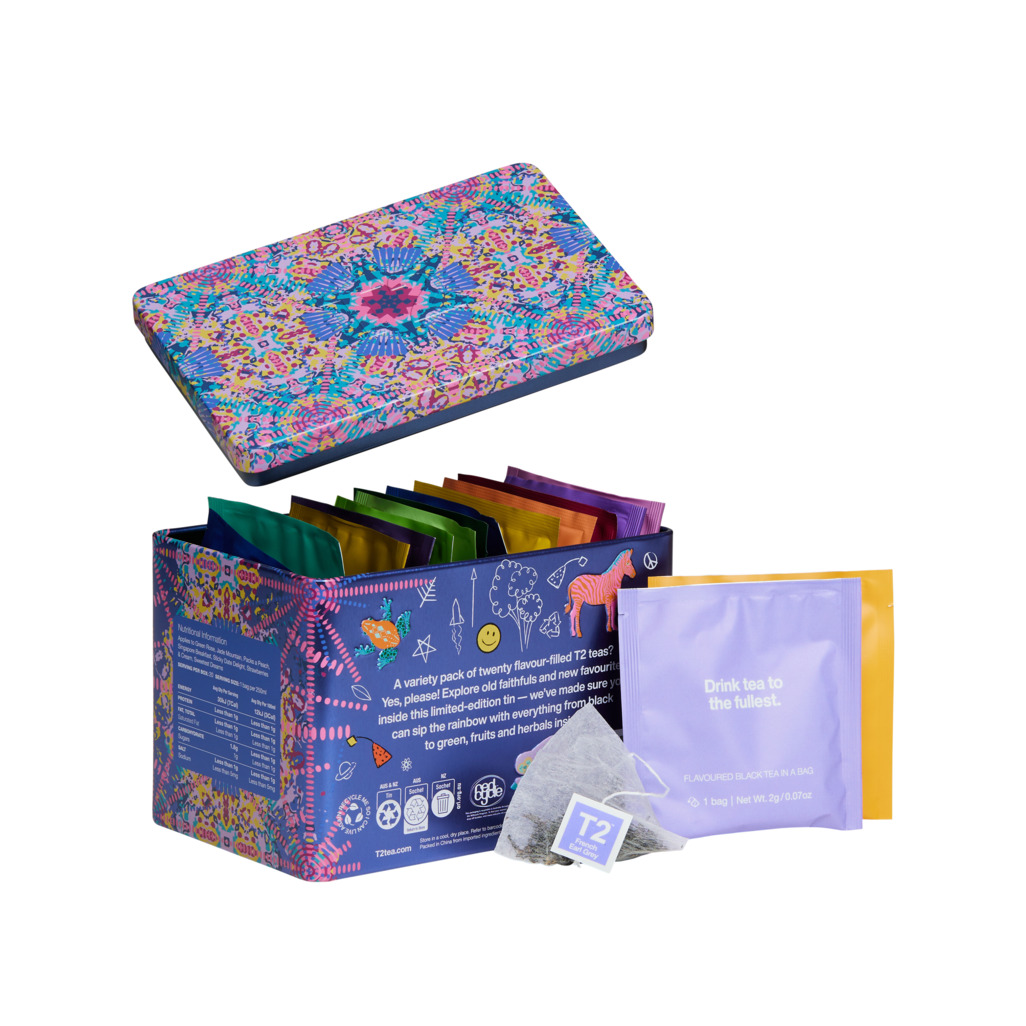 weekly planner
The 2023 Weekly Planner is a great gift for anyone managing a busy life! More than just a normal planner, it includes heaps of notes and information for an organised life, such as meal planning, budgeting, cleaning reminders and more.
beach towel
Most people love fresh, new towels, especially one as beautiful as this! Towels are a thoughtful gift that are generally appreciated if you're not too sure what to buy for someone.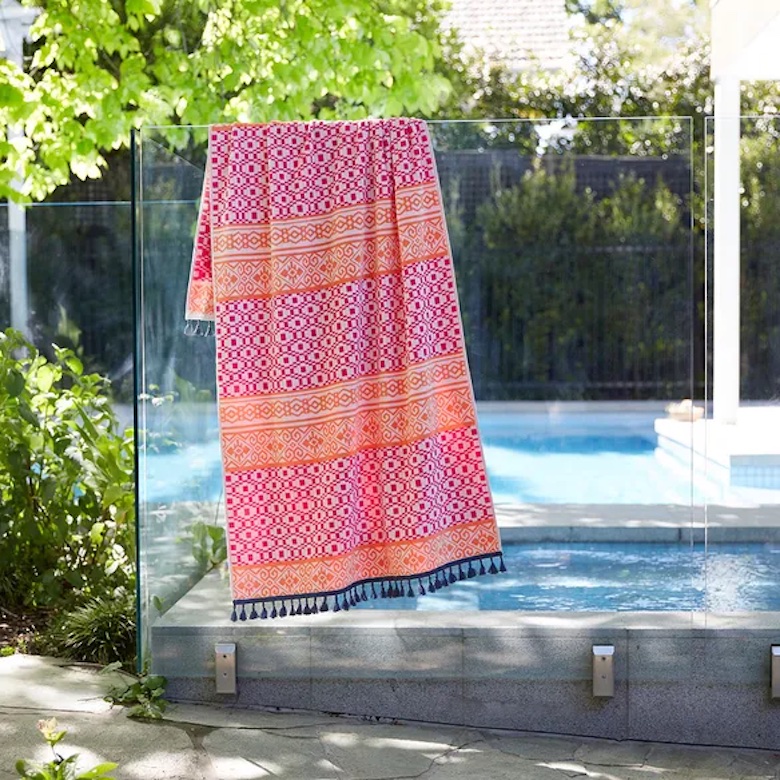 bathroom luxury
Add a luxurious, uplifting feel to any bathroom with this beautiful duo. With the delicious scene of mango and lychee, this wash and lotion set comes in its own tray, making it both practical and aesthetic.
essential oil gift pack
Essential oils not only smell amazing but have health benefits too and create a sense of wellbeing in the home. Team them with a diffuser if the recipient doesn't already have one. 
cocktail gift set
This pack from Mr Consistent contains two premium cocktail mixes as well as a bottle of gin to complete the kit. It's an ideal gift for gin and cocktail lovers!
bring it all bum bag
Perfect for walking, exercising, or when you just don't want to carry a handbag around, this beautifully designed bum bag will fit a phone, keys and basics.
2023 calendar
Calendars make a great gift at Christmas time. The 2023 Everyday Calendar is really user-friendly with large date boxes, uplifting quotes, monthly household to-do tasks, Australian public holiday and school holiday dates, and bright eye-catching stickers.
hair treatment
The Milkshake leave-in hair treatment is ideal for all hair types to control frizz, protect from heat, detangle, protect colour, prevent split ends and give the hair volume and shine. It's a lovely product that the gift recipient is sure to appreciate.
a good read
A well-chosen book can be the ideal gift over Christmas when there might be more time for reading! This bestselling book The Couple Upstairs by Australian author Holly Wainwright is a fantastic read these holidays.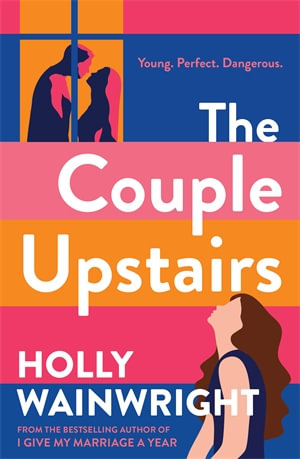 wine purse
This is an ingenious invention! When drinks are BYO at a restaurant or party, this gorgeous wine purse is perfectly sized to carry a bottle of wine and will keep it cold too!