Want to give kids something other than toys for Christmas? Here are some great practical, memorable and fun ideas Christmas gift ideas for kids that aren't toys.
There are lots of reasons to give kids something other than toys for Christmas. If you're buying for nieces, nephews or friends' children, it can be a financial help to another family to gift kids practical things or experiences they can enjoy on the holidays.
Here are some ideas for Christmas gifts for kids that aren't toys!
an experience
Give them an action-packed day out or a special experience that they can enjoy over the holidays. If you're giving to a niece or nephew, you might like to offer to take them as well.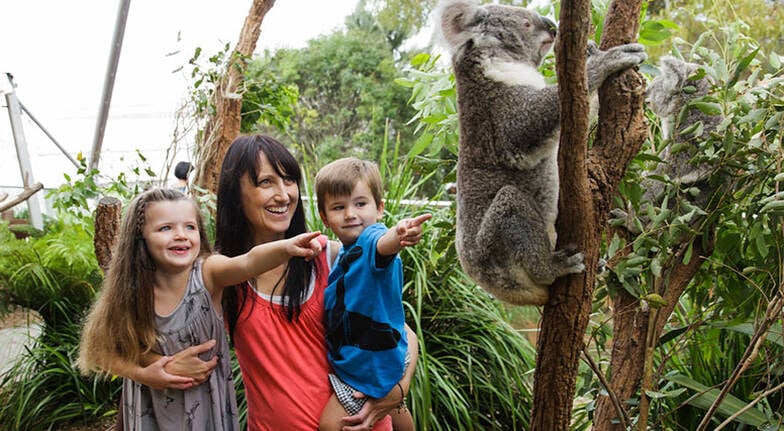 beads
Threading beads to make jewellery can keep kids occupied for ages! These popular heishi beads (also known as clay beads) make a super cute and affordable gift.
photo gift
There are lots of photo gift options around now! You can add your own photo to cushions, blankets, calendars, mugs and other items, as well as photo canvases. Some ideas of photo gifts for kids are – 
– their family photo on a cushion
– a canvas wall hanging of them playing sport, dancing, with friends etc
– socks printed with a photo of their pet
– a photobook with photo highlights of their year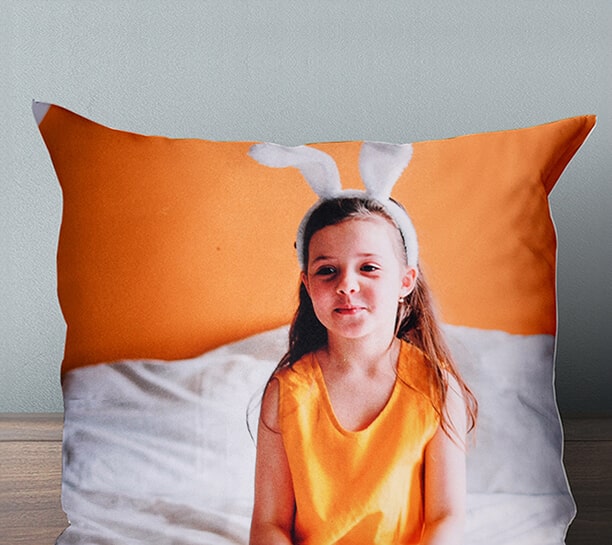 teaching clock
Help kids learn to tell the time with a teaching wall clock or alarm clock. These make a colourful addition to any kids bedroom or playroom and are a wonderful learning resource as well.
swimmers
Whether they've grown out of them, worn them out or just need a few options, swimmers are likely to be a welcome gift at Christmas time!
gift card
Choose from a range of fun designs or upload your own photo to personalise your gift card! These gift cards offer fantastic flexibility so the recipient can buy what they like.
quilt cover
Update their bedroom with a splash of colour from a new quilt cover. There are lots of gorgeous designs around, such as this quilt cover from Linen House.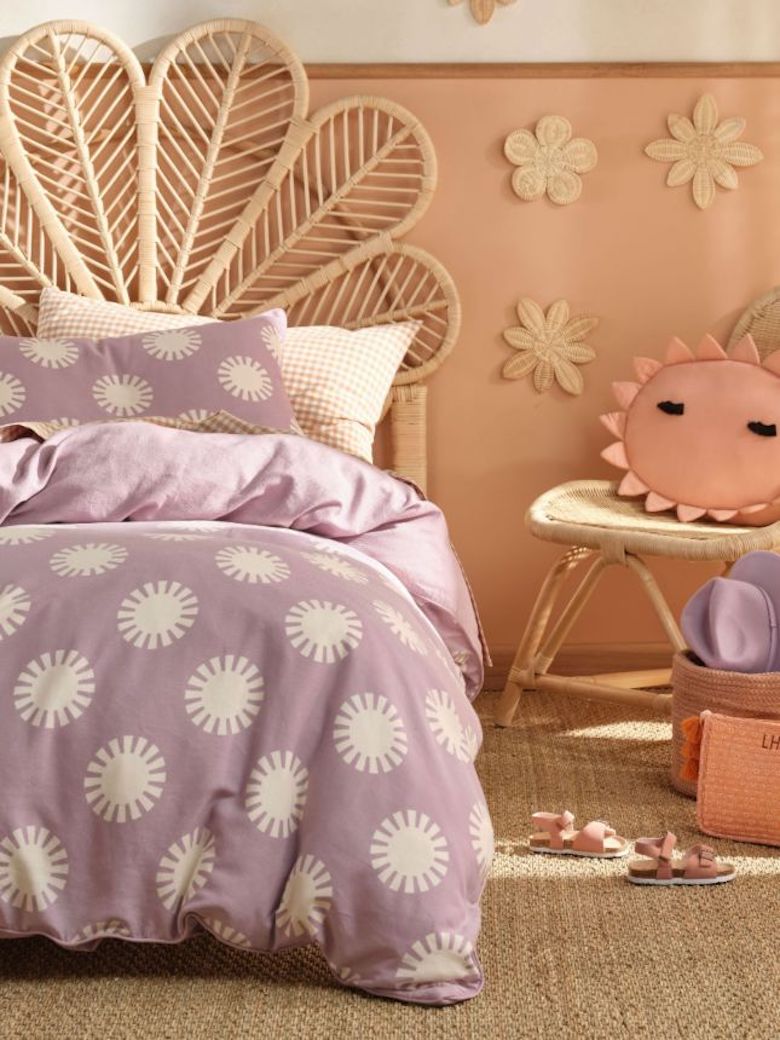 investing book
Give them a head start in their financial life with the fantastic book Barefoot Kids from The Barefoot Investor himself.