From a juicy novel or a stimulating biography to enjoy over the holidays to a pretty hardcover book as a keepsake. Enjoy these perfect Christmas gift ideas.
---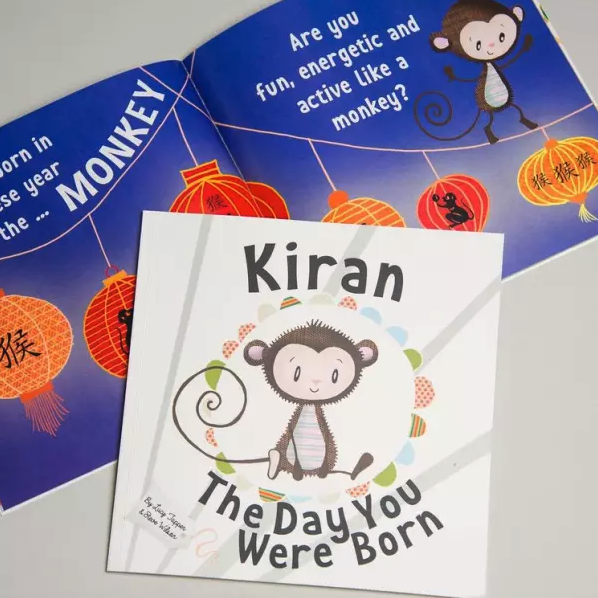 THE DAY YOU WERE BORN PERSONALISED BABY BOOK
'The Day You Were Born: A beautiful book to celebrate the birth of someone special, with personalised facts about the baby and their birth date!
---
IF I WERE A UNICORN
A colourful board book featuring an adorable story full of texture to delight little ones.
The "If I Were A Unicorn" board book by Jellycat features easy to turn touch-and-feel pages that make it fun and interactive for a child. The perfect first book for every baby.
---
BUSTING!
Oh Lou, poor you!
Highly acclaimed, best-selling author of Pig The Pug, Aaron Blabey, will once again have you smiling and chuckling along with his humorous, rhyming book 'Busting!'
---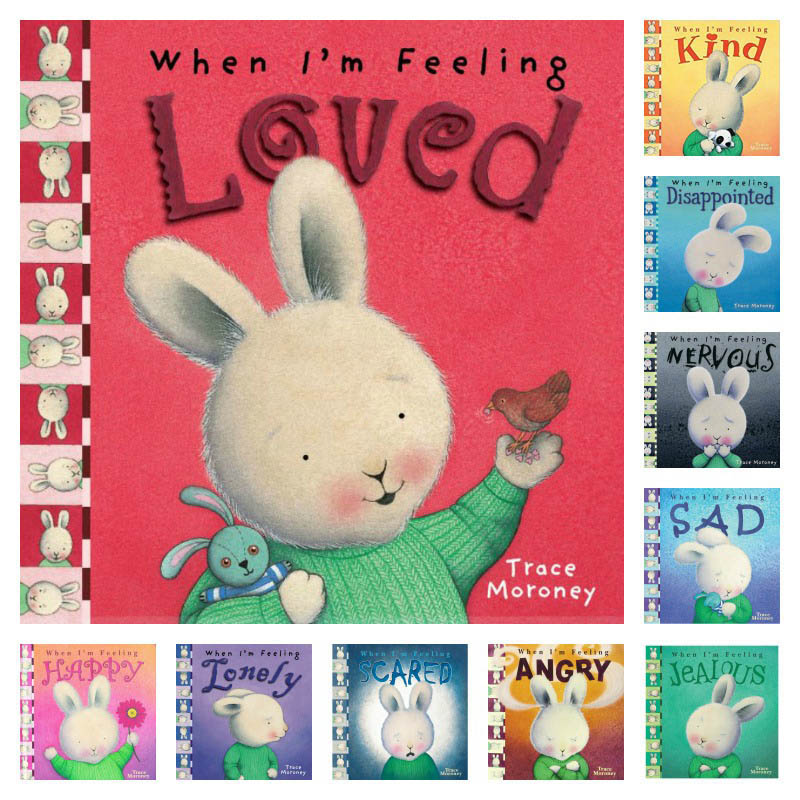 WHEN I'M FEELING…
Each of the books in this series has been carefully designed to help children better understand their feelings, and in doing so, gain greater autonomy over their lives.
---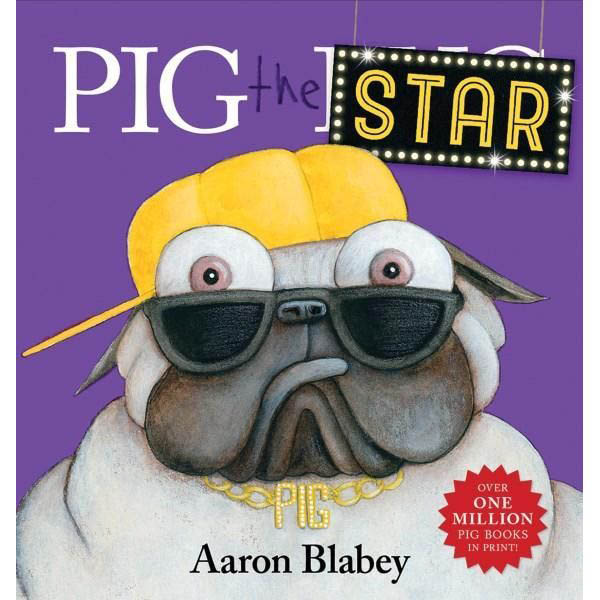 PIG THE STAR
Pig just LOVES attention. In fact, he's a great, bit SHOW-OFF. But when ANOTHER star appears at the photo shoot, Pig doesn't like it. No, Pig doesn't like it at ALL…
---
TEENS
---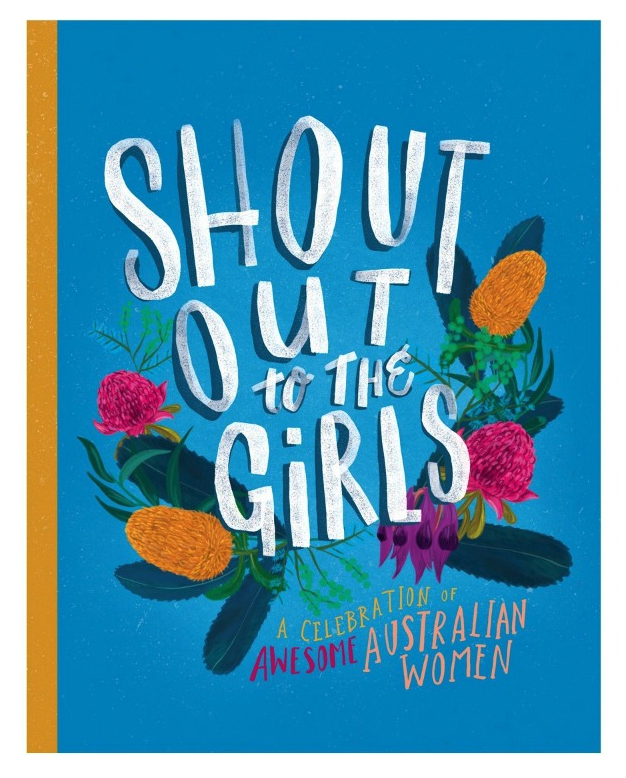 SHOUTOUT TO THE GIRLS
Shout-outs to 50 awesome Australian women with easy-to-read biographies of their incredible achievements.
---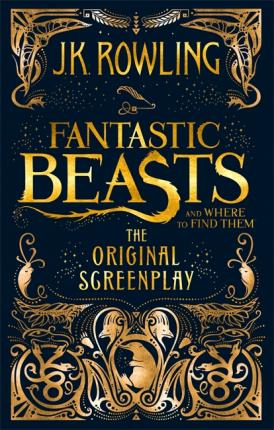 FANTASTIC BEASTS AND WHERE TO FIND THEM
J.K. Rowling invites you to explore a new era of the Wizarding World . . .
When Magizoologist Newt Scamander arrives in New York, he intends his stay to be just a brief stopover. However, when his magical case is misplaced and some of Newt's fantastic beasts escape, it spells trouble for everyone . . .
---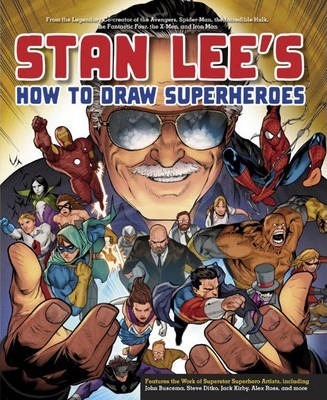 STAN LEE'S HOW TO DRAW SUPERHEROES
Stan Lee shows readers everything they'll need to make their own mighty superheroes, just like his classic creations.
---
THE TERRIFIC COLOURING BOOK FOR TEENS
The Terrific Colouring Book for TEENS is a fun and relaxing creative colouring book created especially for teen girls, and makes the perfect gift for any busy teenager! Whether they're into fashion or make-up, gadgets or geek stuff, this book has a fantastic variety of designs created especially for a busy teenager to colour and enjoy!
---
WRECK THIS JOURNAL
For anyone who's ever wished to, but had trouble starting, keeping, or finishing a journal or sketchbook comes to Wreck This Journal, an illustrated book featuring a subversive collection of suggestions, asking readers to muster up their best mistake – and mess-making abilities to fill the pages of the book (and destroy them).
---
ADULTS
---

YOU'RE GOING TO BE A…
When a baby is born it changes many peoples lives. Someone goes from being a man to becoming a Dad, a brother becomes an Uncle, a best friend becomes a Godmother. This book is the perfect gift to share your news or celebrate someone else's.
---
JAMIE OLIVER'S 5 INGREDIENTS
THE PERFECT GIFT for foodies who like to keep things quick & easy – they'll love Jamie's most straightforward cookbook yet.
---
A PRESENT FOR MY GRANDAD
A gift from a child to their Grandpa that tells the magical story of the journey they took while getting him a present.
---
THE ORIGINAL POCKET BEER JOURNAL
Born from attending a few too many beer festivals, 33 Beers is a beer journal that provides an easy way to record tasting notes in a small, convenient notebook format. It's designed for beer geeks, by beer geeks.
Click here to view the complete 2018 Christmas Gift Guide