Looking for ideas for kids activities to keep them busy and having fun during the Christmas holidays? Here are some creative ideas to keep them busy!
Now that kids have been on school holidays for at least a week now, even longer for some lucky ones, you might be wanting some new ideas on how to keep the kids entertained these holidays. If you're worried about your kids being on screens too much, or don't want to hear them say "I'm bored" one more time, read on for some ideas to keep your kids busy during the Christmas holidays.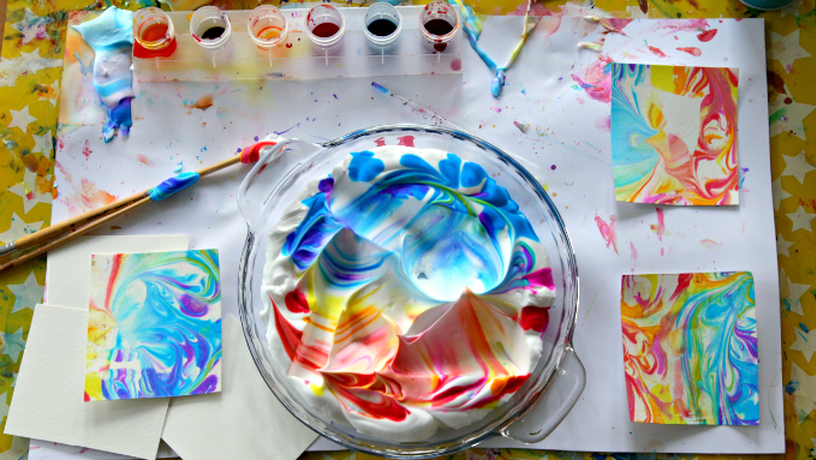 Get crafty
You can't be out and about during the day all school holidays long, so plan some fun activities to do at home to keep your children occupied. Art and craft projects are perfect for this, and often they don't need to cost a thing, you can use items from around the home. Your kids could make some shaving cream art, and then you could even use the end results as wrapping paper for Christmas presents.
READ MORE: 30+ Art and Craft Ideas for Children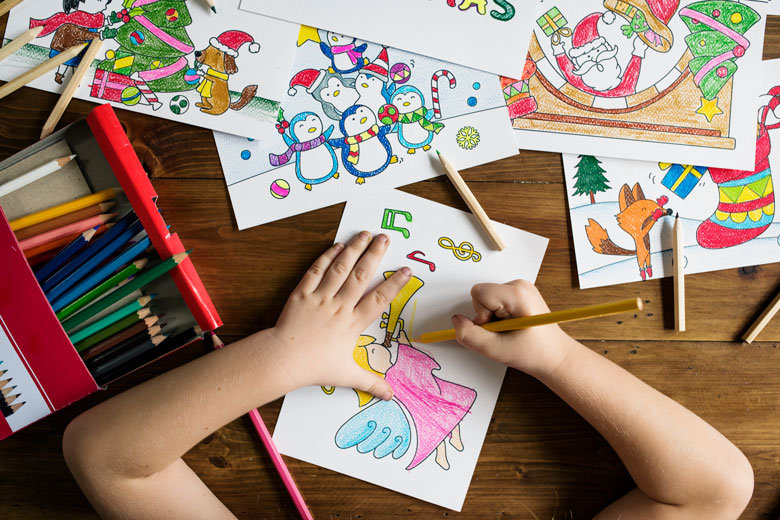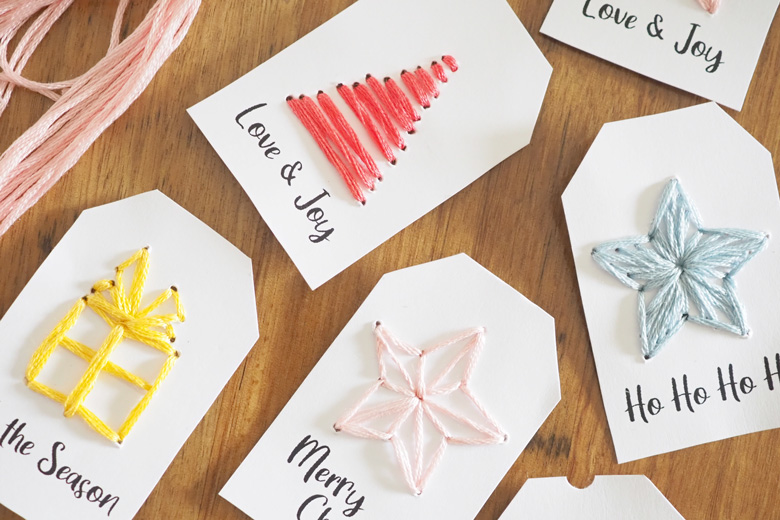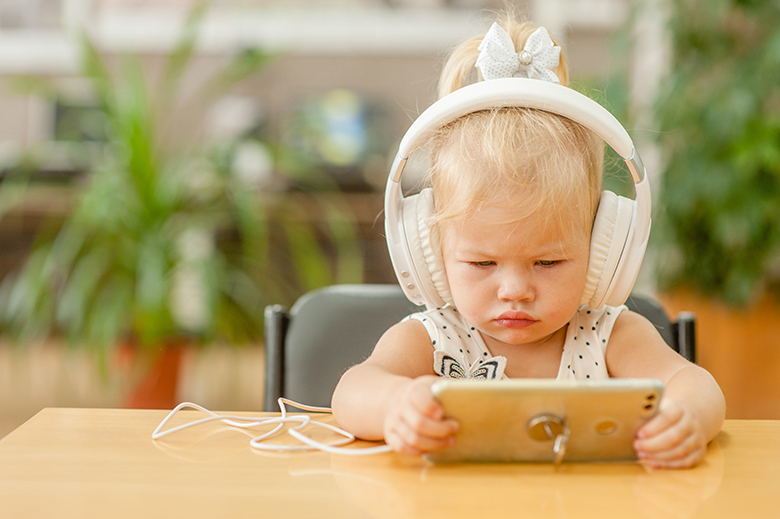 Managing Kids Screen Time
During school holidays I think lots of children's screen time usage goes up. Particularly when we have those scorching hot summer days that limit how long they can play outside. It can be challenging as a parent to find the right balance with screens. I have some practical tips from the mouths of real mums on how to manage and reduce your child's screen use around the home.
READ THIS: 10 Ways to Limit Kids Screen Time + Free Resources!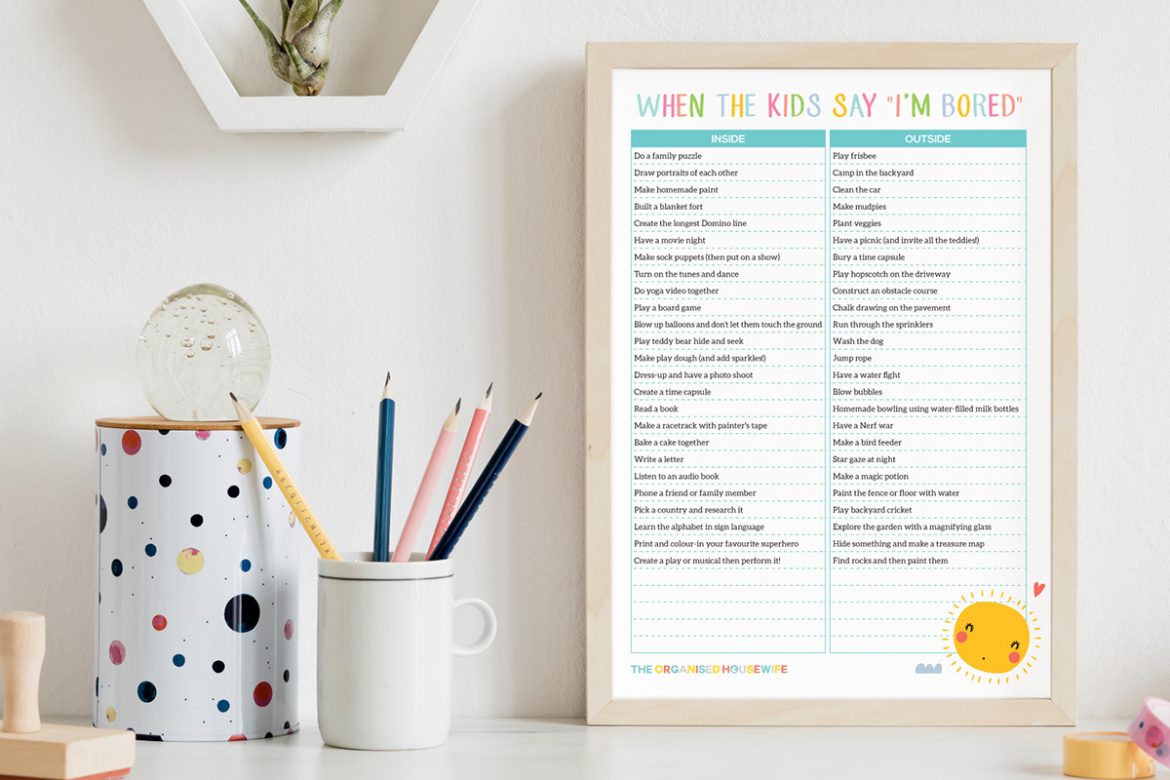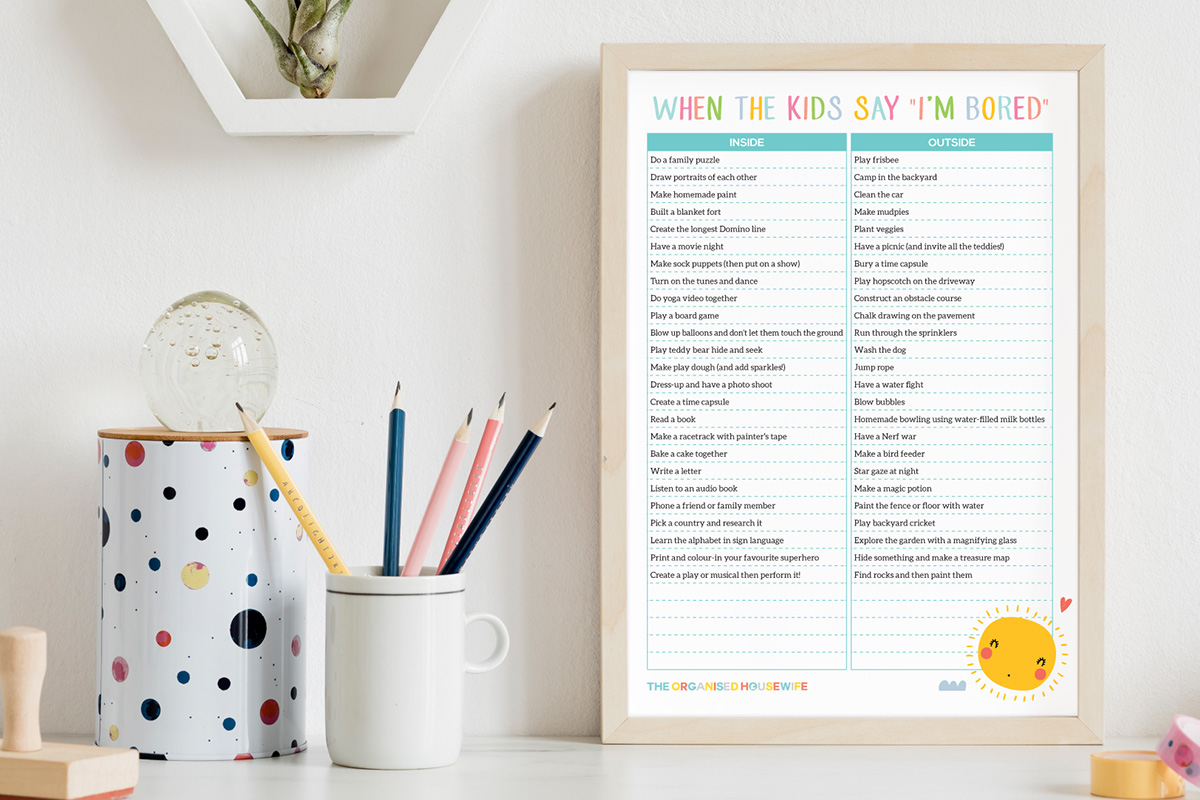 When Your Kids Say I'm Bored
If you have heard your children say that they are bored too many times already these holidays, print out this ultimate play prompt and pop it on your fridge. They will have no reason to say those words again!
PRINT THIS: When the Kids Say 'I'm Bored' Free Printable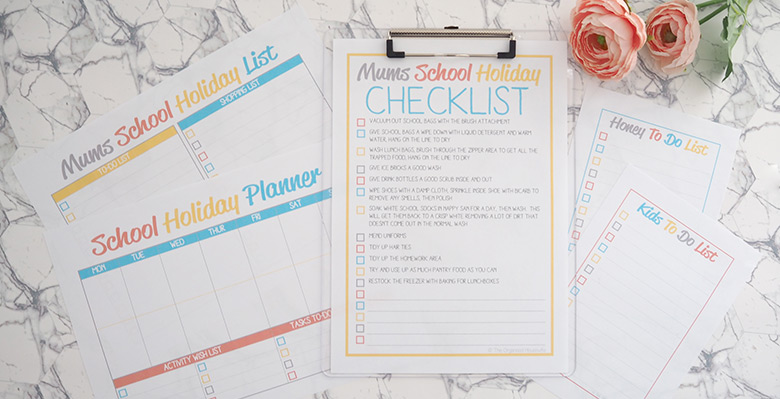 MAKE A PLAN
Life doesn't stop for the Christmas school holidays. Many parents still need to work, and there are all the Christmas tasks to be done and commitments to be met. Creating a school holiday plan is a great way to balance all this out, whilst still ensuring your children get some fun and relaxing activities sprinkled throughout their holidays. If you're needing help doing this, my affordable School Holiday Planner and Checklist Bundle can help.
What activities will you be doing with your kids these Christmas holidays?