This post is sponsored by Big W
Christmas is one of the hardest times of year to stick to budget. With so many specials, new gadgets and fancy products displays all to entice shoppers to buy more.  As I mentioned in my 3 key tips for stress free christmas shopping, creating a budget is very important when it comes to Christmas planning.  However the budget isn't just limited to gifts, you need to consider all of the following:
Gifts
Advent calendar gifts
Stocking stuffer gifts
Ornaments
Christmas decorations
Card supplies
Photo printing
Gift wrapping supplies
Christmas baking
Eating out celebrations
Donating to local charities
Pre Christmas celebration groceries
Christmas Day groceries
Boxing Day groceries
Clothing for celebrations
Travel plans
All the elements of Christmas add up so it's important to update your budget regularly.  I update my Christmas Budget (you can find one in my Christmas Planner) every Monday as I usually buy a few Christmas items over the weekend.
Tips to sticking to your Christmas Budget
My three top tips for sticking to Christmas budget are:
Create your Christmas Meal plan now and purchase all the non perishable items over the next few weeks, keeping your eye on the catalogues and purchase items as you see them on special.
Chat with your extended family and discuss your gift budget ie.  Spend maximum of $30 for each child and $20 on each couple etc. Alternatively to help family members with gift ideas create a Christmas Wishlist online with Big W and share it with the family via facebook or email, this may make Christmas shopping easier on Grandma!!  Create your Christmas Wishlist here.
Go the shops with your list, buy only what you have planned, it's when you start to detour away from your list that you start to exceed your budget.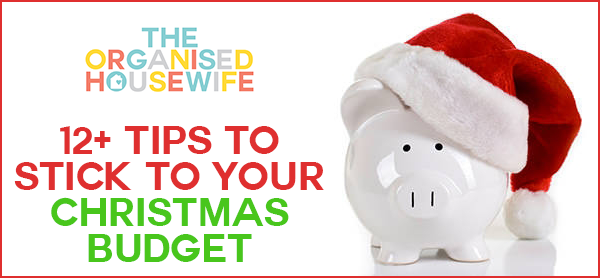 I asked the community on facebook recently what their top tips were for sticking to a Christmas budget, here are some of their ideas:
Each week I buy a $10 gift card at my supermarket or a place a intend to buy a gift, then as they keep for a year then I can use them over the Christmas time without breaking my budget ~ Kate-Maree J
Pay your bills first. Make (hand craft) as much as possible. Don't try to 'keep up' with the neighbors. ~ Karen S
Write a list, set a budget for each person, and don't buy "to budget" eg if I decide on a gift for a certain amt, and I find it on sale, I don't buy something else to make up the amt ~ Leona M
Buy throughout the year as you see things (& on special!) keep a notebook to keep track of what you've bought, for whom & most importantly where you've hidden it ! ~ Janis B
We plan a budget for every person and take total, divide by 11 so we know what to save each month. Watch sales and if find something under budget, save difference. ~ Darlene B
From January – December we put money into a separate account each month so that come Xmas our present and food/drinks money is all there and we don't notice the impact as its come out throughout the year. ~ Chrissy G
Don't use credit cards for xmas shopping. Take advantage of laybys and start early. ~ Marion W
Make sure Santa includes things the kids need as stocking stuffers. Pencils, socks, t shirts, drink bottles etc better than heaps of lollies and cheap gimmick stuff that breaks. Plus you have a head start on stuff they need for school next year ~ Jenny F
Not letting my husband do any of the shopping!!! ~ Kate H
Write a list, keep it up to date & shop at sales! Get things like iTunes cards when they're on special offers. Things like food, toys, alcohol & perfume are always discounted in the lead up! I got some great deals for Lego in recent toy sales. ~ Zoey J
We put 30 cash away every week so when Xmas comes around we have money for gifts, lunch and something for ourselves too…. ~ Dee D
$40 a month gift card from Coles would drive cashier mad if I had 50 x $10. ~ Vanessa F
No impulse shopping, have a plan ~ Jess G
Gift Planning
As you are setting your budget look through the catalogues to view the current trends and see what is on special.  Big W are soon releasing their new 'Advent Calendar' special.  Visit their website so you can see the latest products on sale and when they are available during their Advent Calendar period.  Big W will still continue their weekly Christmas catalogues which include specials on everything from decorations to toys, clothing and more.  View catalogues here.
I like to bundle gifts rather than buying just one item.  Here are a few examples:
Instead of just a cookbook, add some cooking items like a muffin tin, whisk and/or measuring spoons.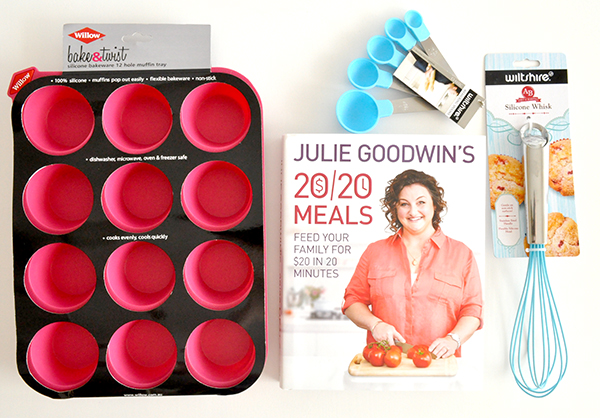 Instead of just a movie, add in some chocolates, body lotions and a foot massager (Abode Foot Massager is only $12 at Big W).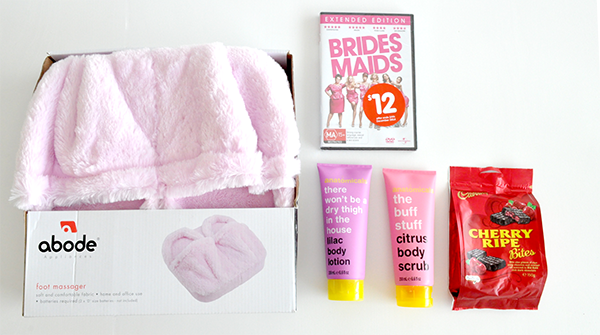 Here are some budget friendly gift ideas you can find in store at Big W: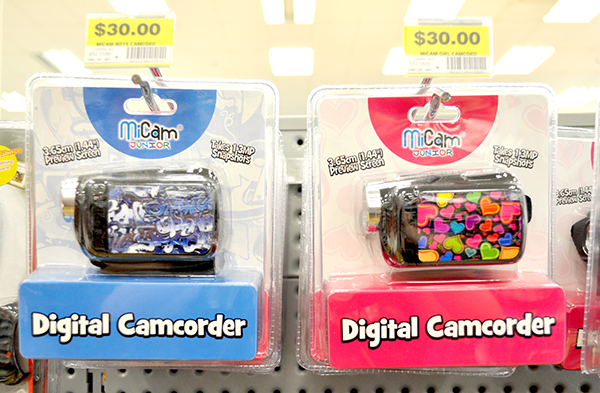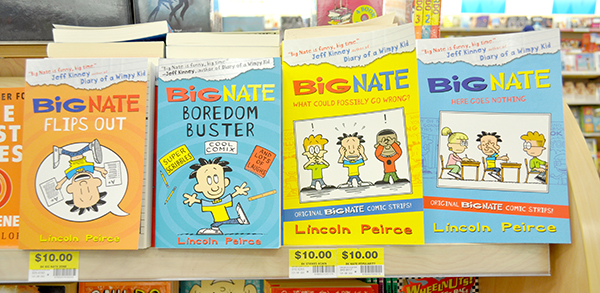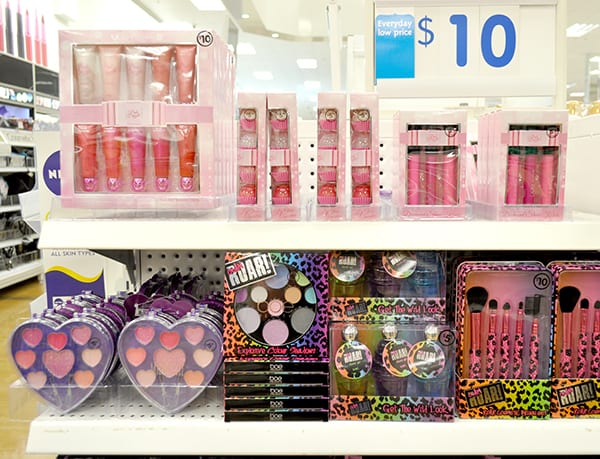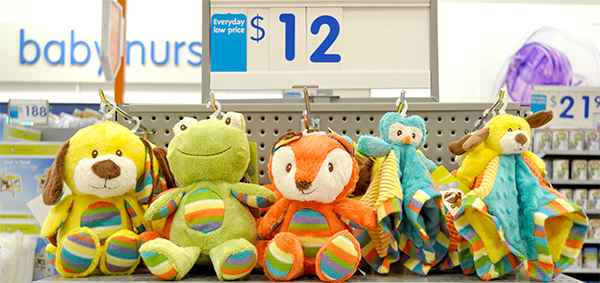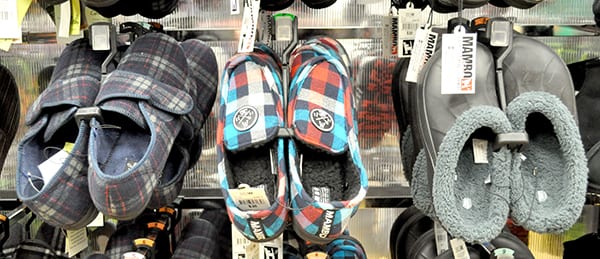 And these chairs start from $12!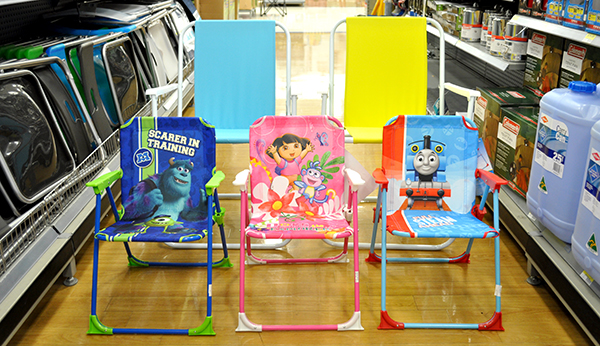 What is your best tip to sticking to your Christmas budget?
This post was coordinated by The Remarkables Group and run in accordance with my disclosure policy