I don't know about you, but by the time Boxing Day comes around, I am exhausted!!! Scotty and I usually celebrate two Christmases every year with our families, and then we celebrate my brothers birthday on Boxing Day, so we get extended family time, hence my need to be the best Organised Housewife that I could have been to have everything all ready. But I still find time to venture out to the stores on Boxing Day to try and pick up all those bargains that are on sale. I think as women, we can't help ourselves when it comes to shopping for a bargain. So I think that this year, we shouldn't beat ourselves up for spending more money on the 26th of December, and instead work out the best way to do it all on such a busy day of the year without wasting too much money. So how do we do it? I am going to share with you some of the helpful tips that I follow to beat rush-hour traffic on Boxing Day and how to not get too caught up in the mania of shopping for bargains on Boxing Day.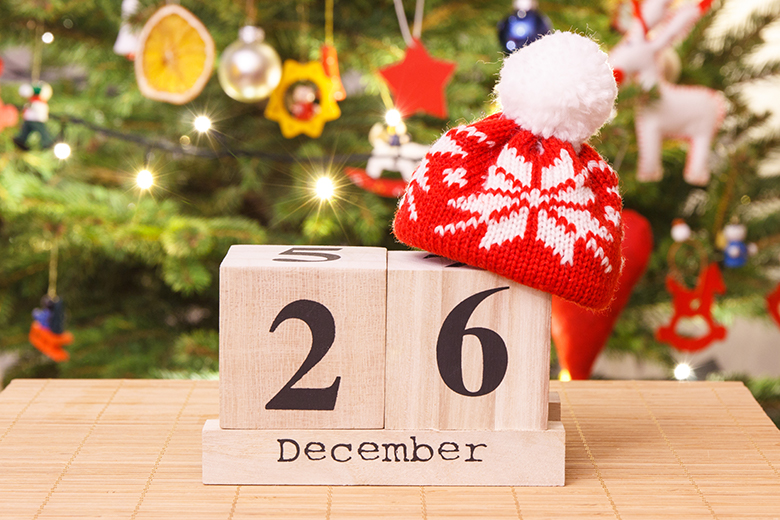 DID YOU KNOW THAT AUSTRALIA SPENDS AROUND $1 BILLION DOLLARS ON BOXING DAY SALES?
I remember reading last year somewhere that Australian's spend roughly $1 billion shopping on Boxing Day. Wow, that's crazy. All that money that's been wasted on unnecessary items. This is where people go wrong. They're so engrossed with the idea that they have to spend lots of money to pick up a bargain, that they end up spending way too much on items that they will probably never even use. Like why would people buy car seat covers for cars that they don't even own for half price? Don't laugh!!! I've seen it all too many times. Last year I overheard that exactly conversation between two women at Kmart looking at seat covers at half price. Woman one says "should I buy them?" and woman two says "what will you do with them?" and woman one replies with "I don't know since they won't fit my seats but they might come in handy in the future if I get a new car." I could only shake my head. So how do you avoid getting so caught up with the hype of it all? Here is my list!!
5 WAYS HOW TO BEAT THE BOXING DAY TRAFFIC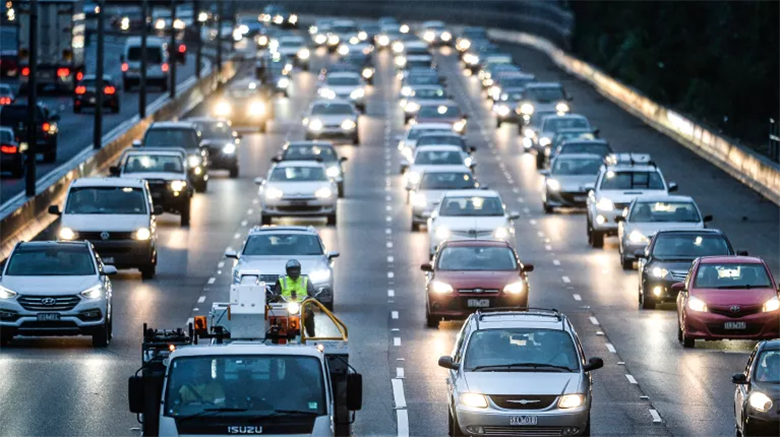 Take public transport to your destinations. Remember that buses and taxis still get stuck in the same traffic that you would be in if you drove.
Try trains and monorails, because they travel at the correct times and don't experience any time delays.
Avoid looking for carparks by getting to the shops super early, cafe's usually open up an hour or so before the shops, so sit and have a cuppa before you start your shopping.
If you need to drive, try parking a bit further away from the actual shopping centres, because you are bound to be fighting for carparks
Don't drive if you're too tired. You need your wits about you on Boxing Day, because so many accidents occur on days like this.
5 WAYS TO NOT GET CAUGHT UP IN THE BOXING DAY SALE SHOPMANIA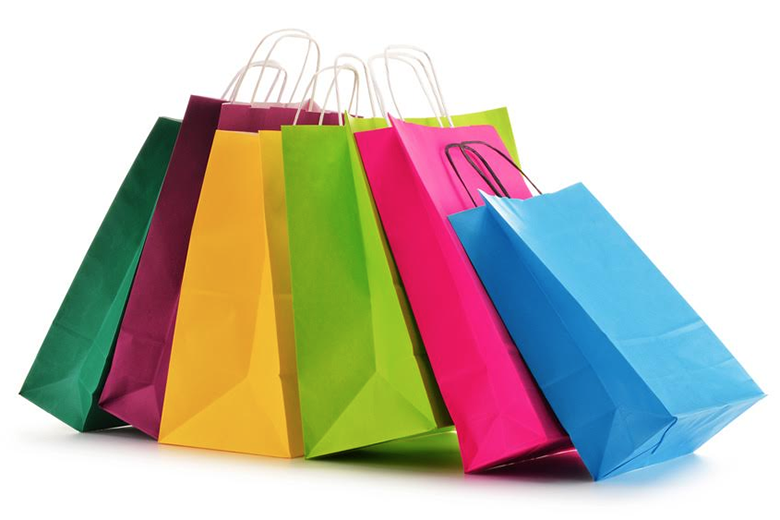 First of all, you need to make a list of the items you truly need before you hit the stores, to avoid overspending and purchasing unnecessary items.
Set yourself a budget of how much you can spend, and stick to it. DO NOT GO OVER. That way you will be happy with your purchases and won't return frantically to try and return items days later when the guilt hits you.
Write a list of which stores you will visit and avoid the ones that tempt you to spend too much money.
Check how much an item is in a couple of stores before you purchase. While one store will have something listed for $50, another rival store could have it marked down to $30, so it is worth checking other stored for the MUST BUY items.
Know when you've bought enough, even if you are tempted to spend more of your budget after you've saved more than you thought you would. Remember that you can start a savings jar for a holiday and money like this is perfect to throw in.
WHAT'S THE WORST THING THAT YOU BOUGHT AT A BOXING DAY SALE WHICH WAS A WASTE OF MONEY?