Each month doTERRA offer new and different promotions to its members. See the latest on offer below. Please email me if you have any questions, I'm more than happy to help.
JOIN AND SAVE 25%
Join by opening a wholesale account, which is super easy, and it gives you 25% savings off all products all the time. The benefits of joining The Organised Housewife Essential Oil Team with a wholesale account:
SAVE AN ADDITIONAL 20% OFF IN APRIL & MAY 2019
During April and May 2019 enjoy an additional 20% off the already fabulous saving ($60 – $278 depending on which kit you enrol with) off the following enrollment kits:
Oil Sharing Enrolment Kit
Home Essential Enrolment Kit
AromaTouch® Pro Enrolment Kit
Nature's Solutions Enrolment Kit
Daily Usage Enrolment Kit
d?TERRA Touch Enrolment Kit
Emotional Aromatherapy Enrolment Kit
*Excludes Family Essential Enrolment Kit
If you're not a wholesale member yet, this is the BEST month to join! If you're already a member, who do you know who needs to take advantage of this rare offer? I'd be happy to help you help them and also show you how to make commission from d?TERRA!
To learn more about the benefits of a wholesale account, click here.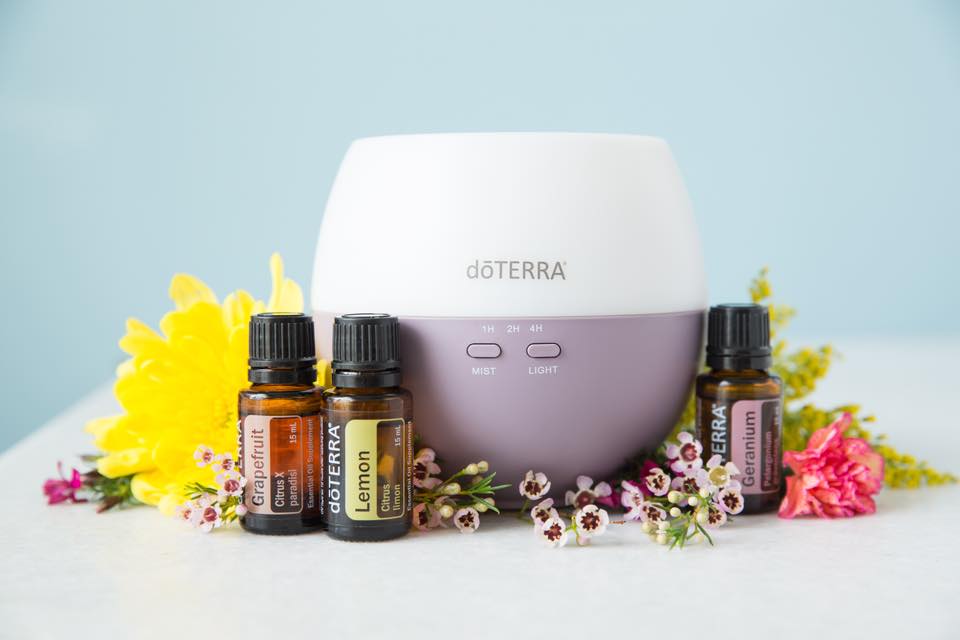 image credit: doterra – fresh, floral diffuser blend – diffuse 2 drops lemon, 1 drop grapefruit, and 1 drop geranium
---
UPCOMING ESSENTIAL OILS WORKSHOP
Come and join me at this workshop hosted by my doTERRA mentor Kris Barrett, to learn about the benefits of doTERRA essential oils and how they may help you coming into this winter season.
THIS WORKSHOP IS LOCATED ON THE GOLD COAST at The Organised Housewife office at Biggera Waters.

---
DOTERRA HOME ESSENTIALS KIT
The Home Essentials Kit contains full-size bottles of the 10 most popular oils and blends in the range. You will save over $120 off RRP with this kit. The doTERRA Frankincense is worth over $114 just on its own. I started my doTERRA account with the home essentials kit!
In the home essentials kit you will receive:
15ml Lavender Essential Oil
15ml Lemon Essential Oil
15ml Peppermint Essential Oil
15ml Tea Tree Essential Oil
15ml Oregano Essential Oil
15ml Frankincense Essential Oil
5ml Ice Blue Essential Oil Blend
15ml Easy Air Essential Oil Blend
15ml Digestzen Essential Oil Blend
15ml On Guard Essential Oil Blend
doTERRA Petal Diffuser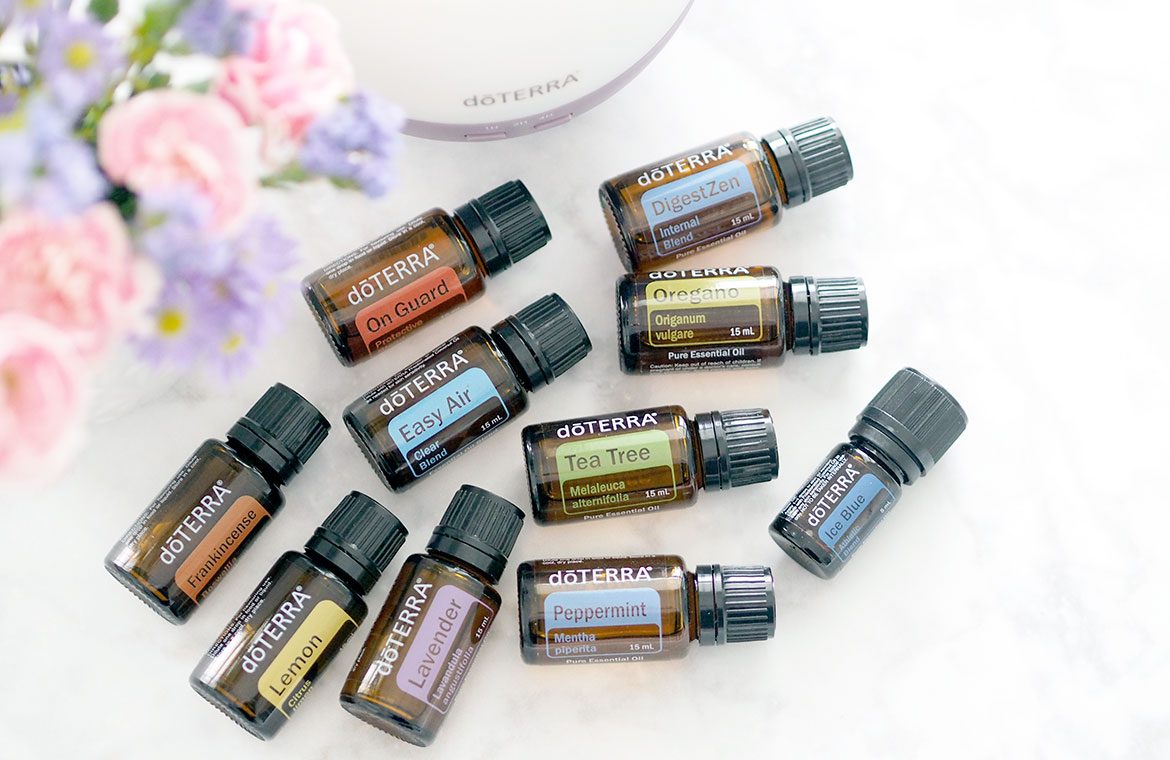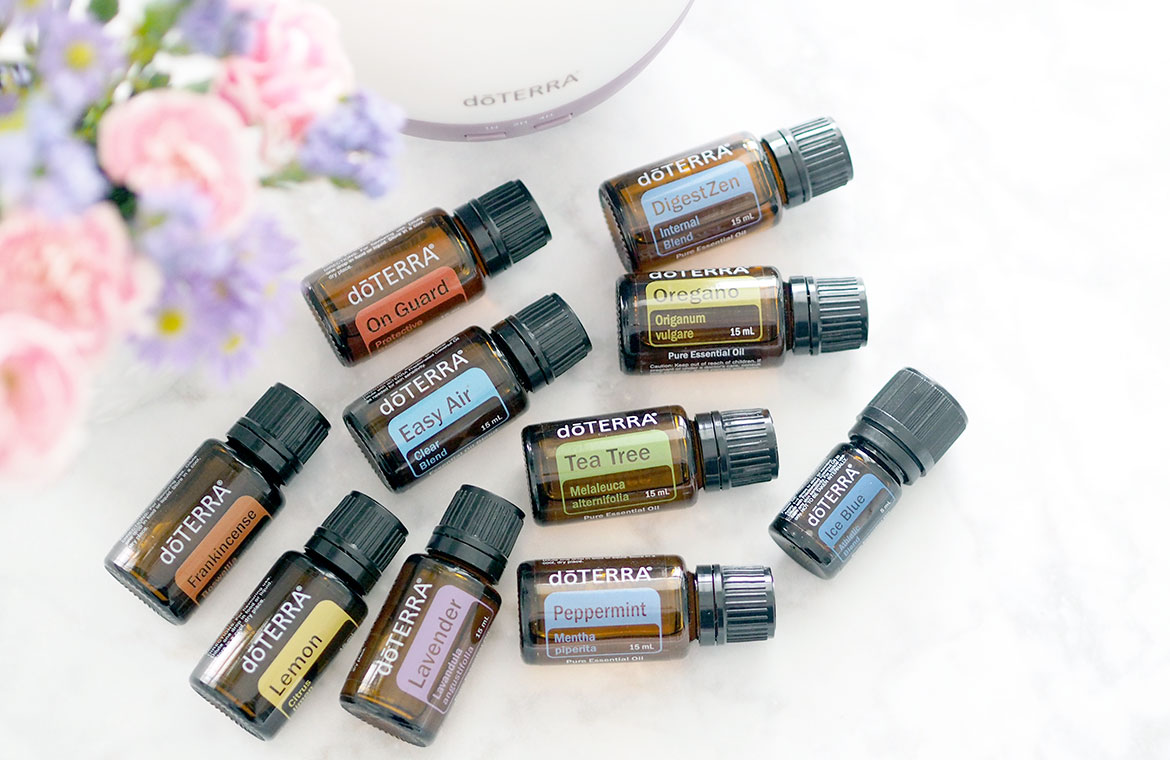 ---
10% OFF MOTIVATE TOUCH – ENCOURAGING BLEND
Feelings of confidence and courage will replace negative emotions like guilt and pessimism, with the doTERRA Motivate TOUCH blend of mint and citrus essential oils. Apply to the back of the neck to instil feelings of confidence.
MOTIVATE 10ml TOUCH ENCOURAGING BLEND:
A
UD $21.60 discounted | 17PV | SKU
60201200
Offer ends 31st May, available to Australian and New Zealand residents only.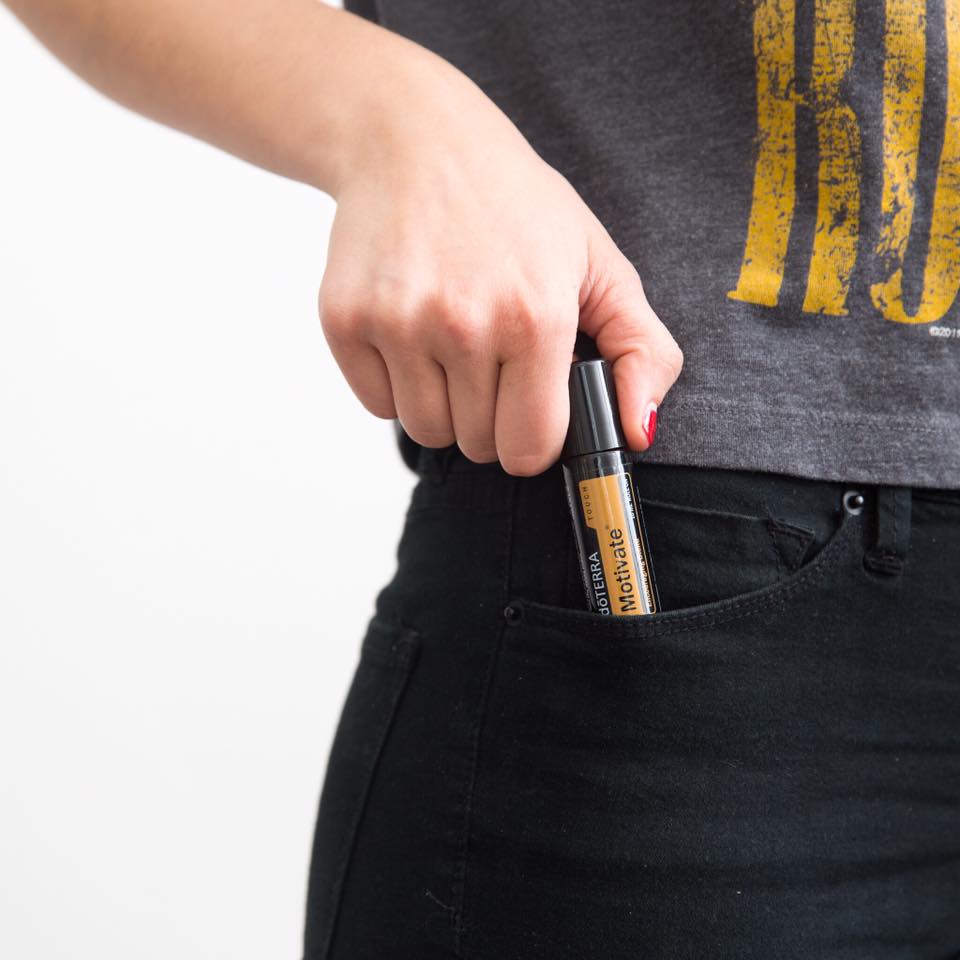 ---
HOW TO BUY ESSENTIAL OILS
PURCHASE WHOLESALE 25% OFF – Create a wholesale account. There's no minimum spend and there's never any obligation to make another purchase if you don't want to. You do NOT need to place an order every month or on-sell to friends or family, you simply get to save 25%. Click here to get 25% off.
PURCHASE FROM MY SHOP – Some of these oils are available in my shop here.
---
PROMOS FOR CURRENT DOTERRA WELLNESS ADVOCATES
PRODUCT OF THE MONTH – AromaTouch® 15ml ESSENTIAL OIL SPA BLEND
Simply place a LRP order greater than 125PV through the Australia or New Zealand Warehouse before 15th May, you will receive AromaTouch® 15ml Essential Oil Spa Blend for FREE! Offer available only for existing members on the Loyalty Rewards Program. 1 per account allowed.
AromaTouch® combines the unique benefits of oils known to provide relaxing and comforting effects. With the essentials oils of peppermint, cypress, basil, grapefruit, marjoram and lavender, this blend is the ultimate oil for massages as it can help lessen tension and provide a soothing sensation that will aid in the effectivity of any massage experience.