I have been making my own homemade cleaning supplies with essential oils for a few years now. Initially, it was to save money, however, I could see the benefits it was having on my kids and husband skin so I have been eager to reduce the amount of chemicals I use around the home, replacing commercial products with homemade versions. I have used essential oils for cleaning and in diffusers to help my kids sleep better when anxious or when they have a terrible cough and blocked nose.  However, I am kicking myself that I didn't learn about all the other benefits sooner.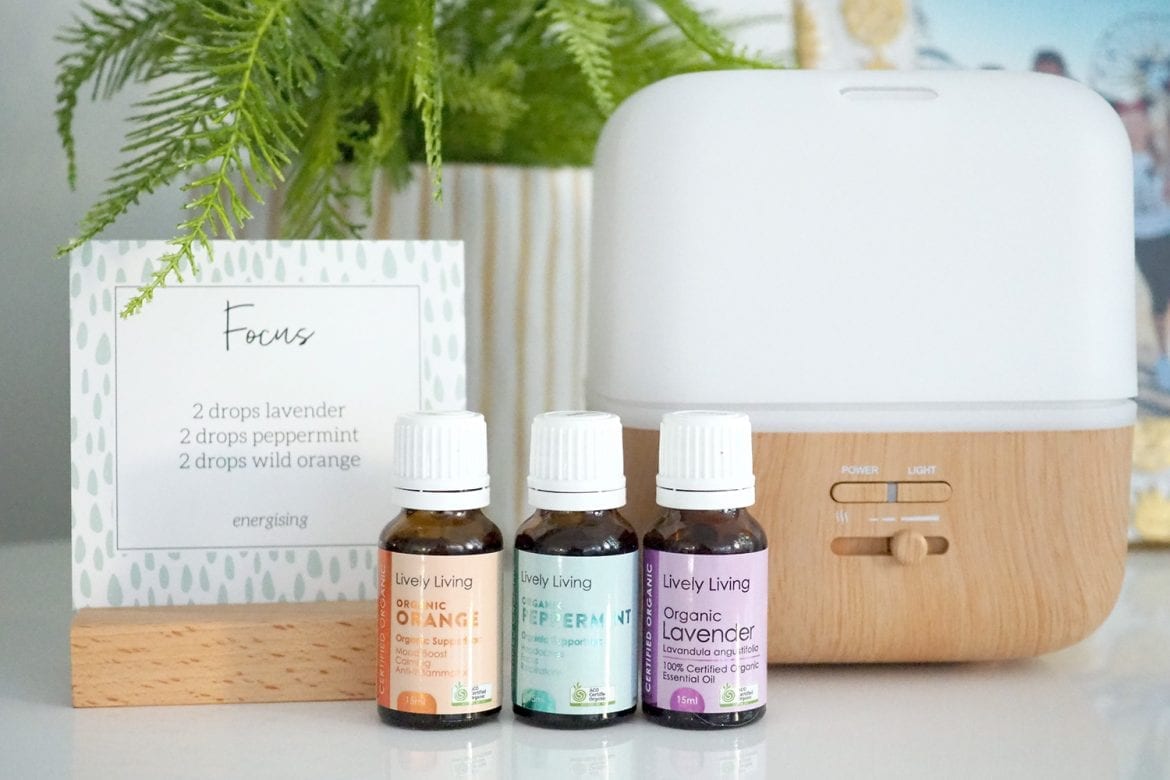 Even if you've never picked up a bottle of essential oil, you've already experienced essential oils.  You know how particular food you eat have nutritional benefits? Some are better for you than others?  As an example, oranges are a good source of several vitamins and minerals, especially vitamin C. The lavender plant, produces glorious purple flowers, with a stunning aroma, is well known it's calming and relaxing qualities. Similar for the leaves of a Eucalyptus tree, known to boost respiratory health, strengthen the immune system, and ease tension.
Essential oils are the natural oil from that orange, lavender plant and eucalyptus leaf that has been harvested and distilled down into a pure, aromatic compound. It is the essence of that plant, root, bark, seed, flower or stem. More than just something that smells good, essential oils contain beneficial organic compounds that we can use for our health and wellbeing.
WHY USE ESSENTIAL OILS WHEN CLEANING?
Powerful cleansing properties
Safe for family and pets
Highly effective
Reduces the use of chemicals in the home
Different ways to use Essential Oils
As well as making homemade body and cleaning products. Essential oils can be used for a wide range of emotional and physical wellness applications. They can be used a single oil at a time or in complex blends depending on user experience and desired benefit.  Essential oils are usually administered by one of three methods: diffused aromatically, applied topically, or taken internally to have the following benefits:
Supporting and balancing hormones
Easing feelings of depression and anxiety
Supporting your children's health and wellness
Boosting metabolism and managing hunger
Helping with weight loss and appetite
Frugal, chemical free homemade body and cleaning products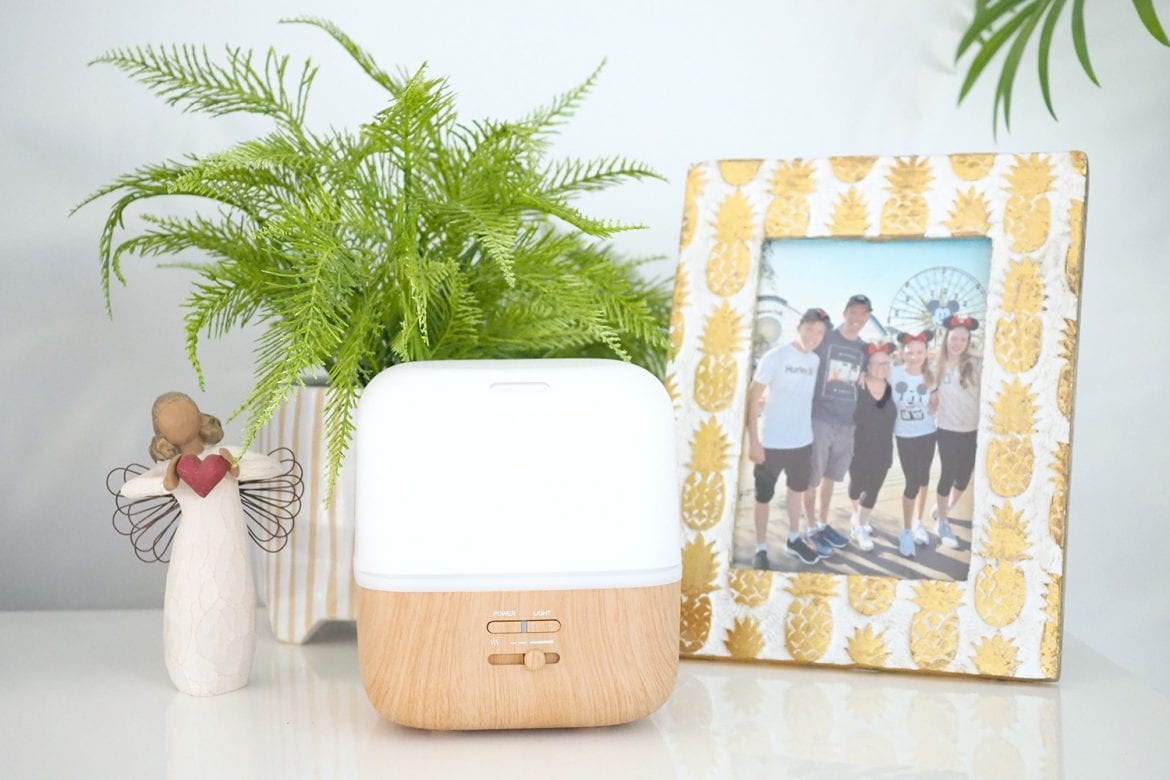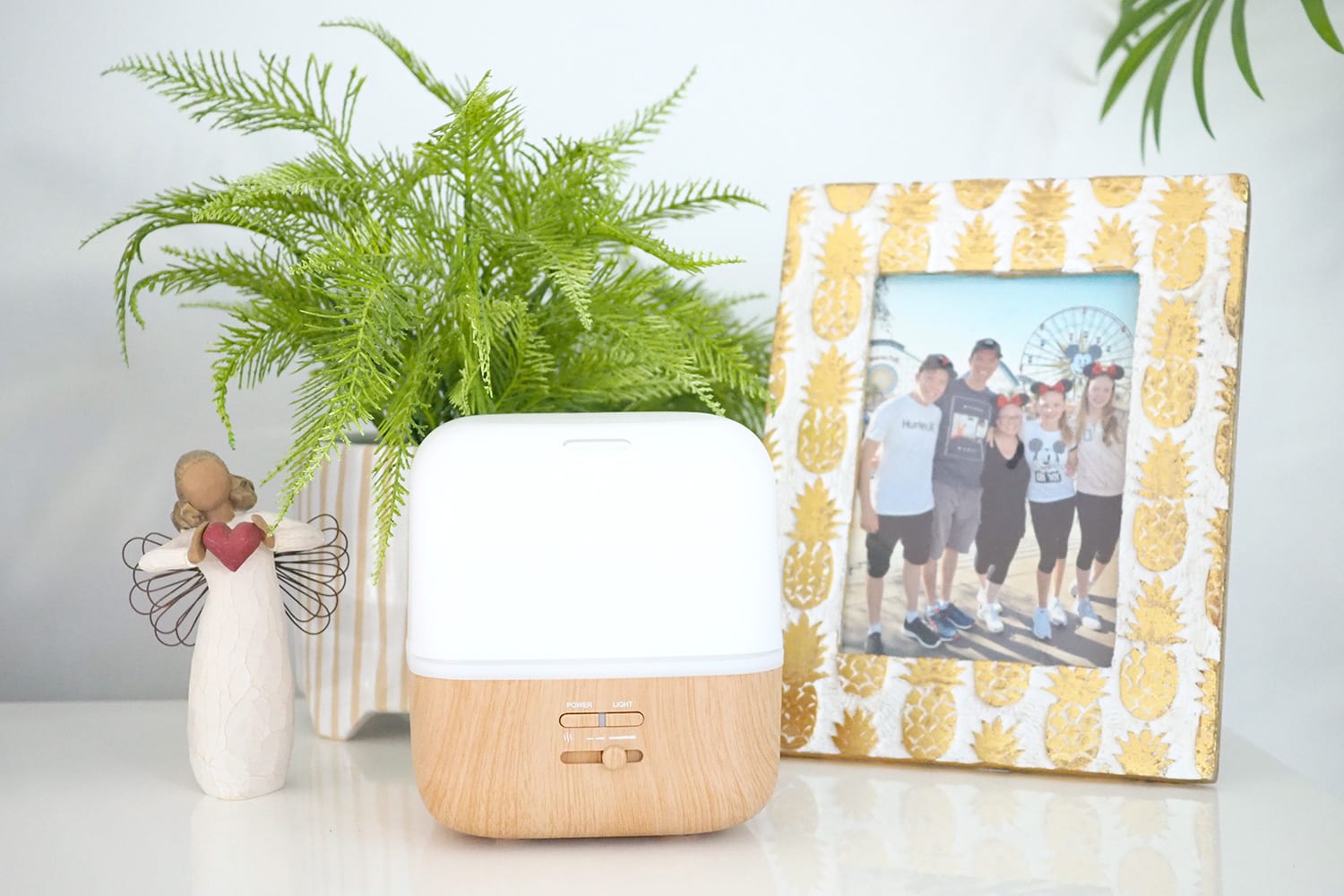 In the past I was using doTERRA Essential Oils, however now I use a variety Australian Certified Organic essential oils that I have found from local businesses and stock them in my shop to make them readily available for my community.
Join my private facebook group The Organised Housewife – Essential Oils.