No matter how up-to-date we are with our pest control, spiders still make an unwelcome appearance.  Especially around my clothes line.  I've made up a DIY natural spider repellent to keep them away, and repeat every month or so.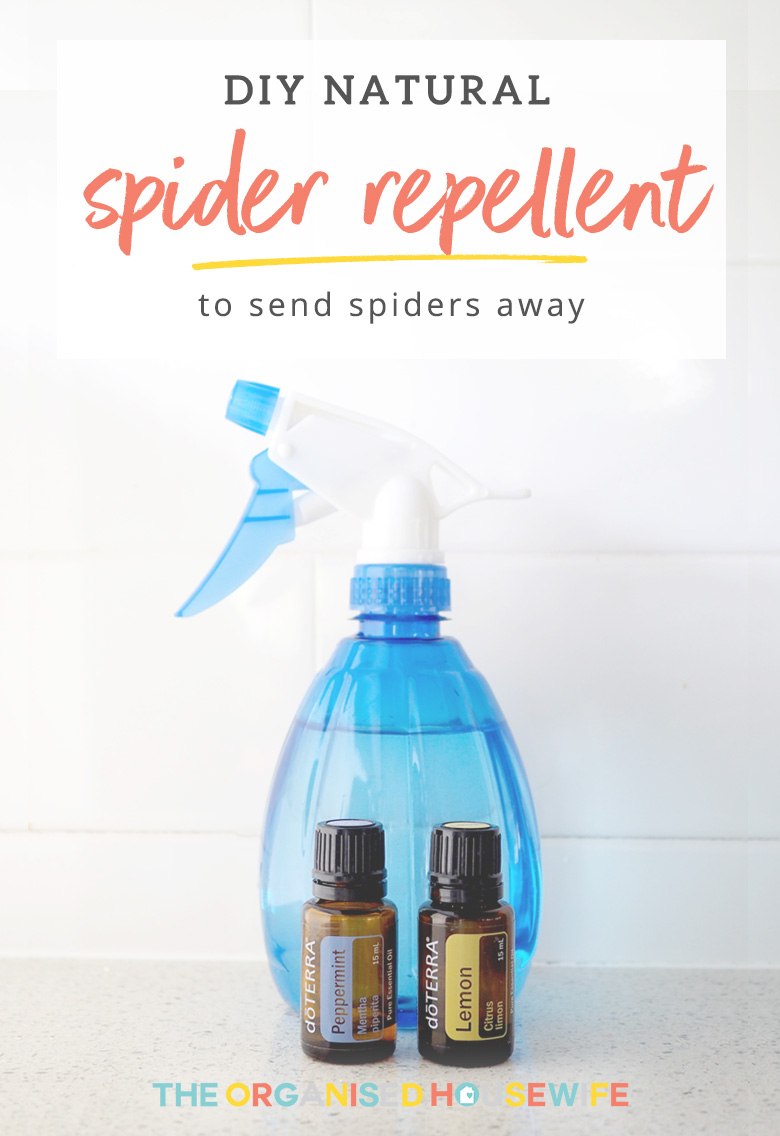 Spiders really don't like mint, the strong smell sends them scurrying the other direction, which is ideal to get rid of them naturally! Simply fill a spray bottle with water and add in 15 drops of each:
PEPPERMINT ESSENTIAL OIL – invigorating to the senses promoting an uplifted cheery feeling which spiders detest!
LEMON ESSENTIAL OIL – Sharp, clean refreshing aroma which deters creepy crawlies from coming back.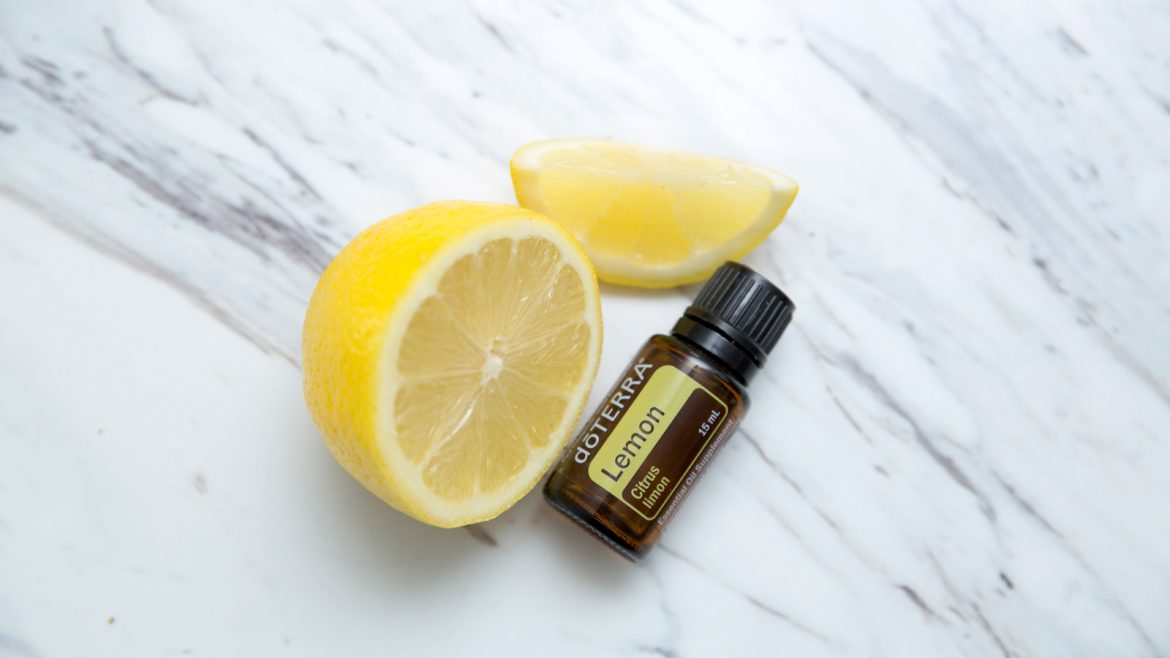 Remember to shake each time before use.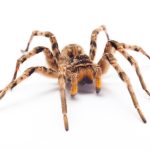 YOU WILL NEED
Spray Bottle

Tap Water

15 drops peppermint essential oil

15 drops lemon essential oil
Instructions
Fill spray bottle with water and essential oils.
Shake and spray on areas you see spiders.
HOW TO BUY ESSENTIAL OILS
PURCHASE WHOLESALE 25% OFF – Create a wholesale account. There's no minimum spend and there's never any obligation to make another purchase if you don't want to. You do NOT need to place an order every month or on-sell to friends or family, you simply get to save 25%. Click here to get 25% off.
PURCHASE FROM MY SHOP – Some of these oils are available in my shop here.