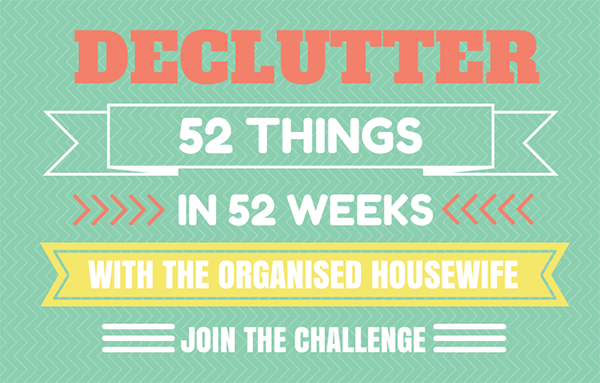 A new Decluttering task will be published on the blog each Tuesday from February.  I will share a link to the task on facebook and in the Tuesday Daily Task newsletter (subscribe to newsletter here).
Follow along on instagram with hashtag #declutter52
View previous Decluttering Challenge Tasks here


Books and Bookshelves
Do you have a excessive collection of books… cookbooks, fiction, how to's or resources from high school/uni.  A few years ago I gave our collection a really good clean out and it was amazing the types of books I came across.  Resource books from TAFE that helped me to learn how to use WordPerfect (not sure if you remember that program, not sure if it still exists) but I didn't need to keep it. A lot of the books from school, TAFE and hubby's books from Uni were no longer relevant.  We donated them just in case they interested somebody else.
Todays task is to:
go through all your book collection
Keep the ones you can't part with
Put the other books in your donations box or put aside to sell
Place books back into bookshelf, see below for design ideas
I have quite a few cookbooks, I really need to purge some of these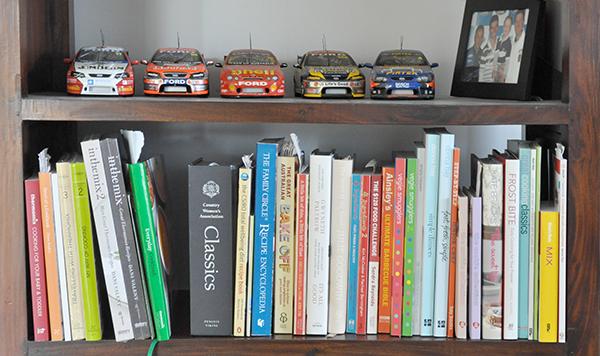 Book Shelf Inspiration
neatly piled books in a shelf at the end of the kitchen bench  |  Tara Seawright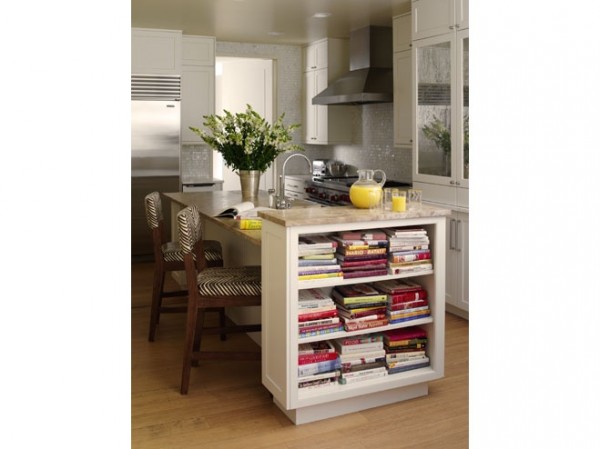 Rain Gutters will keep the books from falling off the shelf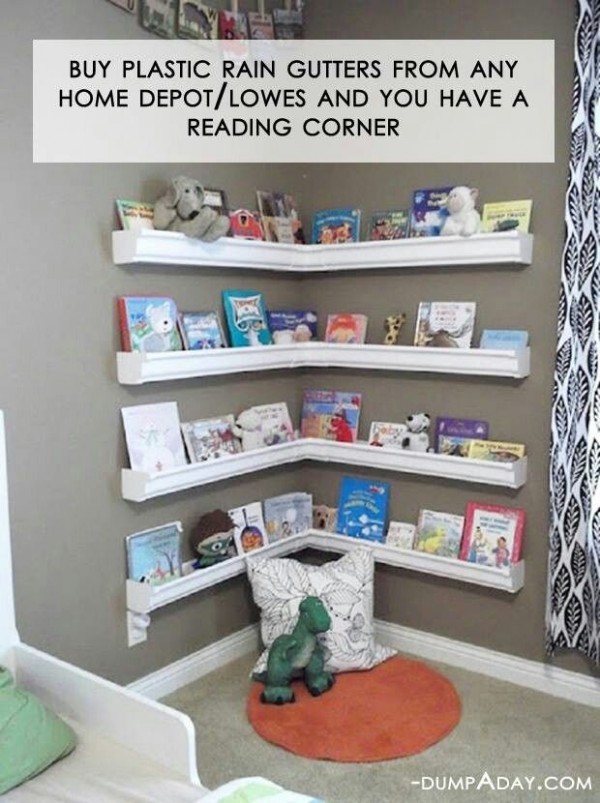 I like how these books are staggered against the ornaments  |  the glitter guide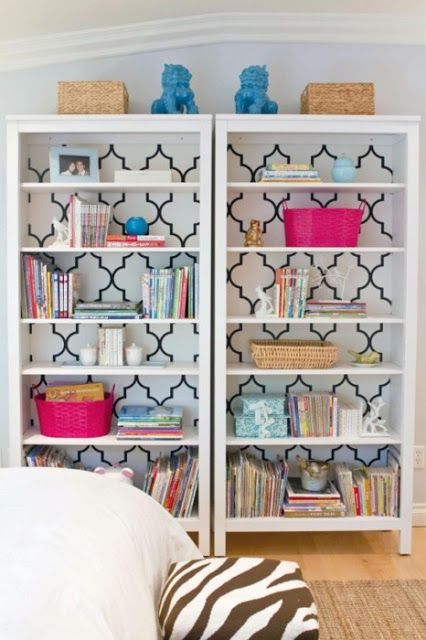 Give a boring old bookshelf a coat of paint and line the backing with some decorative paper/fabric  |  A Little Glass Box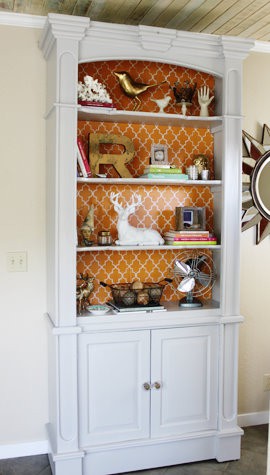 Fill an old chimney with shelves and books  |  The Yvestown Blog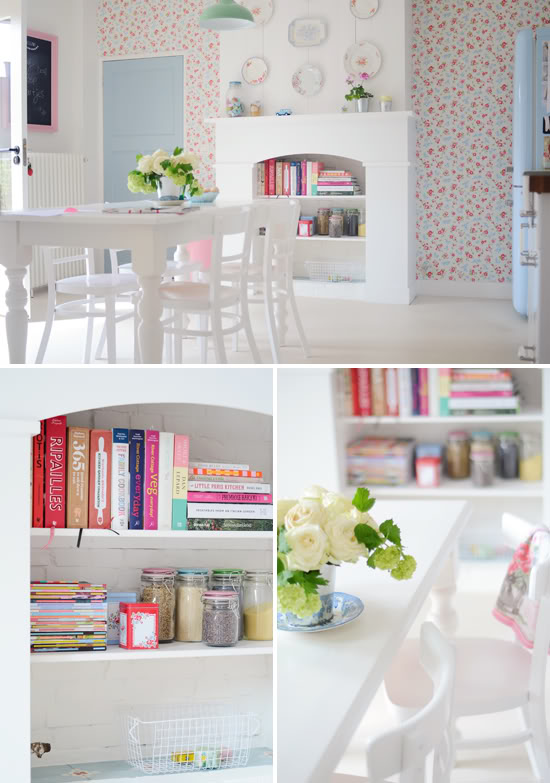 A great guide on how to style a bookcase, I love what Simone has done with her books, all grouped by colour  |  Honey and Fizz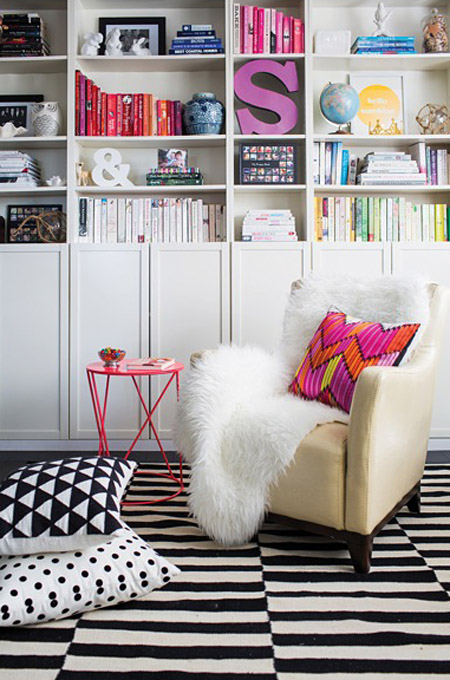 What type of books will you be purging in this challenge?
I would like to see a photo of your purge pile on Instagram, use the hashtag #declutter52


 Please join the Declutter Challenge, I truly hope that together we can make a difference in your home