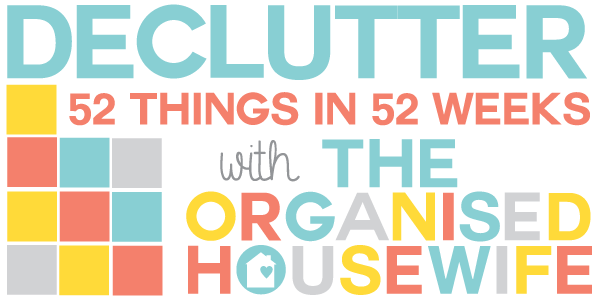 View previous Decluttering Challenge Tasks here
My definition of purge – sell, donate, repurpose or throw away items as you see fit


The Kitchen Bench
I am sure your kitchen bench has had a good workout over the past few weeks.  Take some time today, or in the next few days to give it a good declutter and clean.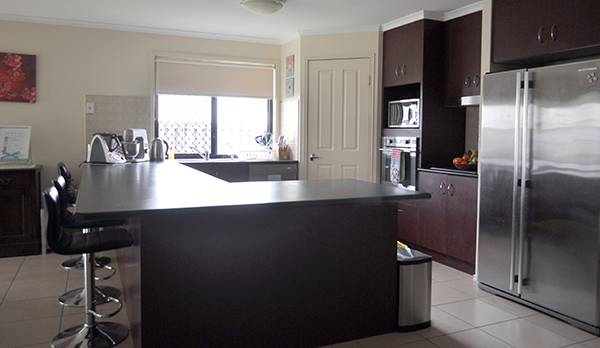 My kitchen is very open plan so I don't keep anything on my bench except for the appliances that I use nearly everyday, the kettle, Thermomix, mixer and hiding behind is a coffee machine. Ideally I would prefer not to have so many appliances clumped together, but the configuration of this kitchen wasn't well planned and I must make do with this one corner of the kitchen with power points.

Todays task is to:
Remove everything from the kitchen bench that does not need to be there such as paper clutter, rubbish, appliances or one too canisters.

The Kitchen
click on image to view post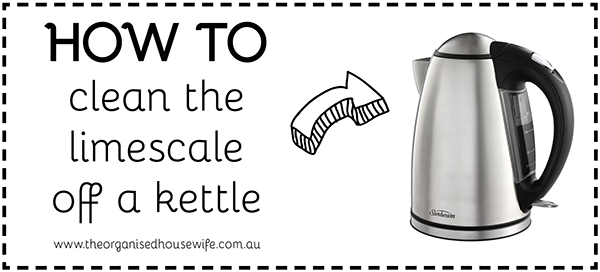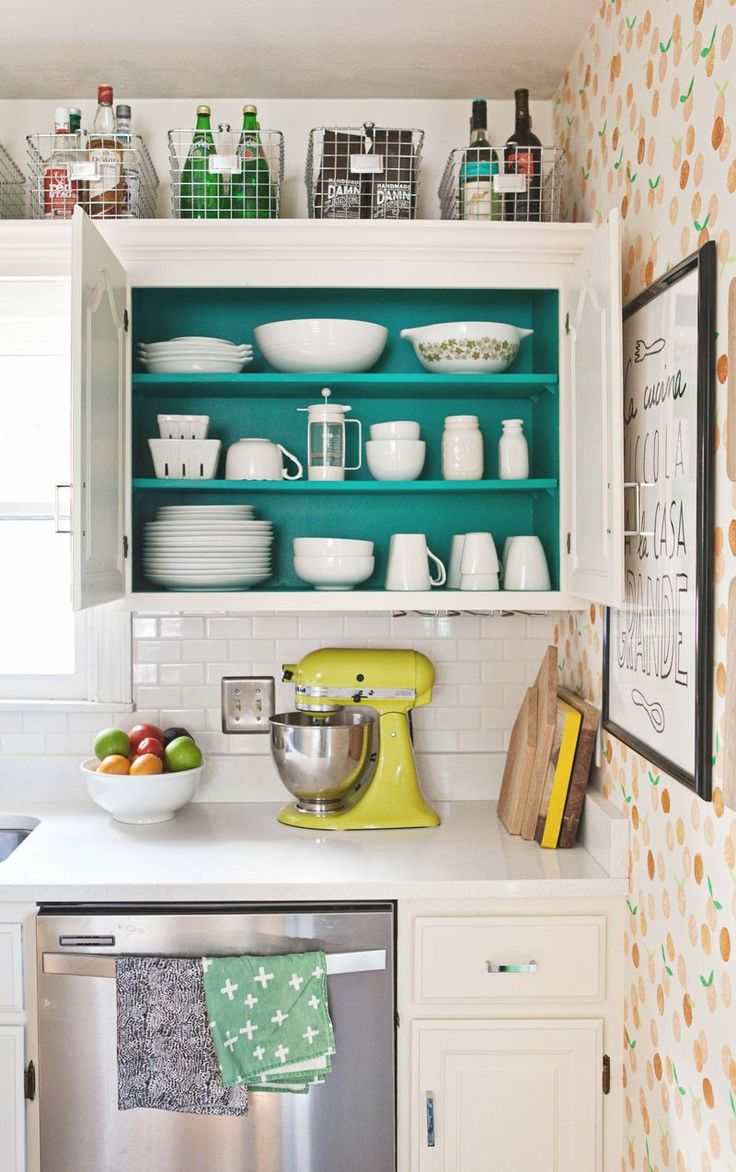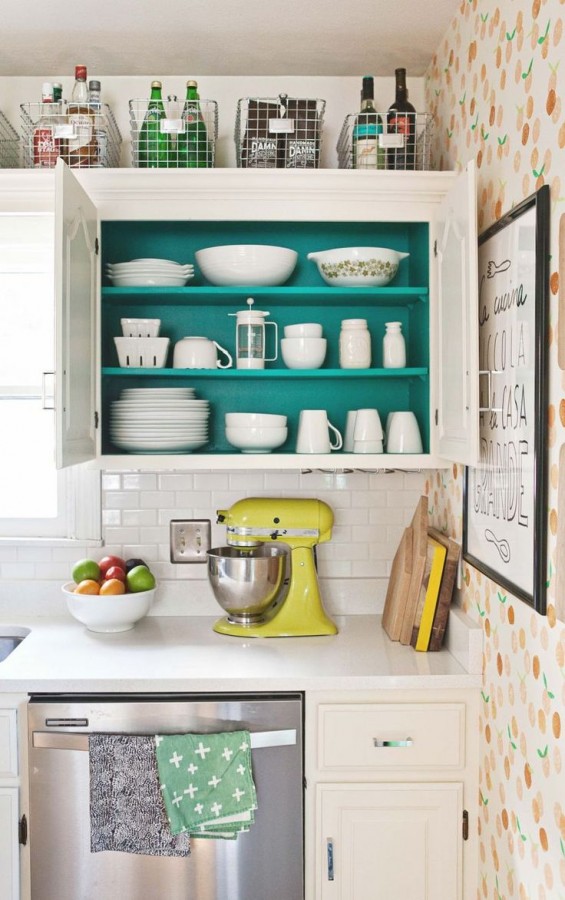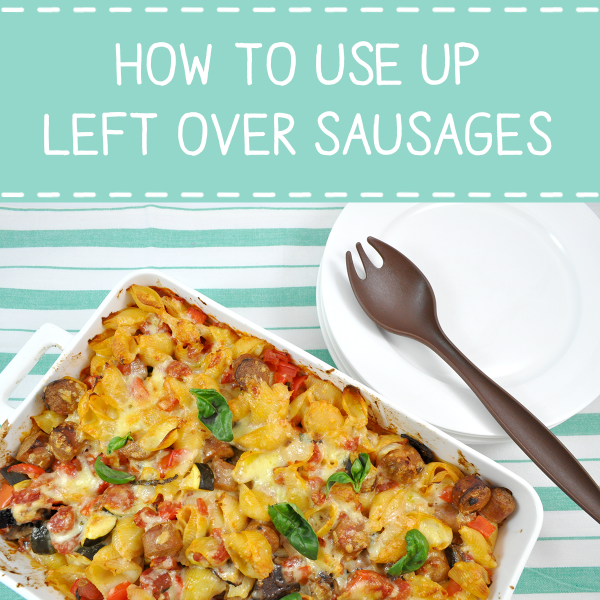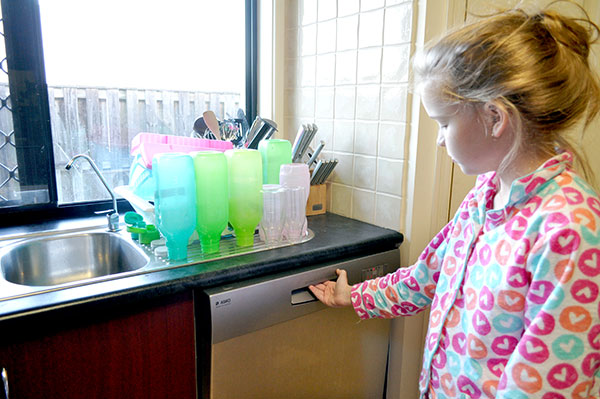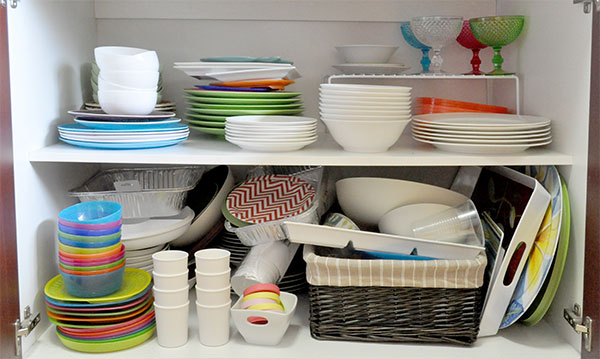 How many items have you been able to purge today?