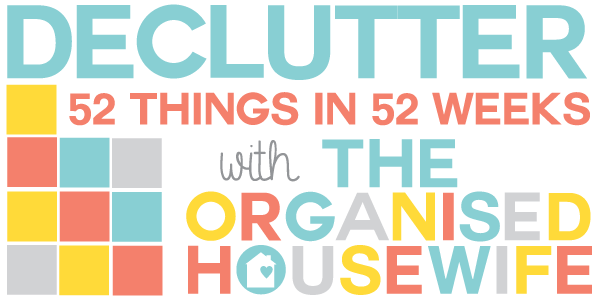 View previous Decluttering Challenge Tasks here
My definition of purge – sell, donate, repurpose or throw away items as you see fit


Wrapping Paper
Now the Christmas season is over purge (place in recycle bin) all wrapping paper that you won't use next year, there is no need to keep onto it for another full year.  I know I tend to hold onto little pieces on the lead up to Christmas thinking I can find something to use it for, but never do.
This is my Christmas Wrapping Basket, soon I will convert it into a basket of birthday wrapping, ribbons and cards.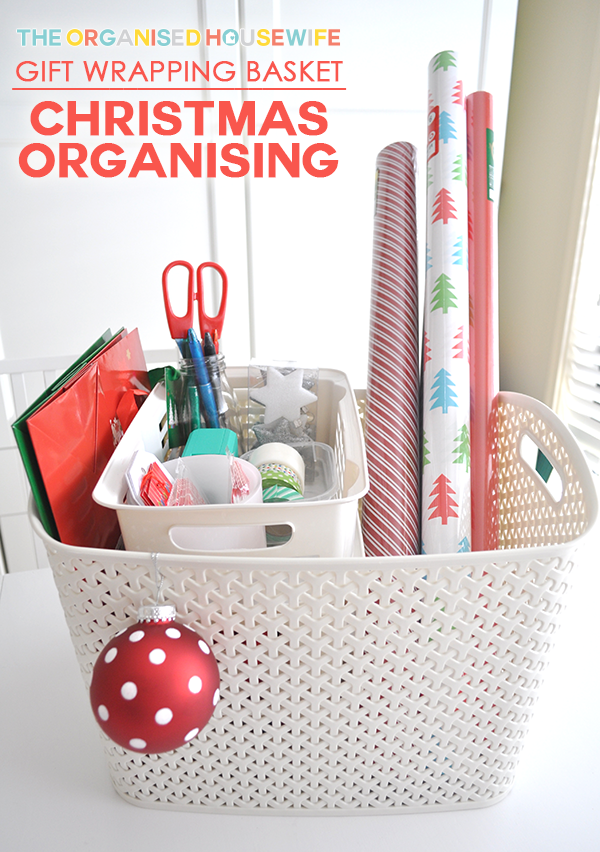 How many items have you been able to purge today?