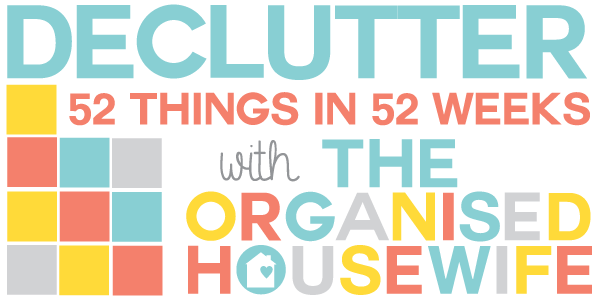 View previous Decluttering Challenge Tasks here
My definition of purge – sell, donate, repurpose or throw away items as you see fit


Lounge Room
Not long now till Christmas, our family spends a lot of time in the lounge room between now and then and especially on Christmas morning.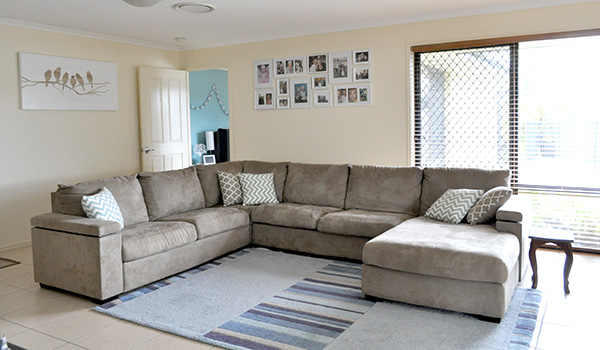 Todays task is to:
Tidy and declutter your lounge room so you sit, relax and enjoy time with your family and friends.

From the lounge room
click on image to view post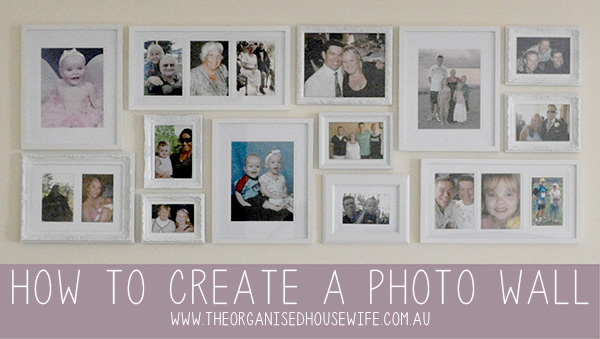 Hiding my ironing pile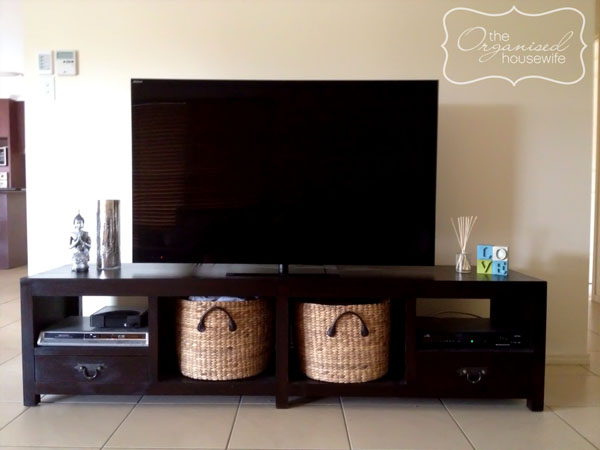 How many items have you been able to purge today?