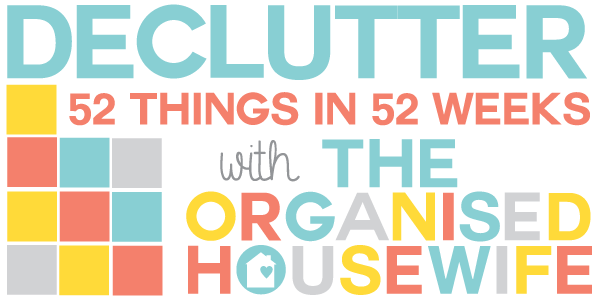 View previous Decluttering Challenge Tasks here
My definition of purge – sell, donate, repurpose or throw away items as you see fit


Batteries
I make sure I always check our battery stock before Christmas as without fail somebody always needs batteries for camera's, toys etc.
I keep our batteries in a sectioned storage box, I've used a Fisher brand box but there are similar varieties available at Kmart, Bunnings etc.  I've labelled the box with the battery sizes, just in case a section is emptied I easily know what I need to add to it.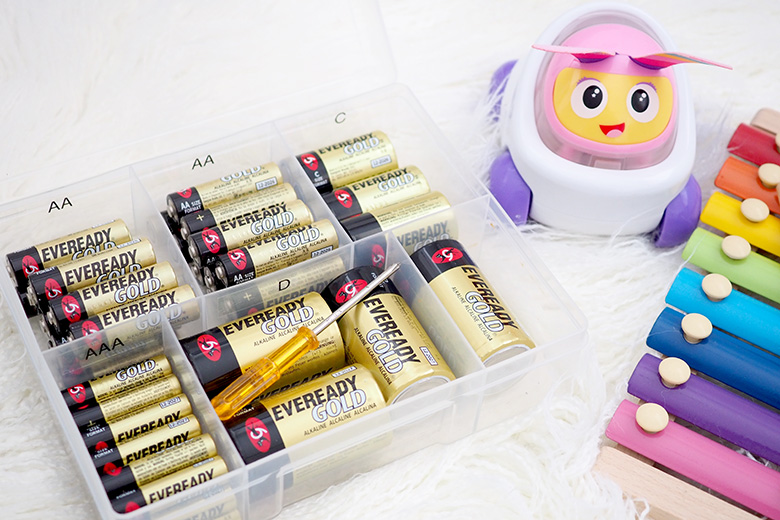 I also keep little screwdrivers in the box as most of the kids toys require this to open the battery section.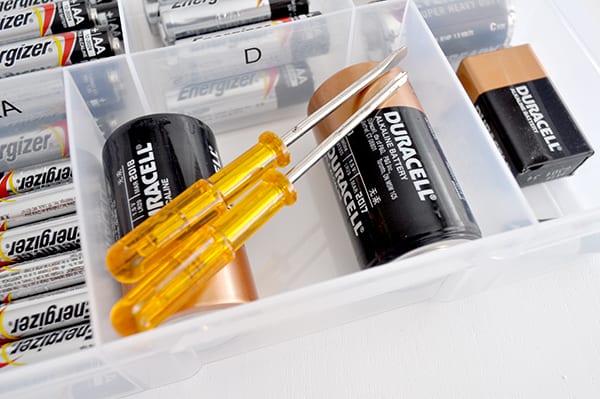 Todays task is to:
Sort through your battery supply, purge any that are leaking and restock your supply ready for Christmas.

click on image to view post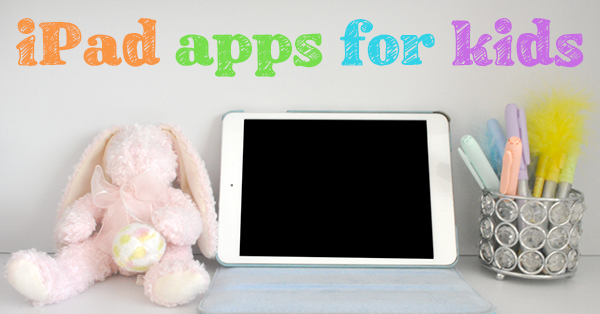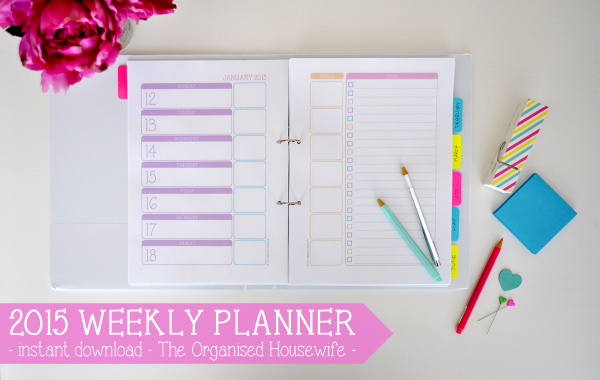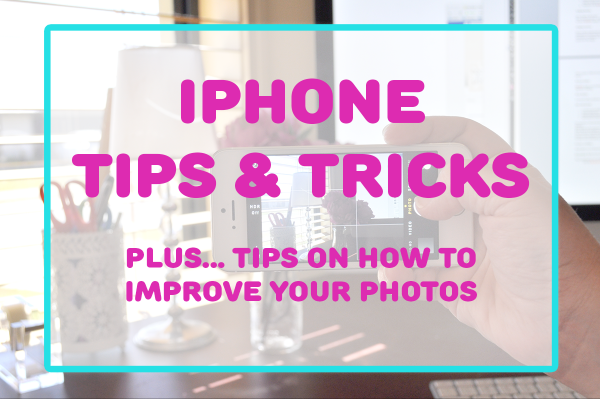 How many items have you been able to purge today?