I am so very very sorry in the delay with more Declutter Challenge tasks.  I have completed the remainder of the tasks for the year and will be publishing a task each Saturday between now and Christmas day and then the remaining between Christmas and New Years!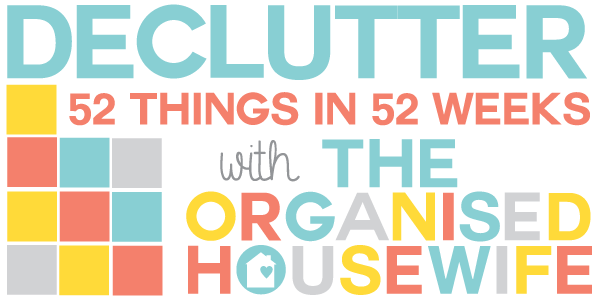 View previous Decluttering Challenge Tasks here
My definition of purge – sell, donate, repurpose or throw away items as you see fit


Christmas Decorations
If you haven't already this weekend would be a great opportunity to decorate your home with festive Christmas Decorations.  We usually go a little crazy with decorating the house, we decorate the lounge room, kitchen, dining area, small living area and the kids bedrooms.  This year we are going to 'try' and simplify it.  I'll share some pics on instagram so you can see what we have done!!
Here's our lounge room last year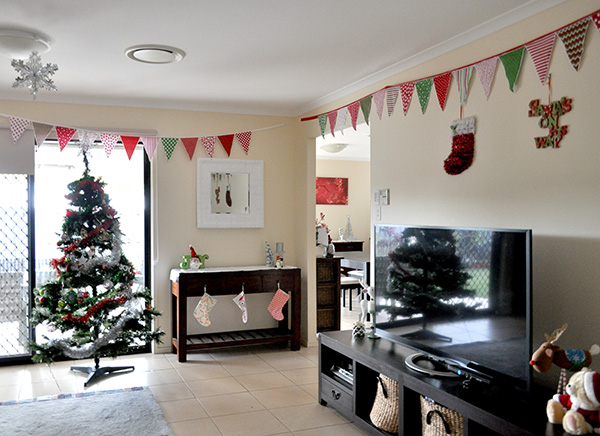 Todays task is to:
Throw away all broken decorations and purge all unwanted one, if you have not used them in the past few years donate them to a local charity, there is no need to keep things that you no longer want to display.  And this can be understandable, our tastes and colour choices change over the years.
Read details here on how I store and organise our Christmas decorations.  I've used a container from Howards Storage World, I am not sure if they still stock them, however I have seen similar shoe storage boxes at The Reject Shop.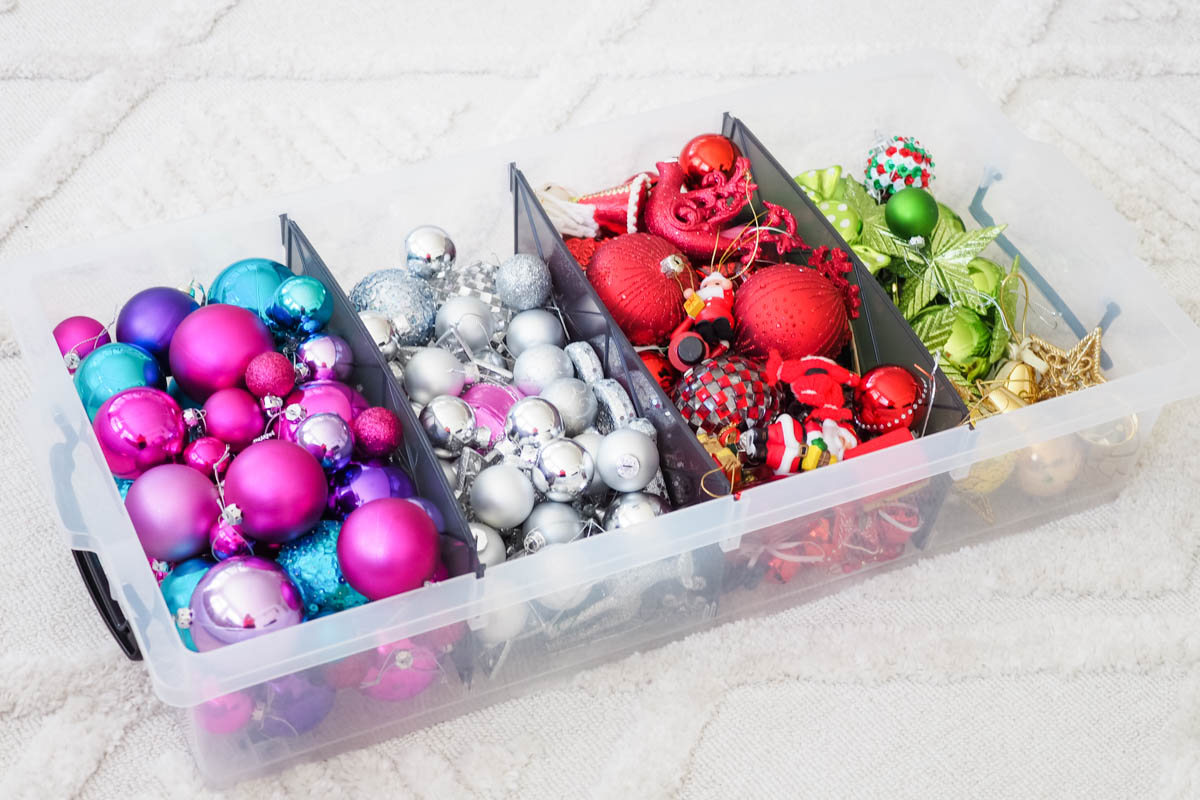 Christmas Craft Ideas
click on image to view post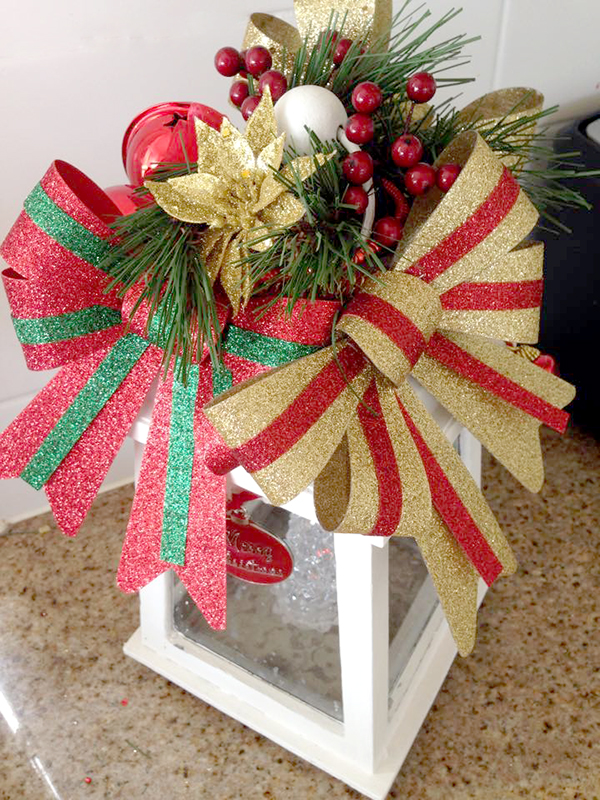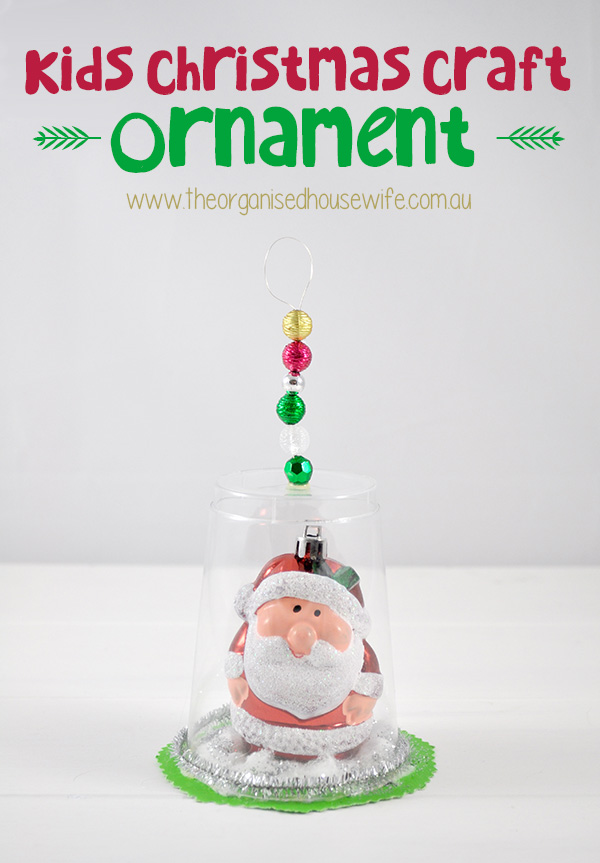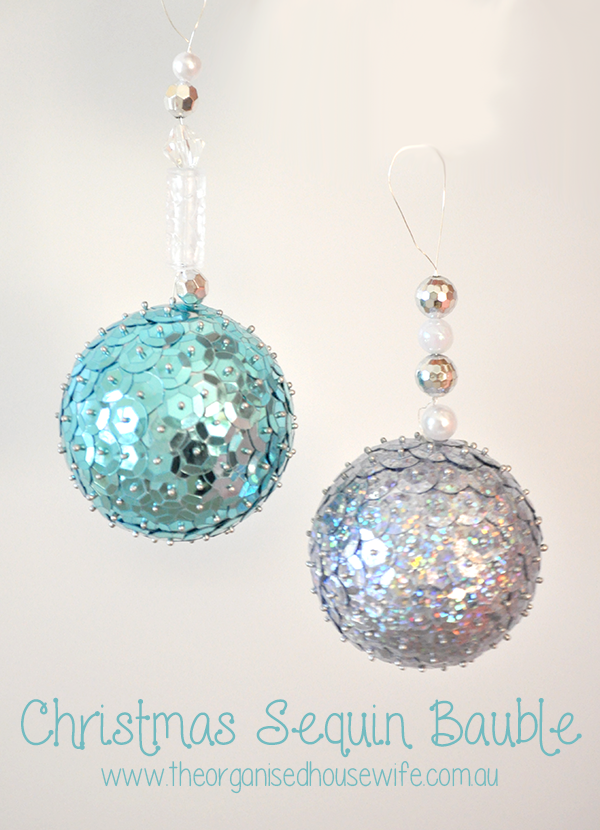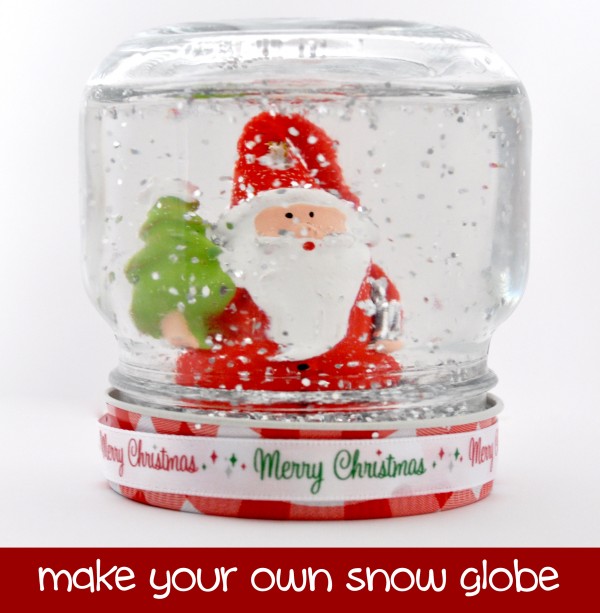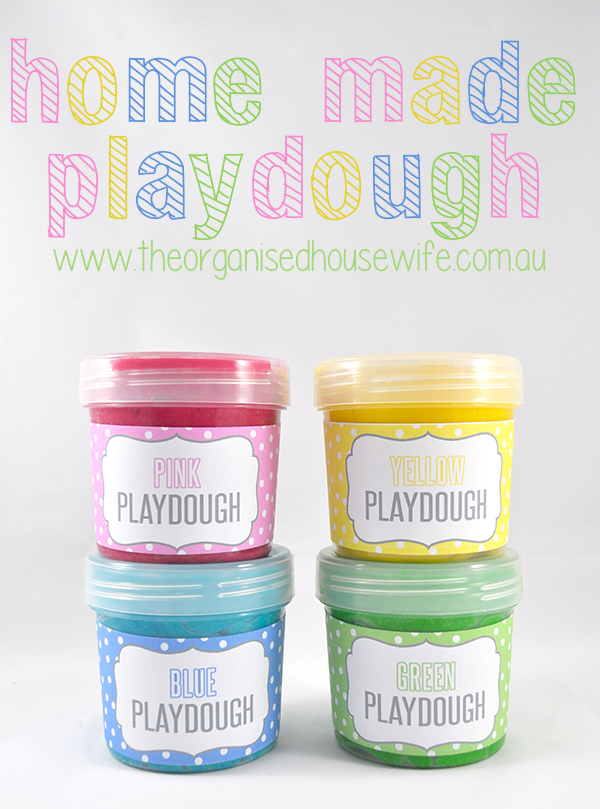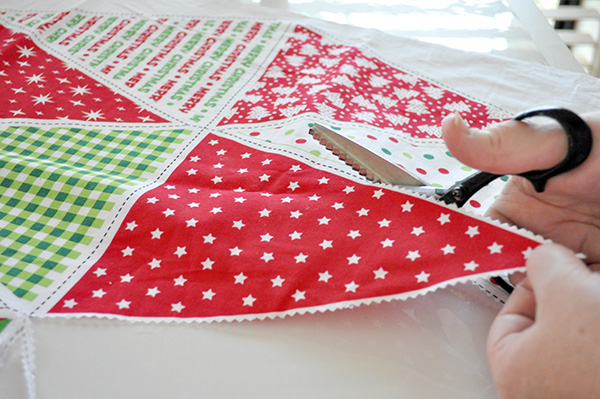 How many items have you been able to purge today?