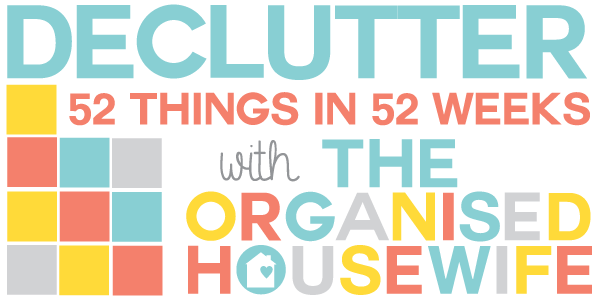 Follow along on instagram with hashtag #declutter52
View previous Decluttering Challenge Tasks here
My definition of purge – sell, donate, repurpose or throw away items as you see fit


Kids Craft Supplies
This time of year is all about reassessing what you have and making a plan on what you need to add to the Christmas Gift lists.  My kids love arts and crafts, we spend time on the weekends creating and do so much more through school holidays.  I keep the kids crafty items in the wardrobe in my craft room, but they are separate to mine.  eg.  I buy not so expensive glitter, paints and glues to the ones I would use.  I've been asked frequently how I store all the kids craft supplies so I will give you a glance today.  I will share a post sometime in the future on the blog about exactly what craft items we have and go into more details about the storage, that is a whole post on it's own.
This is my kids craft cupboard, bits and pieces in the top shelfs, ribbons, stickers etc in the boxes, glues, glitters and spray paints in the middle and paints and canvases on the bottom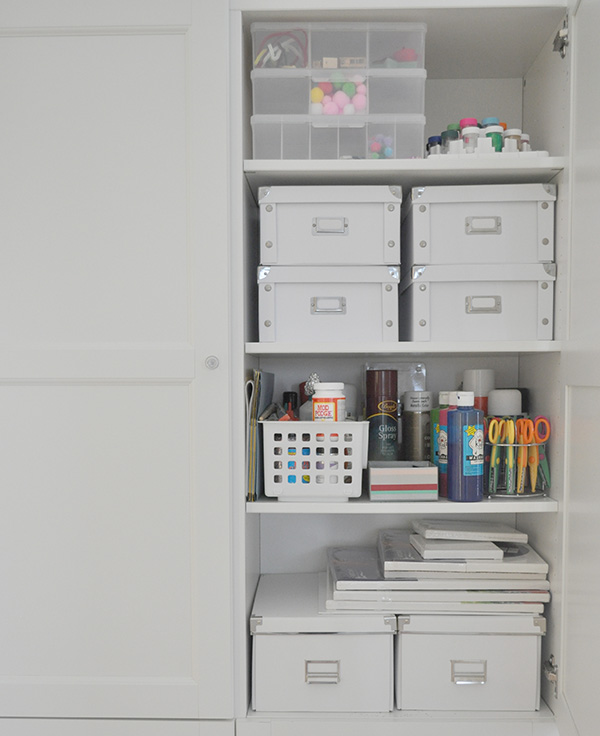 I use these Fisher storage boxes throughout the house, love that they are clear and can see what's in the containers.  I got them a few years ago from Kmart and Bunnings.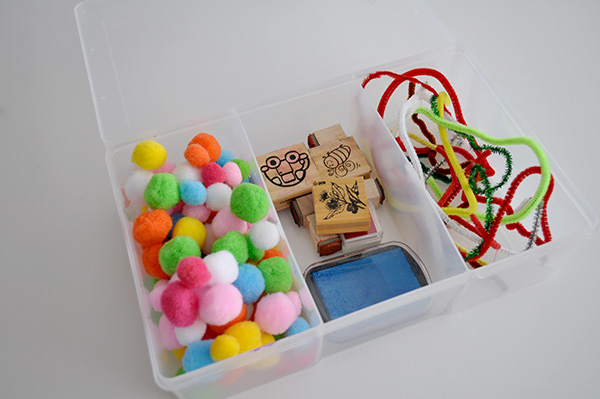 Reader Tia realised she didn't need to add any more playdough to her Christmas list.  It's when you group like items together you realise how much you have.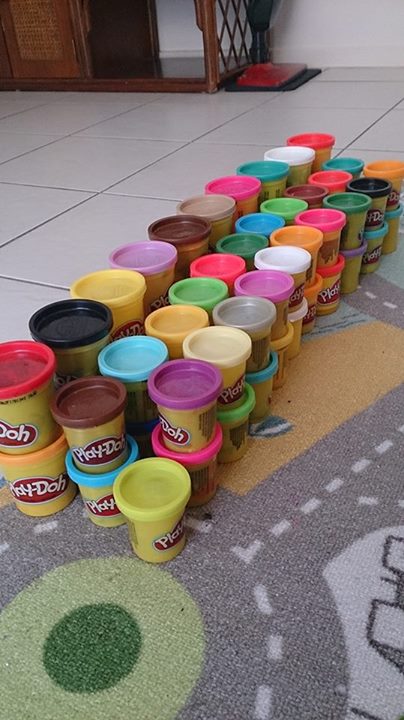 Todays task is to:
Sort through the kids craft items and purge anything that is dried up or you will no longer use.  Add items to a shopping list or gift list that may need replacing or refilling.
How many items have you been able to purge today?
I would like to see a photo of your purge pile on Instagram, use the hashtag #declutter52

View some kids craft ideas here
view recipe for: Homemade Playdough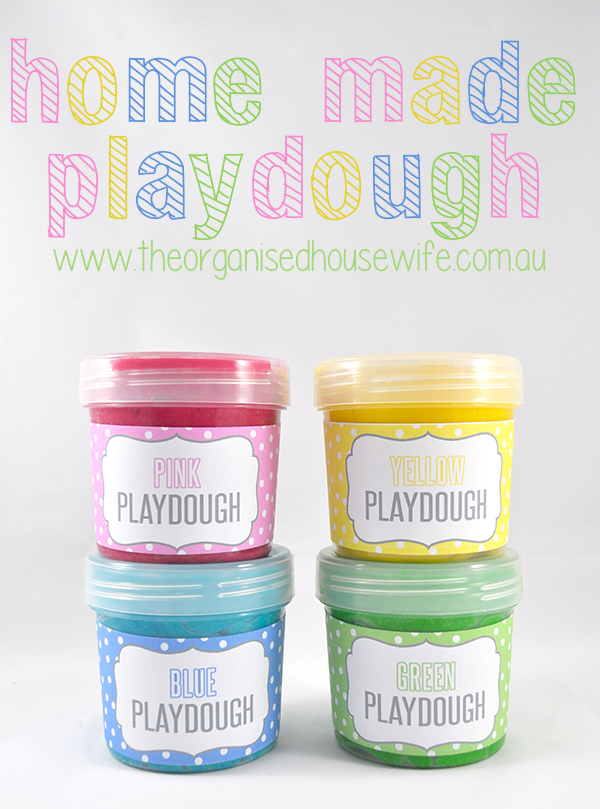 view step by step tutorial: DIY Handmade Chandelier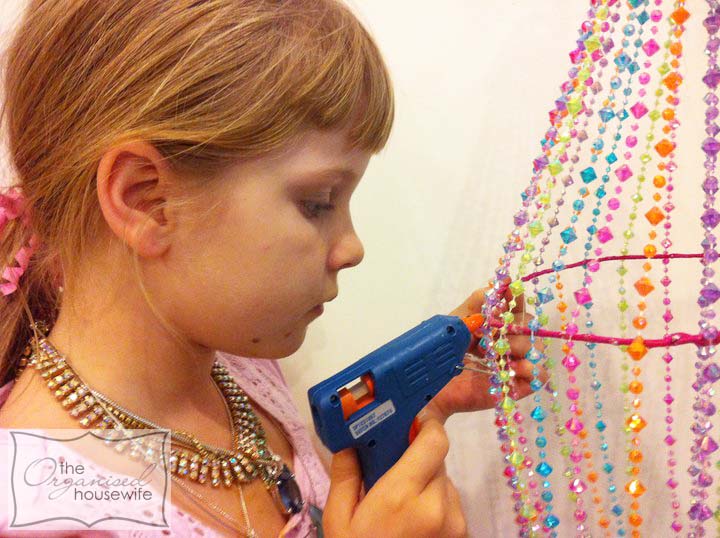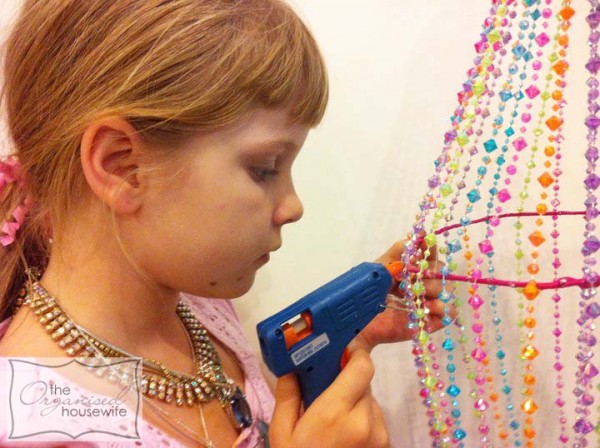 view instructions: pet rocks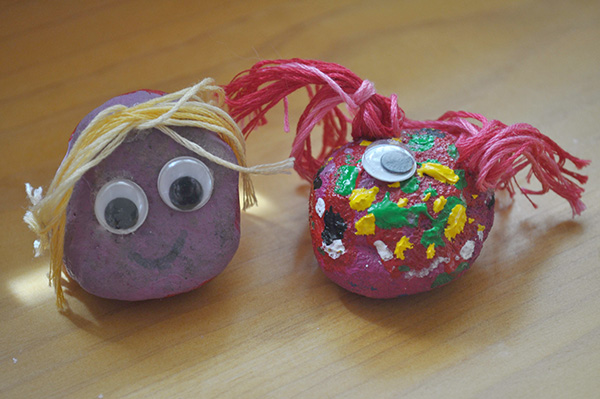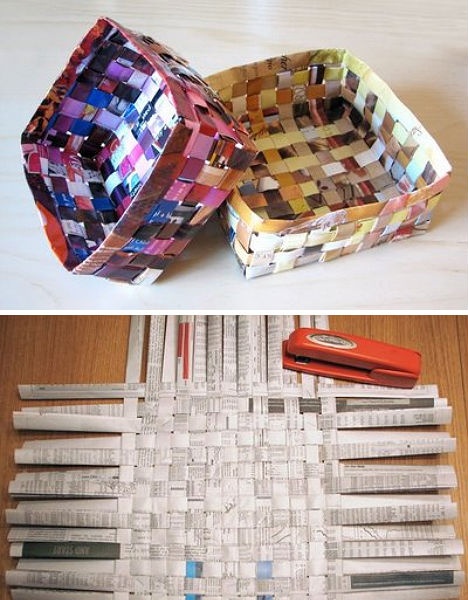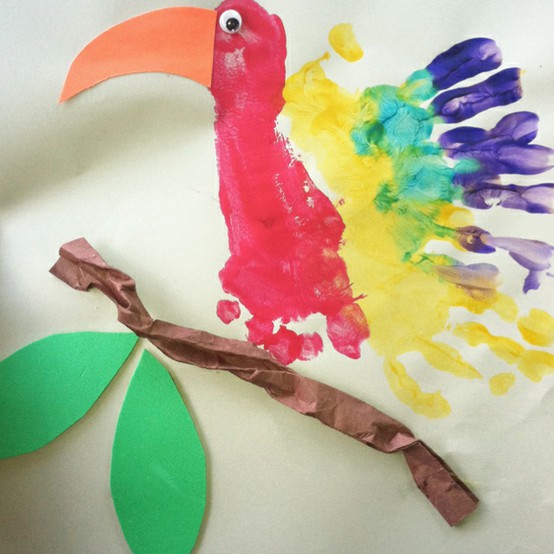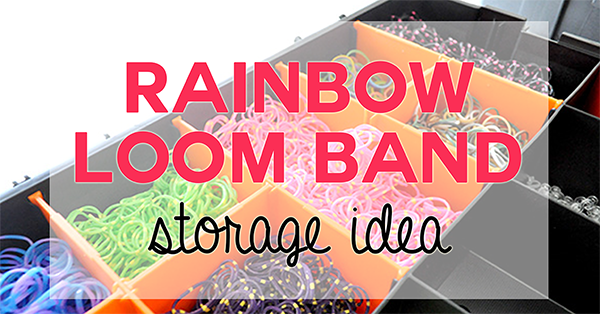 Please join the Declutter Challenge, I truly hope that together we can make a difference in your home