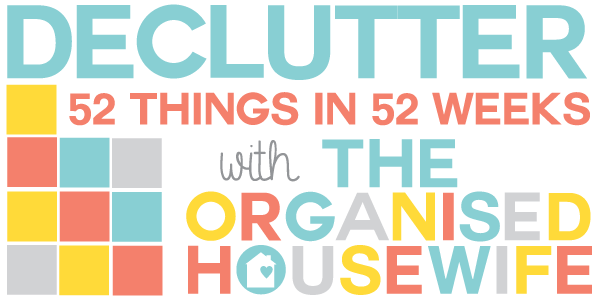 Follow along on instagram with hashtag #declutter52
View previous Decluttering Challenge Tasks here
My definition of purge – sell, donate, repurpose or throw away items as you see fit


Board Games
We love board games in our home.  We play them regularly with the kids on the weekends or after dinner on Friday, it's a great way to interact with the kids.  With Christmas round the corner it's a good idea to have a look at what games you have, what the kids have outgrown and consider what you could get as gift for them for Christmas.
I keep the kids board games in the expedit unit in their toy room (top right).  All smaller card games etc are kept in the baskets on the lower shelves.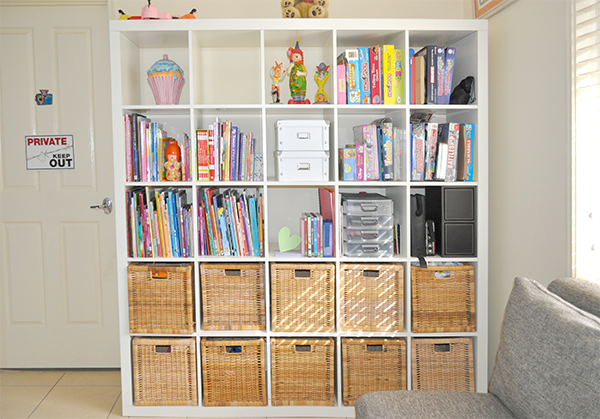 Todays task is to:
Sort through your board games purge games:
that are broken and can't be fixed
pieces missing that can't be replaced
that you haven't played in years
double up's (we had a few double up of card games)
the kids have outgrown and you know you won't play in the future
How many items have you been able to purge today?
I would like to see a photo of your purge pile on Instagram, use the hashtag #declutter52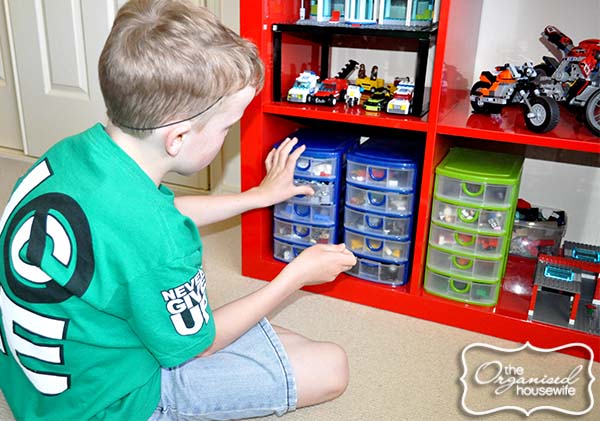 Lego Sorting & Organising Labels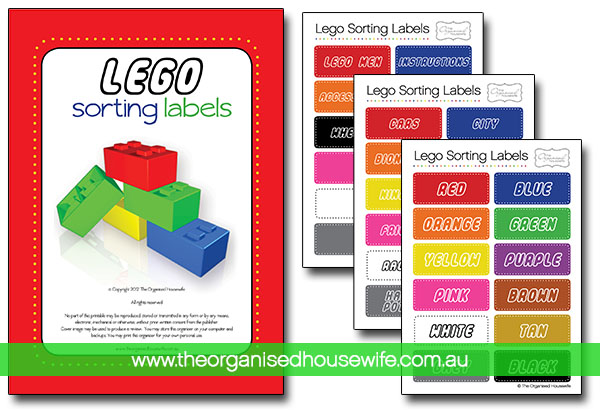 Some great lego storage solutions from my readers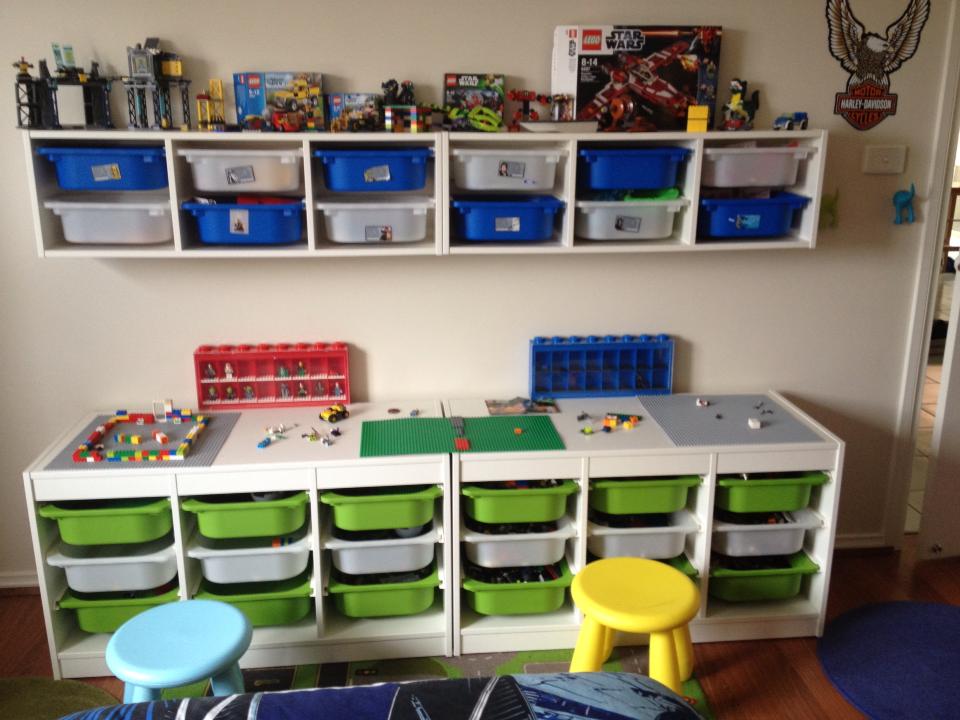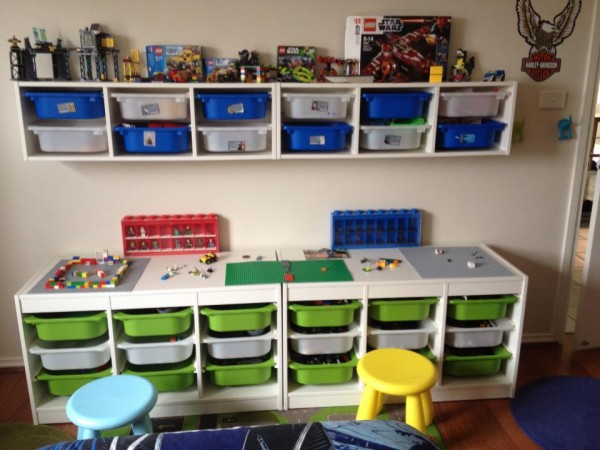 Please join the Declutter Challenge, I truly hope that together we can make a difference in your home