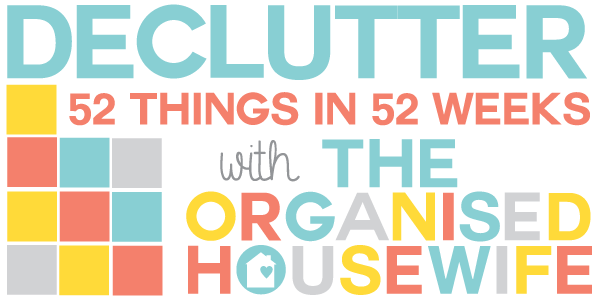 View previous Decluttering Challenge Tasks here
My definition of purge – sell, donate, repurpose or throw away items as you see fit


Pantry Food
It's that time of year that our pantry starts to fill up with extra nibbles, sweets, packets of chips and more.  I usually like to sort through my pantry on the lead up to Christmas and see what food I have in there and create meal plans based on these foods so I can use them up to create more storage room for Christmas foods!
Todays task is to:
Look in your pantry and see what food has been sitting in there for a while.  You can either put these items into a corner or a basket and over the next 2 weeks use them up.   If the kids are hungry for a snack suggest they can grab anything from the basket!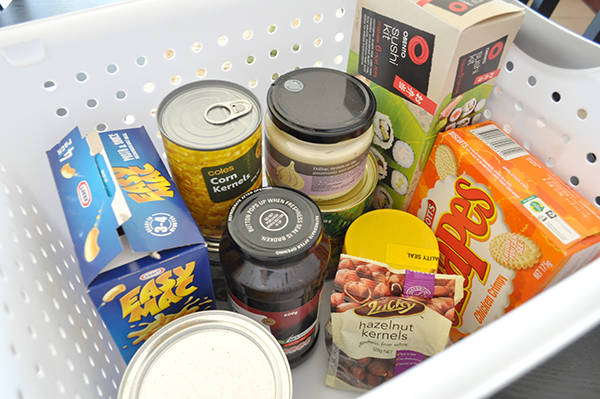 Organised Pantry
click on image to view post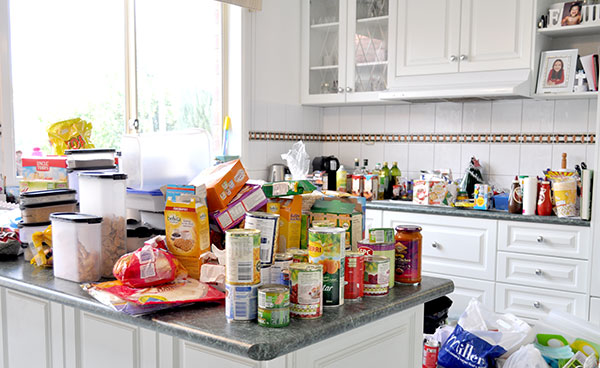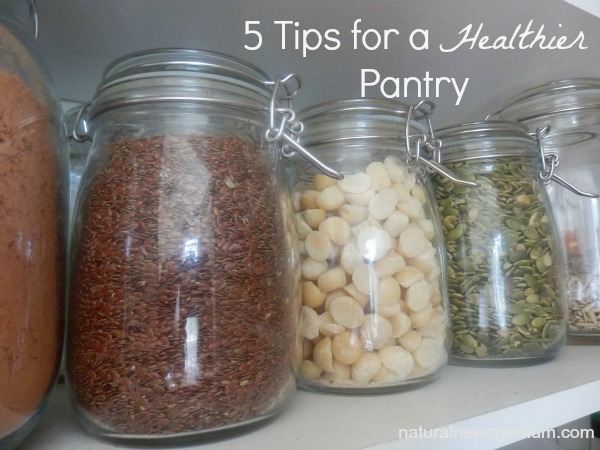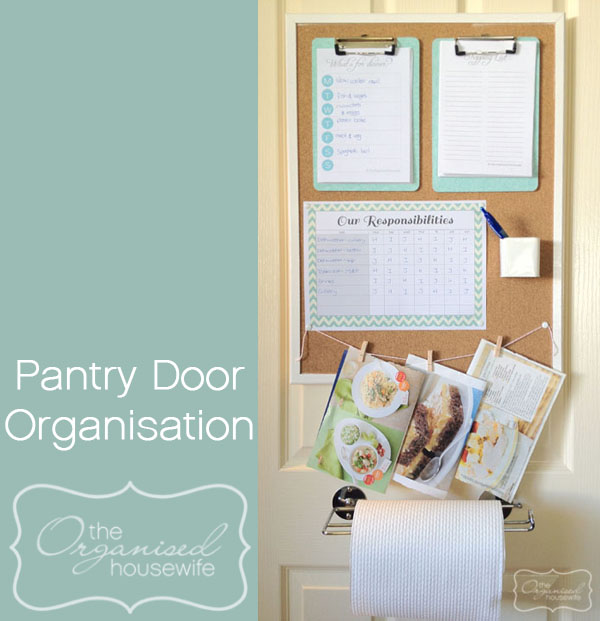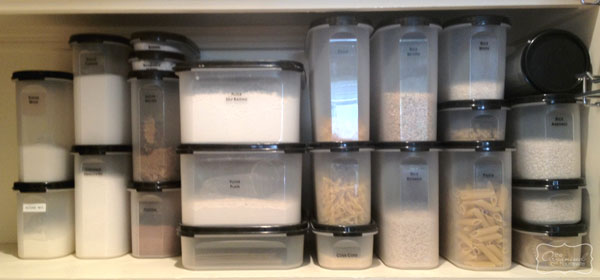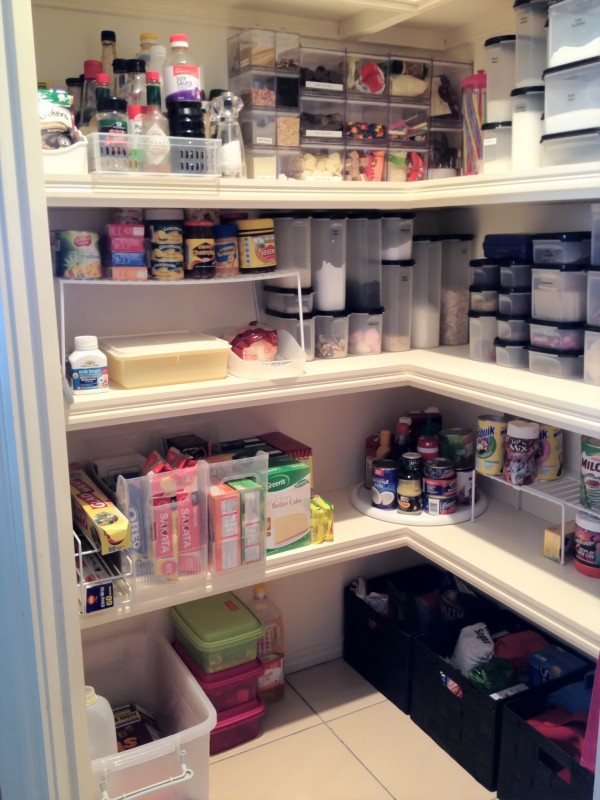 How many items have you been able to purge today?