A new Decluttering task will be published on the blog each Tuesday.  I will share a link to the task on facebook and in the Tuesday Daily Task newsletter (subscribe to newsletter here).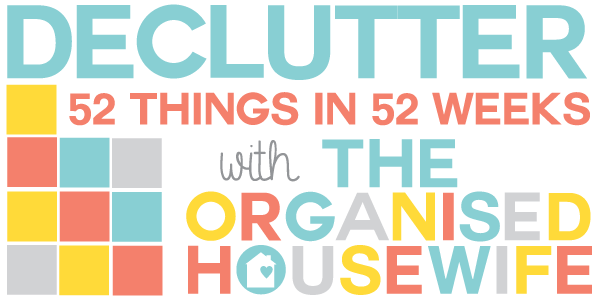 Follow along on instagram with hashtag #declutter52
View previous Decluttering Challenge Tasks here
My definition of purge – sell, donate, repurpose or throw away items as you see fit


The Car
Today is a simple task, to go into your car and give it a good clean out.  Removing all the rubbish, excess shoes (my kids collect shoes in our car) and some other items that maybe hiding in your glove box.
What do you keep in your centre console? I have:
Nail file
Lipgloss
Umbrella
Coins
iPhone cable
Tissues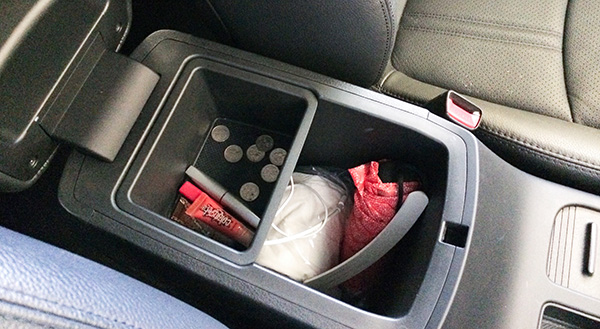 Todays task is to:
Put a plastic bag on each of your wrists, clean the contents on the front and back seats and floor, all the kids excess clutter, rubbish and don't forget to the center console and glove box! Put rubbish in one bag and items that need to be returned into the home into the other.
I would like to see a photo of your purge pile on Instagram, use the hashtag #declutter52

 Please join the Declutter Challenge, I truly hope that together we can make a difference in your home