A new Decluttering task will be published on the blog each Tuesday.  I will share a link to the task on facebook and in the Tuesday Daily Task newsletter (subscribe to newsletter here).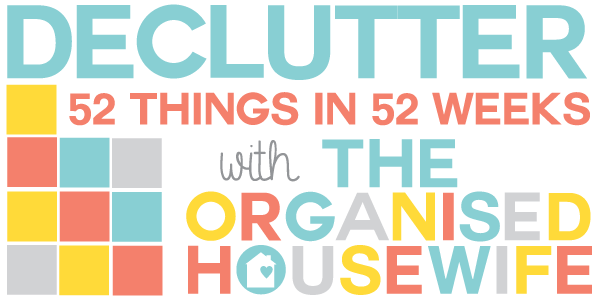 Follow along on instagram with hashtag #declutter52
View previous Decluttering Challenge Tasks here
My definition of purge – sell, donate, repurpose or throw away items as you see fit


Office supplies
Ooh I love a good trip to Officeworks or Kikki.k and love all things stationary and pretty.  However it is easy to accumulate too much.  I have recently given my office desk a makeover, adding in some 'silk' flowers and making it a pretty place to work, only having the items I need on my desk, everything else is in the drawers.
Flowers from Earthborne Earthborn Homewares, tape dispenser from Country Road, pencil cup is a candle holder (purchased last year) from Pillow Talk and to the right is my MightyPurse from Handbag Butler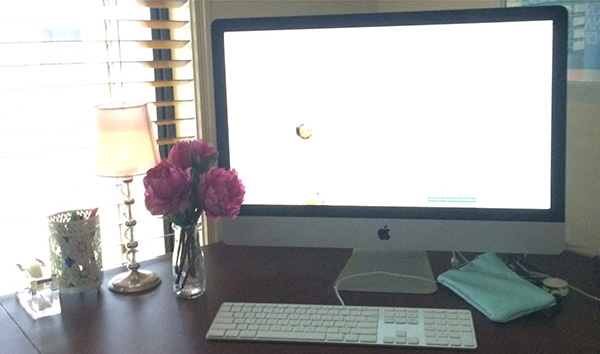 We keep all other office supplies in the top drawer of the desk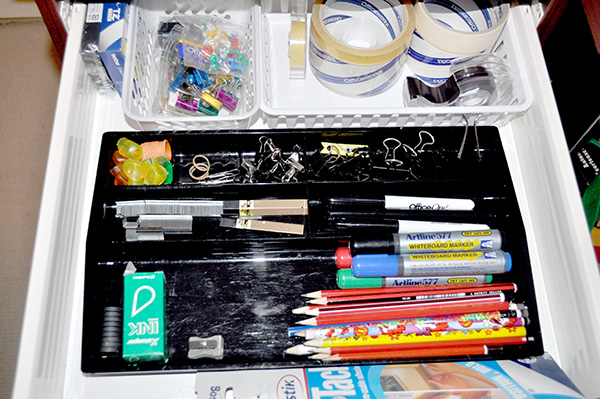 Todays task is to:
Purge any office supplies that you don't need, in particular pens that don't work!!
How many items have you been able to purge today?
I would like to see a photo of your purge pile on Instagram, use the hashtag #declutter52

Before and after of decluttering and organising an office desk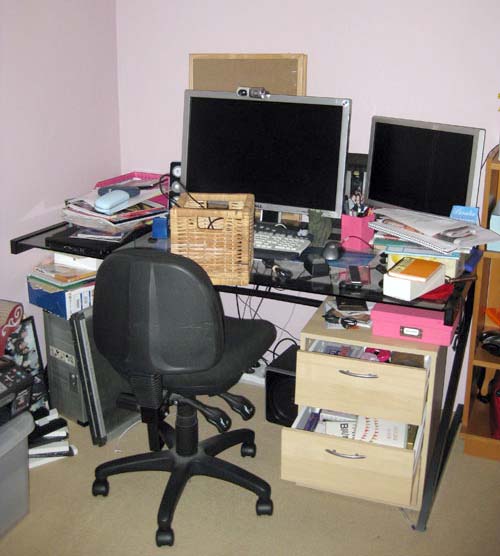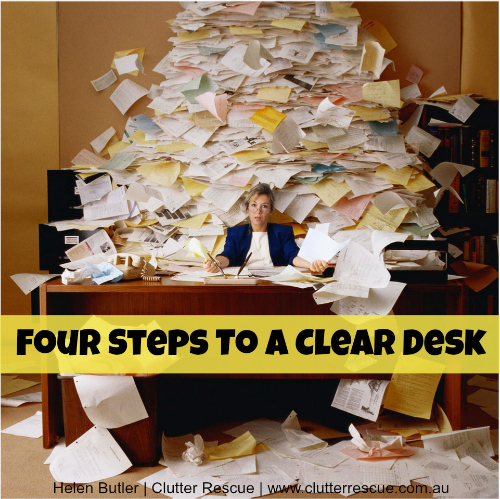 Please join the Declutter Challenge, I truly hope that together we can make a difference in your home